Dining
Places to have Best Fried Chicken in Qatar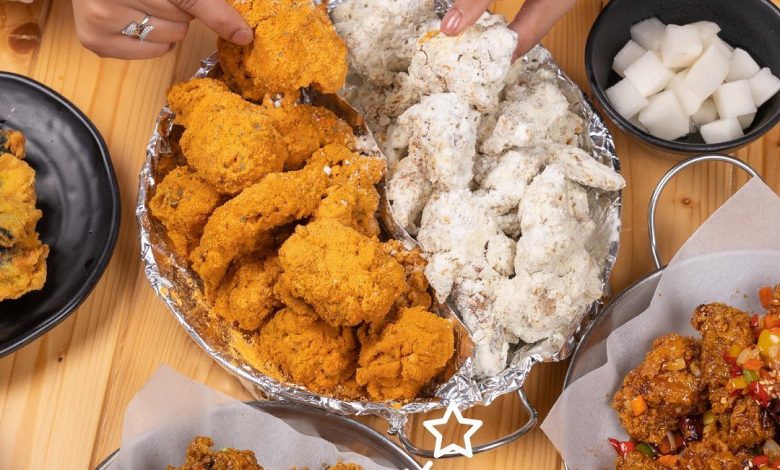 Fried chicken is the fast food equivalent of the Holy Grail. Its just too impossible to refuse when the meat has a crispy outside and a soft, delicious interior. Each person has a unique way of cooking the juicy, crispy pieces of fried chicken, and some are better at it than others. Indulge in the best fried chicken in Qatar, where crispy perfection meets mouthwatering flavor. Our culinary masterpiece promises an unforgettable dining experience that satisfies your cravings.Based on taste, crispiness, and value for money, we have compiled a list of the top five fried chicken restaurants in Doha.
Chicken's House
As the name implies, this restaurant focuses on chicken dishes, which beautifully transfers into their selection of fried chicken. For those who enjoy chicken, the Chicken's House restaurant delivers to Al Waab, Al Ebb, and the Old Al Rayyan neighbourhood. You can count on getting tender, juicy, and comforting fried chicken no matter which restaurant you pick.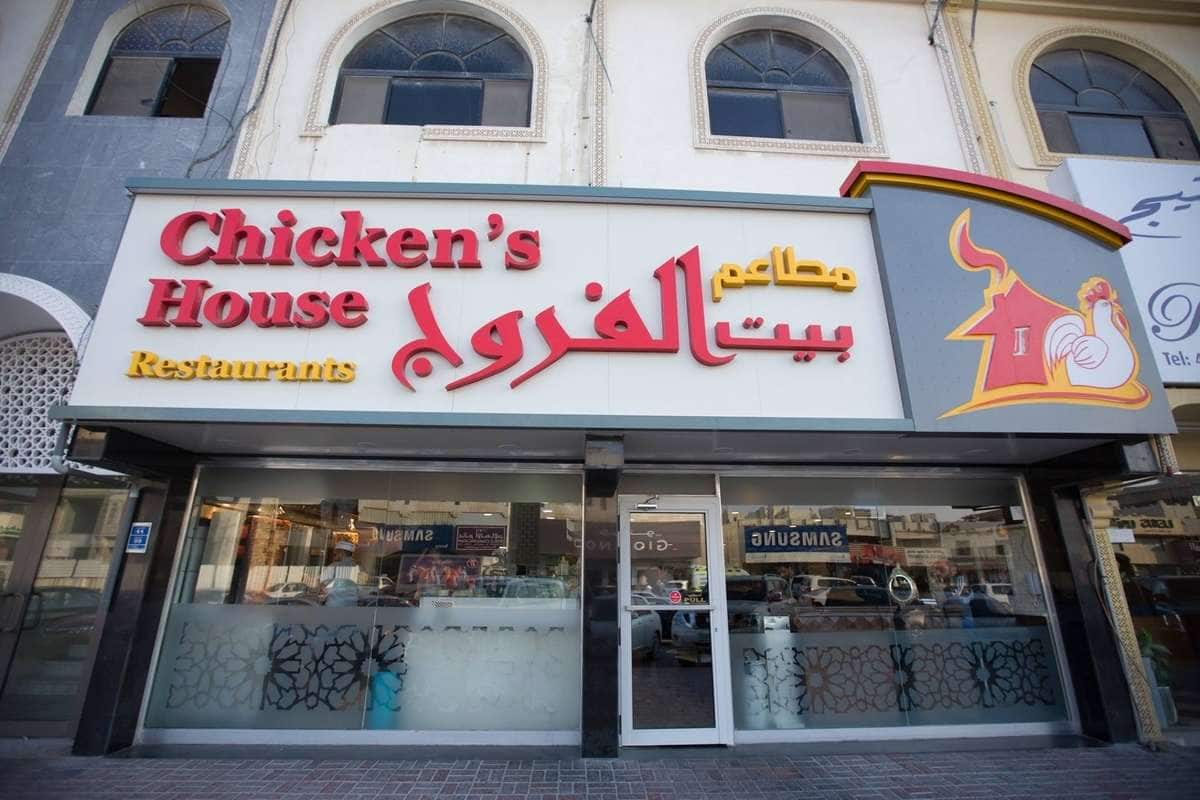 KKUM
Since its debut in October of last year, KKUM has gained popularity among Doha residents looking for inexpensive Korean cuisine. The name means dream, and the fried chicken here is precisely as we would describe it: dreamy. You can buy KFC either plain or with sauces like the typical Korean sweet and sour coating, yangnyeom. After indulging in fried chicken, try the dakgalbi if you still have room. Perhaps you will discover your new favourite chicken meal.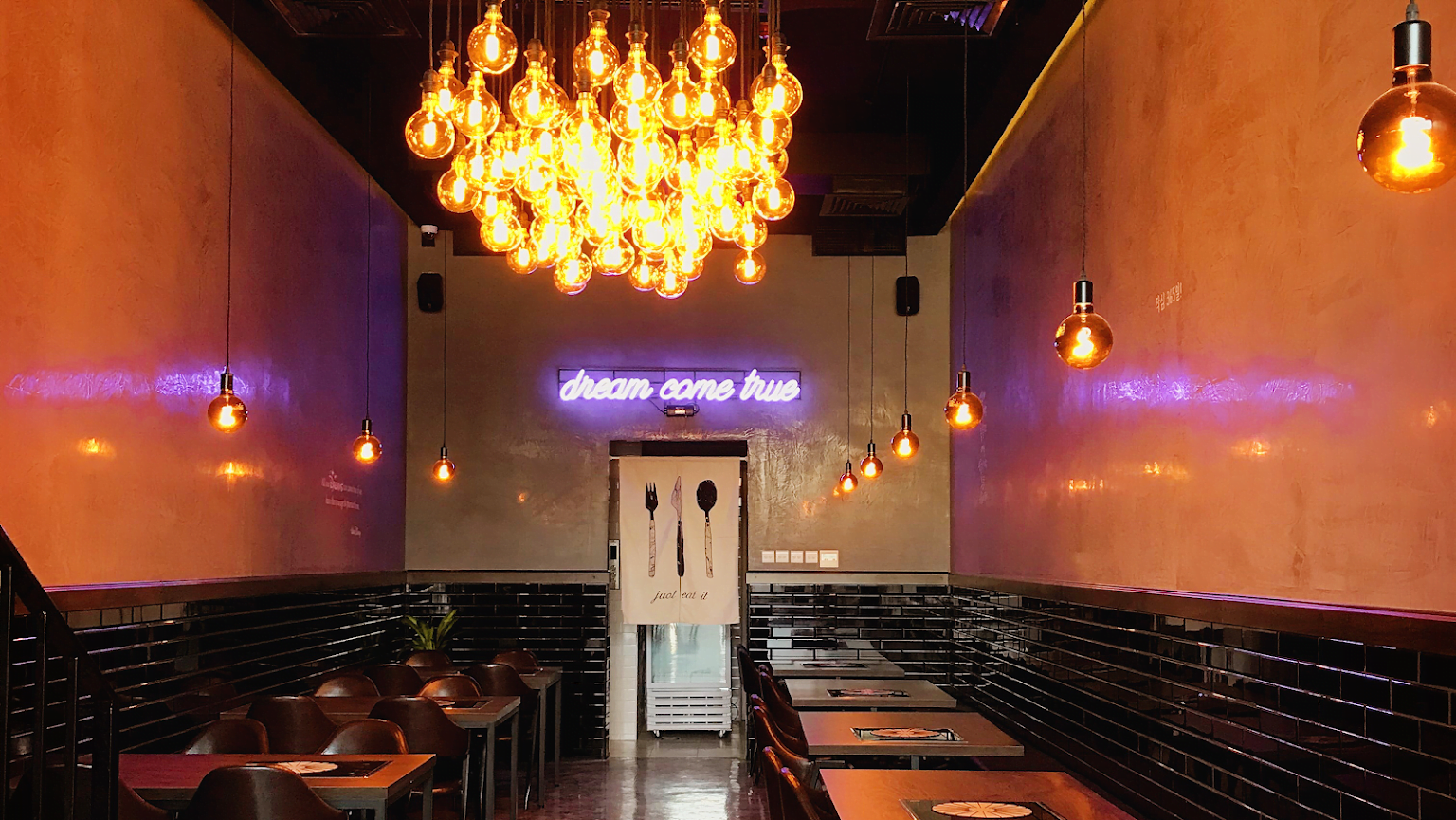 Go Crispy
More than 200 people work at Go Crispy in the State of Qatar, which has 4 restaurants in prime locations. The company is known for its exceptional customer service and for employing daily halal-certified fresh, killed chicken in all of its restaurants. It is eager to enact a thorough set of social programs. Since the outset of its operations in Qatar, when it was willing to fortify links with the community, the company has gone a long way. Through a series of social activities, it was able to assume a prominent position at the state level and develop into a contributing member of society. They are committed to continuing to give our cherished consumers the cuisine they love in a simple and pleasurable way while also contributing to Qatar's social fabric.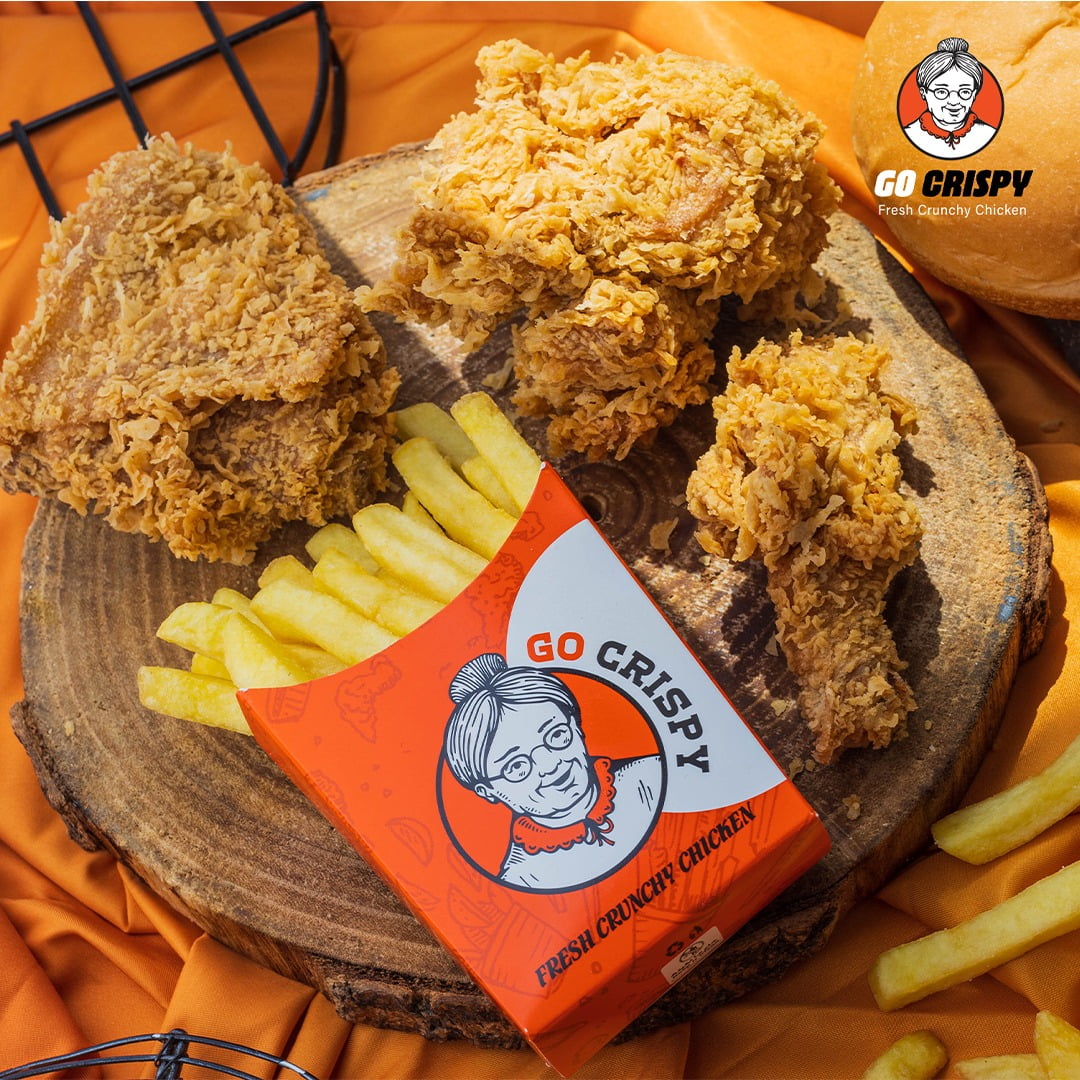 Qokio Korean Chicken
The Korean type of fried chicken may be familiar to some of you, and quite frankly, can't get enough of their sauced fried chicken options. We also advise you to try their spiced fried chicken if you want to give your taste buds a little kick. They have a number of selections. You may either go to their restaurant on Al Mirqab Al Jadeed Street or experience their delectable fried chicken in the convenience of your own home.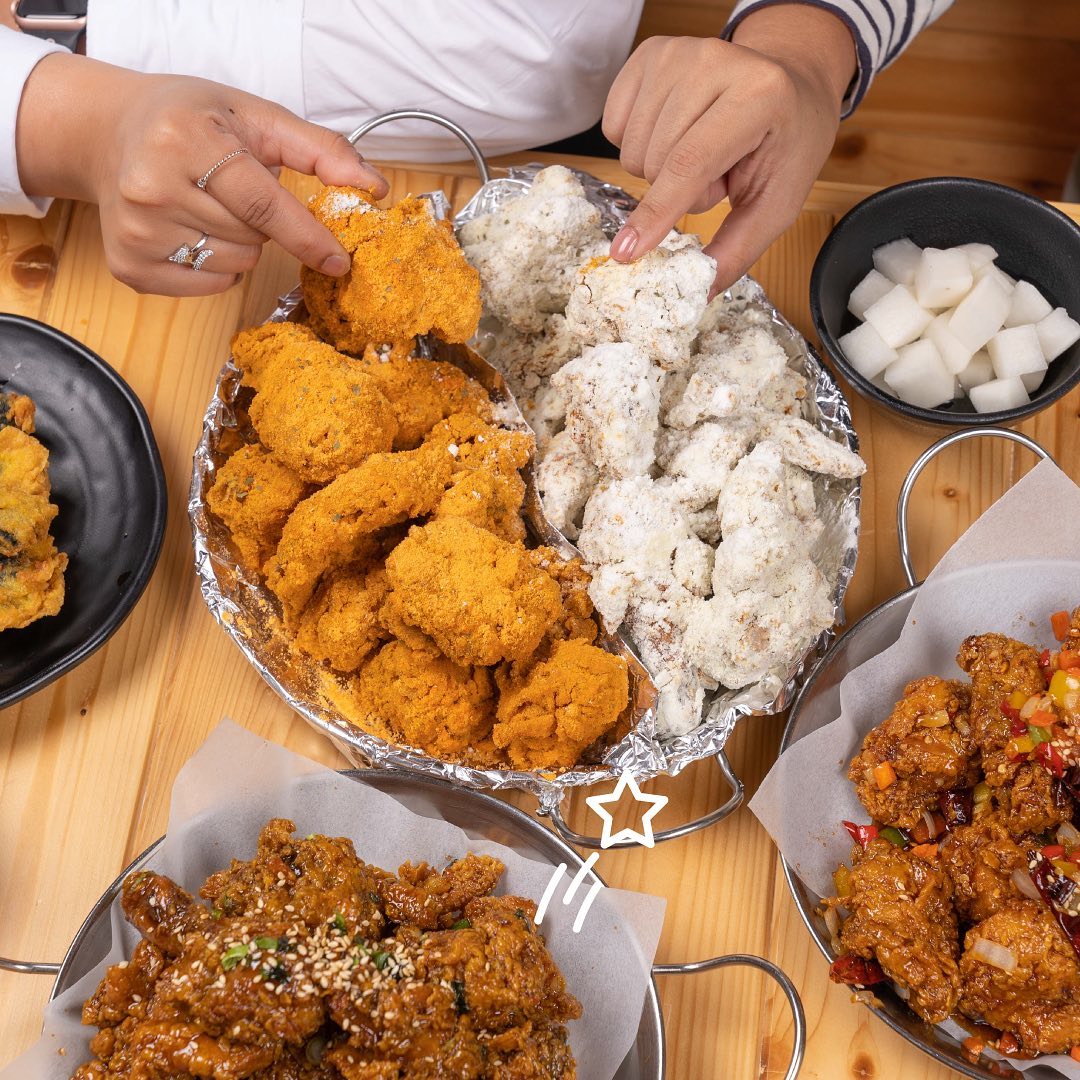 House of Kethel Fried Chicken
The indigenous fried chicken from House of the Kethel Chicken is a must-try if you are looking for mouthwatering and extremely spicy food. This restaurant has won praise for its farm-fresh chicken program, which strives to serve chicken that has never been frozen and is directly from the poultry farm, enabling them to create the best spicy fried chicken recipe. The fresh lemon juice that is served with the dish is well appreciated and comes in various portion sizes with chapati on the side.