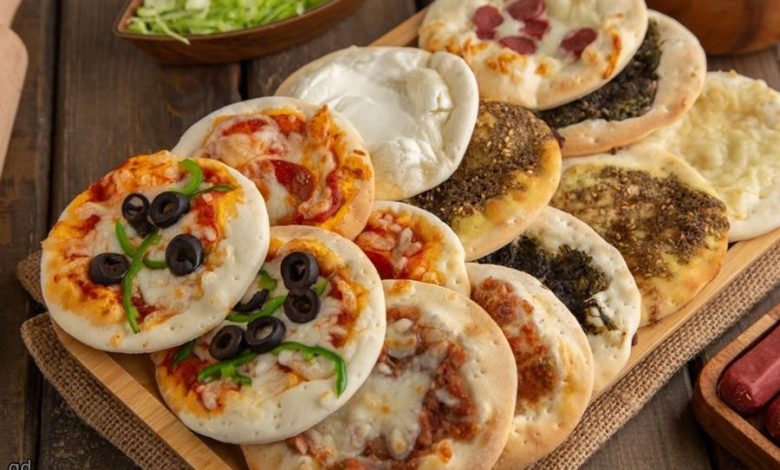 A Fatayer is a meat pie that can also be filled with spinach or cheese, such as Feta or Akkawi. These pies with savoury fillings, which are common in many Middle Eastern variations, have a flavorful spicy filling inside a flaky crust made of yeast. Fatayer can be eaten as a side dish or a main course, and they are particularly well-liked during breakfast when served with warm mint tea. It is a great portable appetizer in Arabic cuisine and an impressive party snack as well. A Fatayer tray is also the most visible item you will see on the table during festivities or get-togethers with friends and family because it is so adored by the locals and tourists. Here we are listing down places in Qatar offering this delicious delight.
Chocola Paris
Although they have been in the confectionery business since 2016, we have always been passionate about treats and sweets. Chocola Paris began operations in Oman and was able to quickly expand to eight outlets, five of which were in Oman and three of which were in Qatar. Thanks to the customers' acceptance of the commitment to quality, they developed their distinctive flavour. Chocola Paris is now the regional leader in the Middle East in the niche of premium luxury chocolates, cakes, Arabic sweets, and sandwiches. Their Burger Fatayer is a substantial sandwich that tastes great and is a good appetite suppressant. It is stuffed with chicken nuggets, falafel, and labneh.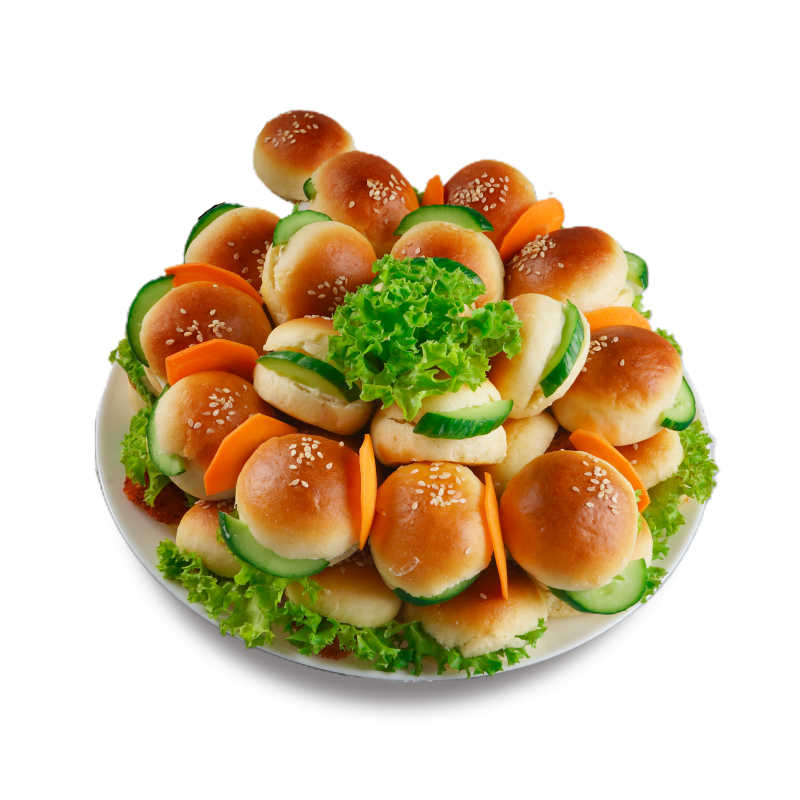 Chtoura Restaurant
A restaurant called Chtoura Restaurant is situated in Qatar and offers delivery to Umm Al Seneem, Al Maamoura, and New Al Khulaifat. Although they provide a range of dishes and meals, including Bbq and Shawerma, their top-selling items are the Mix Fatayer, Chicken Shawerma Sandwich, Half BBQ Chicken, Mix Shawerma Sandwich, and Meat Shawerma Sandwich.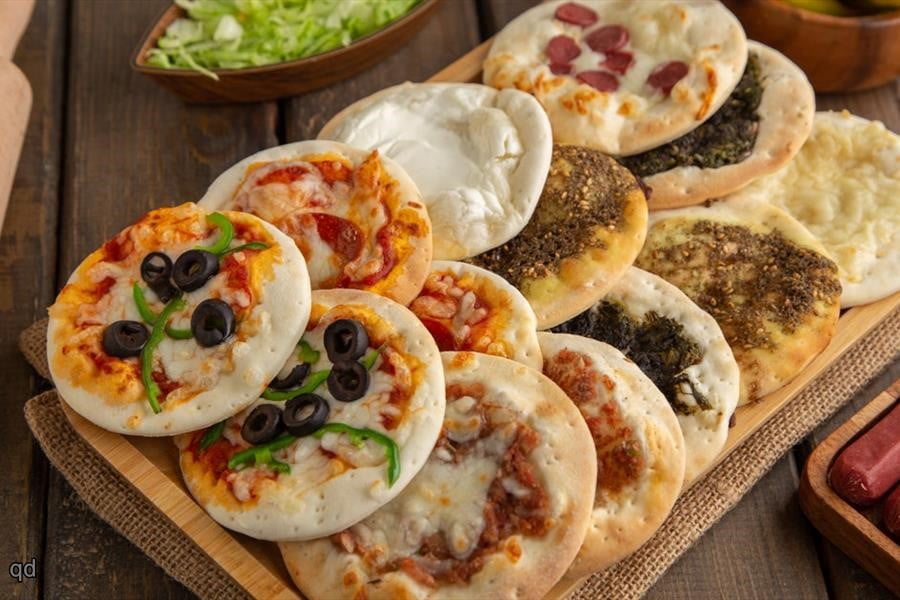 Patisserie Suisse
In Al Aziziya, Al Khor, Al Markhiya, Al Nasr, and Al Wakrah, Patisserie Suisse is a restaurant that offers a variety of Arabic, Chocolate, and Qatari sweets. Although they provide a range of dishes and dinners, including Qatari, Chocolate, and Arabic Sweets, their best-selling dishes include Fatayer, Fruits Tart, Mervelle Black Forest, Fruit Trifle Cup, and Mille Feuille Sugar. With their freshly baked assortment of Fatayer boxes and platters, you cannot go wrong.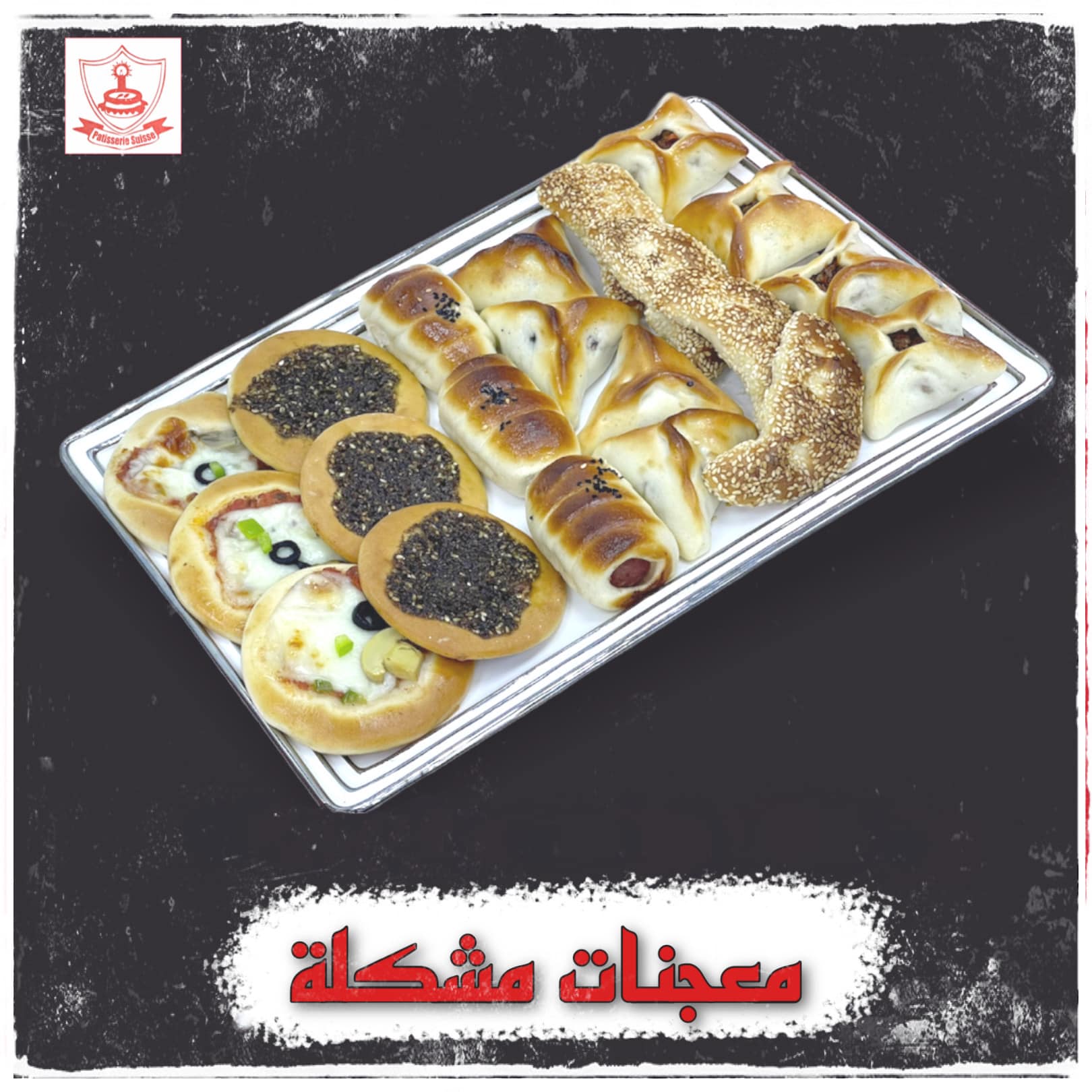 Al Hallab Qatar
The history of genuine eastern Arabic sweets began in 1881 with Al Hallab Legacy in Tripoli, the capital of North Lebanon. With so many customers in Doha who were smitten from the first bite with those delectable candies, they made the decision to adapt the essence, methods, and spirit of the original product to Doha with a new vision and goal, which became Al Hallab. They put a distinctly Qatari touch to those indulgent delectable nibbles that Lebanon is famous for when it comes to oriental sweets. Al Hallab is the place to go in Qatar for fulfilling your sweet appetite, whether you are in the mood for dessert with a distinctively flavorful Lebanese flair or real Lebanese food. Jibneh, Lahm Bin Ajeen, Cheese, Zaatar, and Spinach are just some of the mouthwatering little Fatayer platters available at reasonable pricing.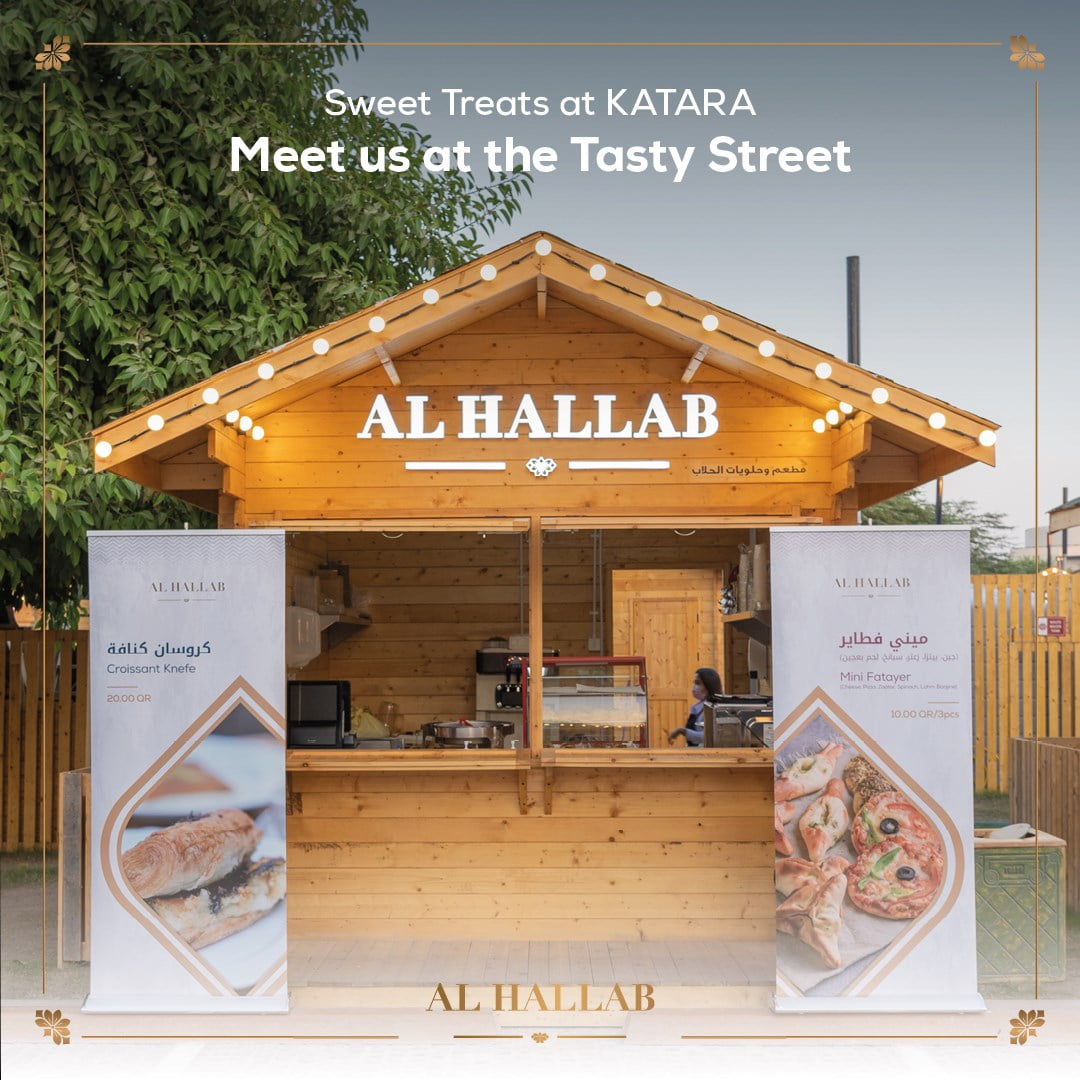 Al Khaima Sweets & Pastries
Since its founding in 2010, Al Khaima Sweets & Pastries has provided high-end ethnic Arabic sweets to Qatar's affluent clientele. There are four locations of Al Khaima Sweets and Pastries in Qatar namely Muaither, Al Wakra, Al Khor, Abu Hamour, and Shahaniya. Learn about the new flavours they have added to their Candies, Chocolate Gifts, Fatayer, Basboosa, and Biscuits. A delectable assortment of Fatayer mix boxes and trays are available at Al Khaima Sweets & Pastries, and they are ideal for parties, gatherings with guests, taking to someone's house, and other special occasions.