Dining
Valentine's dinners specials spots in Qatar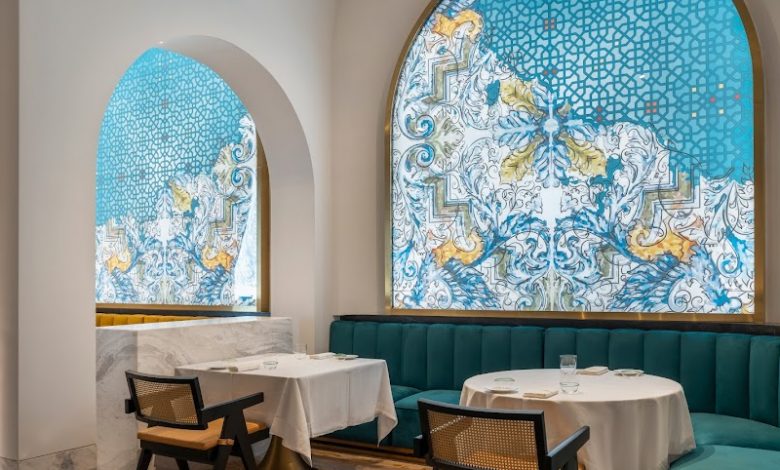 Valentine's Day 2022 will be celebrated in a number of Qatari hotels and eateries with fancy meals, spa services, and staycations. These locations have been compiled by our team so you can surprise and indulge that special someone in your life on Valentine's Day.
Dome Fairmont Lounge
At Dome, Doha's spectacular lounge, love is in the air for romantic couples. Express your gratitude to loved ones and make an impression with a refined version of the traditional dinner served in a stylish Parisian setting. The adorable creative hallmarks, including an irresistible assortment of treats that are perfectly paired with the best tea blends, premium infusions, and single-brewed coffees, are available to guests while the in-house pianist's playlist elevates the ambiance. Additionally, guests will leave with a unique gift of chocolate flowers.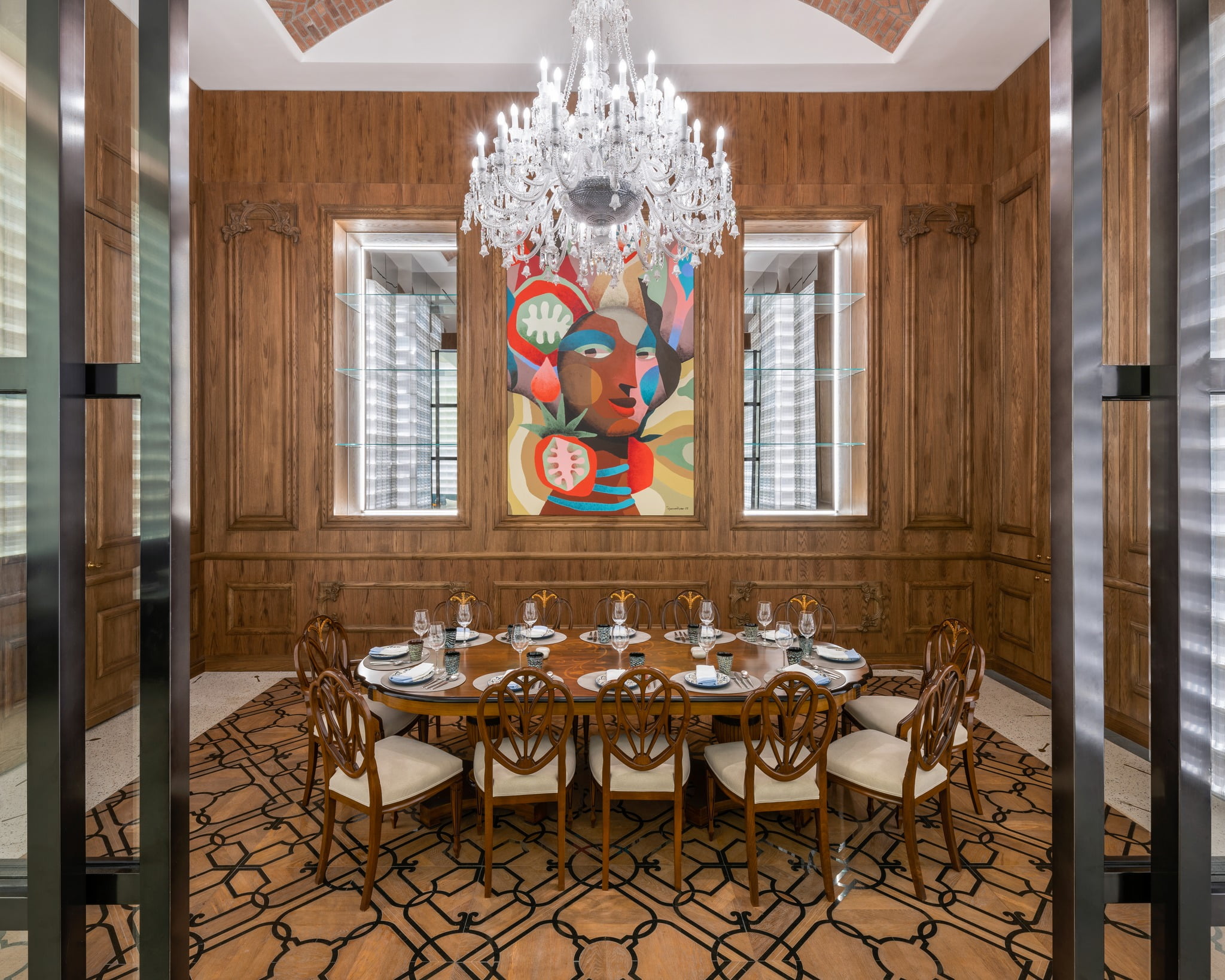 Makani Beach Club
The five-course set menu for the romantic dinner at Makani Beach Club offers an evening of delectable food, complemented by distinctive drinks and great music. Don't forget to round off the evening with some dessert by giving your sweetheart a box of macarons as a parting present.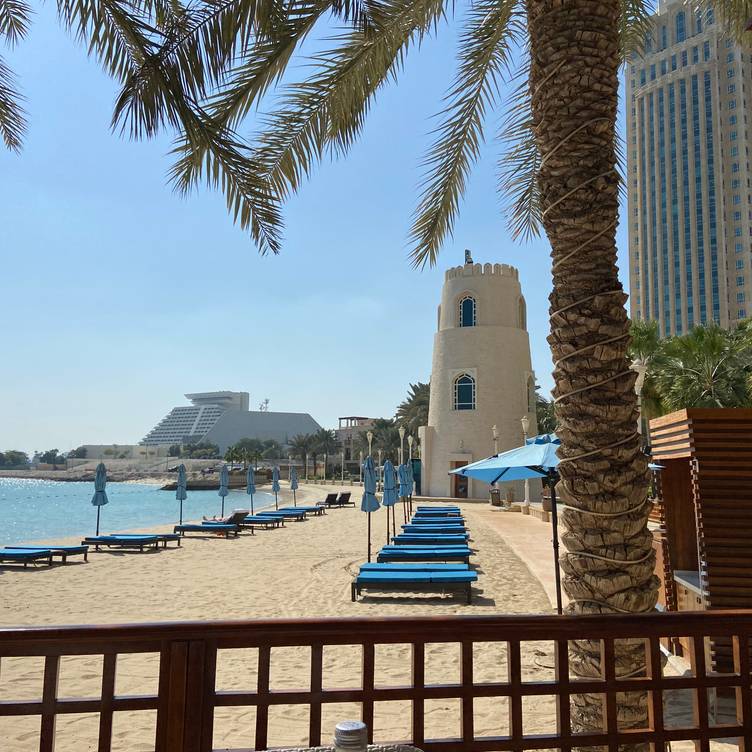 Raffles Doha
This Valentine's Day, enjoy unforgettable romantic moments while dining al fresco at Raffles Doha. Before taking their allocated seats to enjoy a fantastic special four-course feast by the poolside, couples will be greeted with a romantic cocktail reception. The cozy and romantic ambiance will be completed with subtle live entertainment.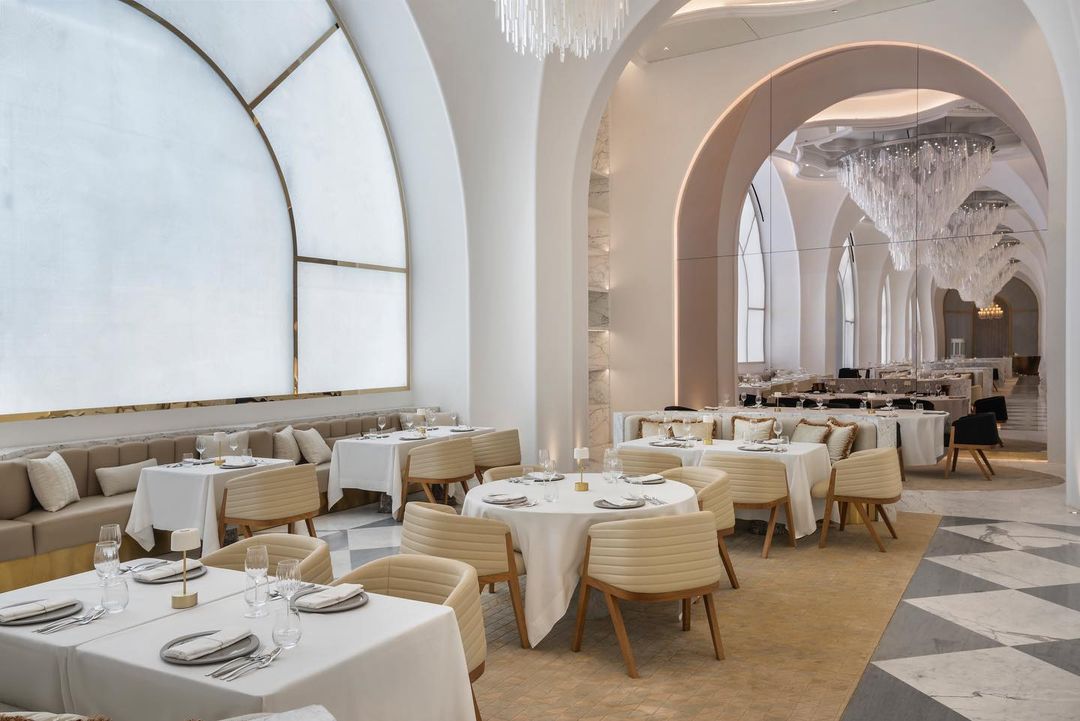 ALBA by Enrico Crippa
Couples can experience the full intensity of Italian romance at our trademark restaurant, where Enrico Crippa's culinary mastery will transport visitors to Verona's secret courtyards and ornately carved stone balconies for a meal in honor of eternal love. A five-course meal of Shakespearean proportions will be served to guests, with each course reflecting Romeo and Juliet's voyage through Verona and complemented by quotations ascribed to the infatuated pair. The menu offers drinks with the themes "Forbidden Love" and "The Poison." "La Storia Dimenticata ", "Casa di Romeo ", which will evoke the grandeur of the Montague home, and "Casa di Guilietta ", which will convey the opulence of the Capulet home are among the dishes.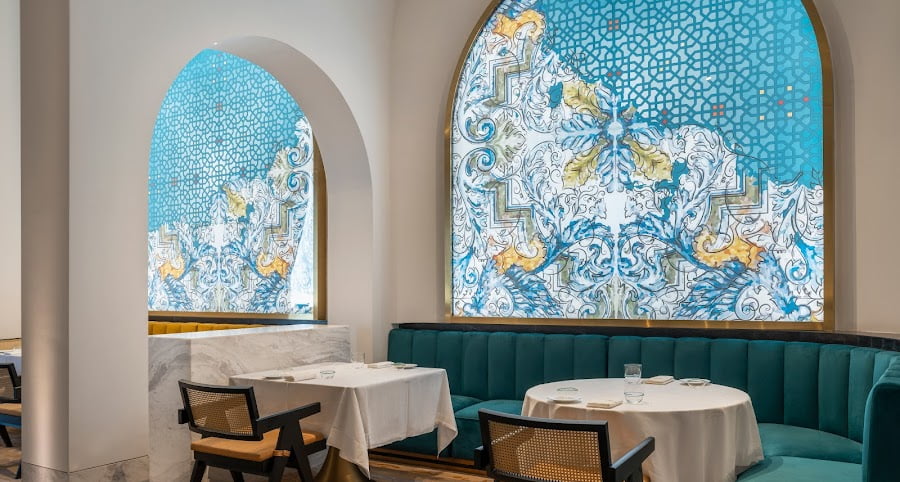 Acoustic Music Penthouse
This Valentine's Day, the exquisite rooftop Acoustic Lounge will throw a fantastic The Great Gatsby Night when gorgeous people come out to play and time travels back over a century to the glitz of the Jazz Age and the Roaring 20s. The event will feature unique Gatsby food, sparkly Gatsby-style décor, and a jazz band that will perform till the wee hours of the morning. Guests will also have the chance to dance the night away to these upbeat musical genres.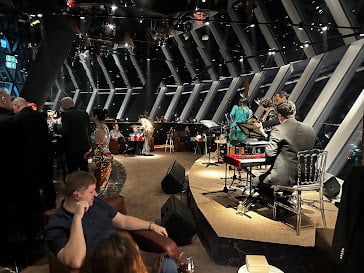 Opus
Opus' Valentine's Day meal consists of more than simply food. Yes, you will have a fantastic four-course set meal, but the package also includes coupons for Opus, Aldo Coppola, and the spa, as well as flowers, a box of chocolates, and a spa product to pamper yourself with.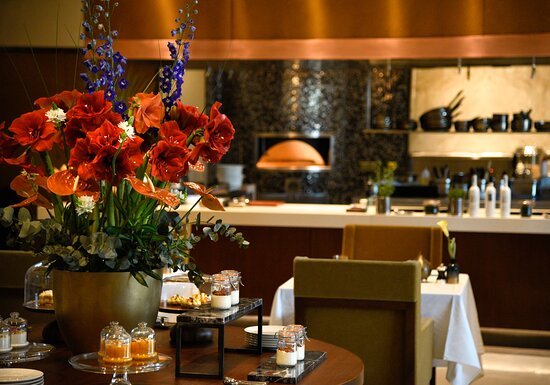 Mosaic
Enjoy a five-course Valentine's Day dinner meal from Mosaic this year as you take in the sights of Msheireb Downtown Doha from the terrace. You are sure to discover something you like among the delicacies produced at live cooking stations that represent nine distinct cuisines from all along the Silk Road.