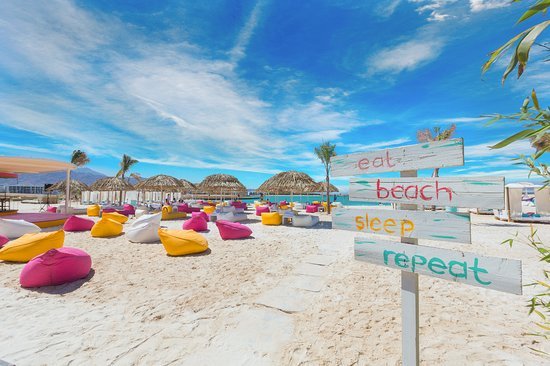 Qatar includes many attractions and is continuously developing. One of these is the B12 Beach Club found in Doha. It is a family-friendly place where one can enjoy themselves and have fun. The club includes many water sports activities, dining choices, optimum treatment, amazing facilities, as well as different types of entertainment. 
The following are some things to know about the B12 Beach Club in Doha:
1. Opportunity to have a beach therapy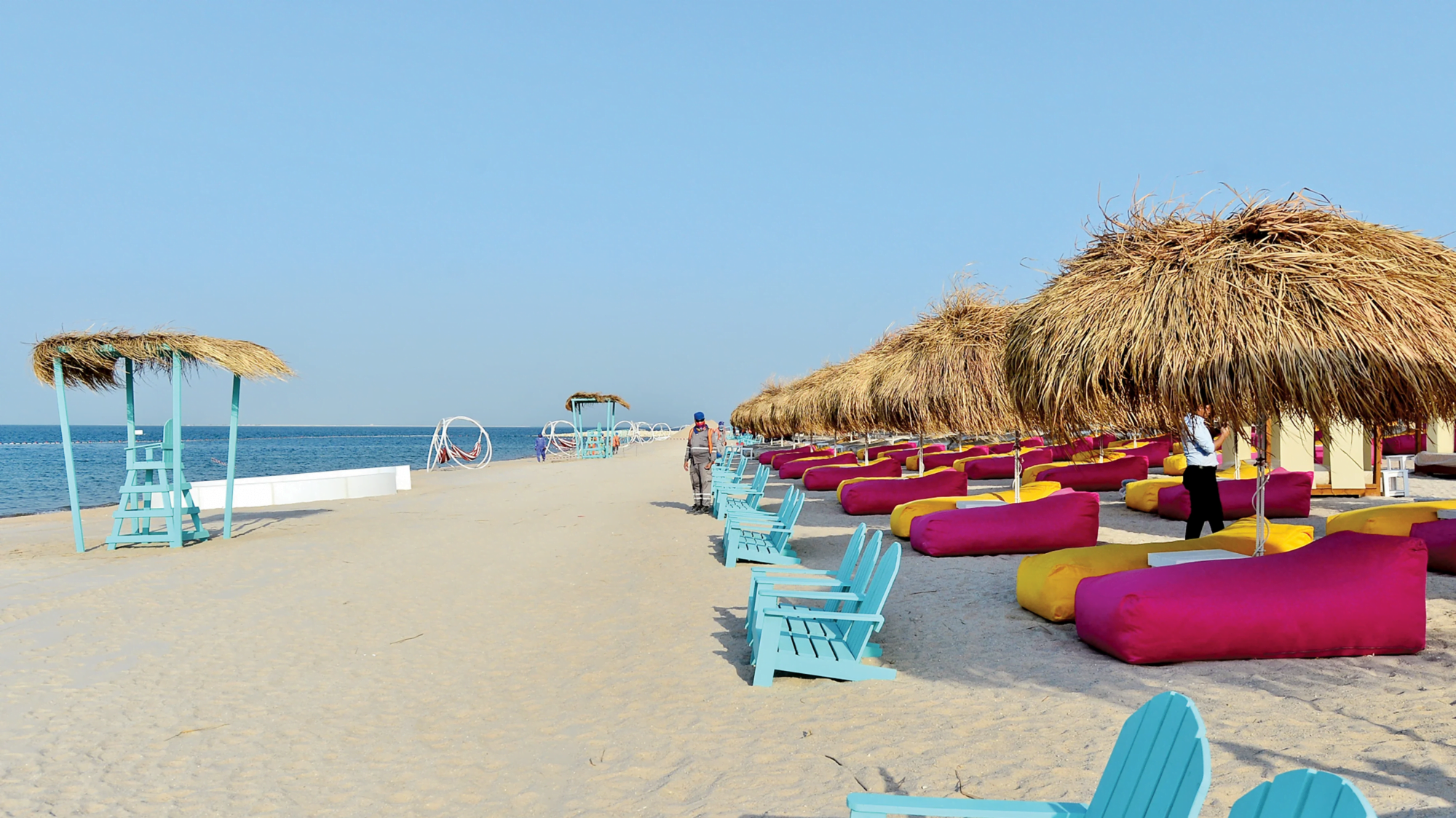 The club provides premium beach front along with dining at the beach deck. There are many culinary options here. This B12 Beach Ayla club lets visitors enjoy it during the day and also during dark hours. There are special arrangements that have been made for this. This beach club has been opened by Qatar Tourism in partnership with Ayla Oasis Development. 
2. What to expect
When visiting Ayla B12 Beach Club in Qatar, you can unwind upon the premium beachfront whilst enjoying the amazing services. This occurs in an eco-friendly setting. The beach club is mostly a family-friendly area but if you want a romantic retreat or wish to have fun with friends, it is possible to spend time at the property. There are facilities here that you can use. 
Many lazy chairs, hammocks, as well as cabanas are present which allow one to lounge and snooze relaxingly. A chic indoor restaurant is present and also small eateries around the beach. 
3. Activities present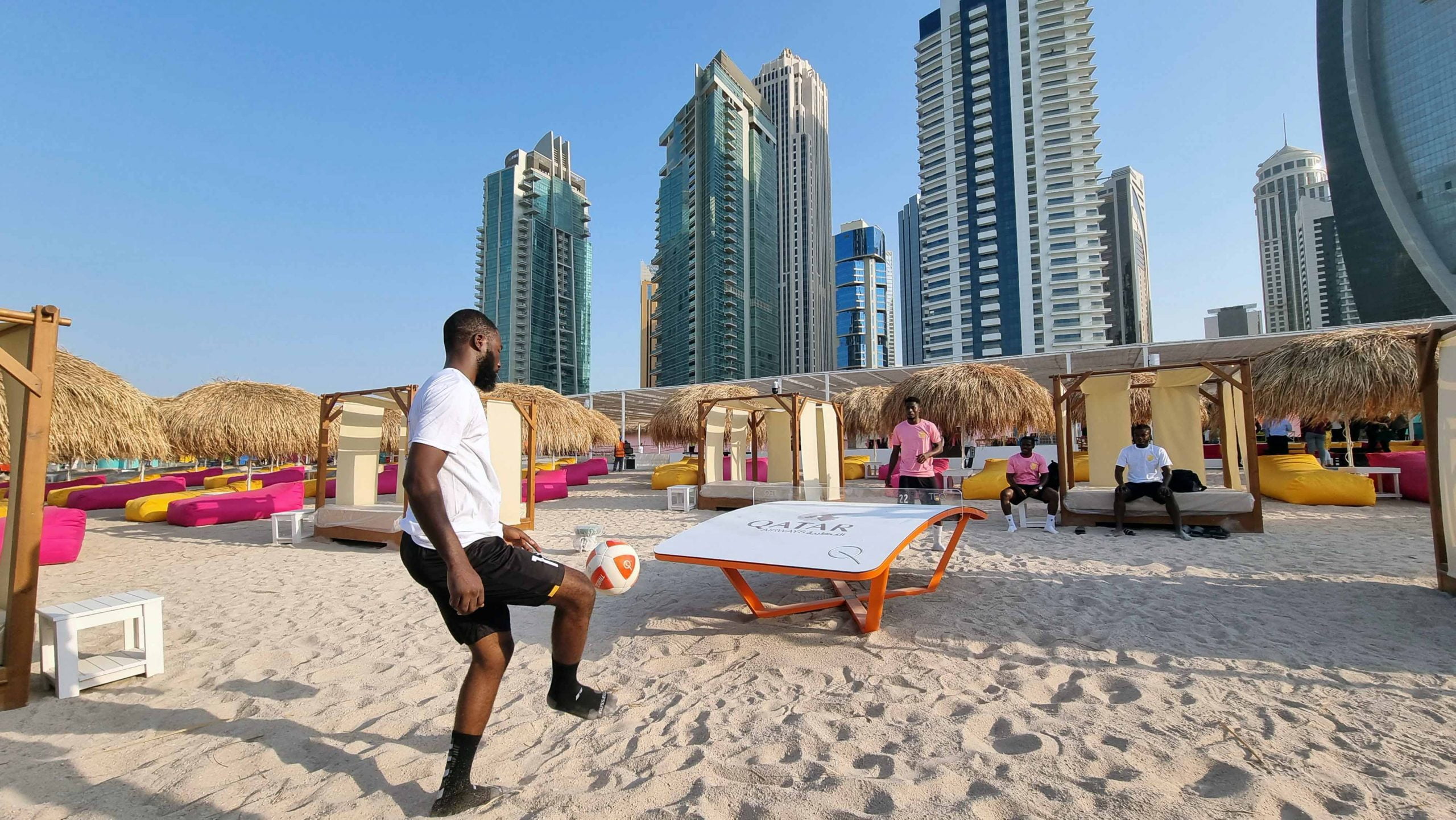 There are a range of activities present at B12 Beach Club Ayla. There are water sports activities that you can choose. You can swim in the waters, try paddle boarding, kayaking, wakeboarding, snorkeling, jet skiing, knee boarding, waterskiing, as well as parasailing amongst other stuff. You may even go on a sunset boat ride. 
It is important to know that an age limit is present for kids, but there are many activities for them as well at the beach.
4. Food options
The restaurants as well as other eateries in the club in Doha are stylish and European-looking. They are sophisticated and comfortable. There is a diverse range of food and beverages that are served here. You can enjoy chicken, pasta, fish tacos, and even grilled shrimp. There are even bowls of fruits, tasty salads, plus fresh juices, etc. 
5. Nightlife at the beach club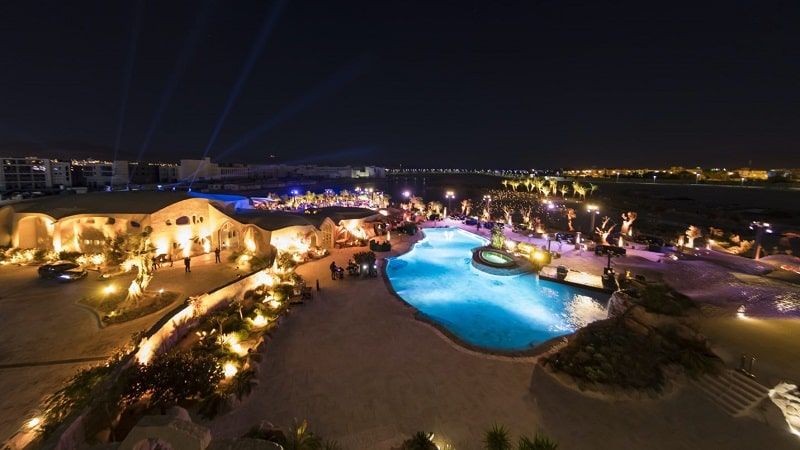 The B12 Beach Ayla club is full of life after sunset as well. The mood of the club changes when guests begin enjoying the beats of the music. You can have drinks and food in the changed ambiance. If you want to visit an upbeat place so as to chill with friends you should consider this beach club. 
6. Location
The Ayla B12 Beach Club is found at St 801 Block 61 in Doha, Qatar. 
The B12 Beach Club Ayla is a fun beach club to go to when in Qatar. You can unwind and enjoy your day here even if you are with kids. There are many thrilling activities to enjoy as well.