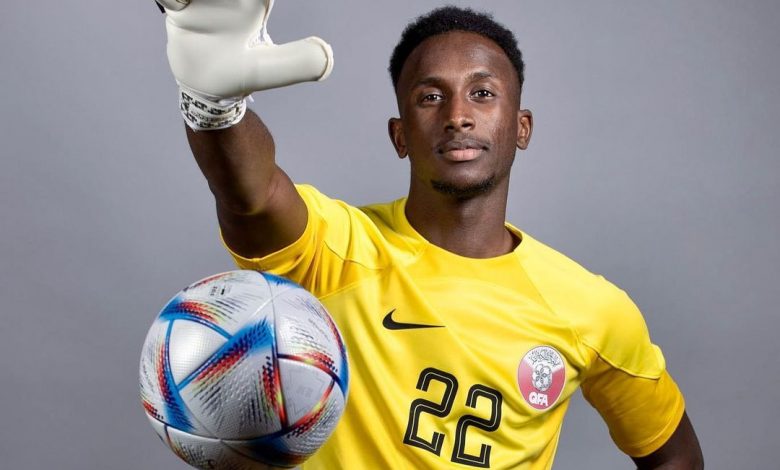 The value of a goalie to a football team cannot be overstated. Modern goalkeepers have a variety of duties throughout a game, Stopping goals from the opponent to launching an attack from the back. Here is a look at the top five goalkeepers from Qatar National Team who will be crucial to the team's success when the world's greatest football teams arrive for FIFA World Cup Qatar 2022TM.
Saad Al Sheeb
Saad Al Sheeb is a goalkeeper for Al Sadd SC and the Qatari national football team. He is a professional football player from Qatar. One of the top goalkeepers in the world, he is frequently recognised as such. Having played football since he was a youngster, he has a remarkable understanding of the game. Saad Al Sheeb is recognised as one of the top players in the world due to his innovative and attacking style of play. Famous Qatari footballer Saad Al Sheeb was born on February 19, 1990, in Qatar. In 2009, he made his senior team Qatar debut. He was a member of the 23-member Qatari team that won the 2019 AFC Asian Cup. Al-Sheeb started each of Qatar's seven games, and the squad allowed just one goal while winning the "Award for the best goalie." With two clean sheets to open the CONCACAF Gold Cup for Qatar, Saad Al Sheeb helped his country advance to the semifinals and finish third overall without winning a bronze medal.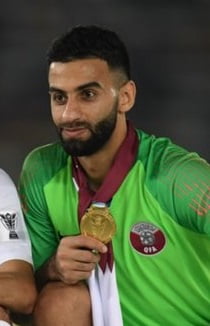 Yousef Hassan
Yousef Hassan plays football for Qatar. He is presently a member of the Qatar national football team and Al-Gharafa. Yousef Hassan was born 24 May 1996 and is a Qatari footballer. He currently plays for Al-Gharafa and the Qatar national football team. In January 2015, Hassan was loaned from Al-Gharafa to Belgian club Eupen during the winter transfer window. Hassan played 89 minutes for Al Gharafa against Umm Salal on April 10 in their 5-1 triumph in the Stars League game.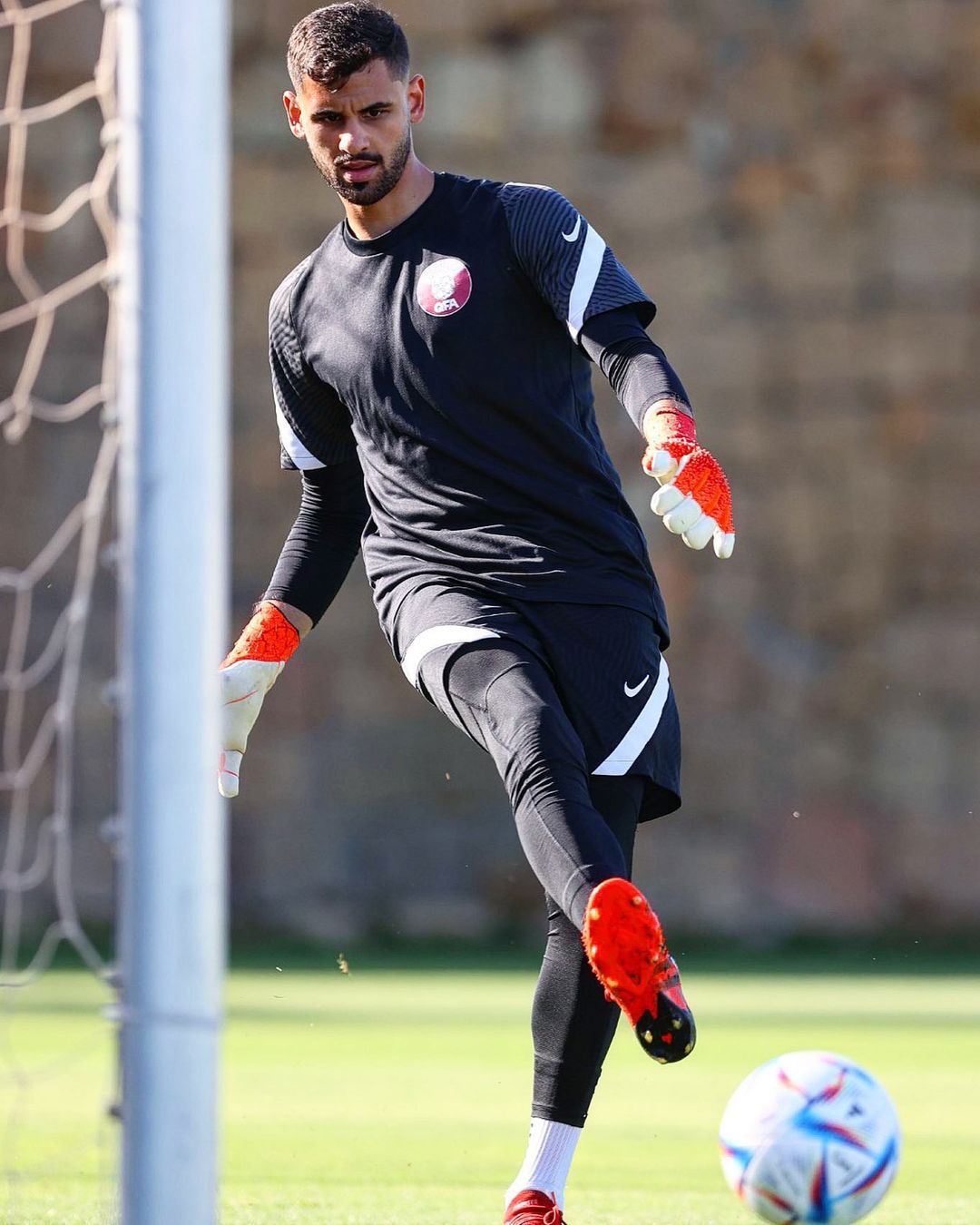 Meshaal Barsham
Meshaal Barsham, a goalkeeper with Al Sadd and the Qatar national football team, is a football player from Qatar of Sudanese ancestry and was born on February 14, 1998, in Qatar. He has a wonderful grasp of the game. He is Mutaz Essa Barshim's younger brother, who won the high jump gold medal in the Olympics. Barsham began for Al Sadd against Esteghlal on August 27, 2018, in the quarterfinals of the 2018 AFC Champions League. The game was won 3-1 by Al Sadd. The Al Sadd goalkeeper, Meshaal Barsham, has played in the great majority of his team's Stars League games in 2020/2021, making a total of 18 appearances and accruing 1,620 minutes of action. He has started in all 18 of these appearances across their 22 fixtures. Barsham appeared in a league match on April 6 when Al Sadd took on Al Rayyan. He played the entire 90 minutes as Al Sadd won 2-1. He now leads the competition with eight clean sheets in eight games this season. Barsham played twice in the Stars League for Al Sadd last year.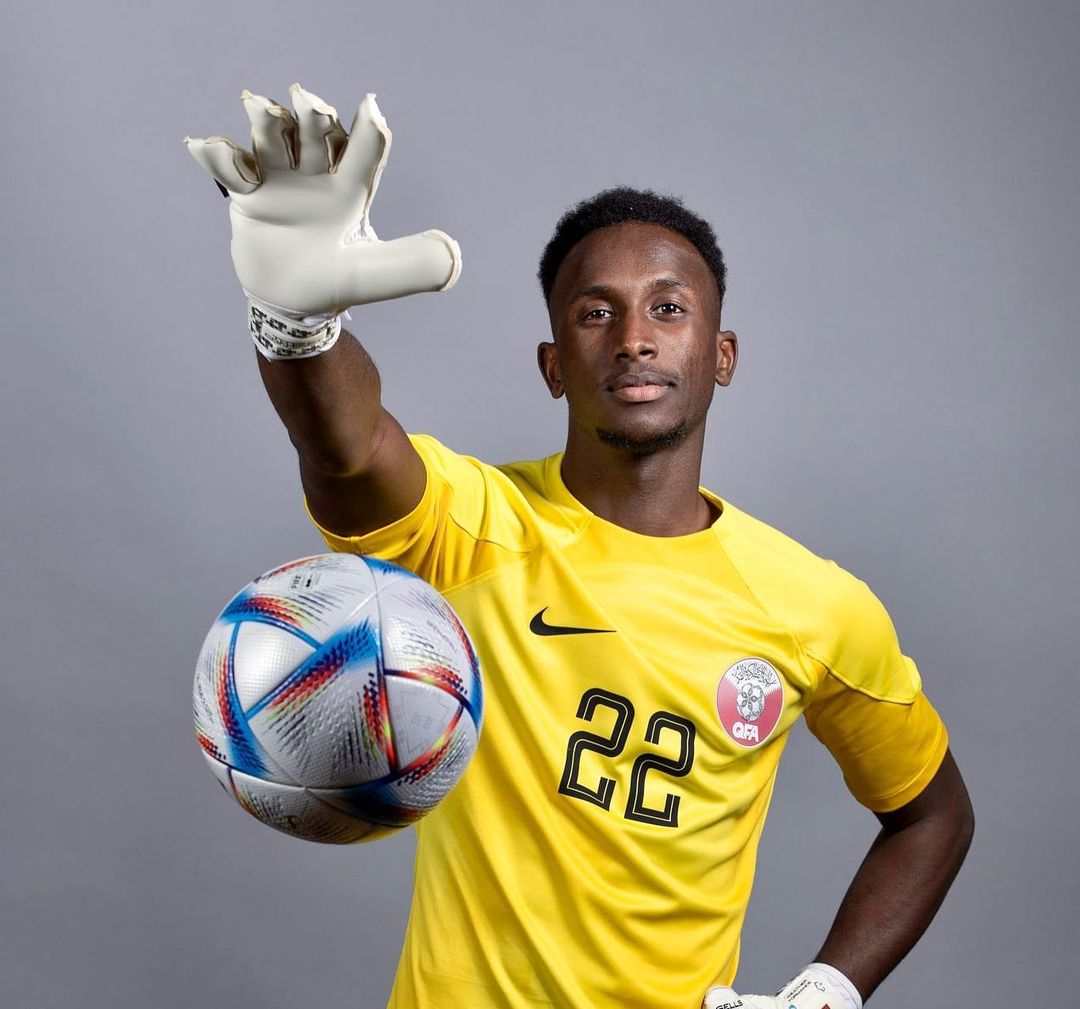 Mohammed Al-Bakri
Mohammed Al-Bakri, a goalkeeper for Al-Duhail and the Qatari national team, is a football player from Qatar. He was born in Doha on March 28, 1997. Al Bakri was a member of the Qatari team that travelled to the United Arab Emirates for the 2019 AFC Asian Cup.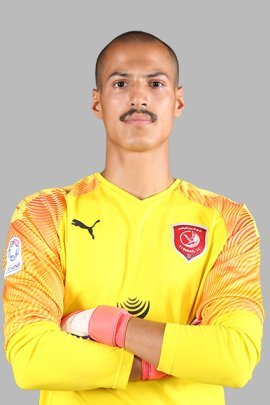 Yazan Naim
Yazan Naim is a Qatari Palestinian football player from Qatar. He was born on July 5, 1997, in Riyadh, Saudi Arabia. He is now Al Ahli SC's goalie. In 2014, he won the AFC U-19 Championship.