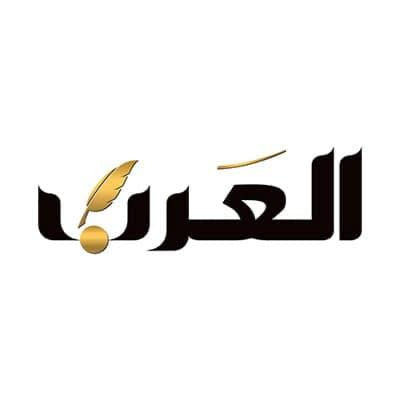 Qatar, a country with a thriving economy and a rich cultural heritage, has been home to several newspapers that have played a significant role in shaping the nation's media landscape. In this article, we will take a look at the top five Arabic newspapers in Qatar, their history, and what makes them stand out.
Al Raya
In Doha, Qatar, there exists a publication that holds a significant place in the hearts of the Arabic-speaking community. Founded on the 10th of May in 1979, Al Raya is a daily newspaper that emanates from the heart of this bustling city. It is currently under the ownership of the esteemed Gulf Printing & Publishing company, and is renowned for its title of being a semi-official newspaper of the country. With a total circulation of 30,000 copies, Al Raya has claimed its spot as one of the top three Arabic dailies in Qatar. Interestingly, it started out as a weekly newspaper that was released every Thursday, but it wasn't long before it underwent a transformation, and on the 27th of January, 1980, it was reborn as a daily newspaper.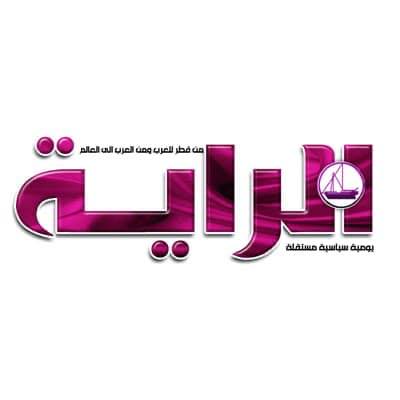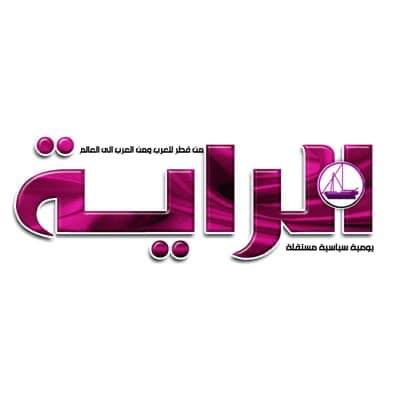 Al Sharq
Al Sharq is a prominent Arabic daily that has its roots firmly planted in Doha, Qatar. Its legacy began in 1987, and since then, it has established itself as one of the most respected newspapers in the country. The story of Al Sharq's genesis goes back to its first appearance in the Al Watan Printing and Publishing House. Back then, it was known as Al Khaleej Al Youm and was distributed until the mid of 1988. However, the Al Watan Printing and Publishing House decided to relinquish its ownership of the newspaper, and it was acquired by Dar Al Sharq. This change of hands was accompanied by a change of name as well, and Al Khaleej Al Youm became Al Sharq.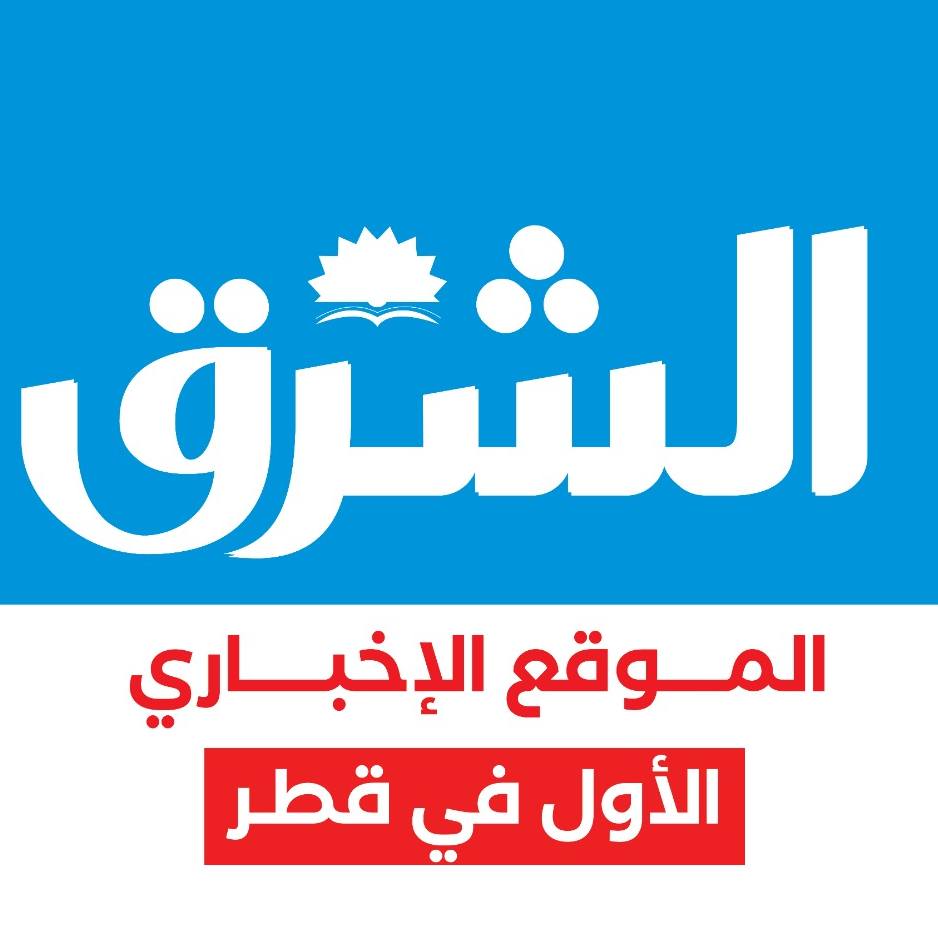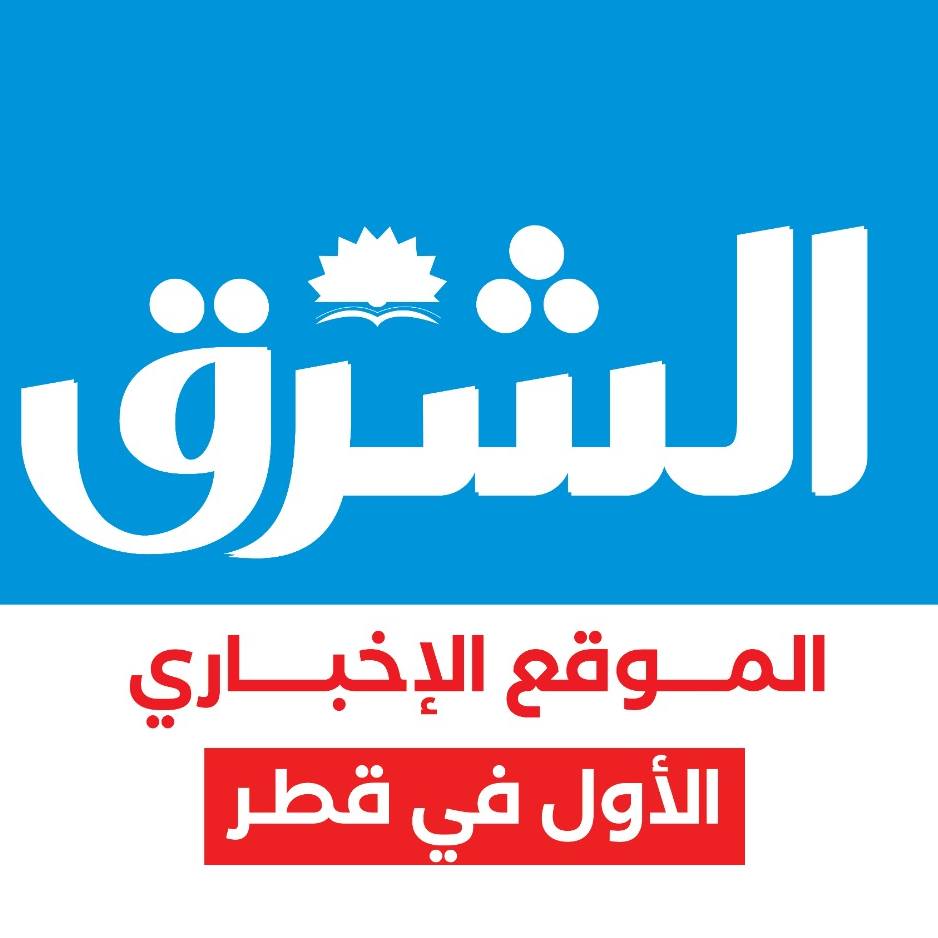 Al Watan
Founded in 1995, Al Watan is a relatively new addition to Qatar's media landscape. Despite its short history, the newspaper has quickly become one of the most widely read Arabic newspapers in the country. Al Watan covers a wide range of topics, including politics, sports, culture, and business. The newspaper has a reputation for providing its readers with insightful and in-depth reporting on local and international events.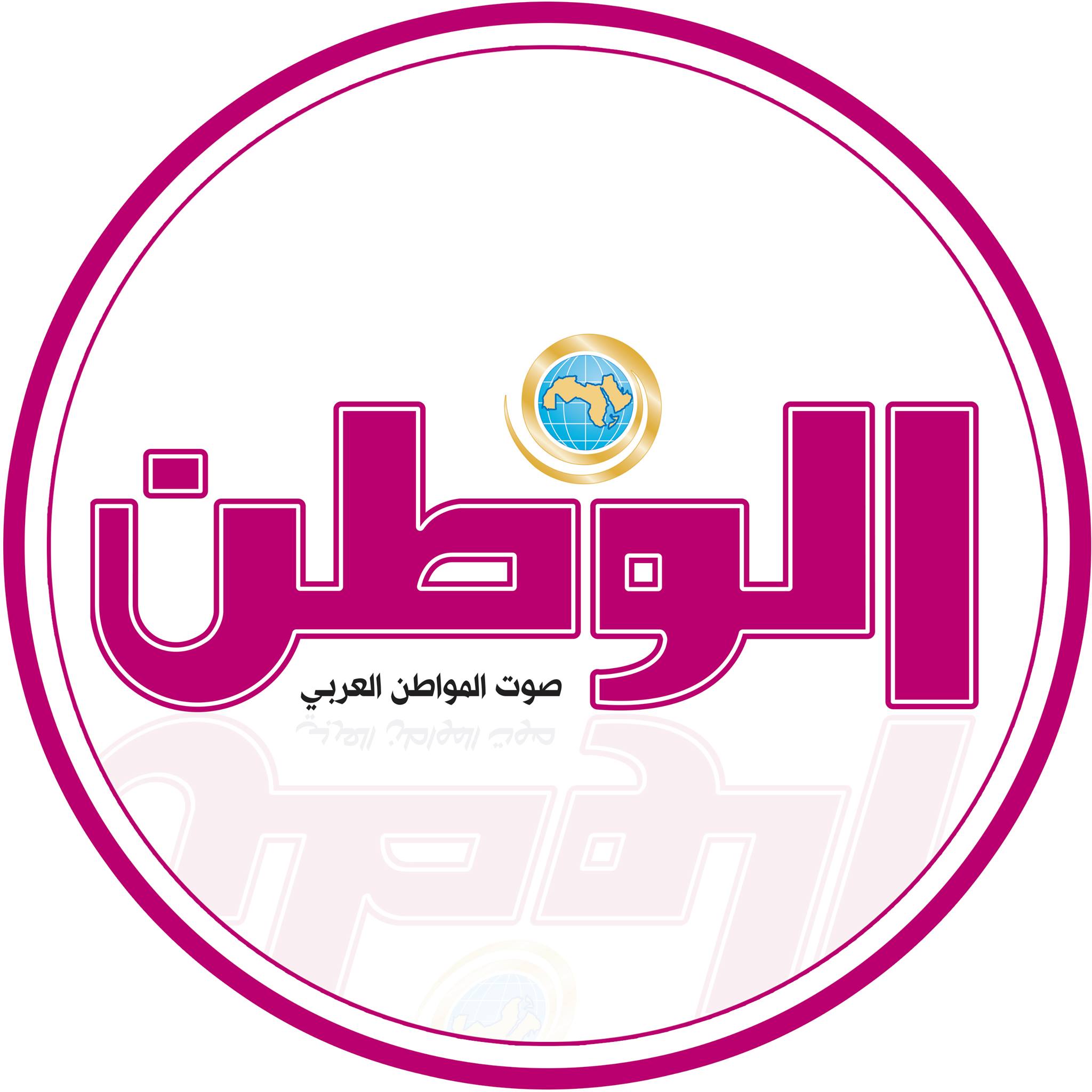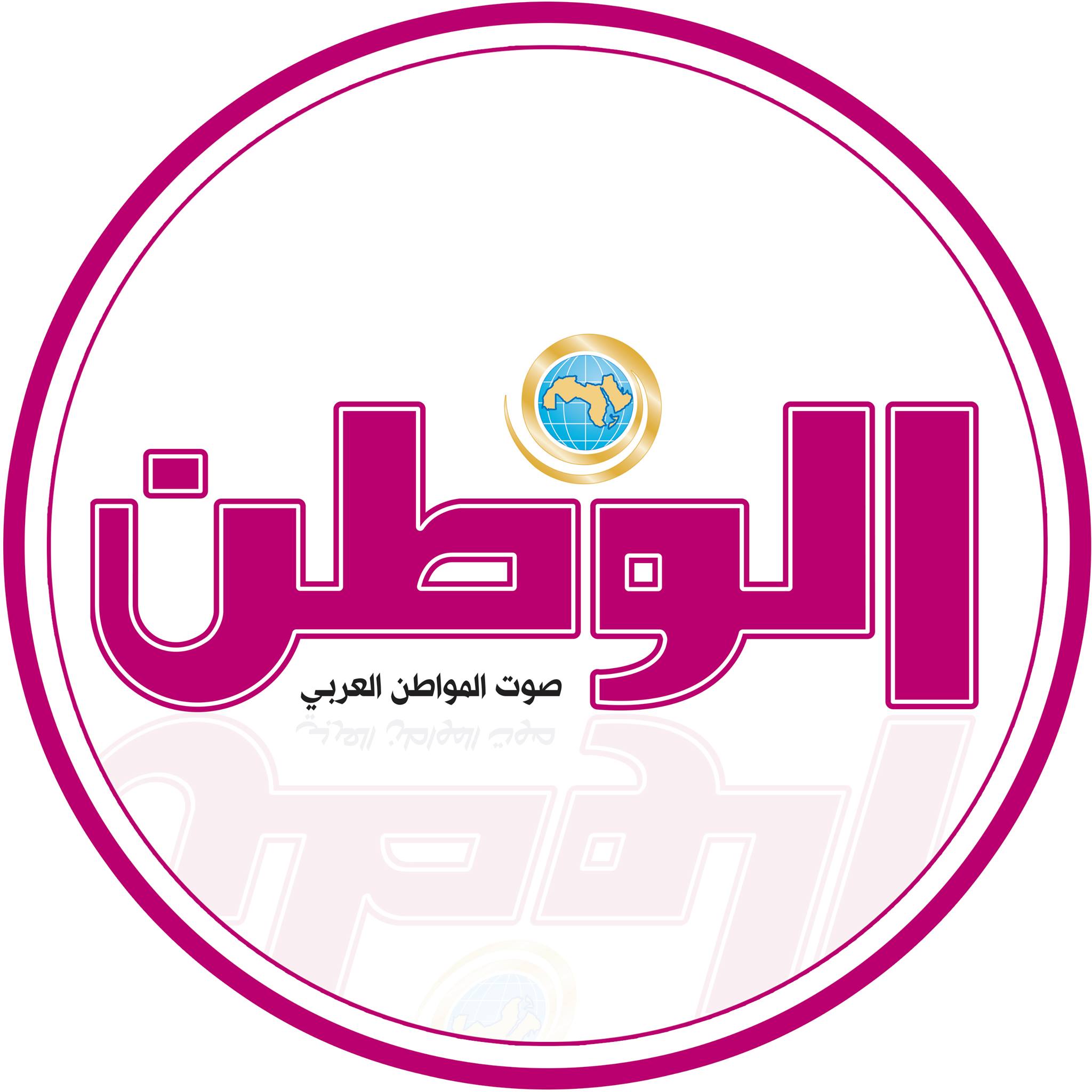 Al Arab
Al Arab is an esteemed Arabic daily newspaper that is widely read across Qatar. Its history can be traced back to the year 1972, when it first made its appearance on the newsstands on the 6th of March. What's interesting is that it was initially released as a weekly tabloid, making it the first-ever Arabic publication since Qatar gained independence. Not only that, but Al Arab was also the first political newspaper of the country, cementing its position as a trailblazer in the field of journalism. The newspaper was the brainchild of Abdullah Hussein Nemma, a respected intellectual and widely regarded as the Dean of Qatari press. His vision and dedication to journalistic excellence paved the way for Al Arab's success and enduring legacy.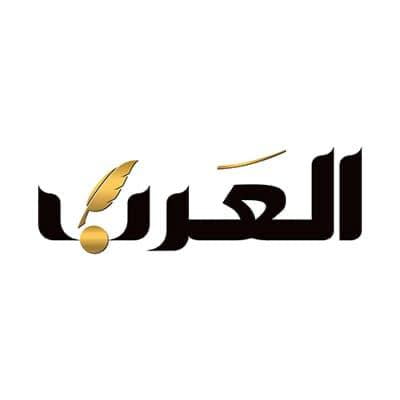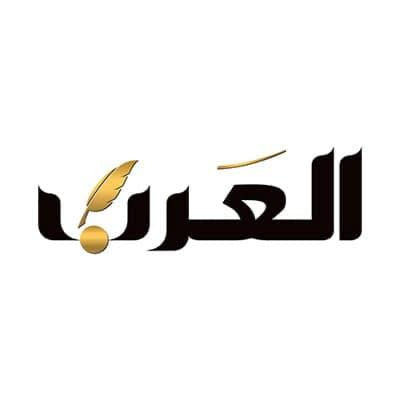 Lusail News
Lusail is a dynamic Arabic daily newspaper that focuses exclusively on the world of economics and business. Since its inception in February 2016, Lusail has been committed to providing its readers with the latest updates on the financial landscape in Qatar and beyond. The newspaper prides itself on delivering timely and accurate information that helps businessmen and investors stay ahead of the game. With its finger firmly on the pulse of the global economy, Lusail provides insightful analysis, breaking news, and expert commentary on all the major economic events of the day. Whether it's the stock market, international trade, or emerging markets, Lusail covers it all in a way that is both informative and engaging.