Top 5 News
Ministry of Education alters school hours for staff and students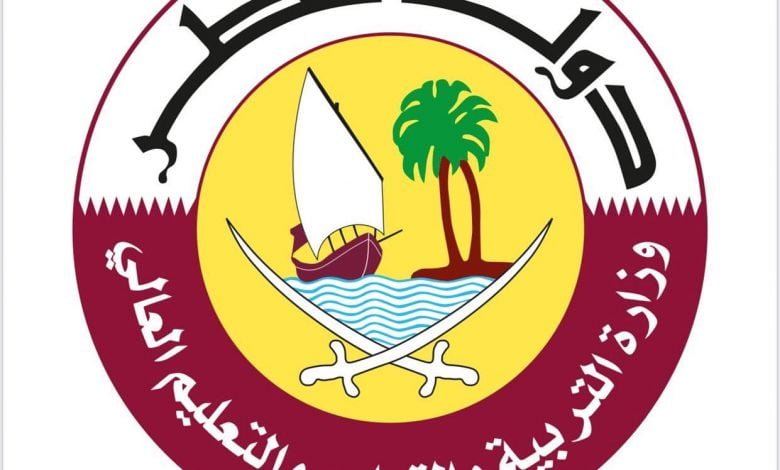 From October 30th through November 17th, students and personnel will be adhering to schedules set by the Ministry of Education and Higher Education. 
With the public's best interests in mind, and in keeping with the country's preparations to host the FIFA World Cup Qatar 2022TM, it has been agreed that, from November 1st through the 17th, 2022, students and teachers at both public and private schools would have the following schedules: To start, public and private institutions of higher learning are open each weekday from 7:00 a.m. to 12:00 p.m. Second: From Monday, November 1st, through Wednesday, November 3rd, students in both public and private schools will report to class at 7:00 in the morning and stay until 12:00 in the afternoon each day. Third, on the mornings of November 6th through the 17th, pupils in public and private schools that follow national standards will have tests from 9:00 am to 11:00 am. Fourth: The ministerial order specifies that the midyear break will begin on November 20th and end on December 22nd, 2022.
Private daycares and special needs schools continue operating on their regular schedules before to and during the World Cup, both for their employees and the children they serve.