Top 5 News
QM to launch 'Art Mill Museum 2030' exhibition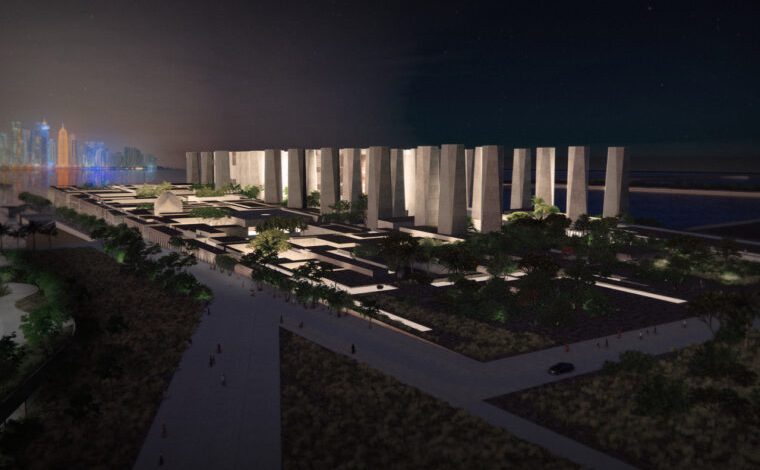 The special exhibition 'Art Mill Museum 2030', organized by Qatar Museums in celebration of the FIFA World Cup Qatar 2022TM and the year-round national cultural movement Qatar Creates, will be on display at the Qatar Flour Mills Warehouse and the recently renovated Al Najada Heritage House #15 in Doha from October 24 through March 30, 2023.
According to a statement released by the Qatar Museum, the exhibition will explain the museum's concept, the architectural project by Elemental, led by Pritzker Prize-winning architect Alejandro Aravena, and the landscape design in anticipation of the inauguration of the Art Mill Museum Matahen Alfan in 2030.
The Art Mill Museum will feature works of visual art, architecture, design, film, film memorabilia, fashion, and crafts in its main structure, which has 80,000 square meters in size (including 23,000 square meters of gallery spaces).