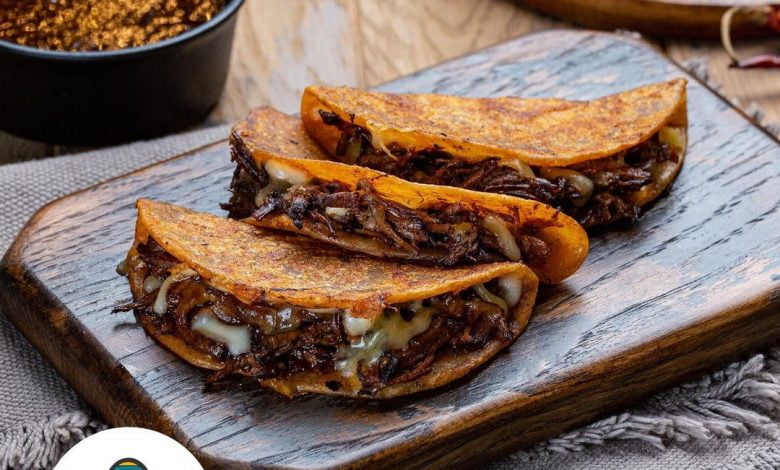 Tacos, in all their simple glory, are Mexico's most recognizable culinary export. Tacos are a must-try if you are a fan of Mexican food. Many gourmets agree that tacos hit the sweet spot between umami (savory) and health, despite the fact that many restaurants in Qatar have put their own spin on this traditional Mexican dish. The reason is because tacos can be customized to each individual's tastes by adding in different fillings and toppings. Tempted by the thought of this Mexican treat? We have got you covered. Listed below are the best spots in Qatar to satisfy your taco cravings. 
Abocado
Abocado is not a misspelling; its the name of a fantastic food truck in Lusail. You can get some incredible tacos here, with fillings like lamb or shrimp. You can get your tacos delivered, but if you are in the area, its worth stopping by the food truck itself, which was built out of two bright yellow school buses.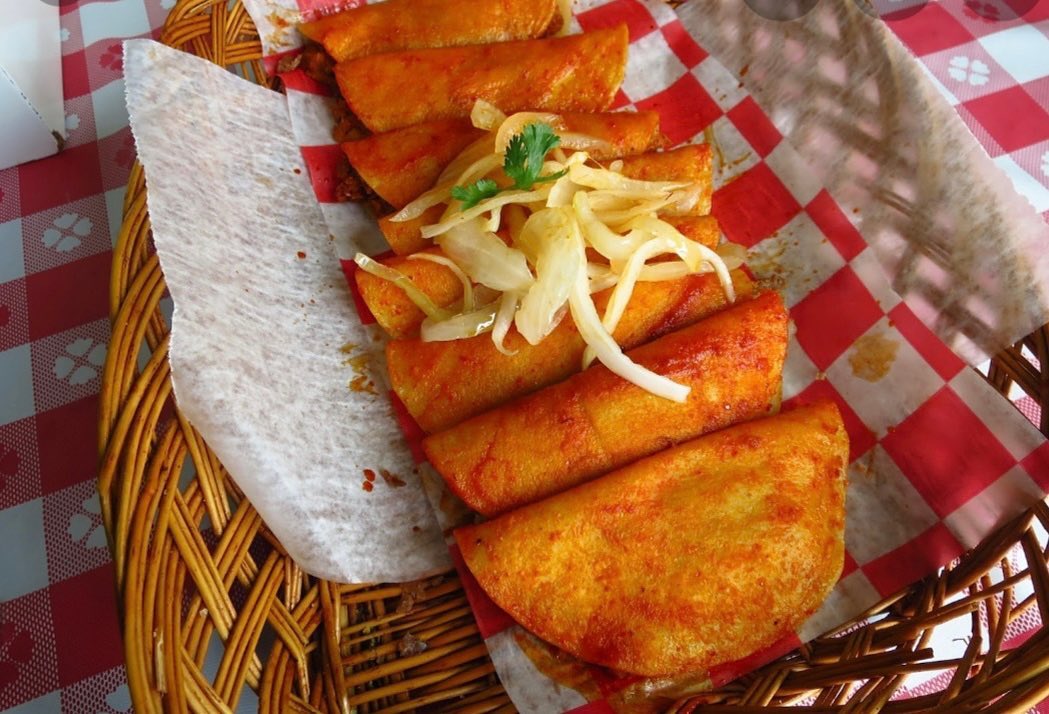 La Bodega Negra
The Doha location of La Bodega Negra faces formidable competition as the region's first of its kind. This is most people's go-to Mexican restaurant in Doha because it consistently exceeds expectations. Delicious soft-shell crab with chipotle, crispy kale, and avocado. Also recommended are the are just two of the many options here. It takes great pride in serving up Mexican cuisine with all its original spices, herbs, and ingredients. Don't leave out the incredible guacamole.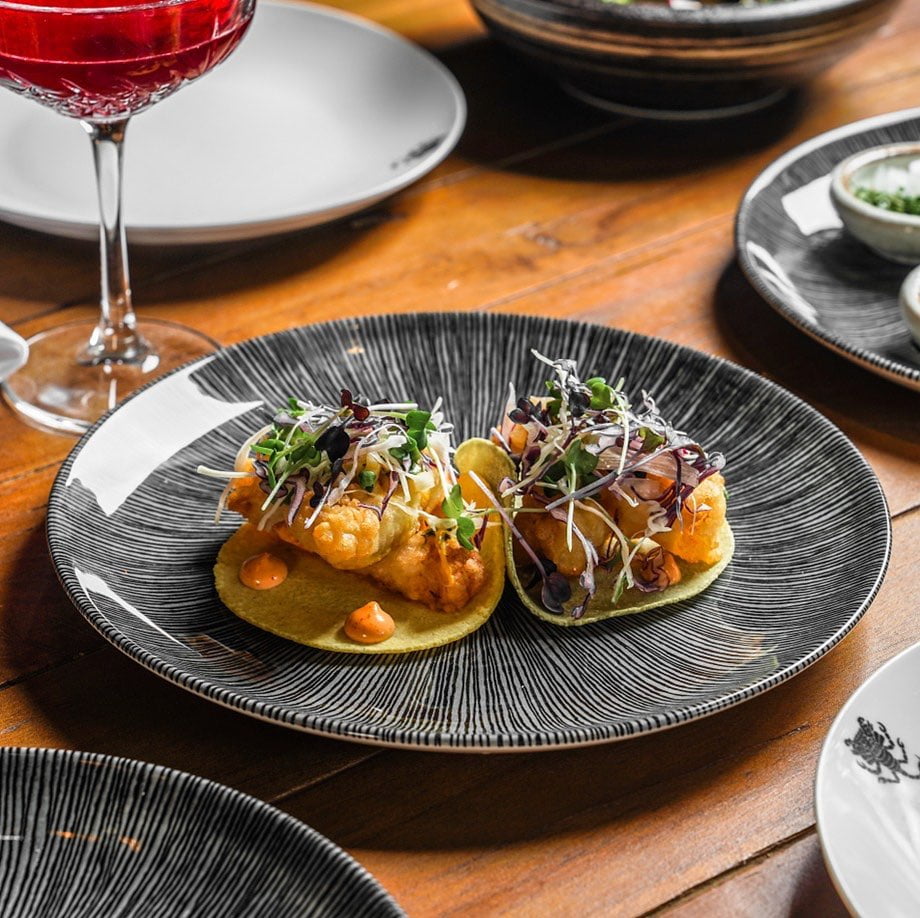 Isla Mexican Kitchen
The menu at Isla Mexican Kitchen, which is served in a cantina-style setting, features modern takes on classic Mexican dishes like tacos and other signature dishes. Must-haves are Lobster Taco with lime butter, black bean, and arbol chili cream spread. Their latest fresh lettuce taco shell is a great way to satisfy your taco craving without sacrificing your health. And if you have a sweet tooth, don't forget to order some taco ice cream.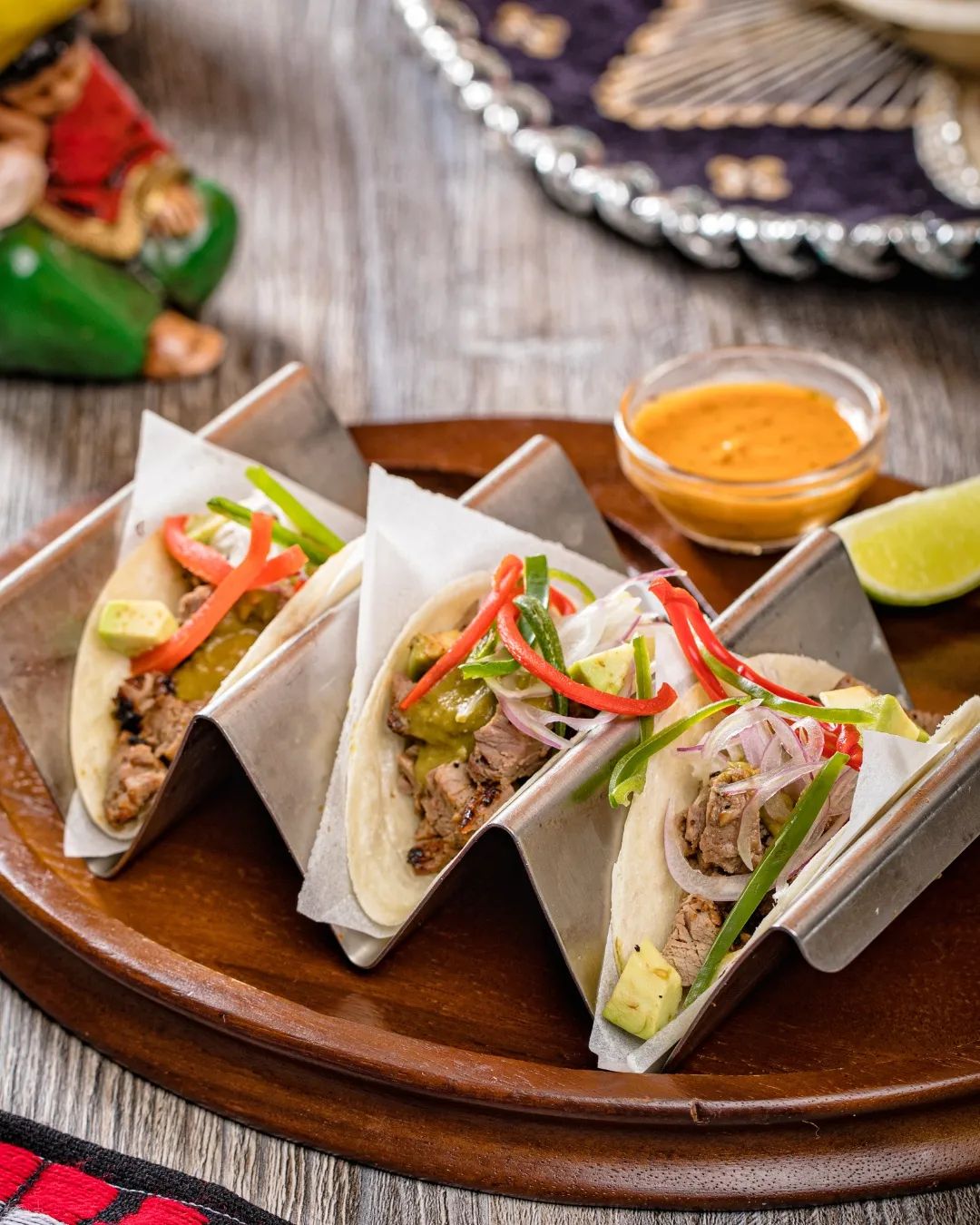 Poco Loco
The Al Duhail Sports Complex in Doha, Qatar is home to yet another excellent Mexican eatery. Tacos, burritos, and other classic Mexican street food are on the menu at Poco Loco, an American restaurant with Mexican roots. They specialize in giving you a genuine Mexican dining experience, complete with authentic Mexican flavors and Mexican-style presentation. The Fajita Shrimp Taco is a must-order. They have Apple Pie Tacos for those with a sweet tooth. Indulge in a little food craziness thanks to Mexico's wide selection of delicious dishes. The restaurant's name is a promise that the novel tastes you will experience there will leave you positively "loco."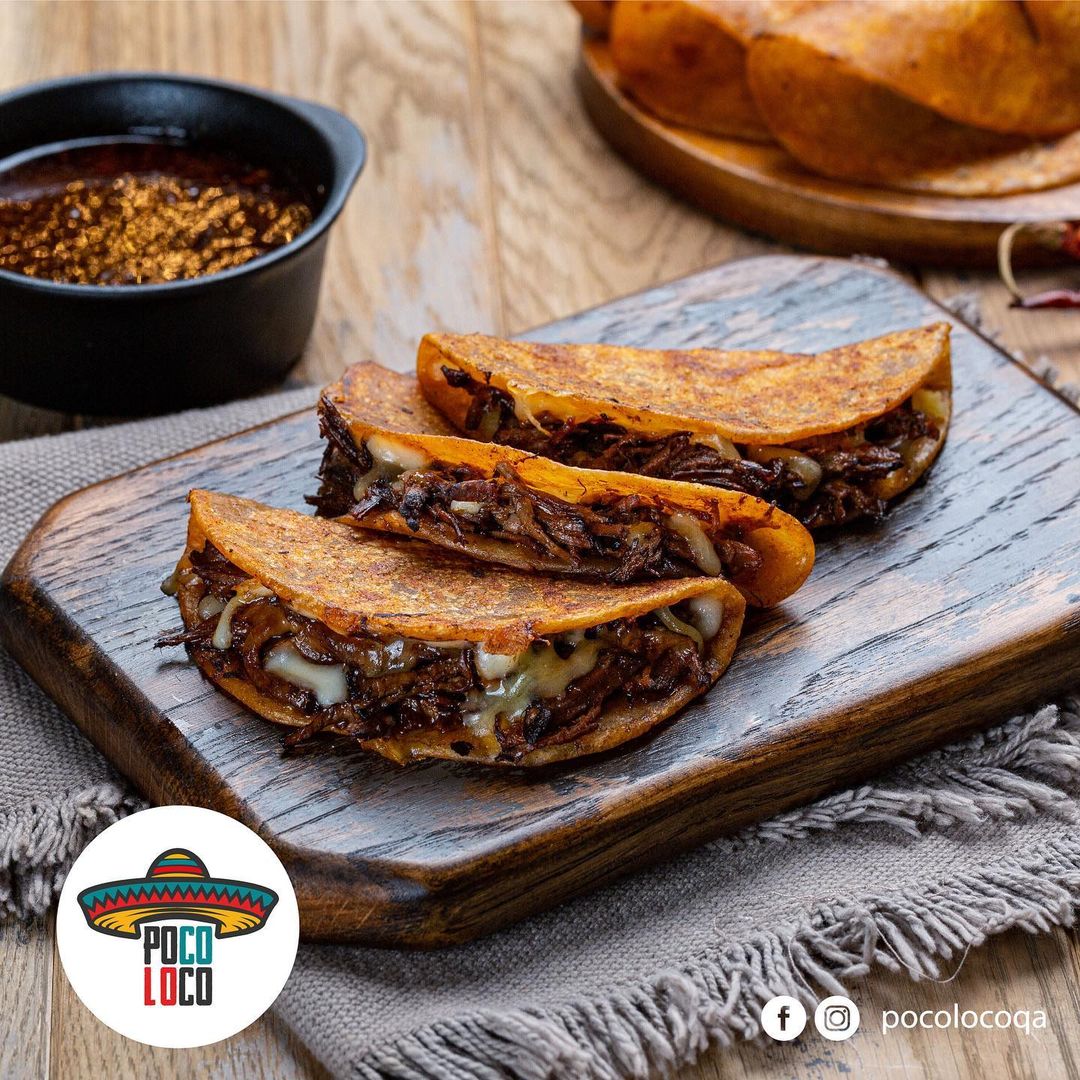 Viva Mexico by Mr. Taco
If you thought the Qanat Quartier was vibrant, just wait until you step inside Viva Mexico, a restaurant that will take you straight to Latin America. Owned and operated by a real, live Mexican family, eating here is like taking a trip to Mexico with every bite. Everything from shrimp and beef to chicken and peppers is on the menu. After eating these tacos, you will be thinking about them for days.