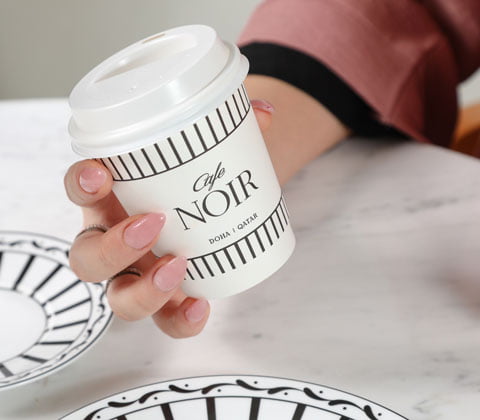 Sometimes you just need a cup of freshly brewed coffee, but you shouldn't have to only go to Starbucks to satisfy that urge. In recent years Qatar has become home to some of the world's most stylish and Instagrammable cafes for coffee. These will liven up your Instagram account whether or not you are a coffee connoisseur. To help you out, we have compiled a list of the hippest coffee shops in town where you can quench your daily dose of Black Coffee craving.
The Coffee Bean & Tea Leaf
The Coffee Bean & Tea Leaf has been brewing its passion for connecting dedicated customers with finely created products since its inception in 1963 in Southern California. Their master coffee roaster chooses only the finest Arabica beans from the best growing places across the world. Everything they do is infused with the belief of making an effect on people's lives from the seed to the cup. Since day one, they have made it a mission to support farmers and the coffee industry as a whole by ensuring that farmers and exporters receive the fair, long-term prices that they deserve.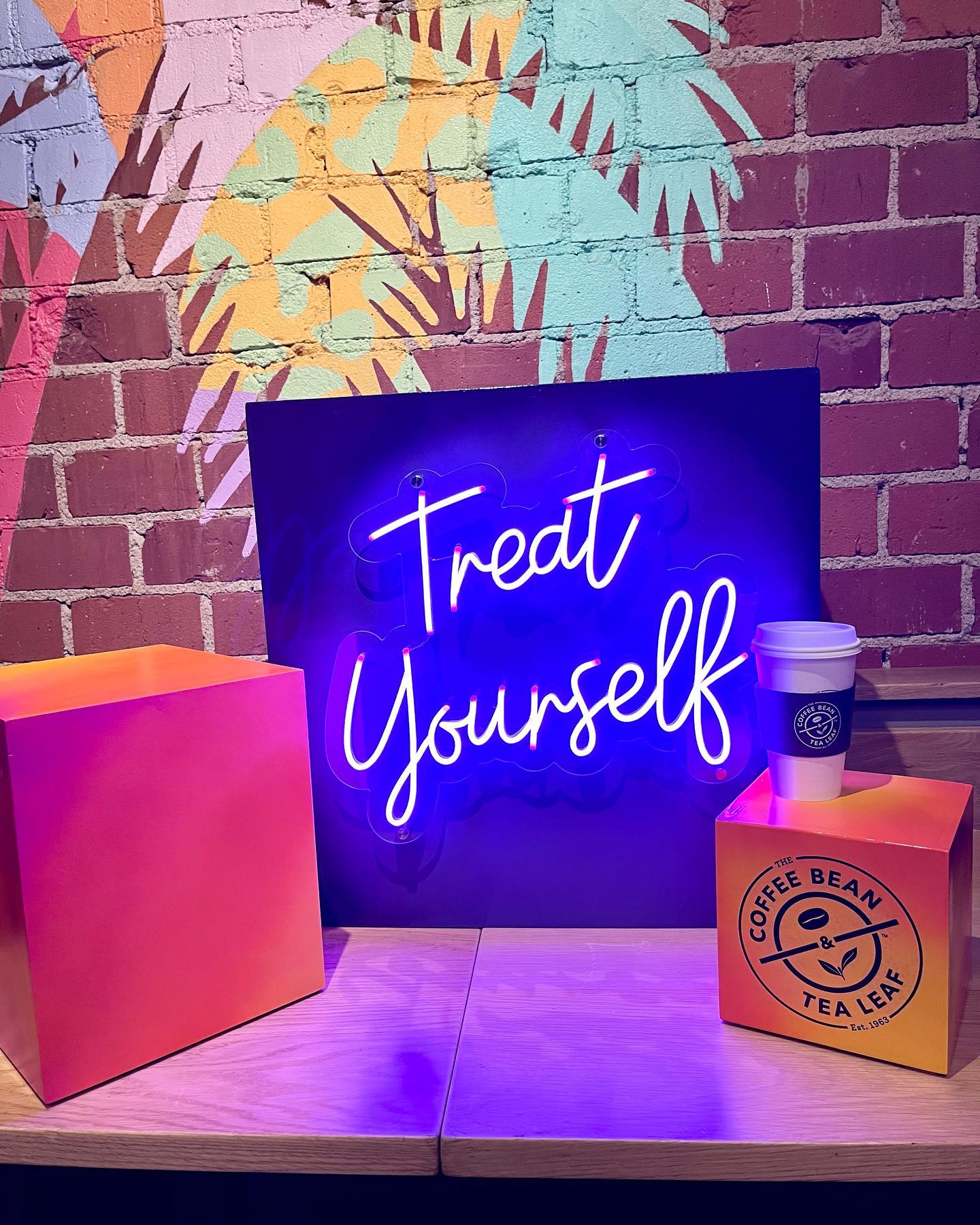 Espressolab
Coffee culture in Turkey's most cutting-edge coffee chain caters to a global clientele with a wide range of preferences. Espressolab, a Turkish coffee establishment is a must-visit. All of the coffee in the chain is roasted in-house and the beans come from small farms in places like Guatemala, Ethiopia, and Indonesia. The initial roasting center of the company now has 121 locations throughout Turkey and other countries, marking a significant step toward the company's goal of becoming a globally recognized brand.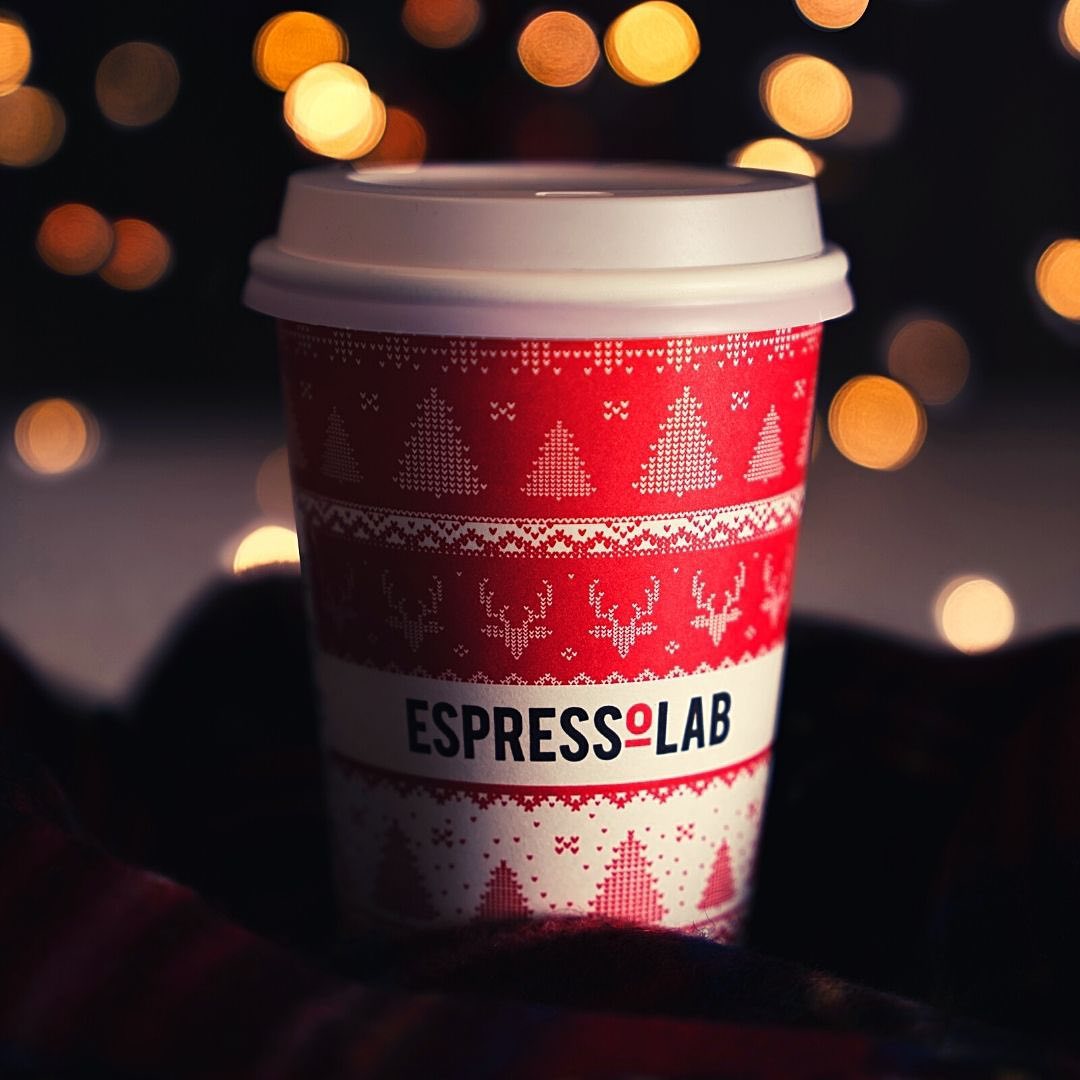 Café Noir
Whether you are looking for a place to relax or a place to recharge, Café Noir, located in the high-end Al Hazm shopping center, is where you will want to be. Gourmet roasted coffees, cakes, and meals of the highest quality can be found at a café. The beautiful internal and exterior architecture, as well as the pleasant climate in both summer and winter, make this an ideal setting.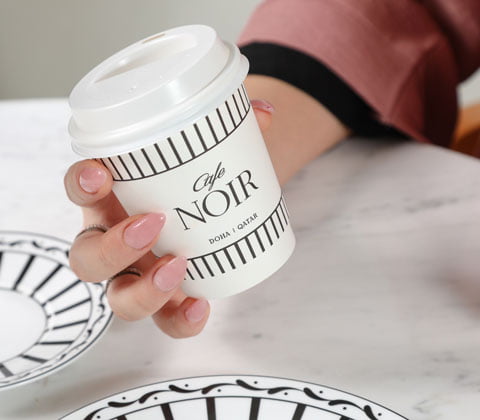 Le Miu Café
Le Miu is another great choice in Al Hazm; the finest part is the stunning outdoor space that allows you to take in the building's stunning design. Each and every cup of coffee is guaranteed to be delicious because of the high-quality beans that come from three different countries: Ethiopia, Costa Rica, and Guatemala. And if you really like the coffee here, you can take the beans or capsules home with you.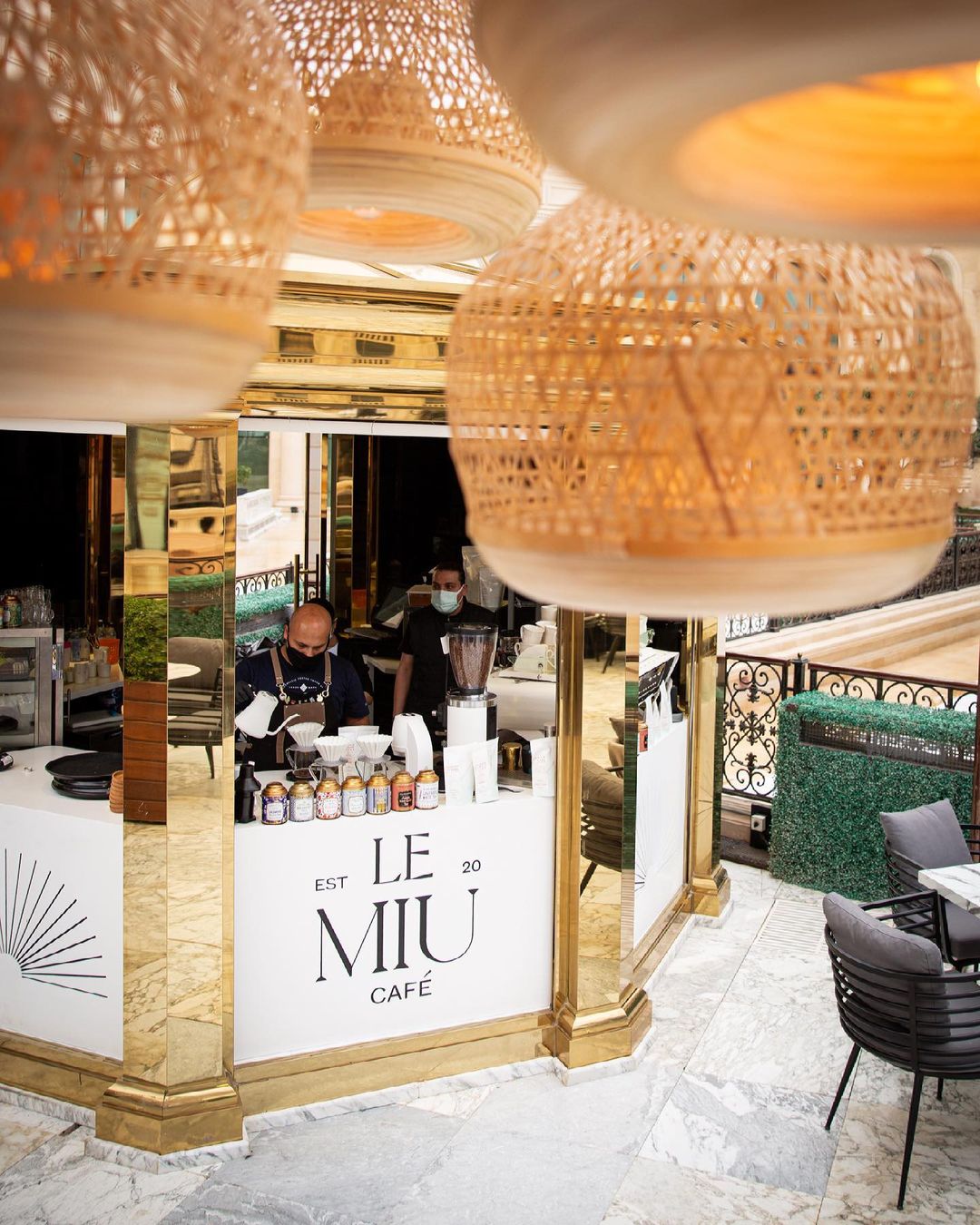 Arabica Café
This cool hangout serves only single-origin beans that have been ethically sourced and expertly roasted. Arabica in Doha's Msheireb neighborhood maintains the decor unfussy so that the coffee may shine. There are benches inside for those who need to get some work done, and sofas outdoors for those who would rather unwind on the beachfront patio and sample dishes from around the world.