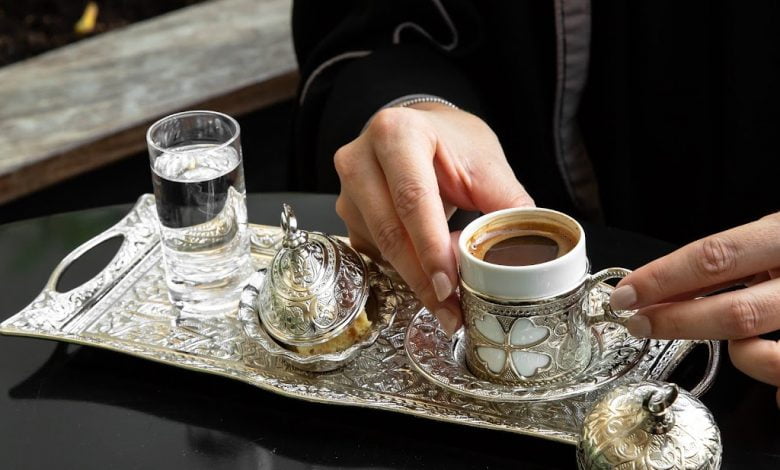 Even while we prefer to pretend that we always wake up feeling completely refreshed, the majority of the time we actually need a small boost before we can tolerate conversing with other people. There are several excellent coffee shops in Qatar for you to try if you are not a morning person and need coffee to get you through the day. Whether you prefer decaf or redacted cups a day, there is fantastic coffee to be found in almost every part of Qatar. We have compiled a list of some of our favourite Turkish coffee places to aid you.
 Coffee Asherg
At the Souq Waqif waterfront end is this two-story café. Café Asherg is a no-frills hangout that is well-liked by locals. Hummus, Baba ganoush, tahini, kofta, Shish tawouq, liver, and a small selection of sandwiches are all that are needed to keep customers coming back time and time again from the menu. Smoke apple-flavored shisha at Cafe Asherg while taking in the souq from the open-roof terrace. A cup of their flavorful and delicious Turkish Coffee is a fantastic way to pass the hours when the majority of the Souq's shops are closed.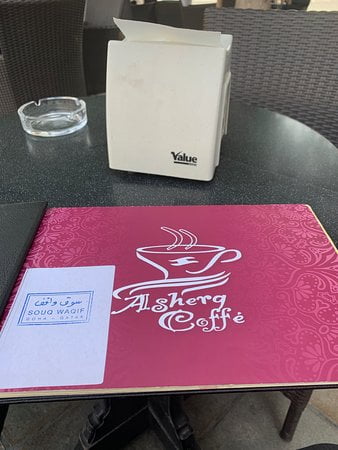 Horatii Tiramisu Lounge
Horatii Tiramisu Lounge is renowned for its version of the coffee-flavored Italian dessert, as you might infer from the name. But good coffee is necessary for a nice tiramisu, and this restaurant serves tonnes of it. This café offers a variety of beverages, including flat whites and espressos, as well as Turkish and Arabic-style coffee. If you don't like coffee, try the spicy hot chocolate instead; its delectable.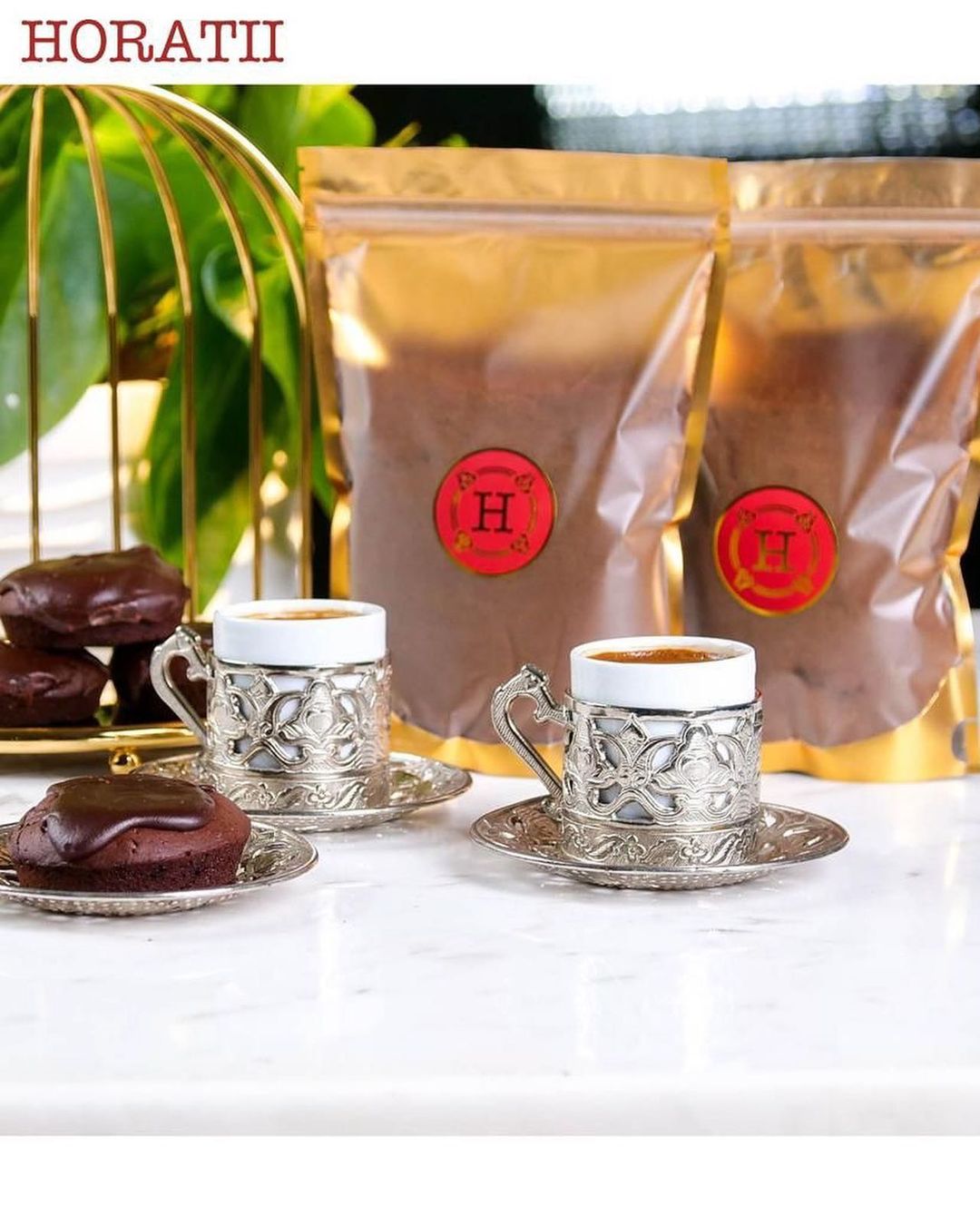 Espressolab
If you are coffee snob then you must visit the Espressolab Turkish coffee shop. Their first store was at Istanbul Bilgi University originally opening its doors in 2014, and since then they have amassed a sizable following among coffee enthusiasts. We are making a lot of effort to spread our love of quality coffee among more people every day. The company's first roasting centre, which has a total of 121 outlets in Turkey and internationally, is working towards becoming a recognised global brand. Their innovative coffee menu offers both traditional coffee drinks and novel beverage options in an effort to live up to our brand identity as coffee alchemists. We provide hand-poured single origin coffees from the various coffee estates we feature in addition to our inventive products. We always have something in the works that will satisfy the diverse coffee palate, from Guatemala to Indonesia.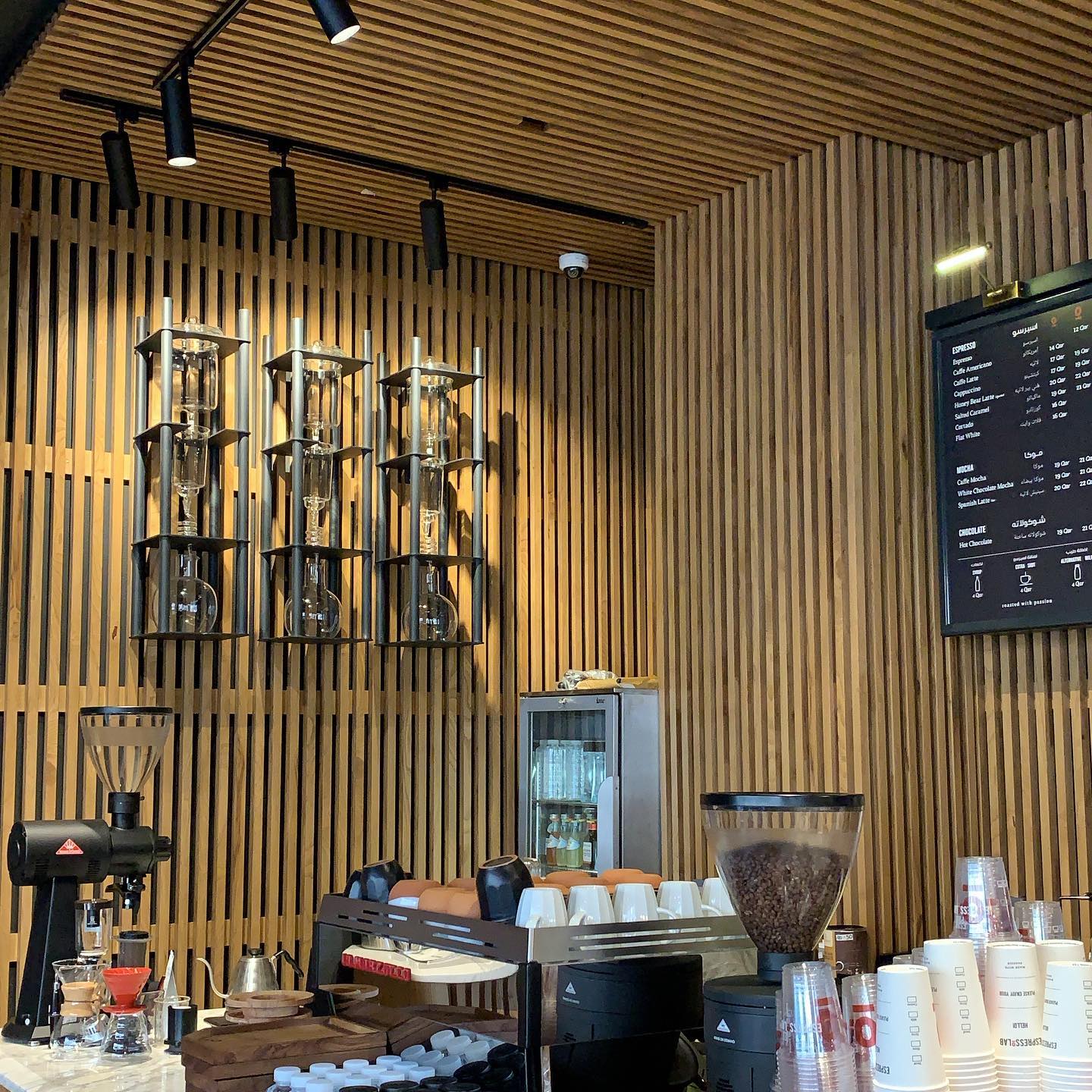 MADO Qatar
The best Turkish coffee store in Doha is certainly MADO. They are experts in serving ice cream with baklava on top and real Turkish coffee. Here, you may also savour a variety of genuine Turkish deserts. The atmosphere at MADO is fantastic, and the vista is simply stunning. They exude a very upbeat, traditional atmosphere. You can eat breakfast in the morning while being refreshed by the wind. Particularly the MADO breakfast and the excellent Turkish tea, the cuisine is fantastic. The service is excellent and the staff is cordial. You will probably learn a few Turkish words from them as well. MADO is the ideal location to go if you want to sample some traditional Turkish cuisine and the greatest Turkish coffee in Doha. Even if you enjoy food and want to try out other types of cooking. Try some of the Turkish cuisine. Additionally, if you enjoy sweets, you will undoubtedly return to MADO.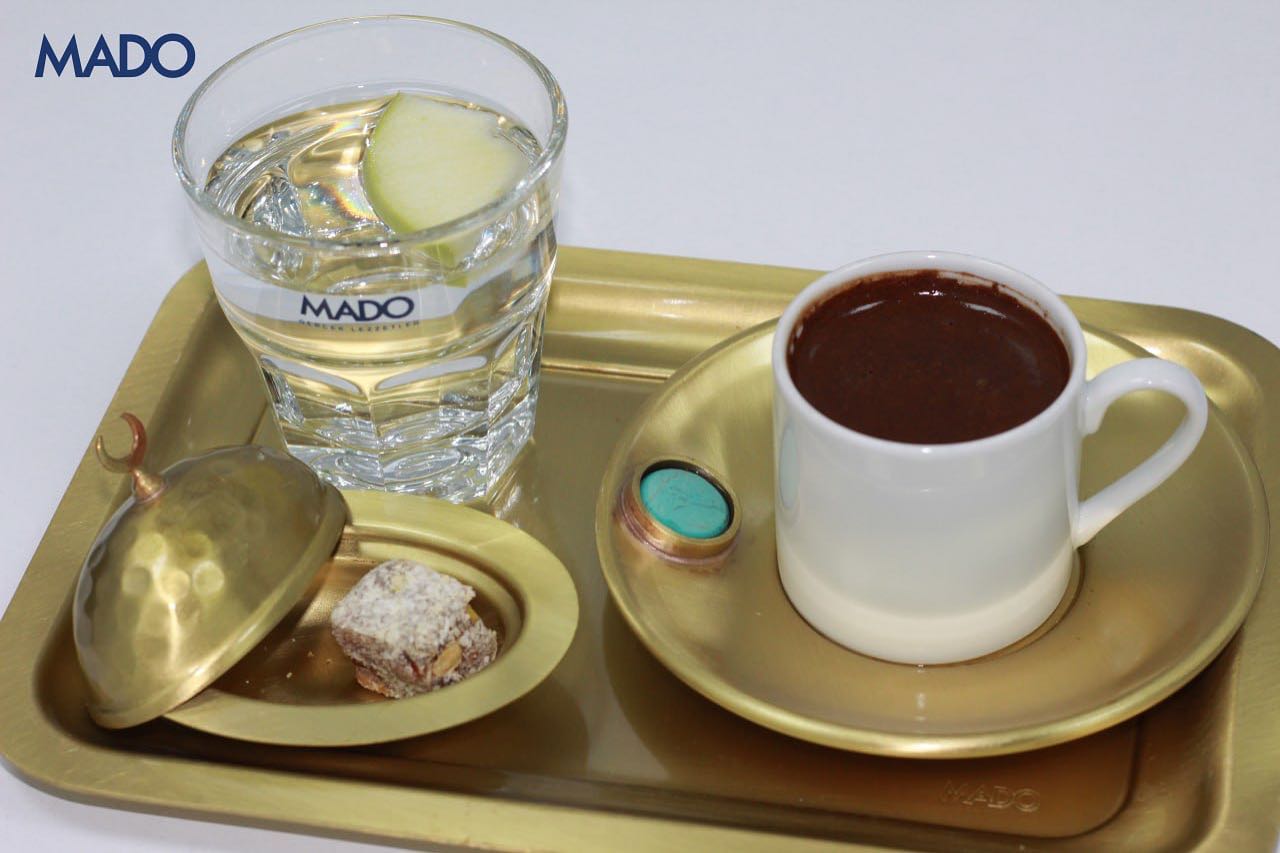 Lobby Café at Hilton Doha 
A casual yet classy café where you can get a snack, catch up with friends, or relax with a delicious cake and some freshly prepared Turkish coffee. In addition to modest nibbles, our broad menu offers grab-and-go options, freshly made coffee and tea, breads, fresh juices, smoothies, and patisseries.