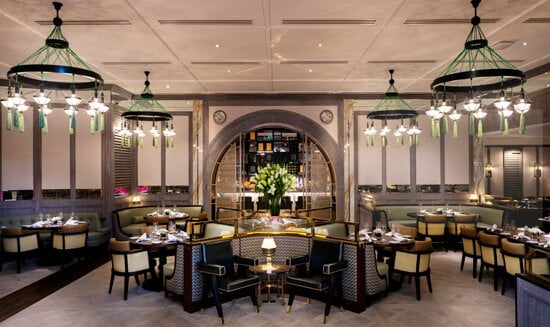 If you are in Qatar and craving chicken chili roll, you will want to know where you can get this from. There are many restaurants in Qatar selling a variety of dishes but if you are looking for a specific food item, you will need to find out where it is being sold in the country. Chicken rolls tend to be made with all-purpose flour, some stir-fried chicken, yoghurt as well as different vegetables. It can be put into paranthas. 
If you are trying to figure out where you can get chili chicken rolls in Qatar from, continue reading on:
Neelima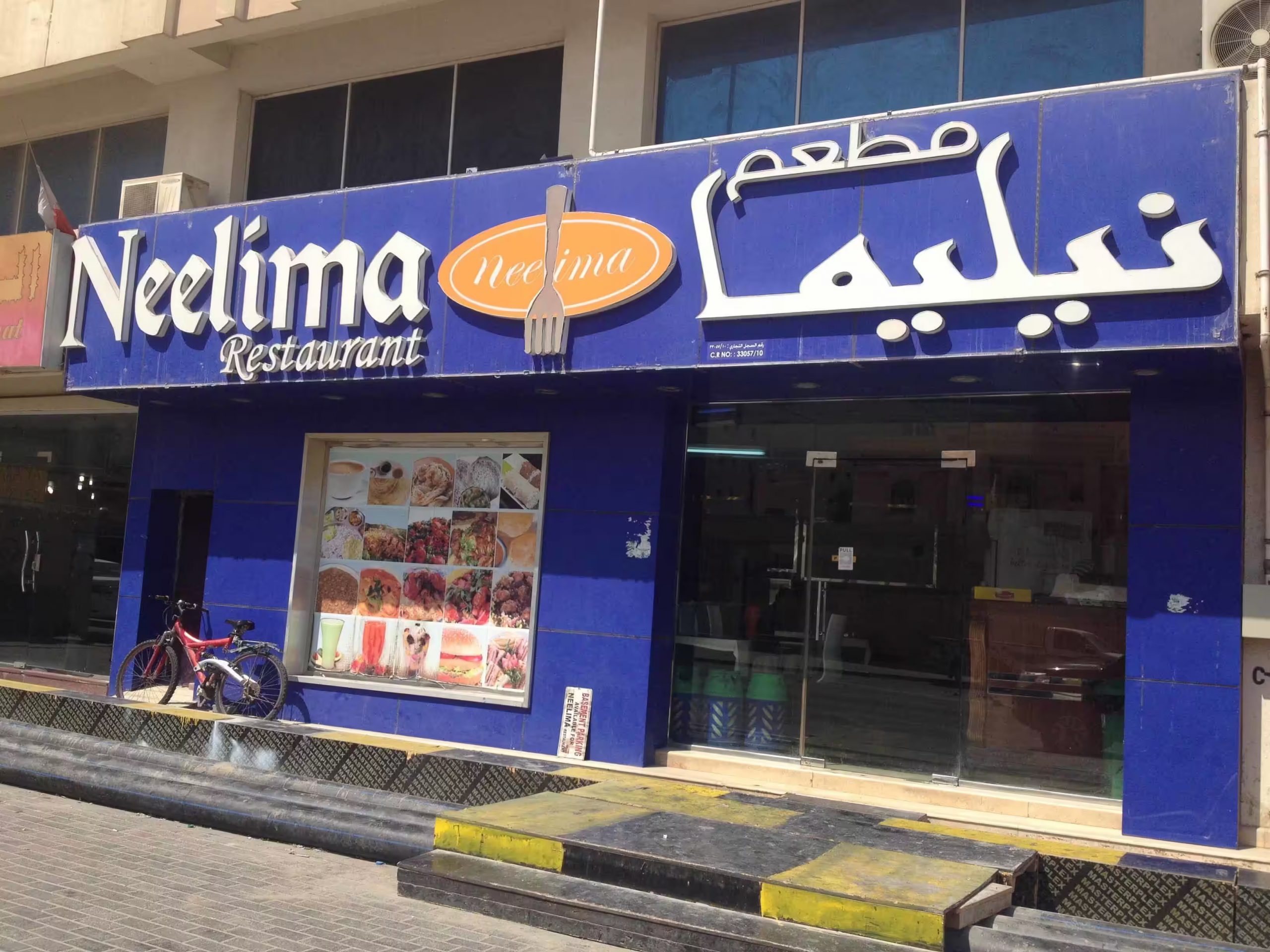 You can get chicken chilly roll from here. The chili chicken paratha is delicious. It is spicy and affordable as well. This is a good place to order takeaway from rather than dining in here. 
Neelima also has some good curries that you can try out. But the chili chicken rolls are popular here and must be tried out for those who are craving this. 
Gazebo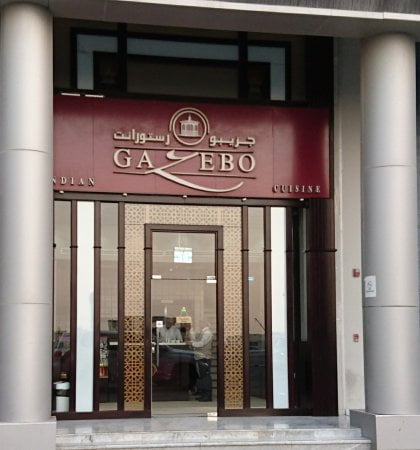 Another place where you may get crispy chicken roll from is Gazebo. This is an Indian restaurant in Qatar that is open till 3am. It has an extensive menu that includes different Indian dishes. You can try out the bhuna ghosht, dal, chicken tikka masala, and chicken rolls. The prices here are also reasonable. 
Jamavar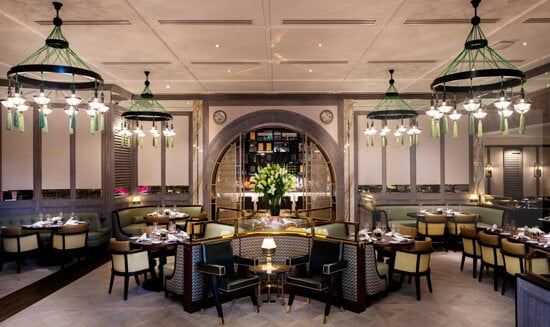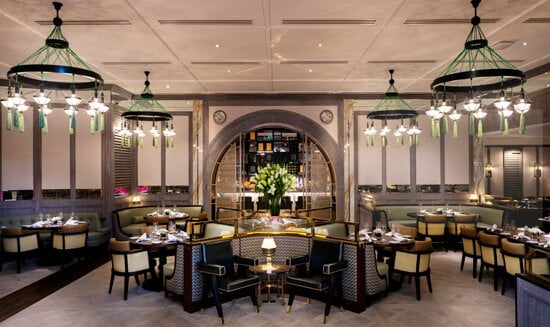 If you are looking for a spicy chicken roll, visit Jamavar in Qatar. The Indian restaurant is at the Sheraton Grand Doha. It opened recently in 2021 but has a longer history. The restaurant promises that it will give royal-approved recipes serviced in elegant interiors. You can try out the Indian dish of your choice from here. 
Saleem Javed Rule The Rolls Qatar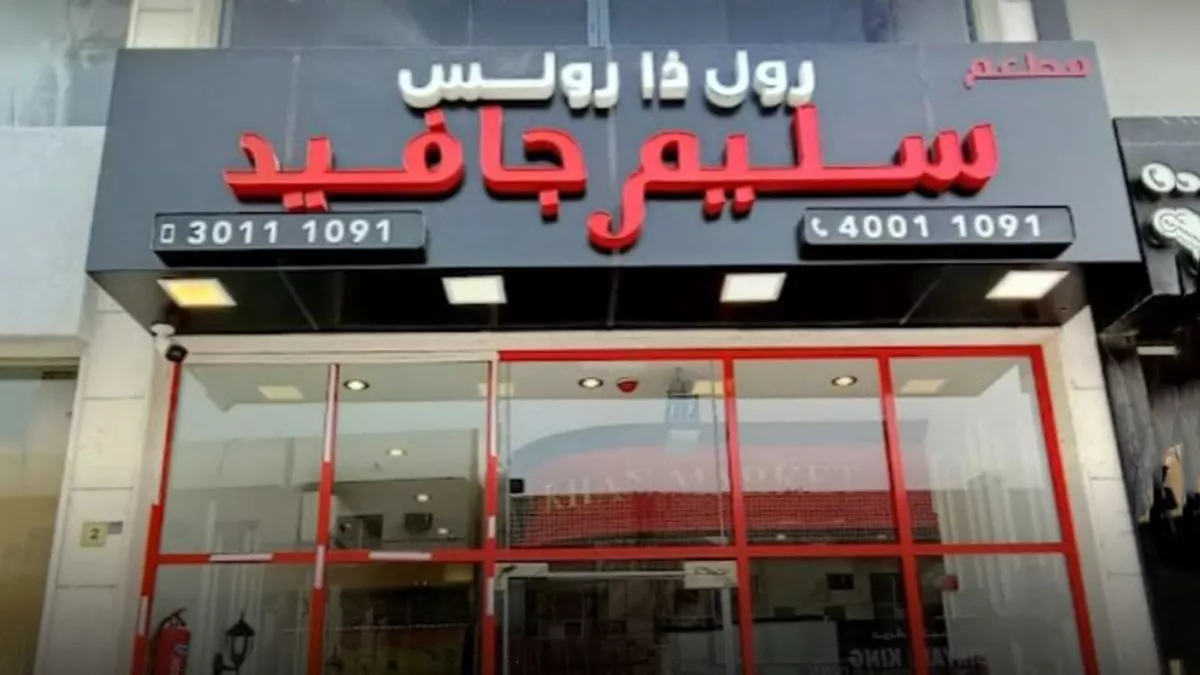 Get your chicken chili roll from here. The restaurant sells tasty rolls, kebabs, and more. It includes Indian and Arabic dishes. The restaurant claims to provide good-quality stuff using homemade spices, fresh meat along with chicken. 
They aim to use traditional ways of cooking with the help of charcoal. They employ wheat based products that makes the rolls be health as well as light. 
The dishes tend to not contain much oil and ghee. They have a variety of menu options that you can select from. There is a dine-in and takeaway option here. 
Zaitoon Restaurant 
This is a casual dine restaurant which serves delicious cuisines. This includes North Indian, Chinese, seafood, as well as Arabian ones. You can fine the chicken chilly roll from here. 
The ingredients that they employ tend to be fresh. The casual décor of the place is beautiful as well. You will find that you can get the chicken roll at a reasonable price from here. 
The above are some places in Qatar that you can try out the crispy chicken roll from. When it comes to Qatar, they are many fine dining places and takeaways as well. You can try out the various ones to see which one you prefer.