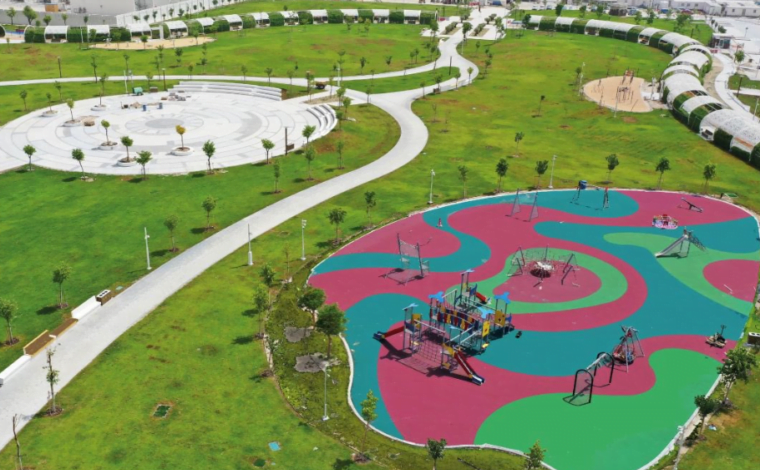 Qatar is advancing when it comes to providing world-class facilities. This includes its amazing public parks as well. Before the start of the FIFA world cup, Al Rayyan Municipality Qatar has been able to inaugurate an outstanding park, i.e. Umm Al Seneem Park. This can be said to be one of the best parks in Qatar. It allows visitors to relax and enjoy themselves. 
The following gives you 6 facts about Umm Al Seneem Park that you should know about:
1. Awarded Guinness World Record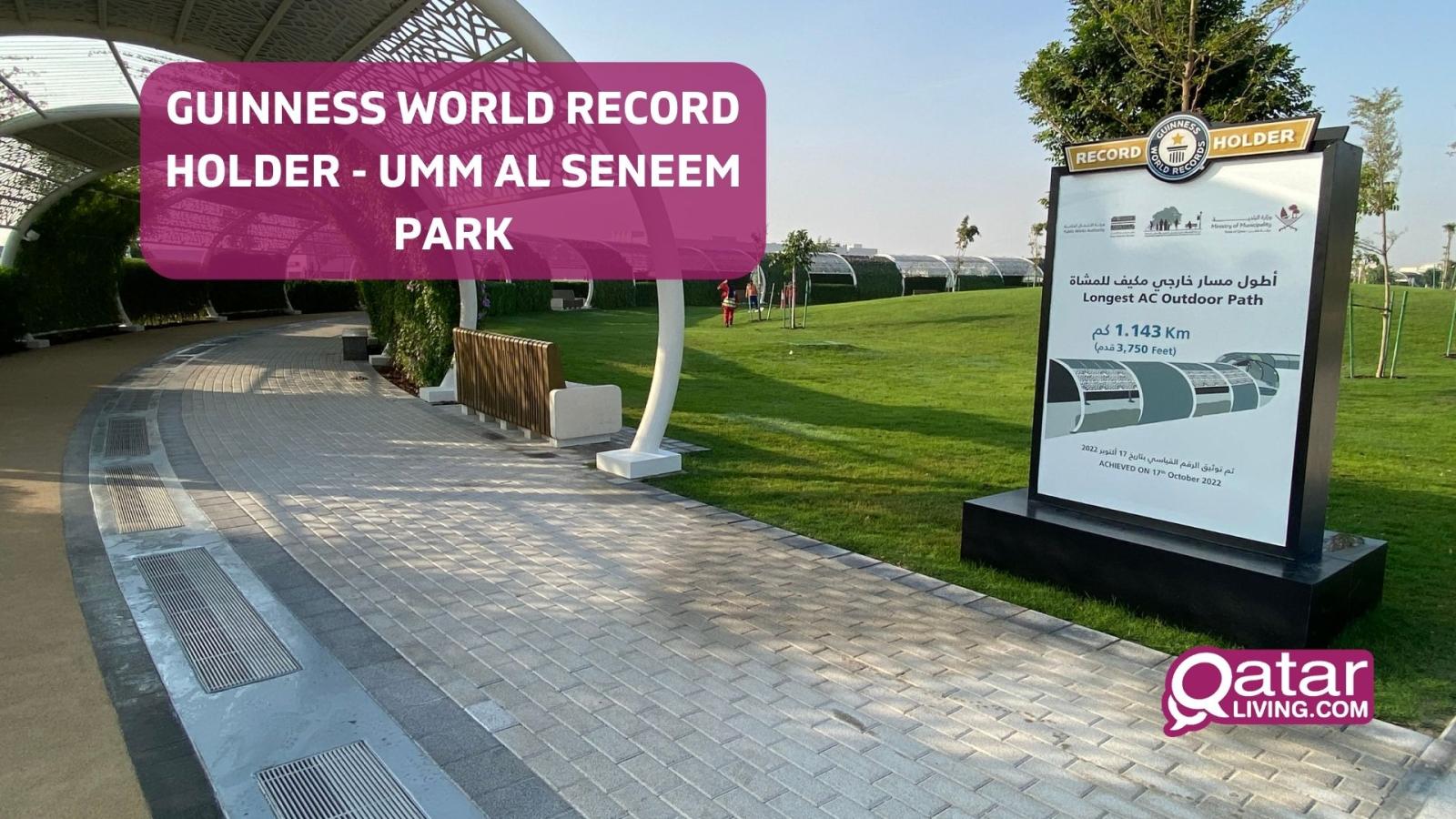 The park has actually officially been awarded a Guinness World Record title. This is for having the longest air-conditioned pedestrian along with jogging path and that in an open park. 
The Guinness World Records official adjudicator, i.e. Pravin Patel made this announcement at the tree-planting event that was organized by Ashghal's Supervising Committee of Beautification of Roads and Places within the country. It is one of the top parks in Doha and has already been awarded a prestigious title. 
2. When was it opened
Qatar's Umm Al Seneem Park was inaugurated on November 1, 2022. This was done by the Ministry of Municipality. Therefore it is one of the new parks in Qatar and has already become popular due to the way that it has been made. It is indeed a pride for Qatar. 
3. Location of the park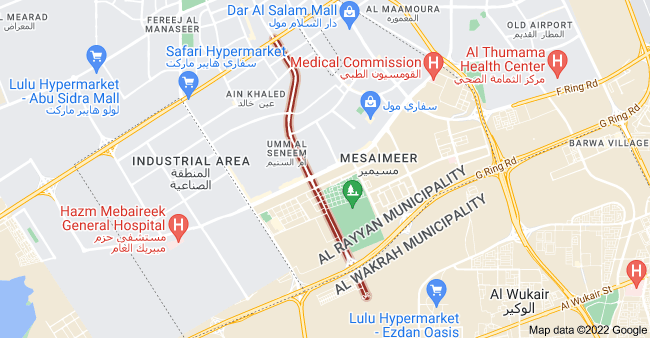 This park in Doha Qatar is opposite to Woqod Petrol Station Number 77 (Um al Seneem). This has a Tim Hortons, McDonald's, KFC, some local tea spots as well as a Sidra store. 
The park is situated within Umm Al Seneem and is nestled between Ain Khaled as well as Mesaimeer. It is near to Dragon Mart, Safari Mall, Lulu Hypermarket, and other stuff. Therefore one can say that it is in a top location. 
4. Project of Public Works Authority (Ashghal)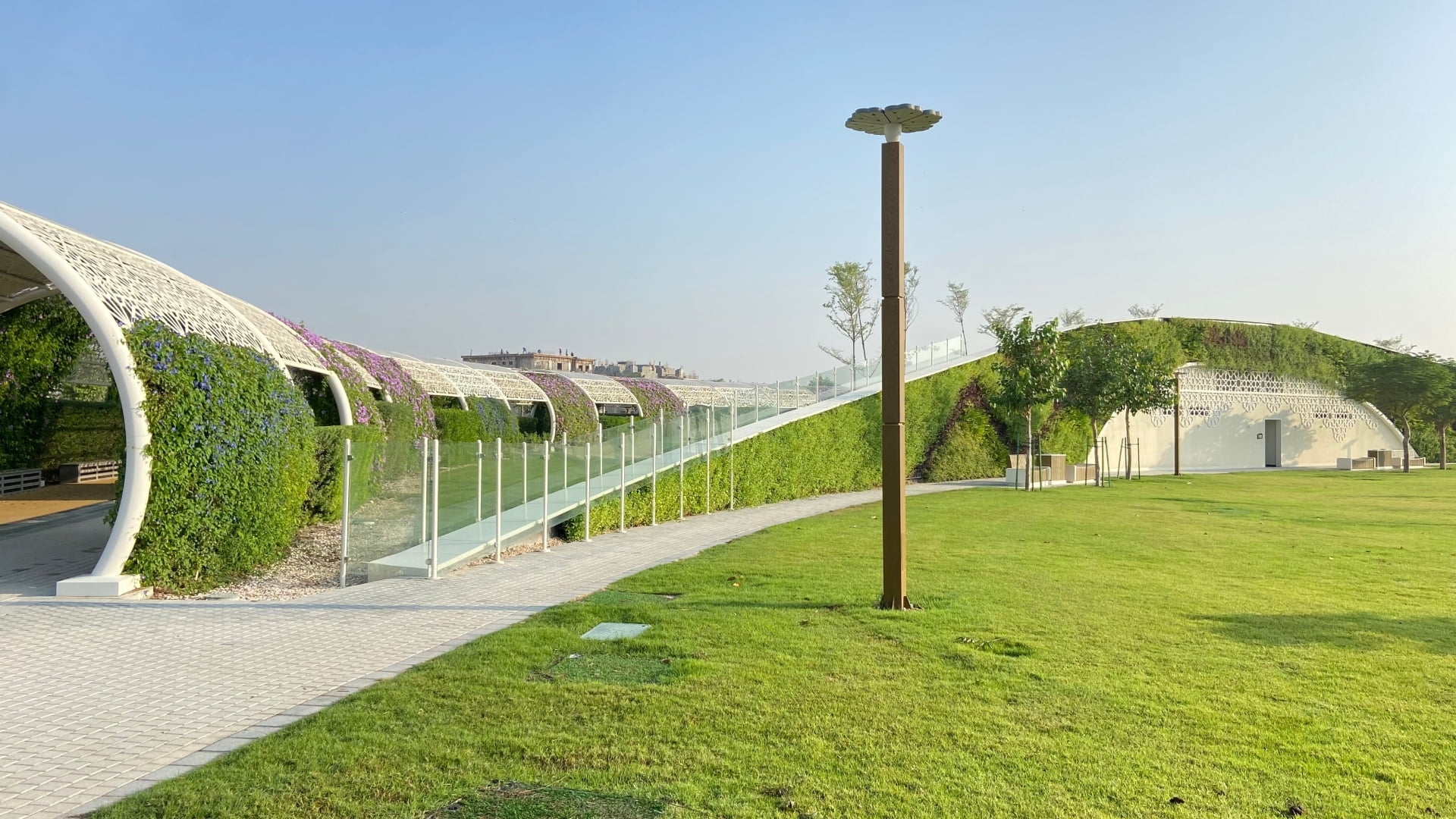 Being one of the best parks in Qatar, the Umm Al Seneem Park has been implemented by the Public Works Authority (Ashghal). This is in coordination with Public Parks Department of the Ministry. The park is actually the fifth project of Ashghal to be able to get a Guinness World Record.
5. Has longest air-conditioned outdoor path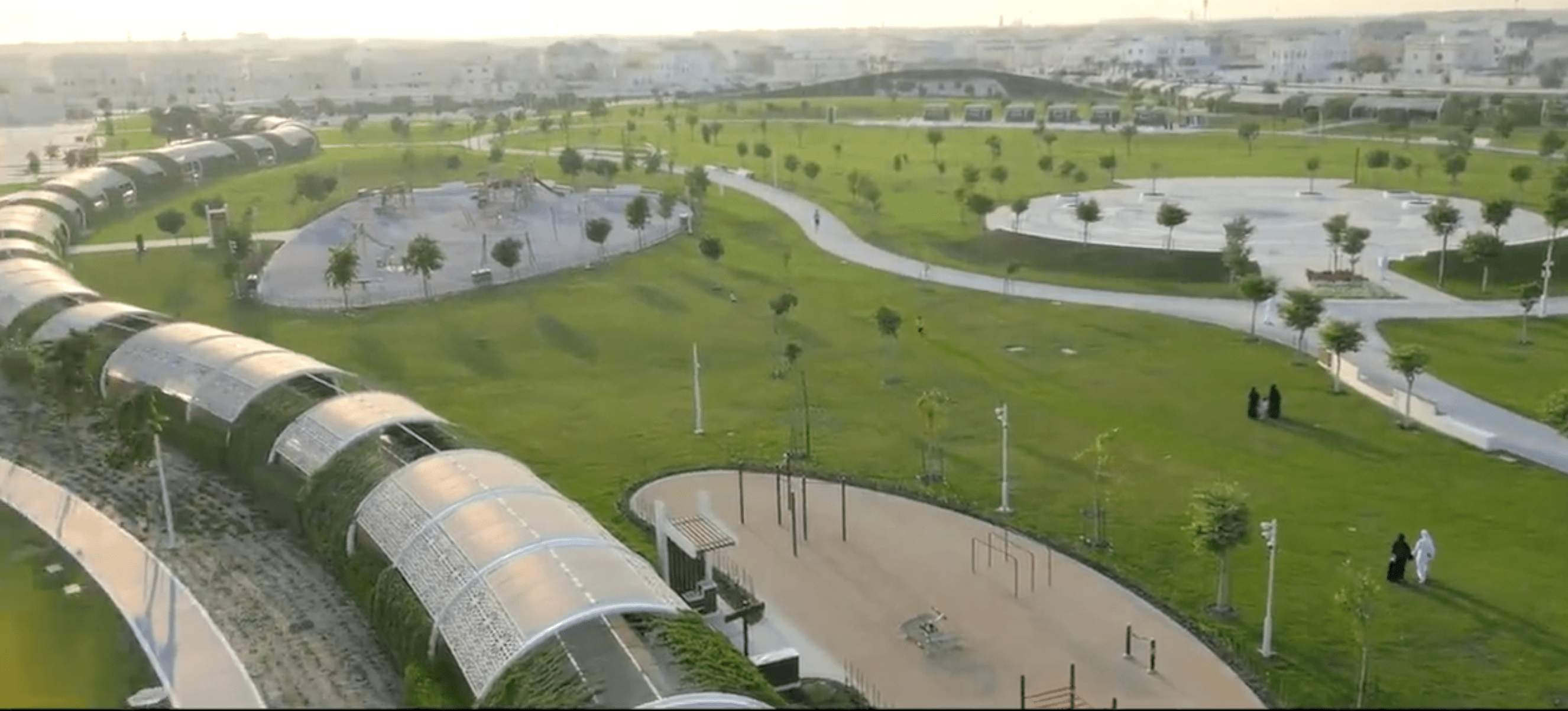 This is one of the parks in Doha to have the longest 1,143-metre air-conditioned outdoor path. This walking track will encourage some to select a more active as well as healthy lifestyle. This is also when it is the hotter months of the year which are really hot in countries like Qatar. There is also a 1,135-meter cushioned bike lane. 
6, Fitness areas, kids play areas and green area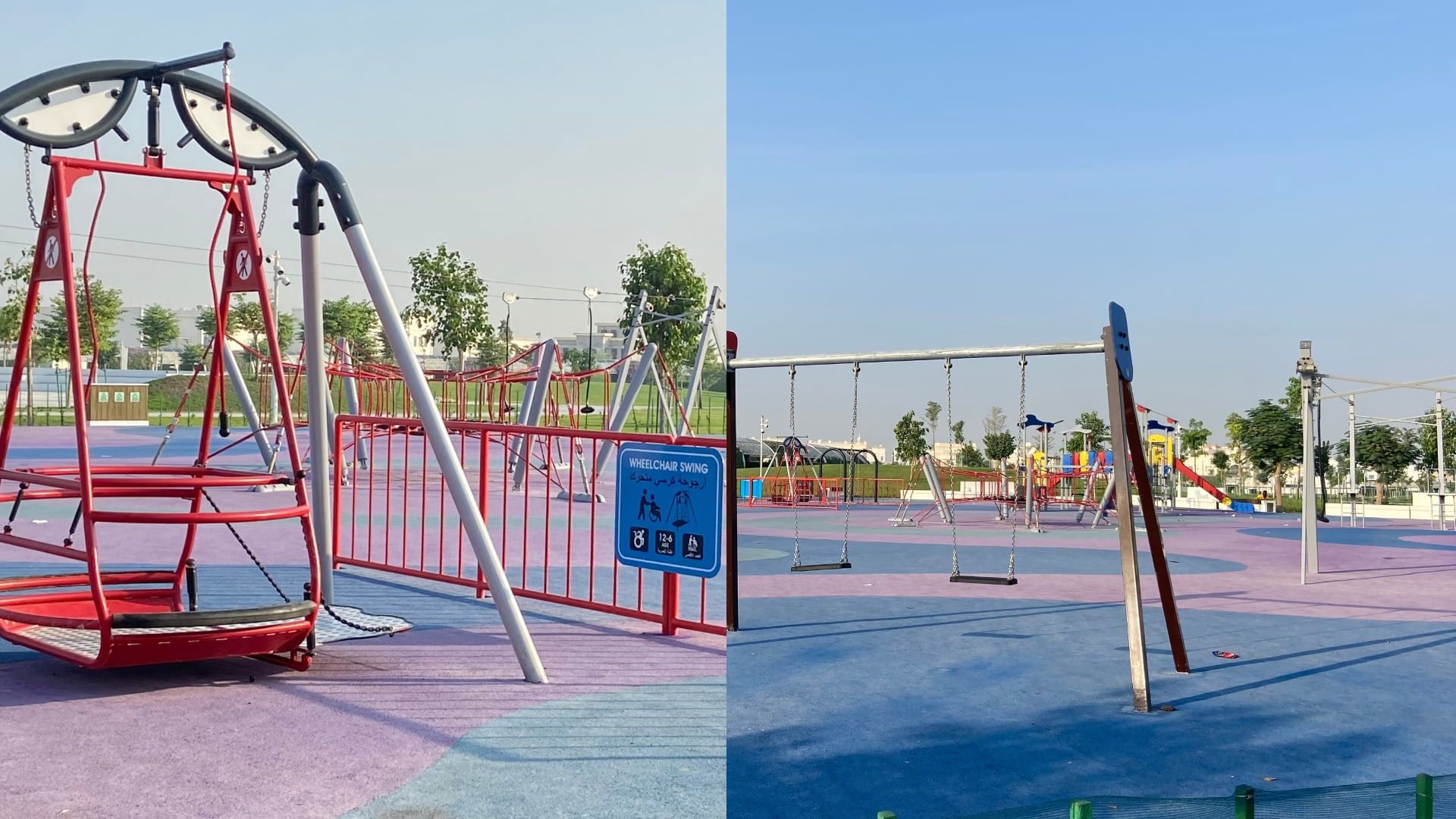 Being one of the new parks in Qatar, it has three fitness areas that have fitness equipment. There is a reflexology path as well where one can walk barefoot upon a cobblestone path. 
The kids play area is divided according to the different age groups. The play areas have zip lines. 
The green area is 68% and the park has ample greenery. 
This park in Doha Qatar is one to visit. There are food and other facilities as well which can make one enjoy their day here.