Dining
Must try Chicken kebabs in Qatar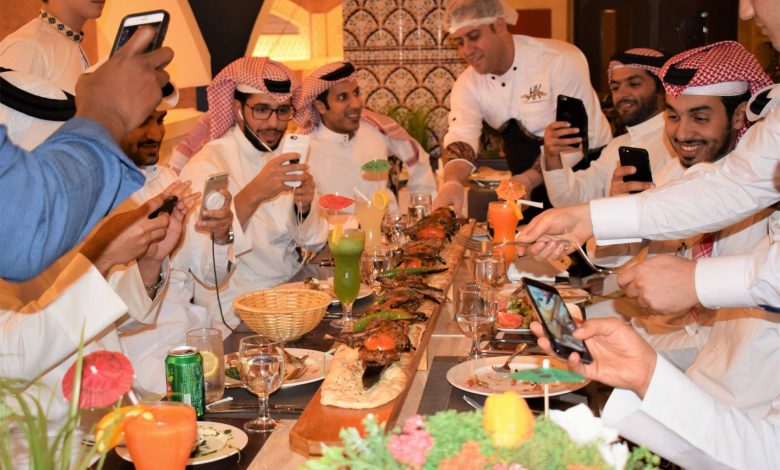 If you are a fan of Middle Eastern cuisine and love grilled meats, then you must try the chicken kebabs in Qatar. With the country's diverse population and rich culinary heritage, there is no shortage of delicious kebab options to choose from. In this article, we will explore some of the best places to try chicken kebabs in Qatar.
Turkey Central
Located in Al Sadd, Turkey Central is a must-visit for anyone looking to try authentic Turkish cuisine in Qatar. The restaurant's chicken kebabs are made with succulent pieces of marinated chicken, grilled to perfection and served with rice and grilled vegetables. The restaurant also offers a wide range of other Turkish dishes, including mezze platters and traditional desserts.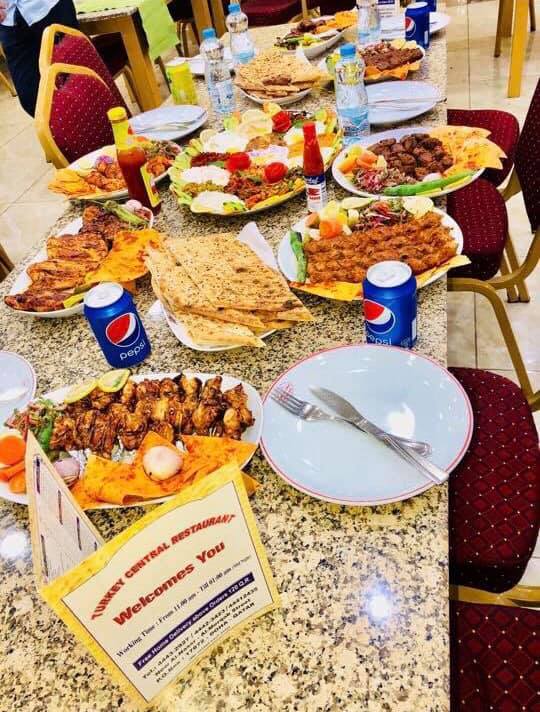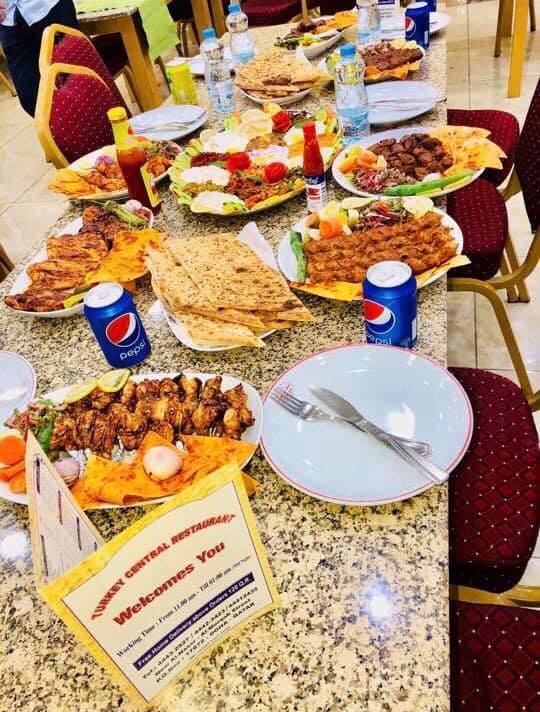 Damasca One
Damasca One is a Syrian restaurant located in Bin Mahmoud that serves some of the most delicious chicken kebabs in Qatar. The chicken is marinated in a blend of Middle Eastern spices and grilled over hot coals to give it a smoky flavor. The kebabs are served with rice, grilled vegetables, and a selection of dips and sauces.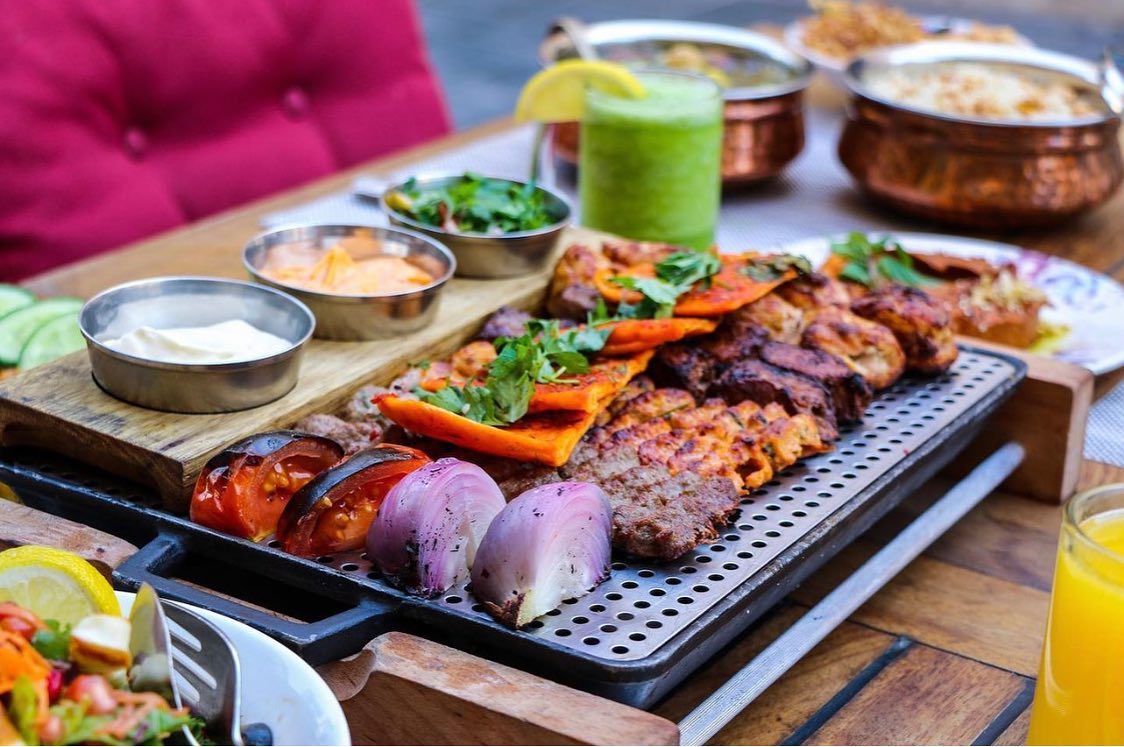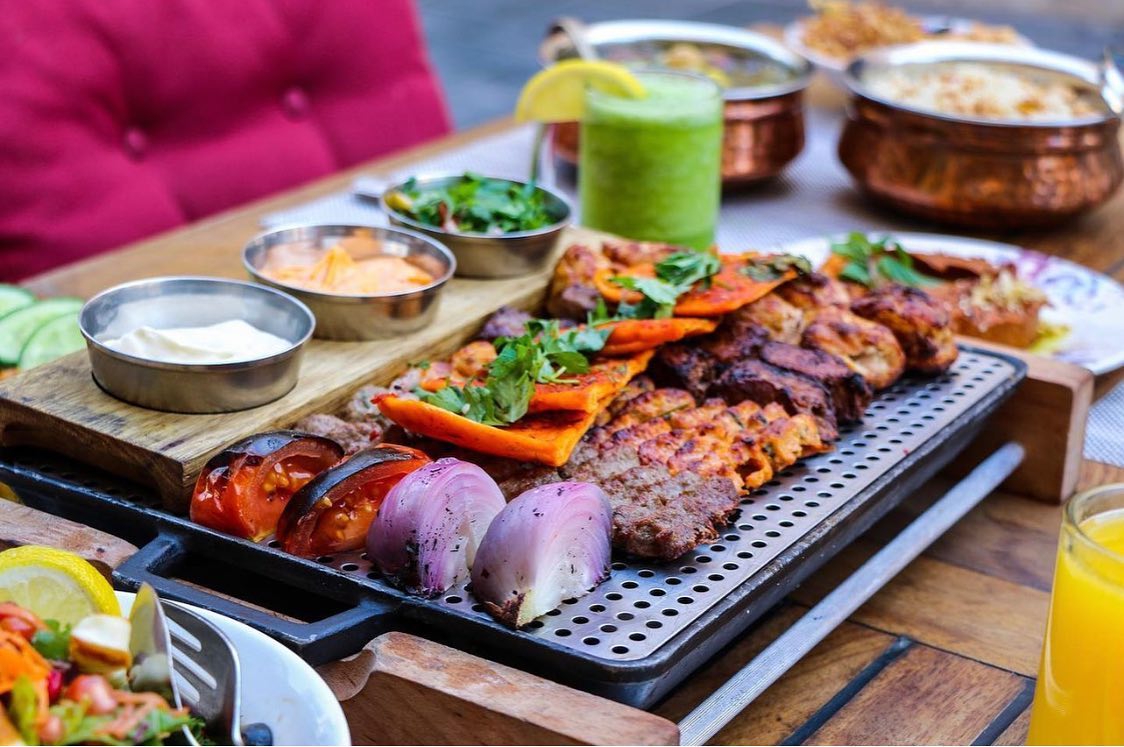 Adanali Hasan Kolcuoğlu Restaurant
The Adanali Hasan Kolcuoğlu Restaurants have revolutionized the kebab industry by offering a unique concept of Meter Kebab to their customers. They prioritize the use of high-quality ingredients and ensure strict adherence to hygiene standards to provide customers with delicious food that showcases the true flavors of Turkish hospitality. This commitment to excellence has earned them a loyal following of customers from all around the world.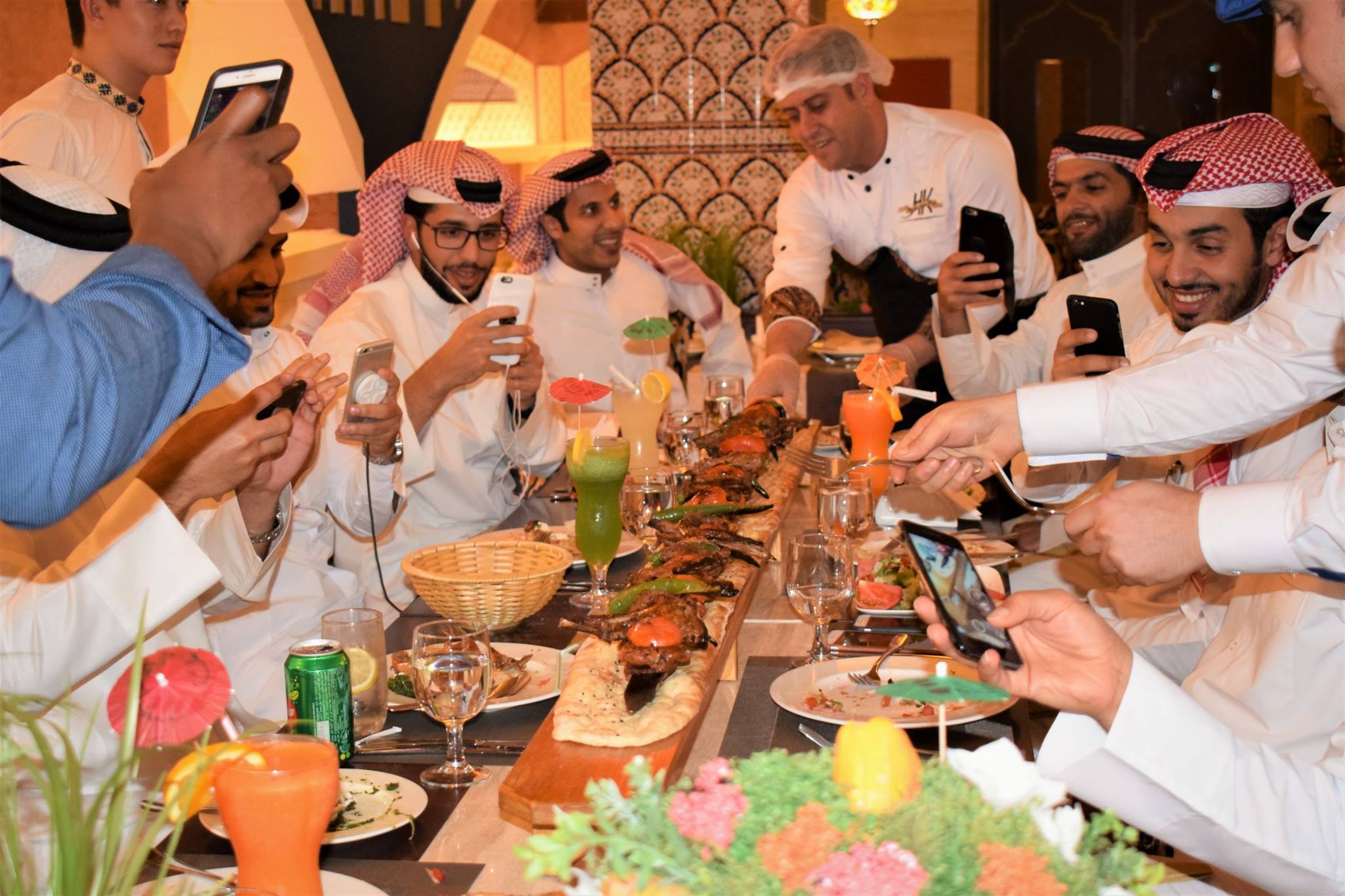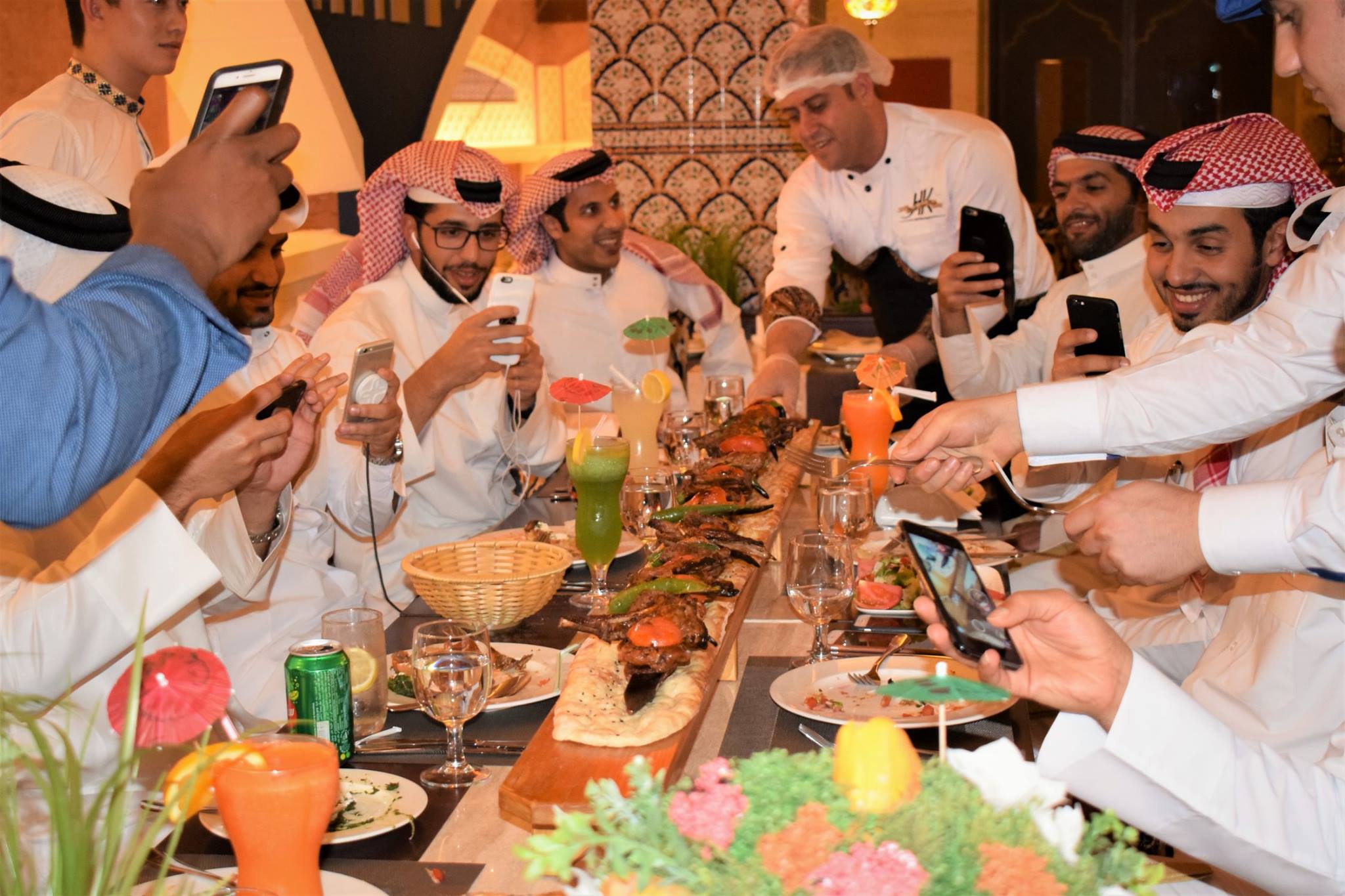 Riyasat Doha
Riyasat is a restaurant that draws inspiration from the grand Indian estates of the 19th century, evoking the glamorous era of that time. With a modern twist, guests can enjoy a lavish and sophisticated ambiance, eating a range of delicious kebabs including chicken kebabs while savoring the rich flavors of India.