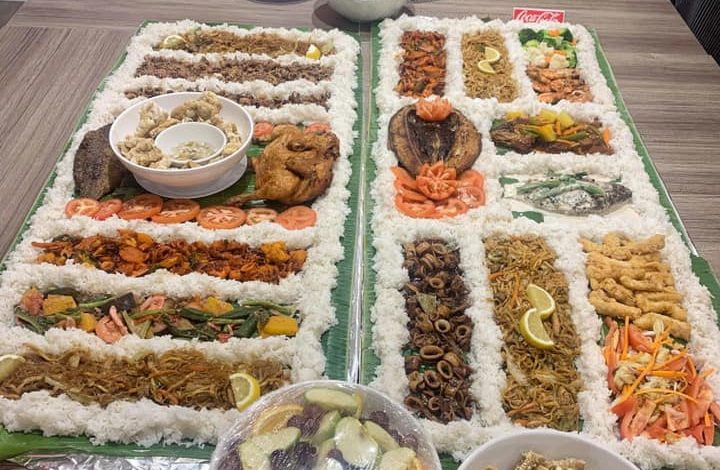 The food of the Philippines is one of the finest examples of the country's rich cultural heritage. Over time, this fusion of Malay-Indonesian, Japanese, Mexican, and American flavours has developed its own identity in the global culinary scene and among discerning diners. With such a large diaspora of Filipinos living in Qatar, it stands to reason that Filipino food has become popular there as well. Although in Bicol, the Cordilleras, and among Muslim Filipinos, spicy (anghang) is a base culinary flavour, sweet (tamis), sour (asim), and salty (alat) are the cornerstones of Filipino cuisine. It is distinguished by its use of sweet and salty flavours, a flavour combination referred to as counterpoint. Where, then, in Qatar can one sample the delectable food of the Philippines? That is what we are going to tell you today.
FlaminGo
They realised they needed a brick-and-mortar location along Salwa Road in May of 2019 to accommodate their rapidly expanding online clientele (Al Muthanna Complex). The restaurant is large enough to serve a sizable number of regulars at any given time. At FlaminGO Restaurant, you will get authentic Filipino cuisine with a modern twist. And the traditional Filipino desserts we call "Pinoy kakanins" are now more visually appealing and Instagrammable than ever before. They distribute their famous treats, and they still do take advance orders for pickup.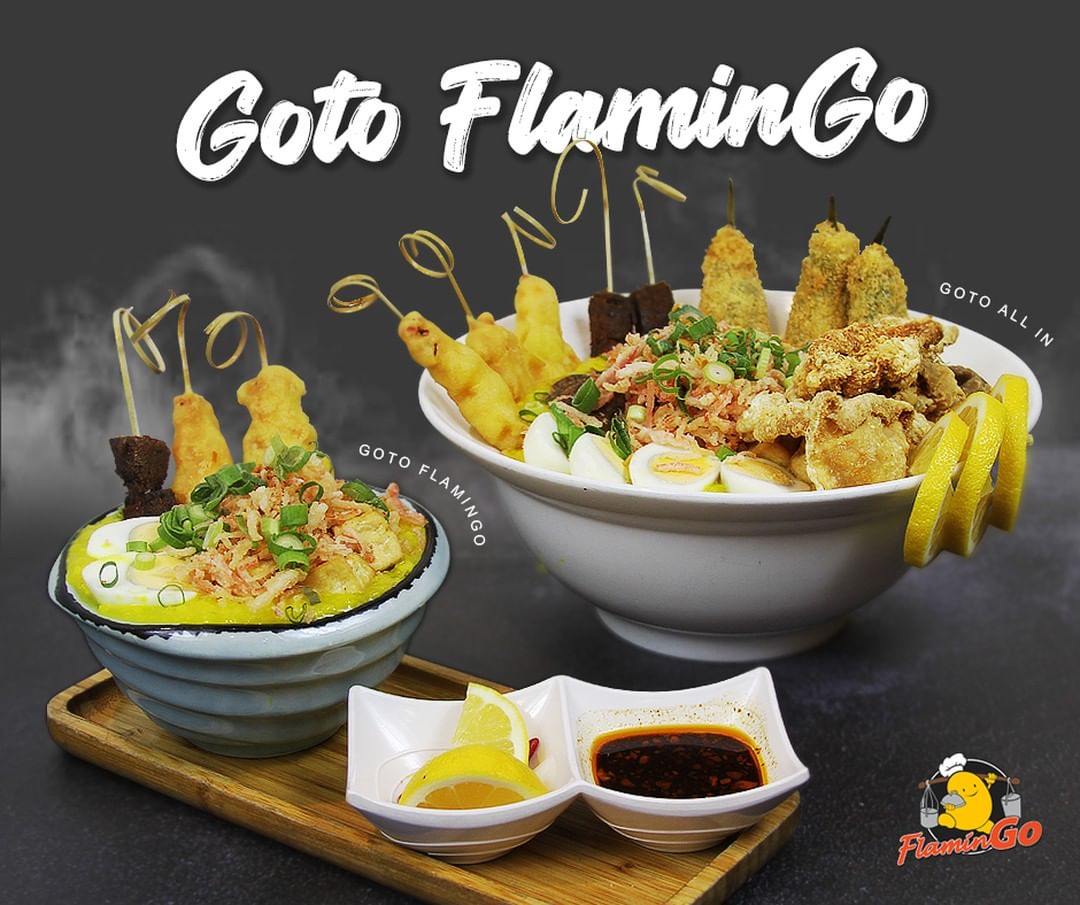 Loming Barako Qatar – Lombar
The LOMBAR people, who are well-known as a tribe, deeply valued their heritage. The native Gotong Batangas, said to have originated in the town of Lipa (beef shanks in a broth flavoured with onions, ginger, and annato powder), the "Manok na Pula" — a Batanags version of fried chicken, and the use of a popular Batangas sugar — the Muscavado sugar for their Milk Tea are all included. Visitors to their spacious eatery will see and appreciate the attention to detail. As the first Filipino-owned restaurant in Qatar, it has literally set the standard for the hospitality and organisation of its competitors.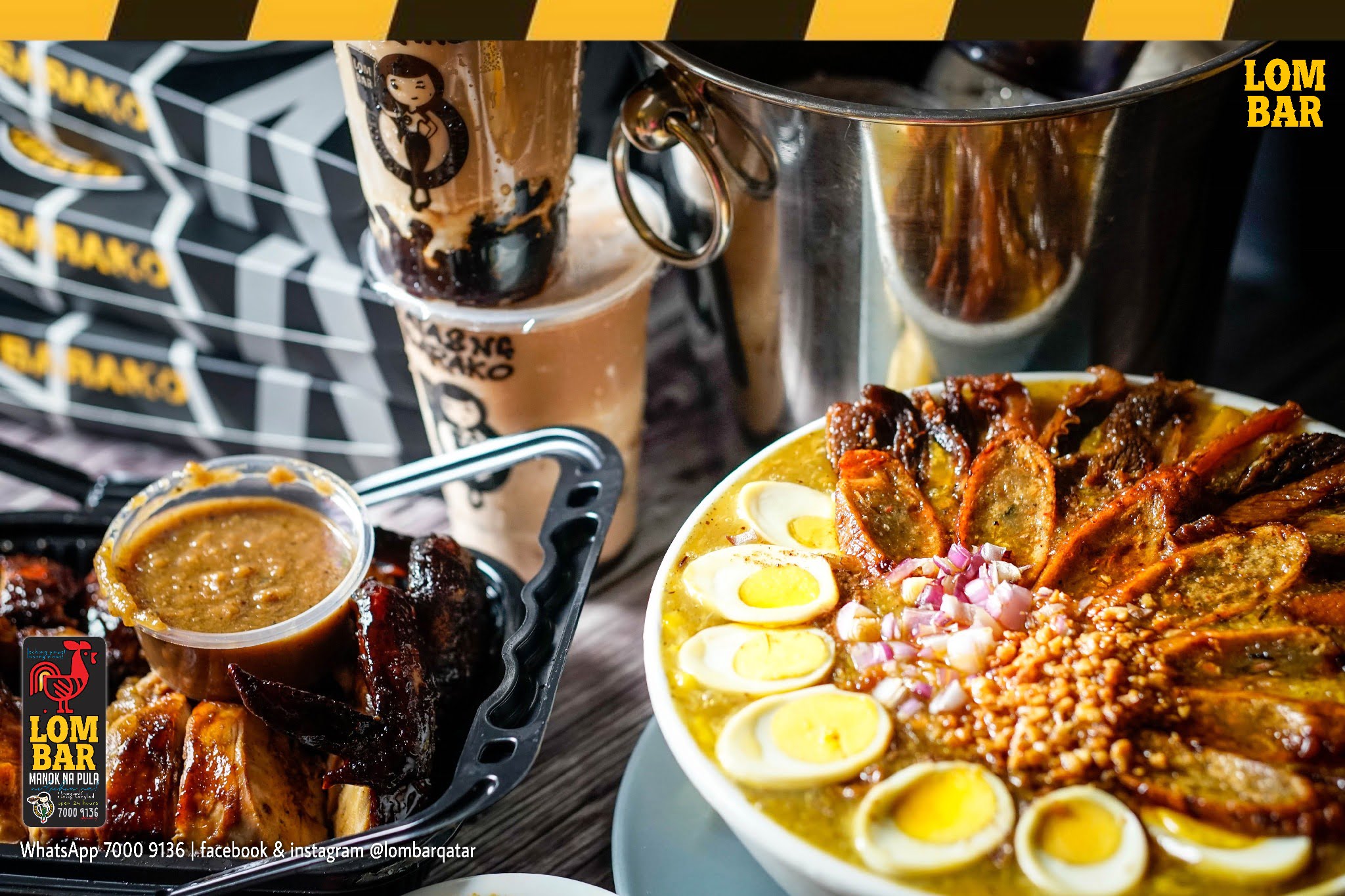 Mezza Filipino Restaurants 
Mezza Restaurant, now found at Qatar's B-Suare Mall's Al Thumama food court, began as a catering company. The founders saw an opportunity to expand when they realised that their first business would benefit from a more permanent site, particularly for dine-in guests. They took a risk by opening a Filipino restaurant in a shopping mall in Qatar, making history in the process. Even now, they continue to promote Filipino cuisine to the locals and other expat communities in Qatar by catering for special occasions and participating in events.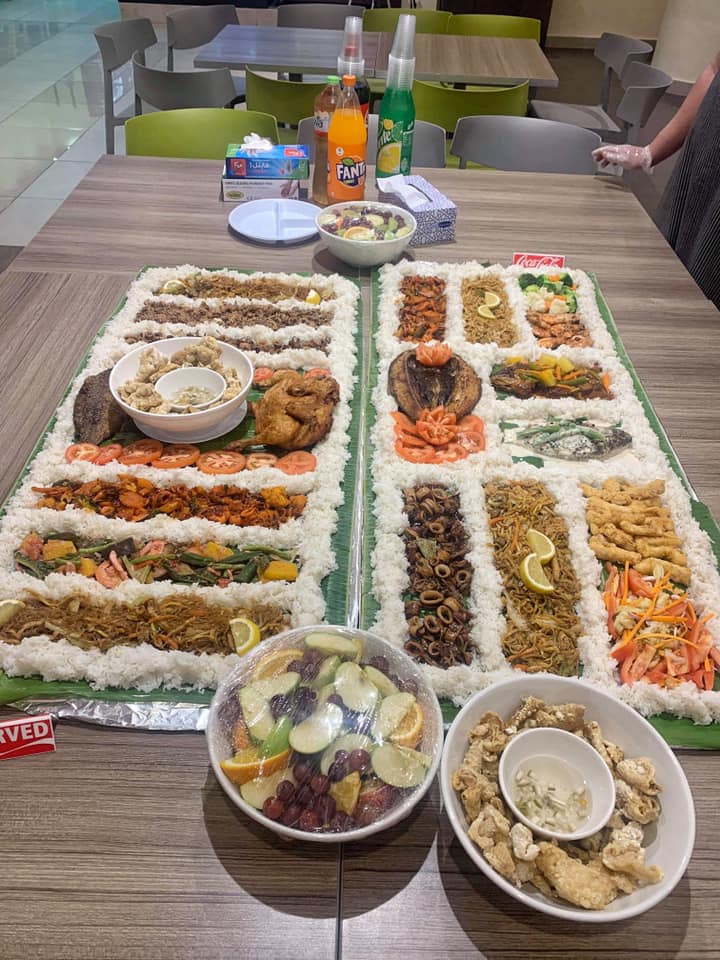 Hot Bowl Restaurant
When they introduced their now-famous hashtag #UnliLugawSaQatar at their first Mansoura eatery, they quickly became a topic of conversation. They moved to the busy Bin Mahmoud food street, and their dedicated clientele has followed them there. They have upped their game by providing a more pleasant environment and a more convenient location, and they have added new menu items to compliment their already-popular endless congee.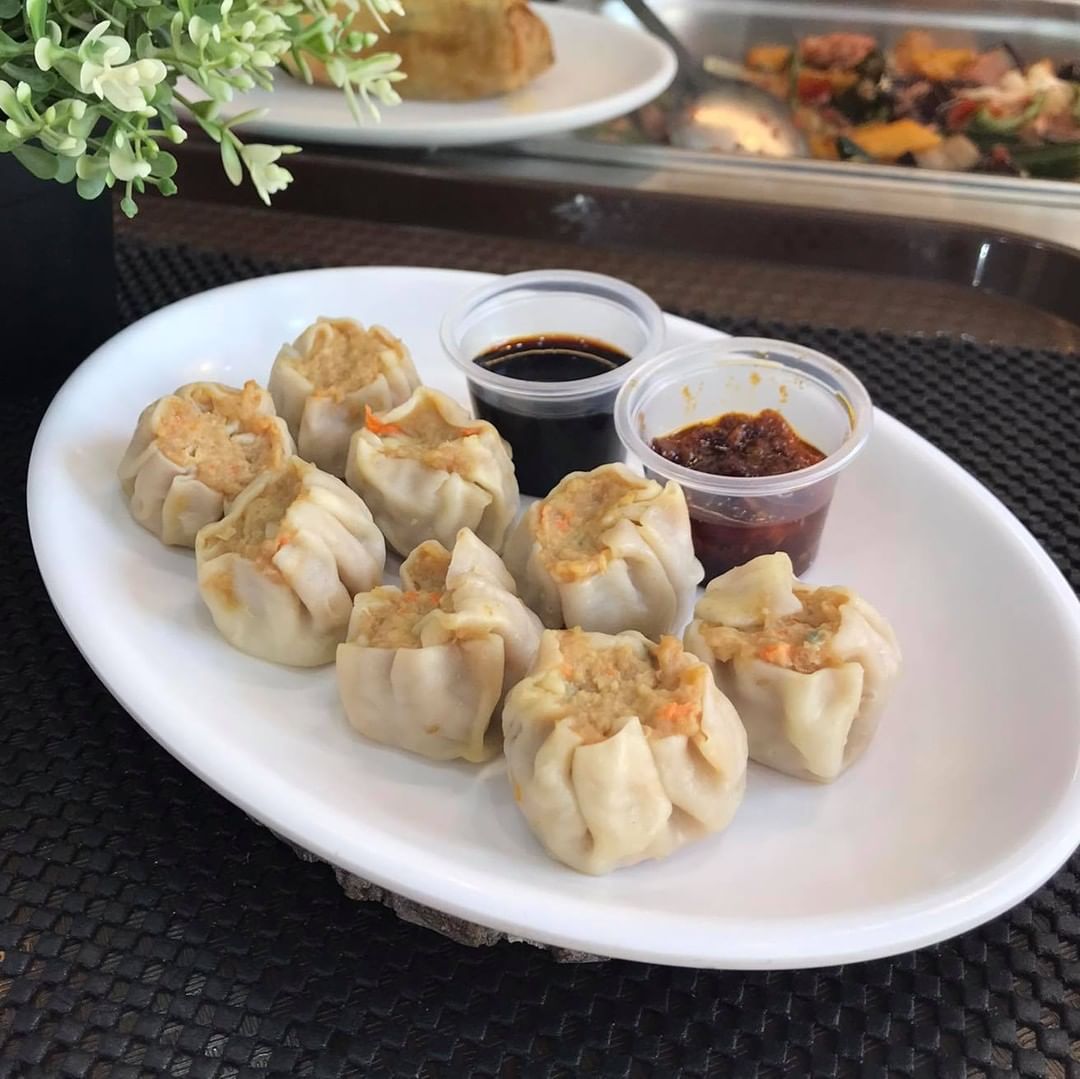 Dampa Seafood Village
Dampa is the Filipino word for a modest bamboo dwelling. Its the kind of establishment where you sit down, put on a plastic apron and some gloves, and delve into a delicious "Boodle Fight" in Qatar. Dampa Seafood Village offers an all-you-can-eat seafood buffet with a wide variety of seafood including shrimp, crab, mussels, and calamari, as well as corn on the cob, sauces, and soft drinks. Try some of the foods off the menu a la carte.