Explore
Best places in Qatar to experience sundown
While its unlikely that most people will get up early enough to see the sunrise, they absolutely enjoy getting to a high bar to see the sunset whenever its possible. If so, you must immediately get to these breathtaking Doha locations for sundown.
MIA Park
With its remarkable collection of Islamic art over the years and gorgeous architecture, the Museum of Islamic Art is unquestionably Qatar's most well-known building, yet few people are aware of its nearby park. The museum is literally around the corner from this expanse of rolling hills covered with green grass. Once you have ascended the hill, you'll be rewarded with one of the most beautiful views of the city skyline. The nicest view in Qatar is easily determined when the sunset is included.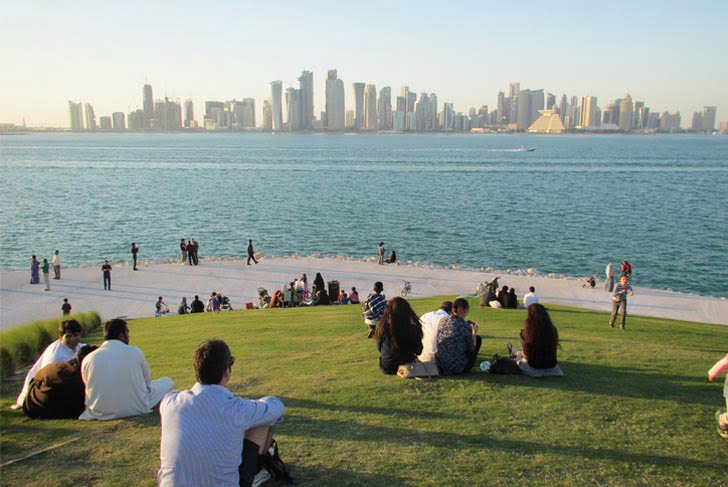 Bab Al Bahr
Although people enjoy the sensation of sand between their toes, we can't say that we would suggest it in Doha during the heat. Fortunately for many, you can still enjoy Bab Al Bahr's beachfront setting, which provides for some idyllic sundown moments, from the luxury of the air-conditioned inside space. Additionally, if you want an incredibly opulent experience, you can reserve one of the private beach cabanas for the evening.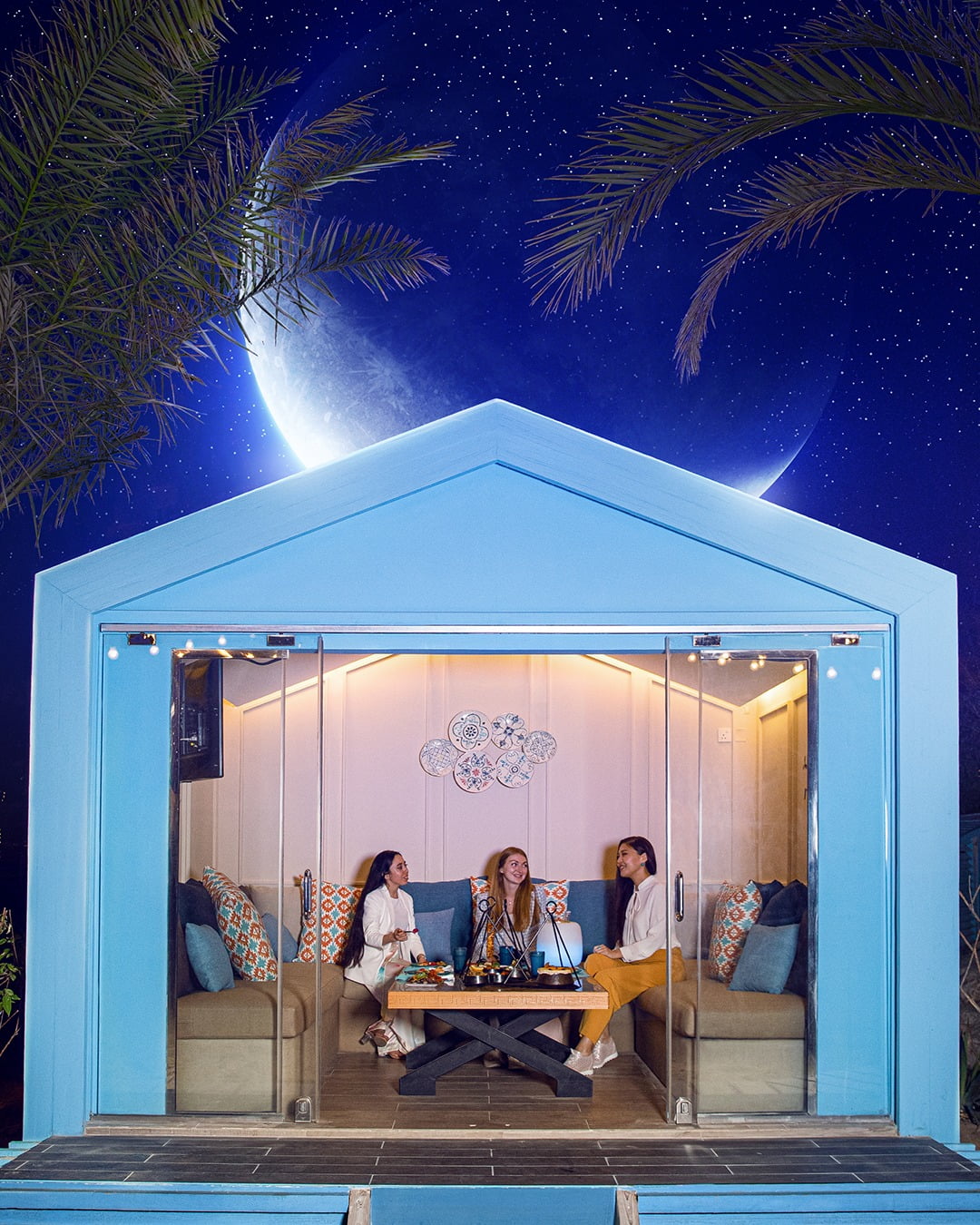 Zengo
No matter what time of day you visit Doha's tallest restaurant, the vistas are unquestionably stunning, but the sunsets really elevate them. While here, you can enjoy delicious pan-Asian food or just relax with some grapes and mixed beverages. You can even go to the sports bar Skybox61 next door if the sundown conflicts with a crucial game.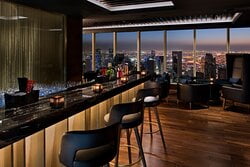 Sora
The breathtaking views at Sora are best enjoyed from the outside patio, but guests who would rather stay indoors can still catch a glimpse of the Doha skyline as dusk falls. Favorites including maki, tempura, and wagyu beef are served at the Japanese restaurant along with Asian lagers and light cocktails.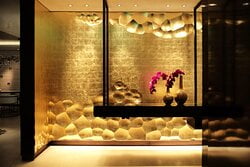 B-Lounge
B-Lounge is one of our favorite places in Doha to watch the sun go down since it overlooks the harbor at The Ritz-Carlton Doha. People who don't want to melt in the heat will be happy to find that sitting by the window is as nice as the outside area, which is beautiful. Additionally, there are plenty of fantastic alternatives for sunset on the vast mixed cocktails menu.