Entertainment
Explore
How Souq Waqif becomes hub of cultural diversity during FIFA World Cup Qatar 2022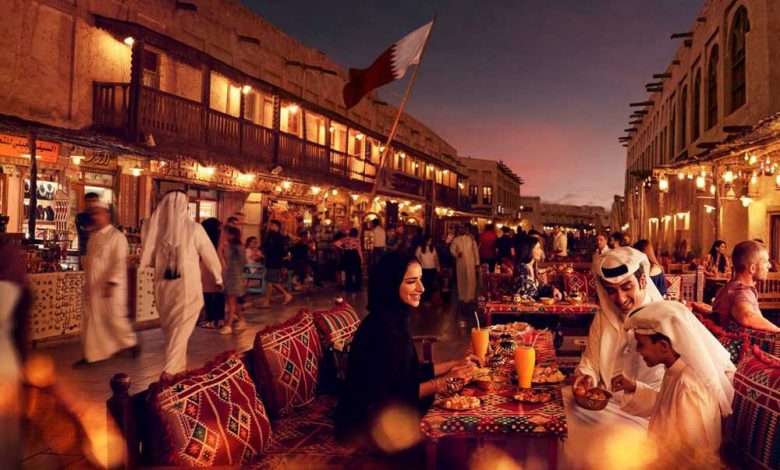 The popular market Souq Waqif is a popular place to go for those who want to experience authentic Qatar. This is from the old days. The market has become a hub of cultural diversity with people from across the globe visiting it to check out its marvels. The traditional market has gotten enhanced with many artworks, booths, as well as kiosks. This is as the football fever has taken over the nation.
How Souq Waqif is set up during FIFA World Cup Qatar 2022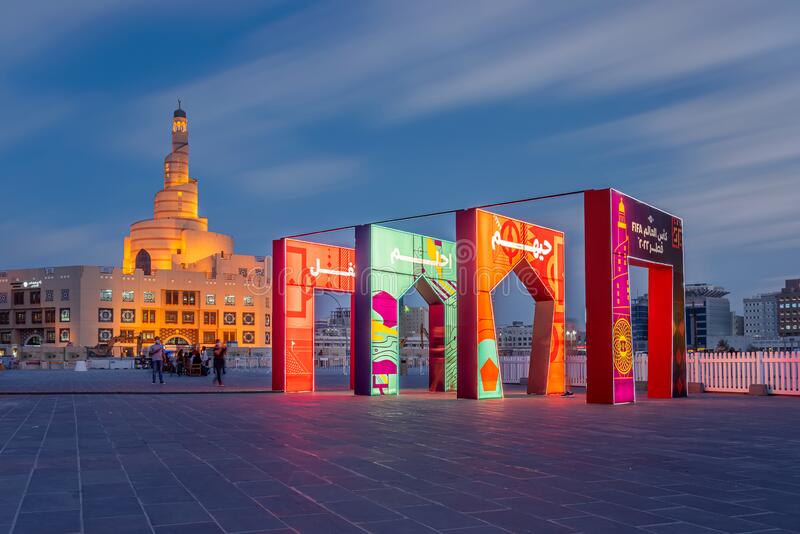 During Qatar World Cup 2022 nearly all the stores within the Men's as well as Women's supplies section of the market are displaying the flags of all the 32 nations which have qualified to take part in the world's biggest football event.
There are memorable objects here from the World Cup that are being sold nearly everywhere. This includes stuff like jerseys, shirts, and scarves as well as shawls, flags, key chains, caps, bracelets, plus country flag sunglasses.
Sales in Souq Waqif have also increased as tourists from across the globe come to visit the market and buy amazing stuff from here.
Timings during World Cup 2022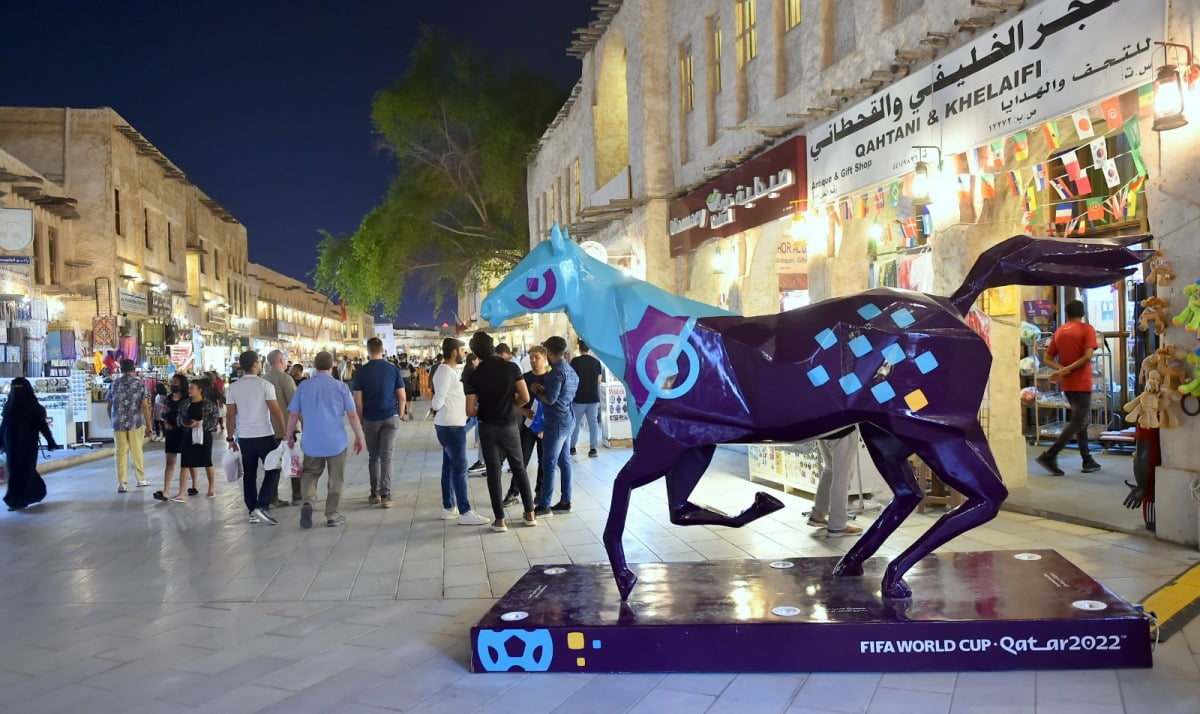 Souq Waqif hours during the World Cup are 24 hours and on daily basis. Shops as well as dining areas will be allowed to remain open 24 hours a day. Some restaurants have even increased their menus so that they can cater to different palates from across the world. Some made their waiters wear matching uniforms to celebrate the tournament.
Some establishments have stocked on extra goods so that they can cater to fans and tourists.
Tourist attraction to visit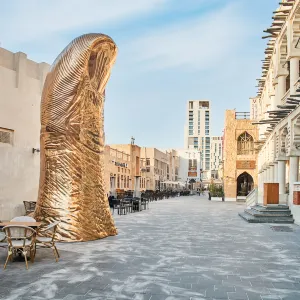 Souq Waqif includes many traditional Arabic restaurants. It is a focal point for locals as well as tourists. It is in Doha and built upon the site of Doha's century old trading market. It is a popular place where people hang out when they are with friends. This is mostly after dusk.
Newcomers feel that walking in the market is as if one is walking in an amazing maze of shops that have traditional garments, spices, handicraft goods along with souvenirs.
Souq Waqif even has the Falcon Souq. Here visitors are able to look at the majestic birds that are standing on the shopkeeper's arms. Therefore people from different cultures can visit the place to check out how Doha was in the old days.
The location attracts tourists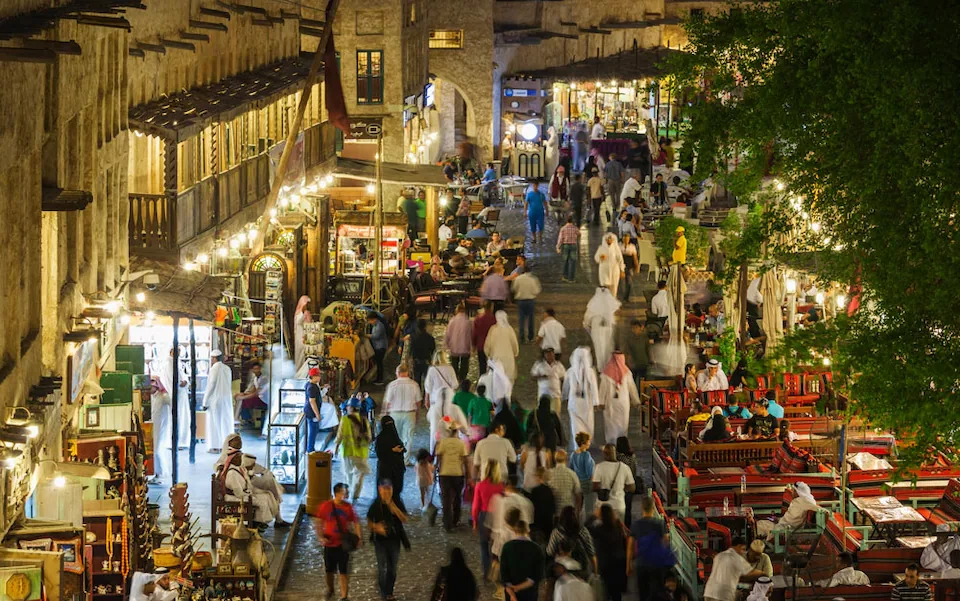 The location of Souq Waqif is such that tourists will be able to visit it easily during Qatar World Cup 2022. It is in Doha, within the state of Qatar. It is present in the heart of Doha and is within walking distance from Doha Corniche.
Importance of Souq Waqif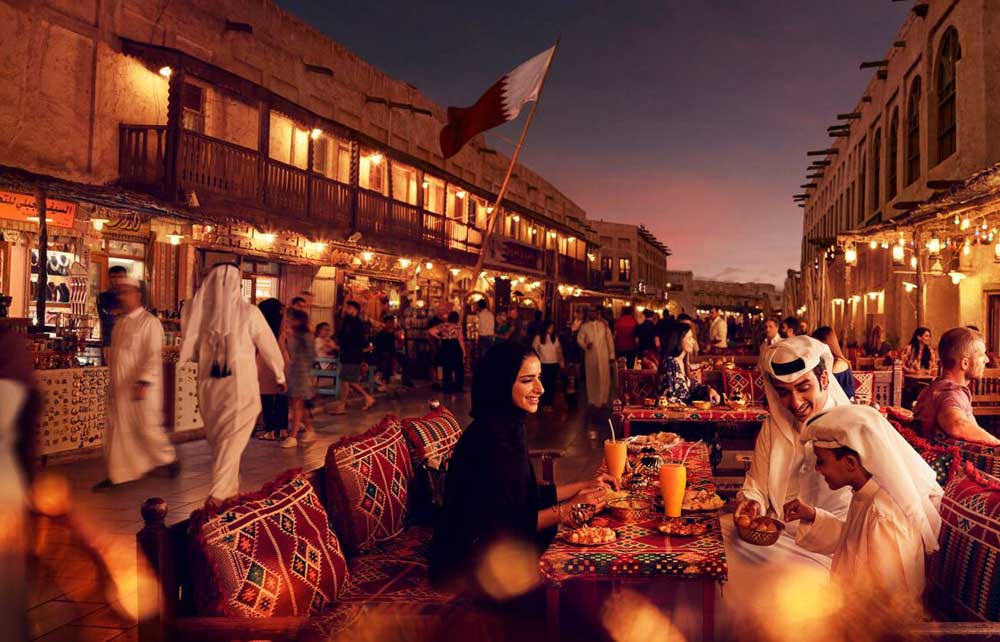 The market is one of the top tourist as well as heritage landmarks in Qatar. It has been able to maintain an original architectural structure which shows the country's interest and even pride in its unique culture and heritage. It is one of the oldest Qatari market. Because Souq Waif hours have increased, tourists are able to visit it any time during the world cup.
Souq Waqif has become a hub of cultural diversity during the World Cup matches as it is in a central location that people can reach easily. It is also a tourist destination.