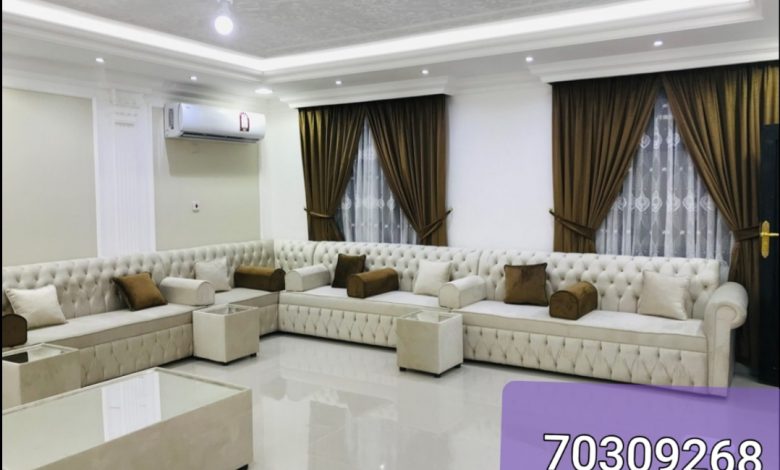 Our lives as contemporary consumers centre on making purchases. When we aren't spending money, we are either being inundated with commercials or longing after items that other people have. In actuality, a large portion of the consumer expenditure goes toward basics like transportation, groceries, clothes, furniture etc. But a lot of money is spent on things that are scarcely ever utilised. Most people have things in their homes that they never use. How come I bought this? How do I make this sell? Because there are so many of us doing this, we are really giving others the chance to purchase our newly bought but at a much lower cost.
Qatari markets
The State of Qatar acts as a centre for all of its distinctive and exotic traditional goods. Qatar is a country with many different cultural traditions and life-affirming hues. The specialties found in Qatar's retail centres and traditional markets give hints of every tradition and culture. Qatar's beautiful traditional marketplaces are a tangle of stores selling a variety of goods. However, Qatari bazaars provide shoppers the most unique purchasing opportunities. Every traditional market in Qatar contains something distinctive and unusual. The representation of ancient traditional essential principles conveys the idea of an unorthodox and conventional approach.
Najma market neighbourhood
One of your first journeys after locating a home would be to the old market in the Najma neighbourhood if you had moved to Qatar some time ago with the aim of staying for an extended length of time. It is a genuine utopia for furniture as well for your first home, with hundreds of stores offering used furnishings. Many people have found stuff for their homes.
Affordable costs
For those who cannot afford the garments of costly brands such as, Puma, Harvey Nicholas, and Nike etc., they can go to Najma market, where they can obtain all sorts of brands in shoes, coats, purses, jewellery, gloves, long shoes, and socks, among others. People are able to utilise the second-hand products since they cannot have enough money to buy new fresh seasonal garments or shoes. Every day in Najma market, there is a great throng of consumers and at times, the entire market is filled up with purchasers although you have not got a space to stand in the market as people come here from different regions.
Dominated by South-Asian sellers
People from diverse groups, primarily South-East Asians, set up temporary stalls or have furniture shops at the Najma market along the roadsides. People go to this bazaar for a variety of reasons, one of which is that on weekends, the vendors display high and good quality shoes, bags, caps, clutches, furniture, décor pieces, and socks, other and household items.
As good as new
Branded caps, shirts, mufflers, high heels, flats, boots, sofas, chairs, tables etc. are sold here, and they look brand new. You can find high-end brands in affordable prices. Even though its not first-hand, you wont feel the difference as the product is in top shape most of the times. There is no doubt that these local marketplaces have proven to be one of the greatest benefits for the people looking for affordable prices.