Top 5 News
Inheritance law draft approved by Shura Council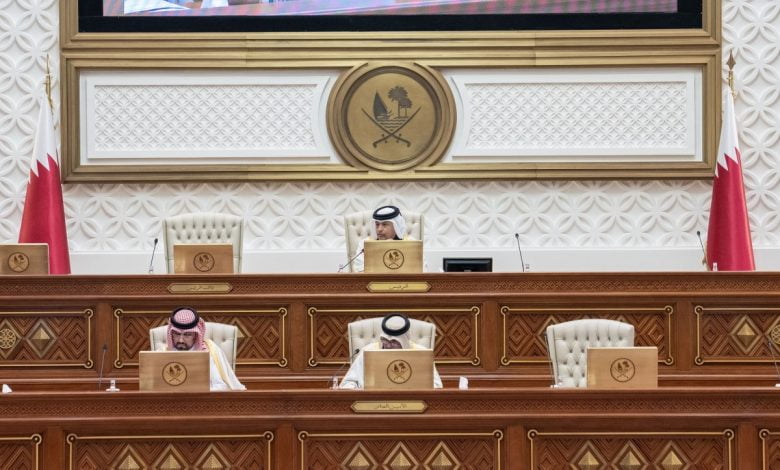 Under the direction of Speaker of the Council HE Hassan bin Abdullah Al Ghanim, the Shura Council held its weekly meeting on Monday in Tamim bin Hamad Hall.
The Speaker of the Council gave an introduction to the meeting and informed the members of Their Excellencies of the Council's actions in light of recent incidents involving the burning of copies of the Holy Quran with the knowledge and protection of their official authorities in a number of countries. In this connection, He stated that the Council addressed the Arab Parliament, the Arab Inter-Parliamentary Union, and the Parliamentary Union of the OIC Member States (PUIC), requesting that they adopt an uniform Islamic approach that helps to prevent disrespect for Islam and its sanctities.
He continued by saying that the Shura Council will also speak with the Inter-Parliamentary Union to demand and urge it to take significant actions that help create a legal framework that forbids and makes it illegal to insult faiths and their sanctities.