Top 5 News
Ministry inaugurates new Ruwais seaport quarantine facility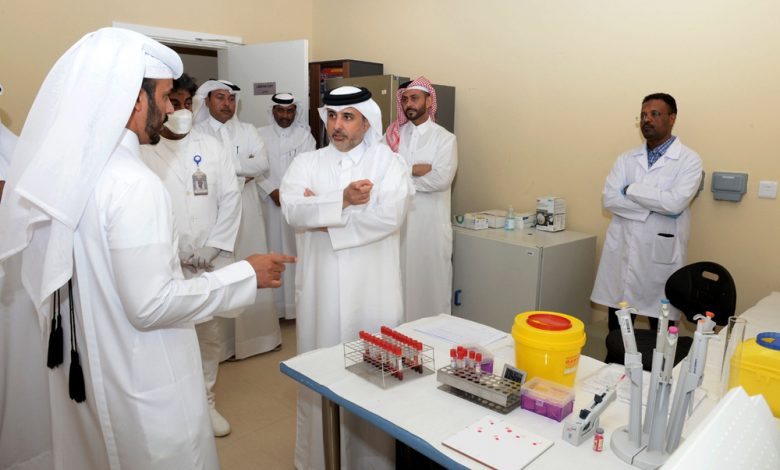 One of the most significant construction projects for safeguarding livestock in the nation, the new Ruwais seaport quarantine facility next to Ruwais Port in Al Shamal was opened by Minister of Municipality, H.E. Abdullah bin Abdulaziz bin Turki Al Subaie.
In addition to other facilities like a cold room, a freezing room, stores with an area of 440 square metres, green areas, and a prayer room, the project was implemented on an area of 30,000 square metres and includes an administrative building with an area of 547 square metres, which includes administrative offices, a veterinary clinic, a veterinary laboratory, and an animal anatomy room to determine the causes of death.
About 12 kilometres outside the Al Ruwais Sea Port customs campus, in Al Shamal, is the Ruwais veterinary quarantine project.
The opening of the Ruwais veterinary quarantine fits within the context of Qatar's interest in developing Al Shamal regions and increasing cooperation between the Ministry of Municipality and the relevant authorities to secure and support food security policies, according to Al Shamal Municipality Director Hamad Juma Al-Mannai.