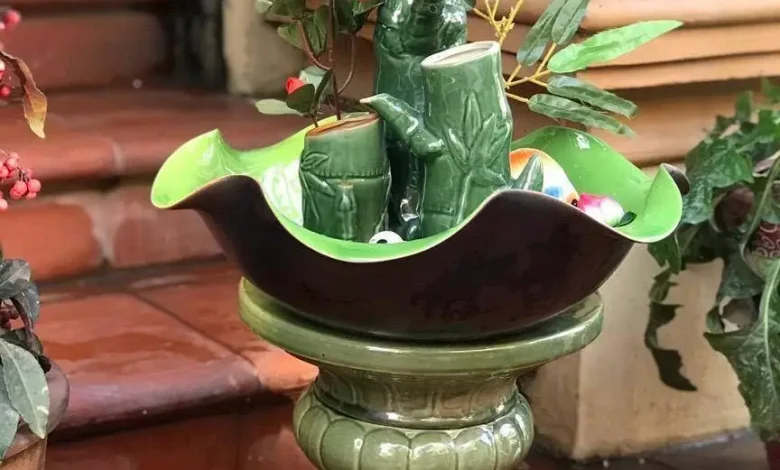 It's time to work on your outside garden and plant those seeds now that the temperature is cooler. You lack space to go outside. Then you should try indoor gardening. But in addition to plants, you will discover that you will need to buy additional items to begin your gardening journey. These include various types of potting soil, fertilizer, pesticides, gardening tools, pots, and more.
We have compiled a list of locations in Qatar where you can buy or look for the gardening supplies you need.
IKEA Doha
A possible solution if you are stressed out and looking for a relief is gardening. When you learn what IKEA has in store, you will be pleasantly pleased. From gardening plants to watering cans and other plant-growing supplies, you will find all you need to take full advantage of the experience regarding purchasing gardening tools.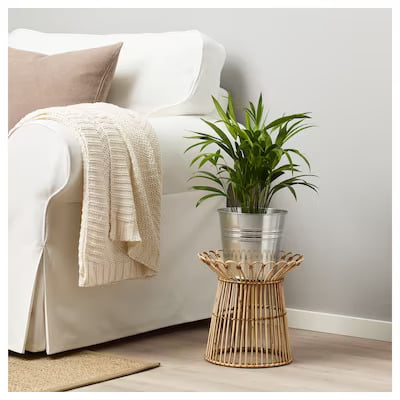 The Garden Center
One of the top businesses that sells items for horticulture is The Garden Centre W.L.L. Entrepreneurs with substantial business experience founded it in 1997. They represent well-known brands in Qatar and have enough stock levels to meet market demand. Being a part of a group of businesses with locations in the United Arab Emirates, India, and Qatar, they are able to provide a variety of horticulture goods and services.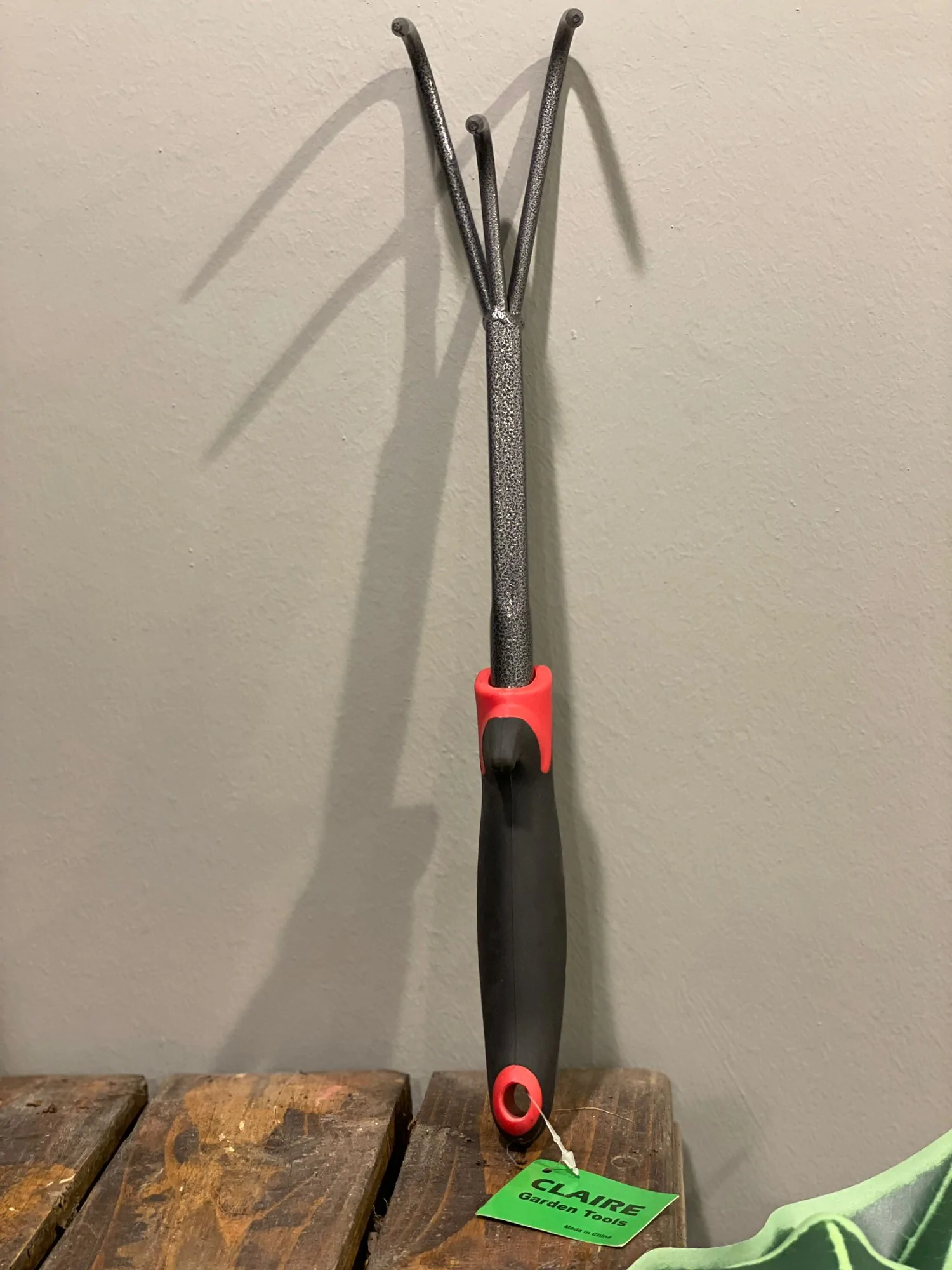 Mashtal
Customers may explore and buy a wide variety of indoor and outdoor plants, gardening tools, seeds, and fertilisers at Mashtal, a brand-new and distinctive online experience. Mashtal, the first website of its sort in the area, is more than simply a store; it serves as a resource for aspiring gardeners. Free of charge, the website offers professional advice on how to take care of each specific plant they sell. They also spread the word about the advantages of being green, the necessity of planting more trees, and the benefits of doing so.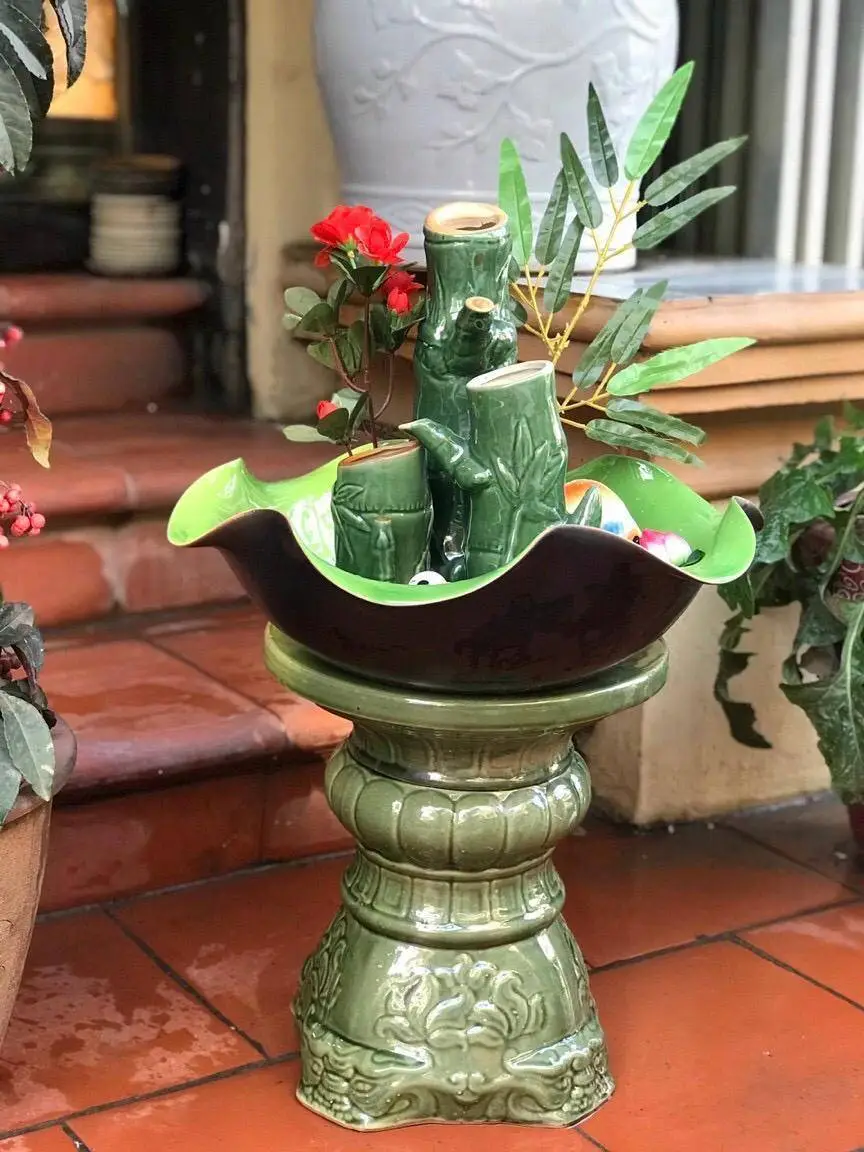 Daffodils Qatar
Daffodils is a woman's business enterprise that she started out of a love for plants and the outdoors. After eight years of working in the UAE, Qatar, and most recently CNAQ, the desire to do something for fun finally led to the creation of Daffodils. The name of a joyful flower is daffodils. They provide a pleasant service by providing plants, seeds, shrubs, trees, etc. to enhance the internal and outdoor aesthetics of homes and businesses and gardening tools in Qatar.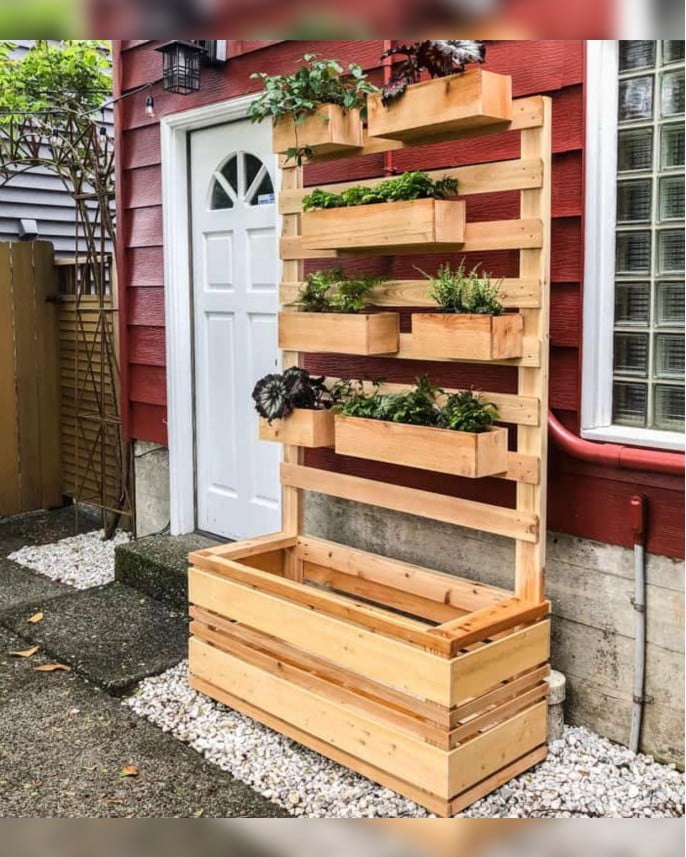 Floranza
In Doha, FLORANZA International Nursery is well-known for its indoor and outdoor plants, pots, planters, soil amendments, fertilizers, chemicals, tools, garden accessories, Landscaping, Indoor and outdoor garden