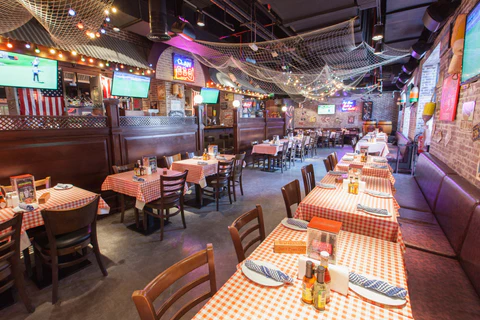 What kinds of things come to mind when you think about American street food? Are those chicken wings oozing in Buffalo sauce? What if hamburger buns could be loaded with so many toppings that it would be physically impossible to eat them with your hands, yet you would still try? Pancakes that are light and airy, piled high, and overflowing with maple syrup? Whatever it is that comes to mind, you can rest assured that it can be found at one of the excellent eateries in Doha.
Applebees
Do you like burgers and fries? Qatar doesn't miss American zest. Applebee's in Doha is the perfect place to enjoy American food. Applebee's Neighborhood Grill and Bar has more than 14 franchises worldwide. This restaurant is popular despite the city's many dining options. Applebee opened in Atlanta in 1980. Since then, this American restaurant has gained worldwide reputation. The world's largest casual-dining chain with approximately 2,000 locations in 50 states, 15 countries, and one US territory. Applebee is popular in Qatar due to its world-famous grills, steaks, burgers, and sandwiches, as well as its superb cuisine and service.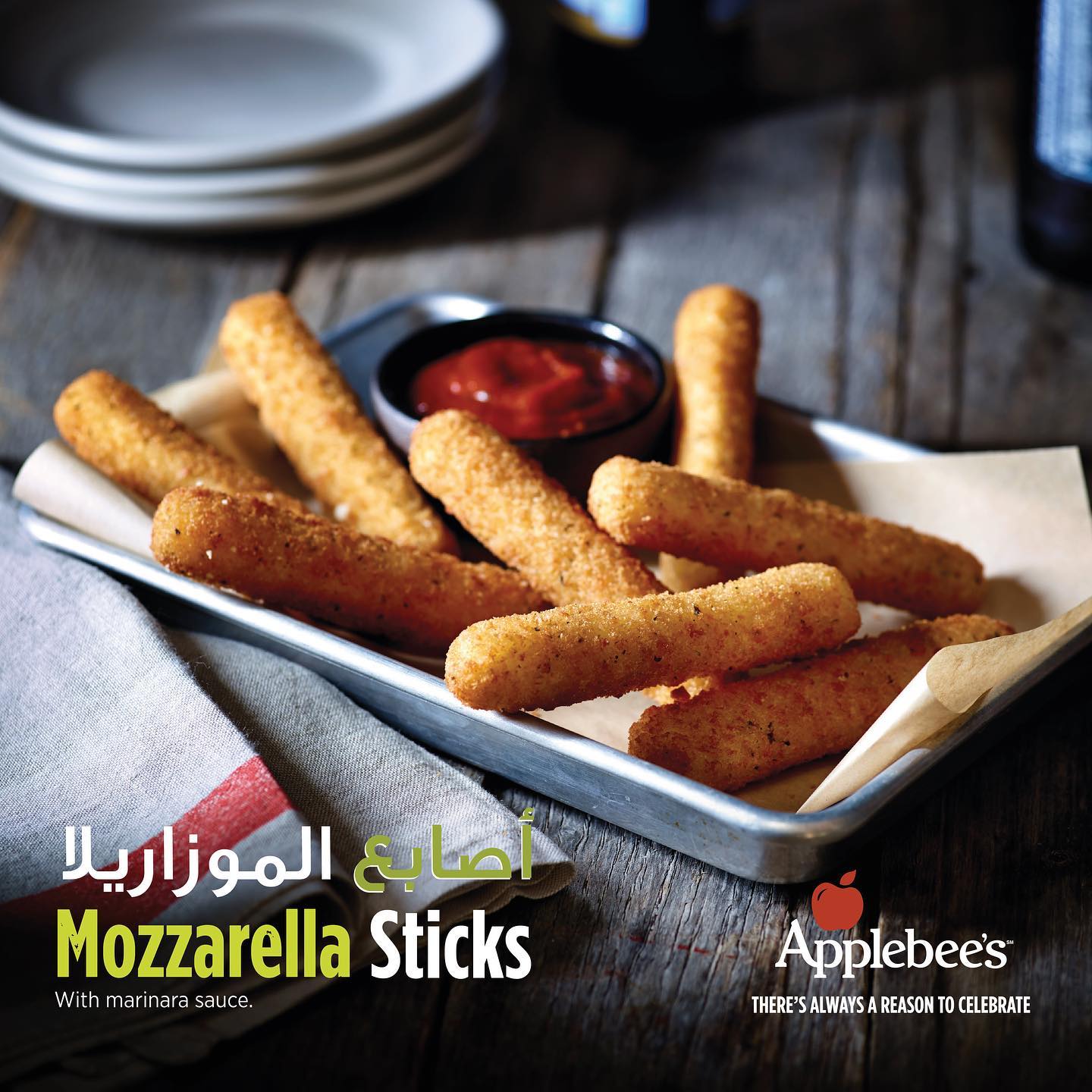 Boston
When it comes to American cuisine, the juicer the better. The meter-long hot dogs that Boston's serves are the best you could taste. Other traditional delicacies, such as cheeseburgers, buffalo chicken wings, and key lime pie, can be found on the menu, and the bar itself is modelled after the famous watering hole from the television show Cheers that is located in, you guessed it, Boston.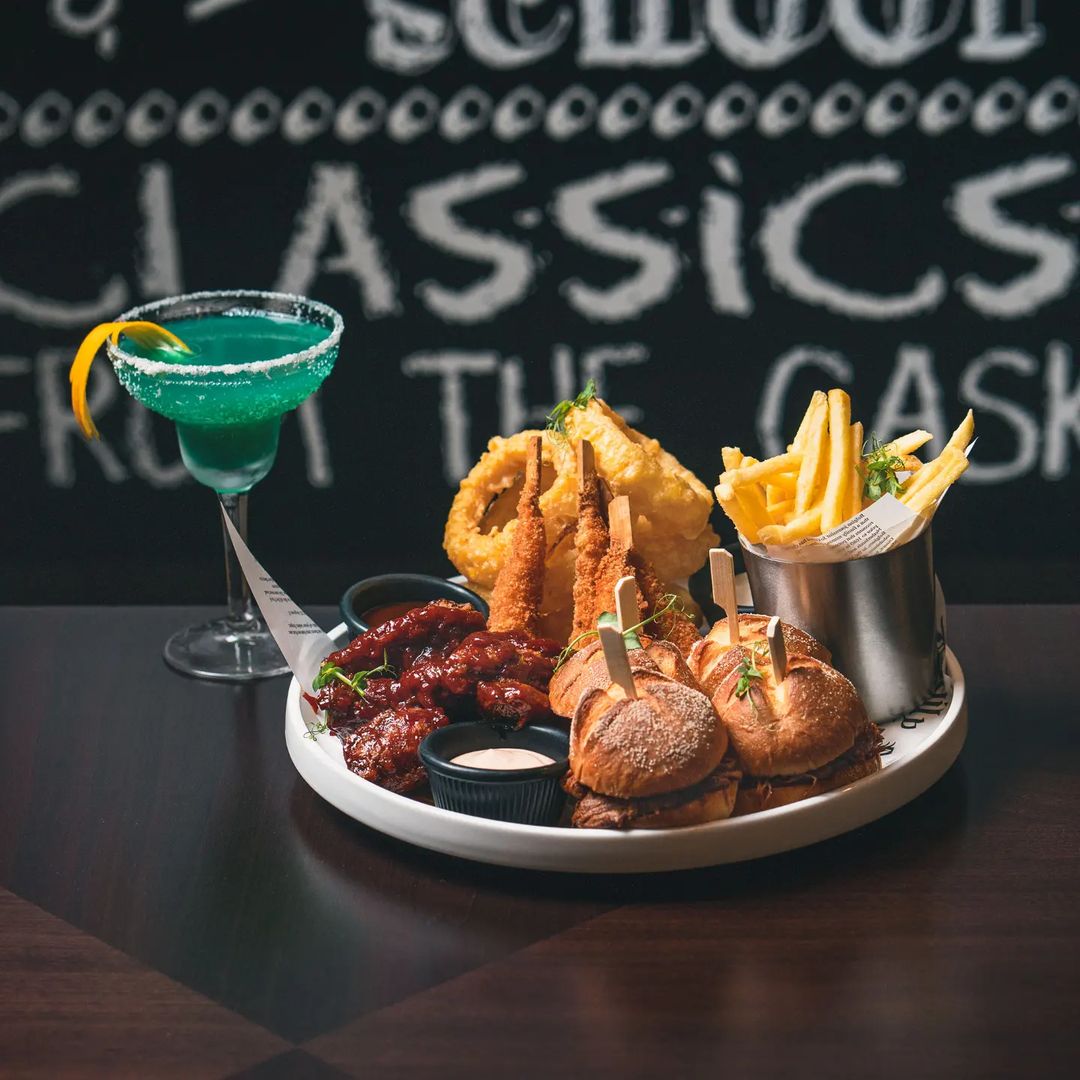 Broadway Brasserie
The relatively new restaurant that is known as Broadway Brasserie has quickly become one of our top picks for American dining in Doha. The walls display projections of establishments from the music city of Nashville, which served as the venue's inspiration. Live music will also be performed here. When it comes to the cuisine, you absolutely have to taste the burgers, notably the Broadway, which is presented on a doughnut bun.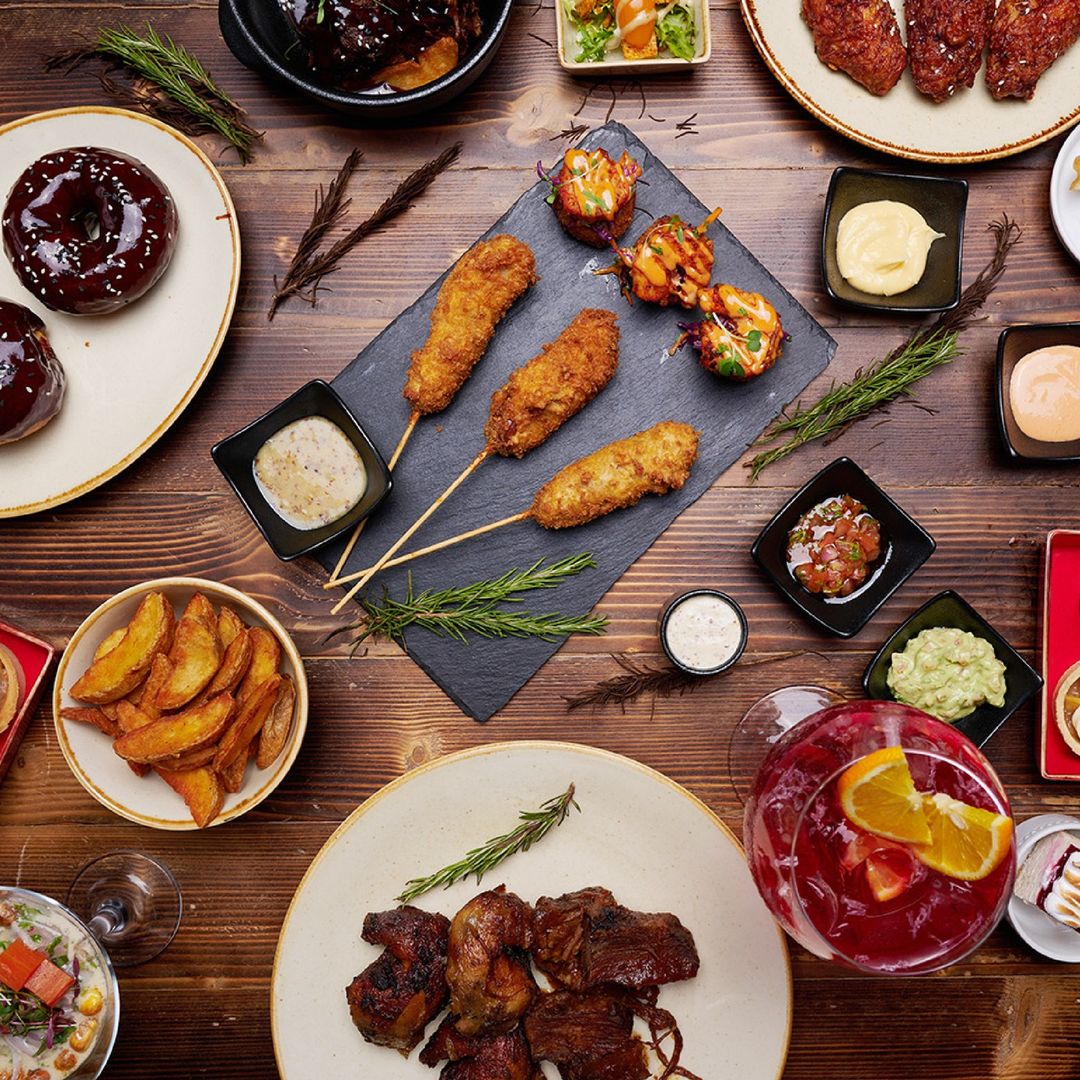 Claw BBQ
This establishment is about as patriotic as it gets, with the star-spangled banner taking pride of position on the wall and plenty of other memorabilia scattered throughout the space. You can look forward to a great selection of surf and turf delicacies, such as wings, buffalo shrimp, meatball hoagies, and steamed mussels, among many more. A trip to this American eatery will have you feeling like you have arrived in the heart of the deep South in no time at all.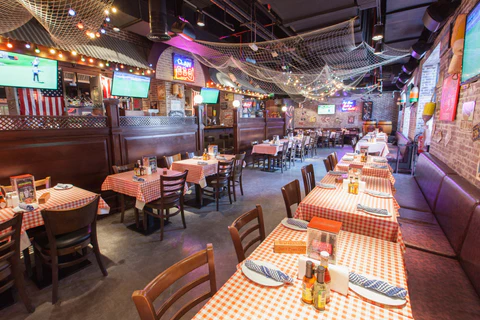 Champions Sports Bar
If you ask any American what they are  doing right now, there is a high chance they will be watching a game along with friends and family. There is nothing else that is more emblematic of the United States than this, and Champions Sports Bar is an excellent location to indulge in foods and drinks that are native to the United States of America. You can look forward to items such as southern chicken sliders, United States Angus beef short ribs, and other dishes.