Explore
Outdoor parks ideal for winter visit in Qatar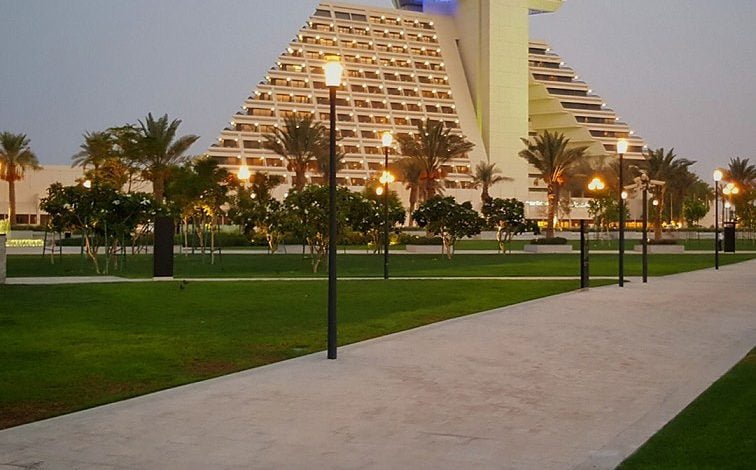 Excellent and picturesque tourist destinations may be found all around the country of Qatar. It also makes the land green, bringing it closer to nature and reducing its impact on the environment. There are various ways to take pleasure in the outdoors, whether it is through sports, hiking, or other recreational pursuits. Amazing and beautiful parks, gardens, and outdoor play areas may be found all around the country, giving visitors a true flavour of leisure. You may kick back and enjoy your winters in these breathtaking locations.
MIA Park
Along the coast of the Arabian Gulf may be found one of the most beautiful parks in Qatar. The entrance to the park does not cost anything, and it can be found in Doha, Qatar. It is open all the time. You will find several facilities as well as breathtaking views. In addition, a wide variety of entertaining sports and other types of recreation are available here. There is fun to be had by children of all ages here. It is a good area for them to spend the weekend and have a picnic with their family because it is safe and secure. This park is home to a well-known steel sculpture in its grounds. In addition, the youngsters can take pleasure in engaging in physically active and exciting pursuits on trampolines, rides, and slides. The citizens have access to cycle lanes and paved areas for walking. In addition to that, there is a café here where you can get some excellent meals to eat. In addition to these cultural delights, there is also a health club and a movie theatre that shows films outdoors.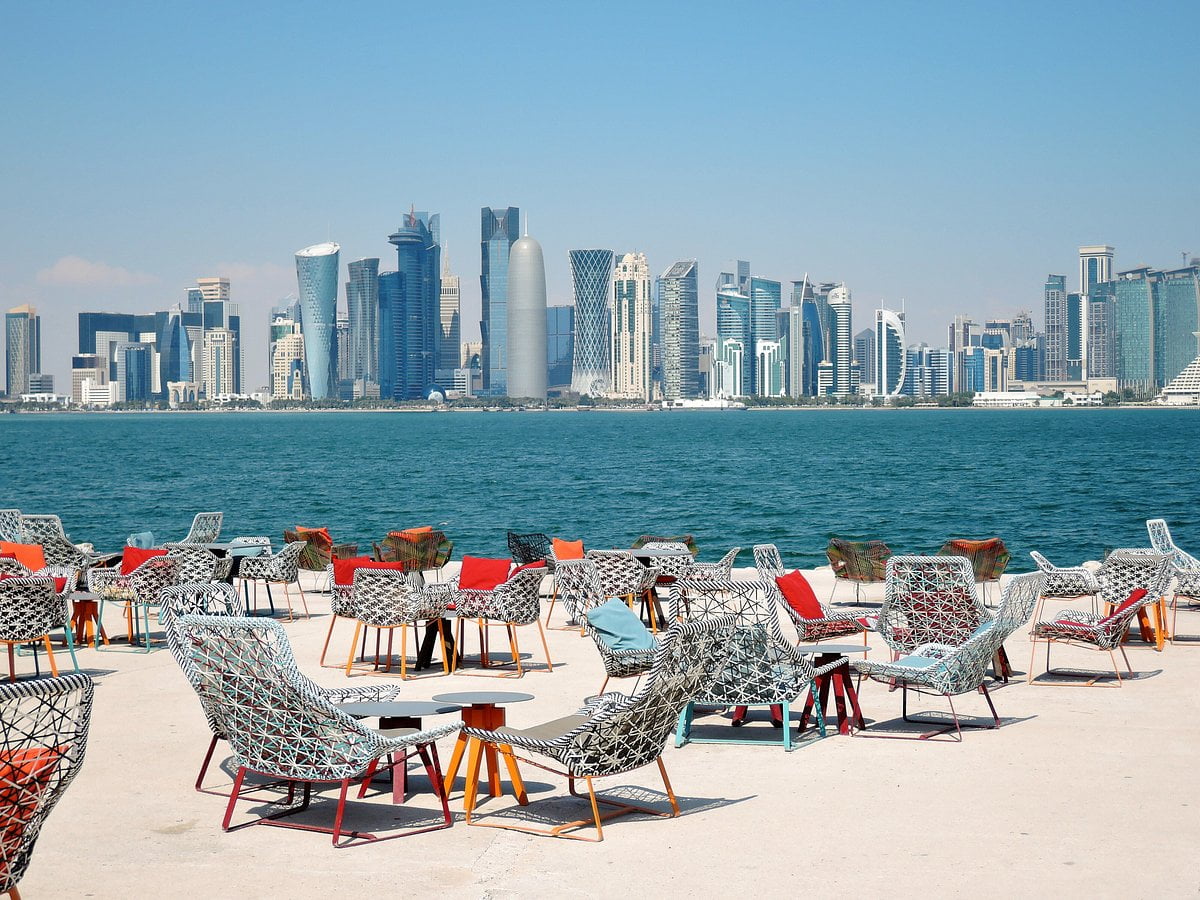 Crescent Park Lusail
There is a green oasis that is 275,000 square metres in size, which is reflective of the surrounding desert. The park has a variety of facilities including a food court, playgrounds for kids, a forest, parking places, and sporting facilities including a football field, sand volleyball court, basketball court, and tennis court. In addition, there's an arch in the park. The fact that one can ascend to the arch's pinnacle and look out over the landscape is amazing. Tourists appreciate this magnificent edifice for its excellent vantage point. Moreover, you learn about the Park's features, such as the sculptural dunes and waves.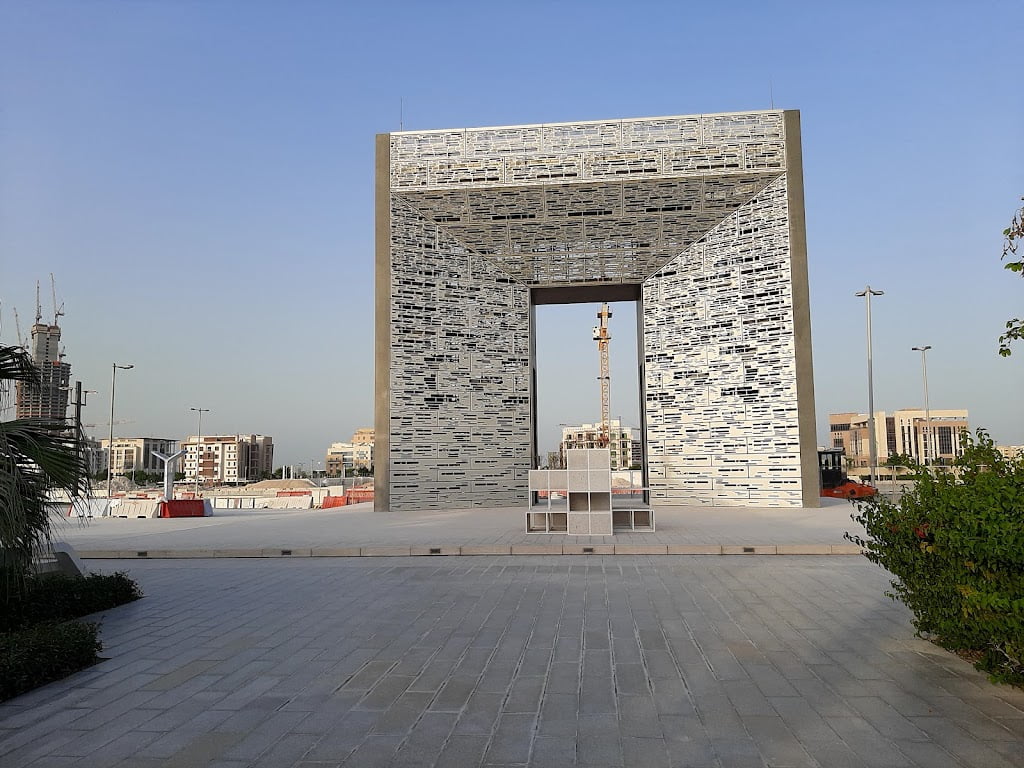 Sheraton Hotel Park
This park has become Qatar's number one tourist attraction. If you are looking for a spot to have a picnic with the family and take in the sights, this is it. Features unique to the park include a grassy, artificial pyramid-shaped hill that overlooks the beautiful west bay and corniche. A beautiful paved path encircles the park, making it ideal for a brisk stroll or a jog. People come to the park to hunt and have picnics despite the fact that these are not the most popular things to do there. The labyrinth-like appearance of the paths adds an element of fun and adventure for the cyclists who use them.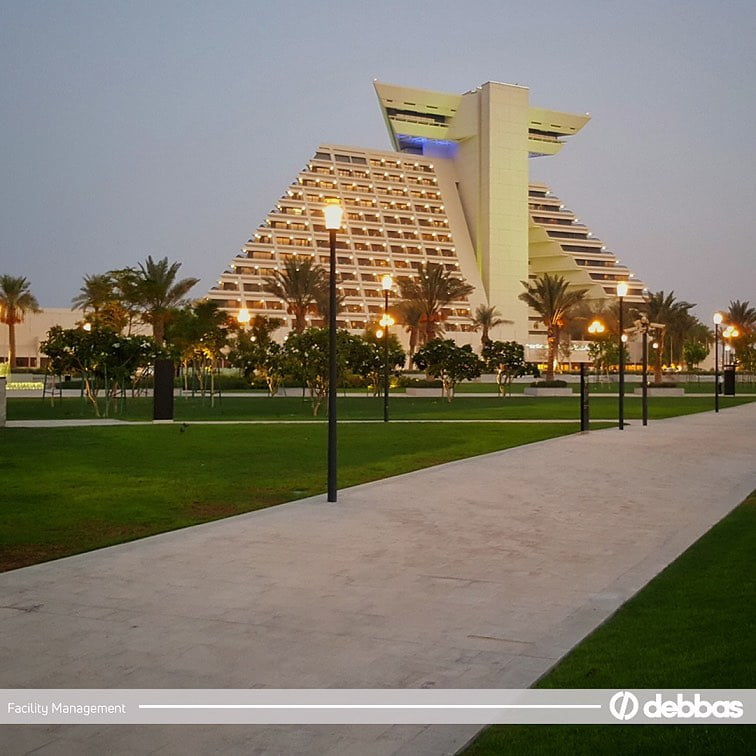 Al Wakrah Park
With its astonishing range of flora and trees, Al Wakrah Park is one of the best family parks in Qatar. Surrounded by olive and palm trees, this location is perfect for a relaxing getaway in the great outdoors. Dwelling seasonal flowers, colourful plants, and much more make the location incredibly lovely. Going on rides and eating at restaurants and cafés is a lot of fun. The pool is a great area for people of all ages to hang out and have fun.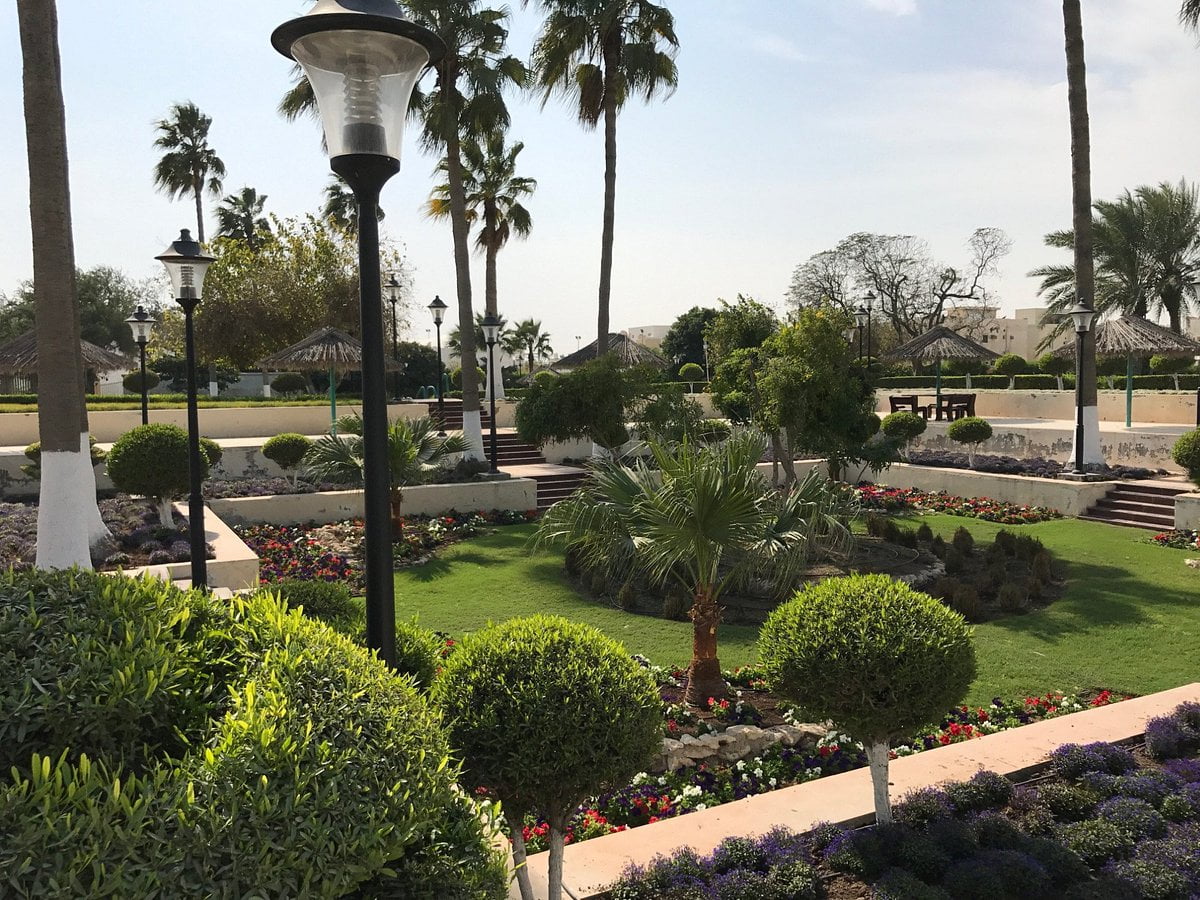 Barzan Olympic Park
Its perfect for all of the sports fans, and its the most well-known park in Qatar. You have a wide range of interests, including many sports and games such as basketball, football, tennis, floor chess, and more. Renting a bike and pedaling around the park is another fun option. There is also a cafeteria and a famous ice cream shop for some tasty treats. Discover miniature versions of prominent Qatari monuments like the Qatar University building, Clock tower, MIA Brazan tower, and more in this unexpectedly alluring park. This park is ideal for enjoyable recreations.