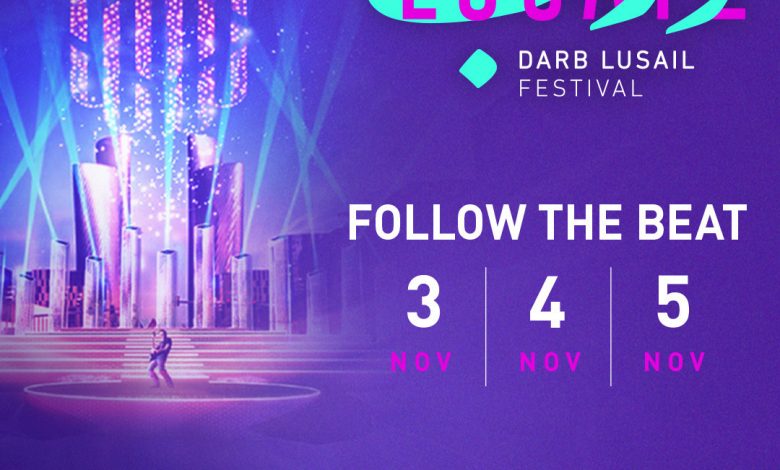 The ideal contemporary urbanization is brought to life on Lusail Boulevard in Downtown Lusail, where it is expertly woven with Qatar's rich cultural landscape. Downtown Lusail's signature experience is realized on Lusail Boulevard, a vibrant, varied, and one-of-a-kind location for retail, business, and residential development. As it pulses over its 1.3-kilometer length, it is the beating heart of Lusail. It consists of several mixed-use, upmarket retail, office, and luxury residential apartments that have all been meticulously planned and constructed to meet the highest standards possible.
Unparalleled high-street lifestyle and leisure opportunities are provided to locals and guests at a variety of stores and restaurants located throughout the area. Due to its link to subterranean parking, the commercial district's urban plan is carefully constructed for dining and shopping on the streets on foot by pedestrians. Let's look at the activities that you perform without wasting a single Qatari riyal.
Cultural and Music Performances
A wide variety of entertainment, shopping, and hospitality options will be available at Lusail Boulevard, the newest iconic destination in Qatar to open, giving guests a genuinely one-of-a-kind experience. Fans from all over the world are attending the festivities at Lusail Boulevard, which is featuring an energetic lineup of acts and thrilling interactive activities. All of the World Cup participant nations' flags are displayed in enormous numbers along the vibrant roadway, covering it from end to end. Massive electronic robots are visible engaging with guests and dancing to the sounds of the upbeat boulevard music. Other live performances include singing, playing classical instruments while blending them with current pop tunes, and Qatar's traditional cultural musical displays.
Daily Light Shows
Groups of drones that are lit, synced, and coordinated conduct drone light displays. Computer software converts visuals into flying instructions and sends them to drones, producing a variety of images in the sky. Drones also have a lot more to offer in terms of this innovative and thrilling kind of entertainment. They provide a much wider variety of effects than pyrotechnics, and they have much more potential for weaving stories in the sky due to their ability to perform intricate choreography. A three-day event recently took place with headlining performances by DJs, breathtaking drone shows, and roving performances every night. Small or big drone fleets are produced for spectacular performances via light shows. An amazing experience is created for the audience by the coordinated effects and motion of the drones.
Family-friendly Entertainment
The family-friendly activities are a celebration of the city of Lusail and will continue to be Lusail Boulevard, the newest monument in Qatar for a pedestrian-friendly route. Visitors are frequently in amazement at the enjoyable encounters and can always take a tour of stadium Boulevard without any issues, which is only one of the many things to do in Doha. It is the most recent well-known location to open in Qatar and offers a wide variety of dining, entertainment, retail, and accommodation options, giving guests an exceptional experience. These events are places where people from all over the world can come together to experience distinctive offers in culture, sports, business, and family entertainment, all of which are founded in service excellence. They are also places where cultural authenticity and modernity meet. to create enduring impressions to encourage repeat visits to the Boulevard.