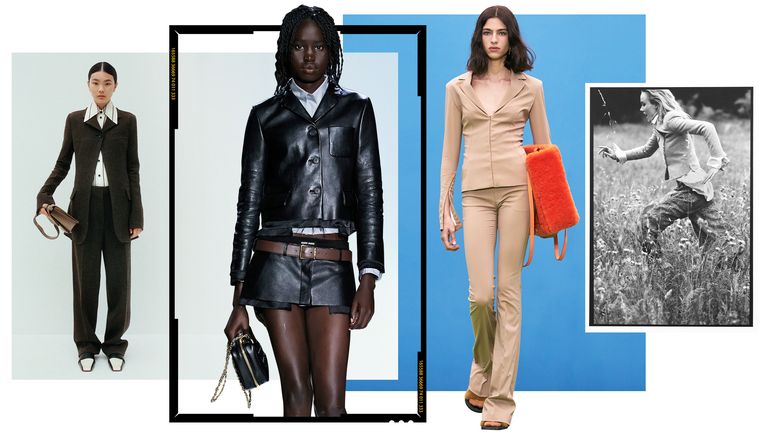 As the year 2022 is ending, you may be wondering what 2022 trend were. The year has been one with much excitement as COVID restrictions were lifted in many places. Different stuff has become popular across the globe this year and if you want to find out the biggest trends of 2022, read on to learn more.
Catsuits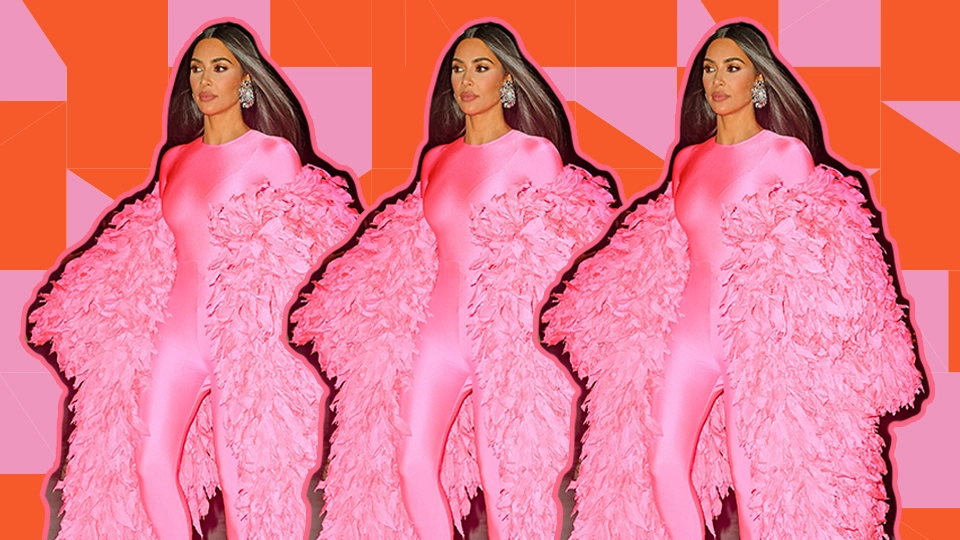 In the list of fashion trends 2022, catsuits are said to be one of the year's most unexpected types of trend to have come up. Many famous personalities like Hailey Bieber have worn it in public. It is like some yoga one-piece that got an immediate after-dark update.
Scrap cooking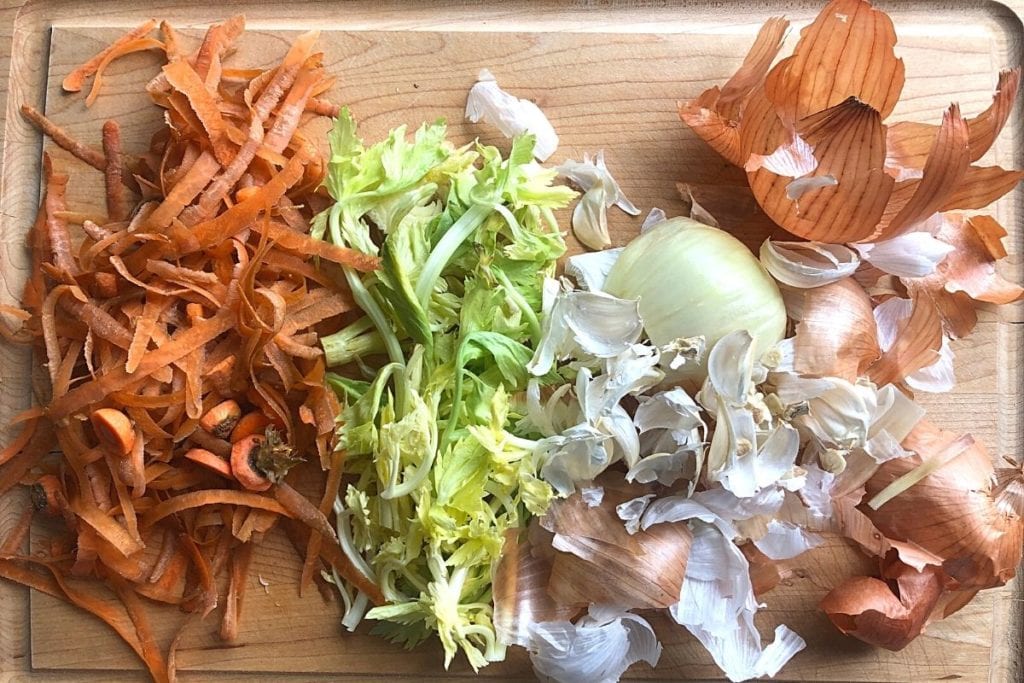 It is the zero-waste movement that has inspired "scrap cooking". Here one would make a meal using would-be kitchen waste. You can see many posts where home cooks have been making complete meals like scrap veggie stock, broccoli steamed fried rice, and even candied citrus peels.
This mindful approach lets one cook with whole ingredients, including seed and stem. For instance, if you have finished roasting some spaghetti squash, you can sprinkle the seeds onto a pan and then roast them so you can snack on them the following day. This 2022 trend aims to not throw away ingredients that can be used.
Rich chocolate hair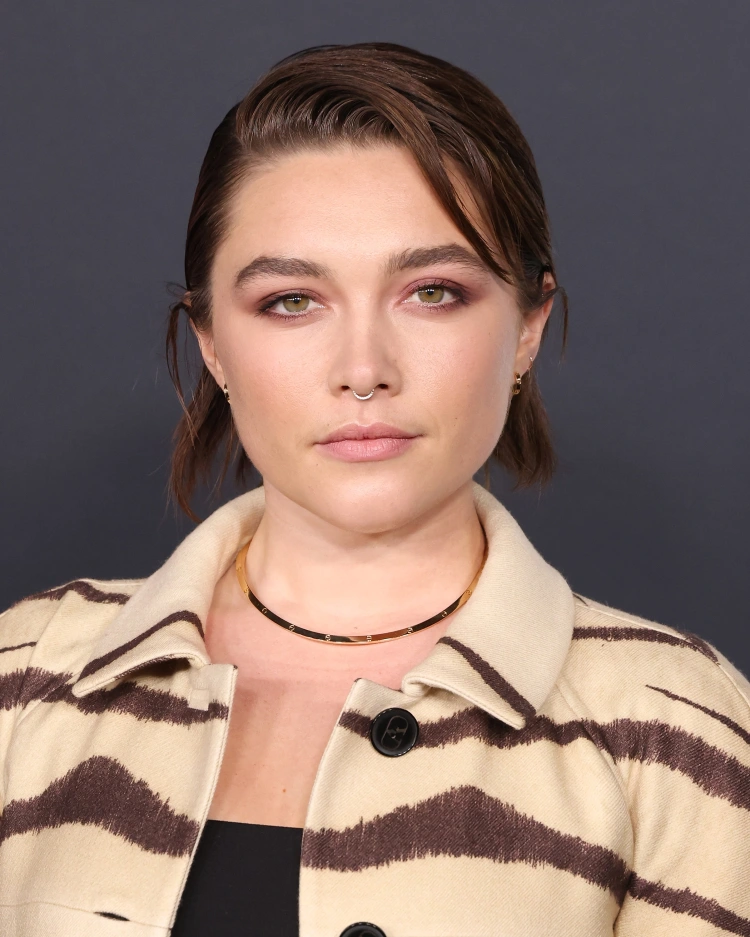 2022 fashion trends for hair tend to be more low-key. It is a rich chocolate color. This hair color signals a wind down from the wacky coiffing projects.
Billie Eilish, Hailey Beiber, Dove Cameron amongst other personalities have been seen sporting this shade. This hair color gives off a less artificial, more luxe as well as organic type of look.
FIFA World Cup 2022 Qatar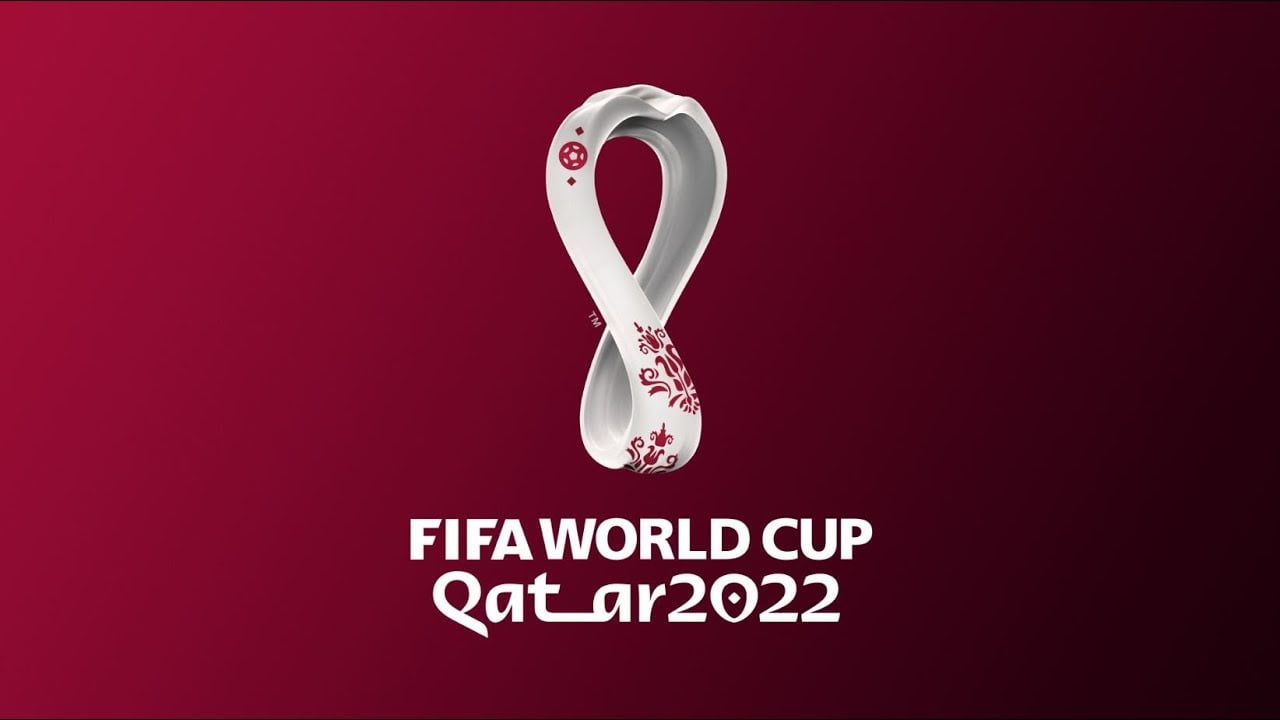 Football fans were excited about the 2022 FIFA World Cup in Qatar. The tournament ended with Argentina beating France. Many people across the globe have been talking about this and many tourists directly went to watch the matches in Qatar.
Qatar has become popular and is now known by many. The country advanced itself to be able to handle tourists and provide everyone with a wonderful experience.
Biophilic offices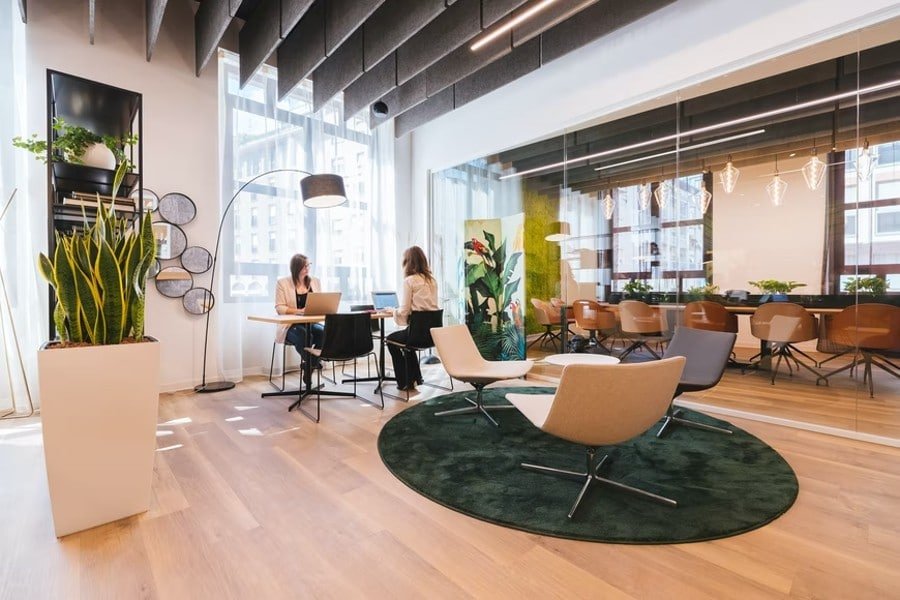 Another 2022 trend includes biophilic offices. This is the concept of taking the outdoors indoors. It has been seen that this is the way many people have designed their offices, specifically home offices. Millennials prefer plant-first design solutions allowing them to increase their link to nature and also enhance their well-being.
Micro Blazers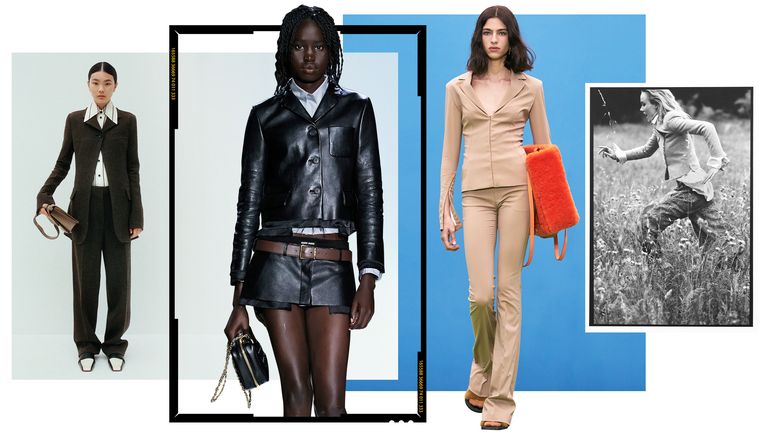 Jackets have become very small as seen in the trend 2022 clothing. One can wear a leaner and more tailored silhouette with these. These have been paired with literally everything including slim pants, miniskirts, etc. The micro blazer allows one to have many new styling choices that they can select from.
The biggest trends of 2022 will be remembered. Most people are trying to embrace minimalism in most things like scrap cooking, tiny library rooms, etc. Let us see what the next year holds for us!