Dining
Qatari restaurants in Doha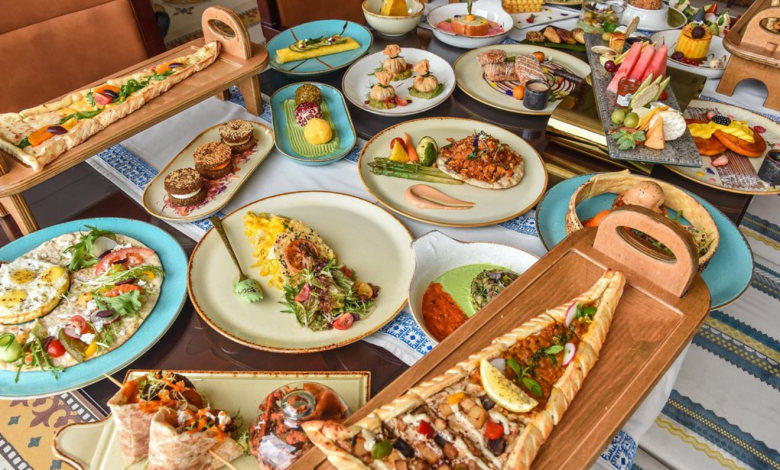 Many long-term residents in Doha likely haven't been to even one of the many Qatari restaurants available here due to the wide variety of cuisines on offer. If you are one of them or simply a great fan of traditional cuisine, we have compiled a list of notable Doha hotspots that you must not miss. There is something for everyone, whether you want to sample machboos, the national food of Qatar, dip into a saloona, a style of Arabic stew, or even start your day off well with balaleet, a well-liked morning dish. You can't go wrong if you visit one of these Qatari eateries.
Bait Sharq
Qatari restaurants don't get more authentic than this one, housed in a refurbished early 20th-century home. Madroba, harees, and balaleet are among the traditional delicacies served here. After you finish eating, don't forget to visit the on-site tiny museum.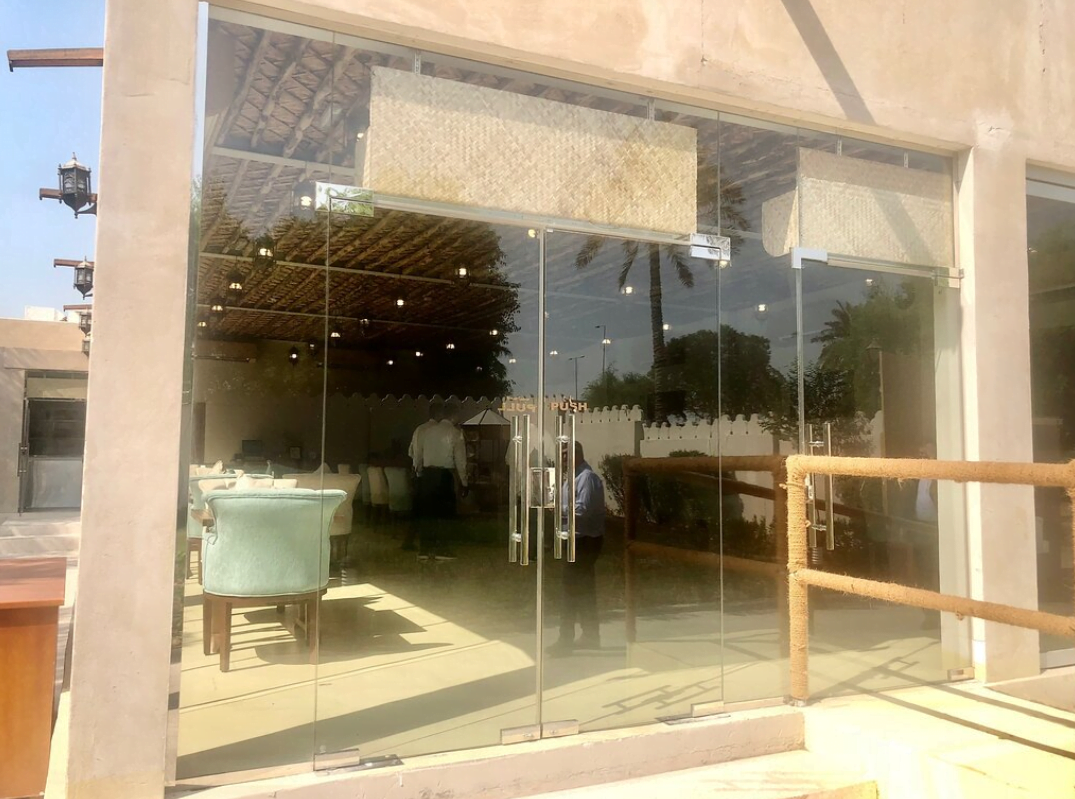 Gahwetna
It's a fantastic place to eat at any time, but we especially love the breakfast because there are so many egg dishes to choose from, such as the moshakshaka with Gahwetna's special sauce and the mozaatar with labneh and zaatar.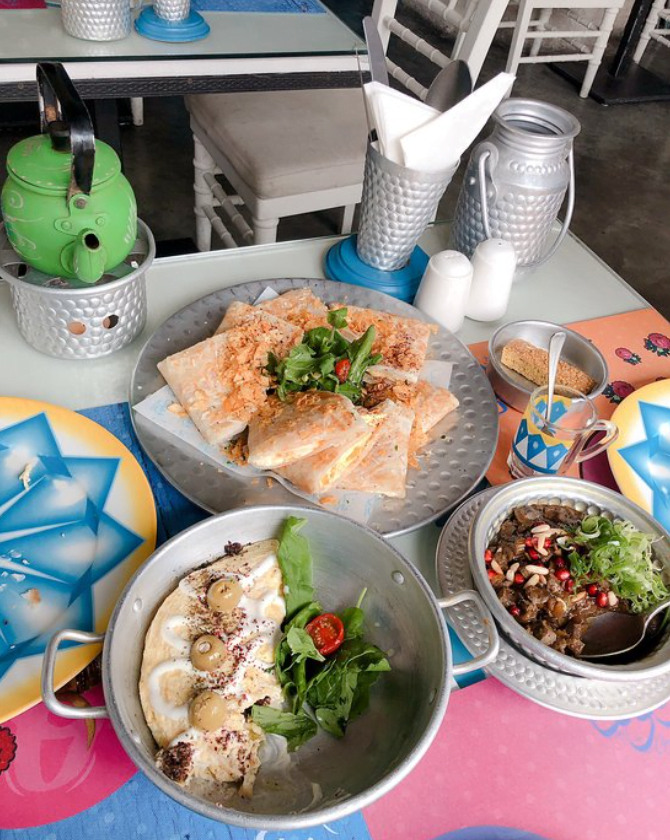 Karak Mqanes
Doha is a city that thrives on karak, and the best location to sample it is at the Qatari eatery Karak Mqanes. Although there are many different types of meals available here, choose something from the breakfast menu if you want to sample something traditional.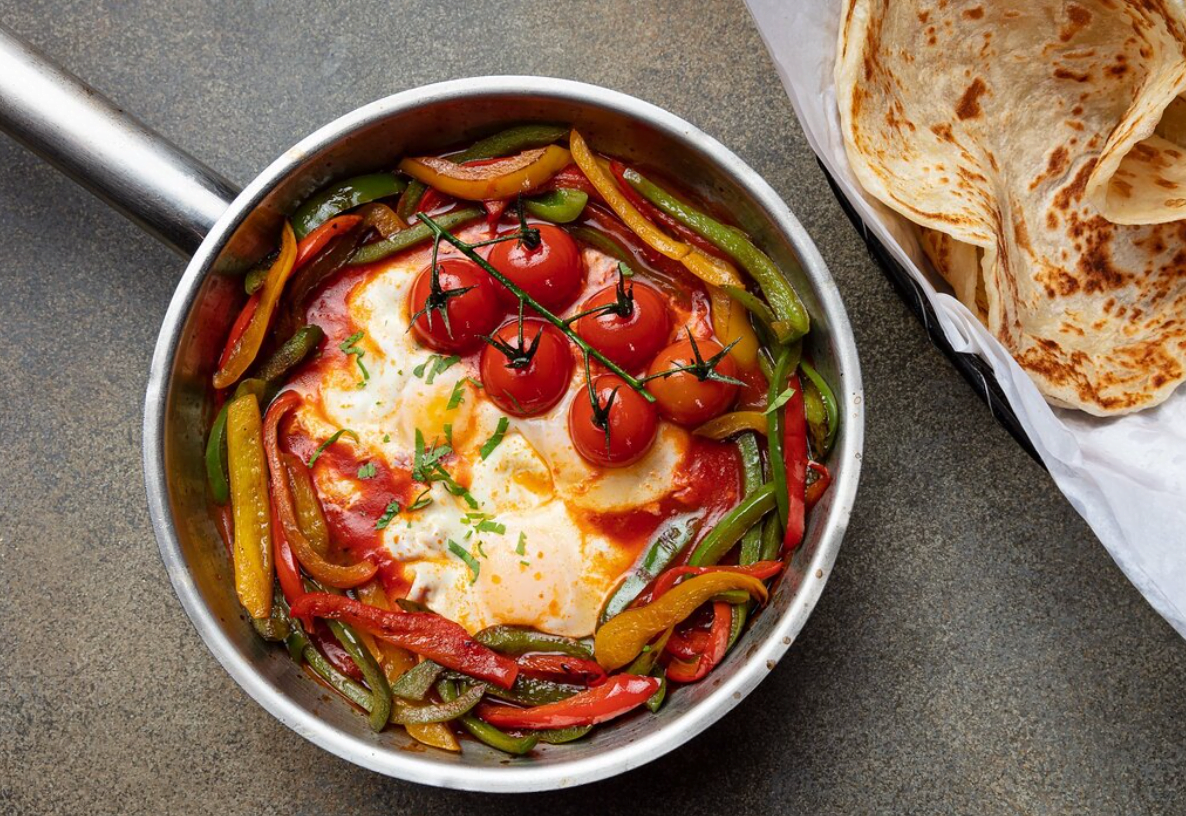 Saasna Restaurant
Given that Saasna is known for delivering Qatari cuisine with a contemporary touch, it seems appropriate that this restaurant is located inside Msheireb Downtown Doha, the city's revitalization effort in the historic commercial sector. Fish saloona, chicken machboos, and balaleet are available options.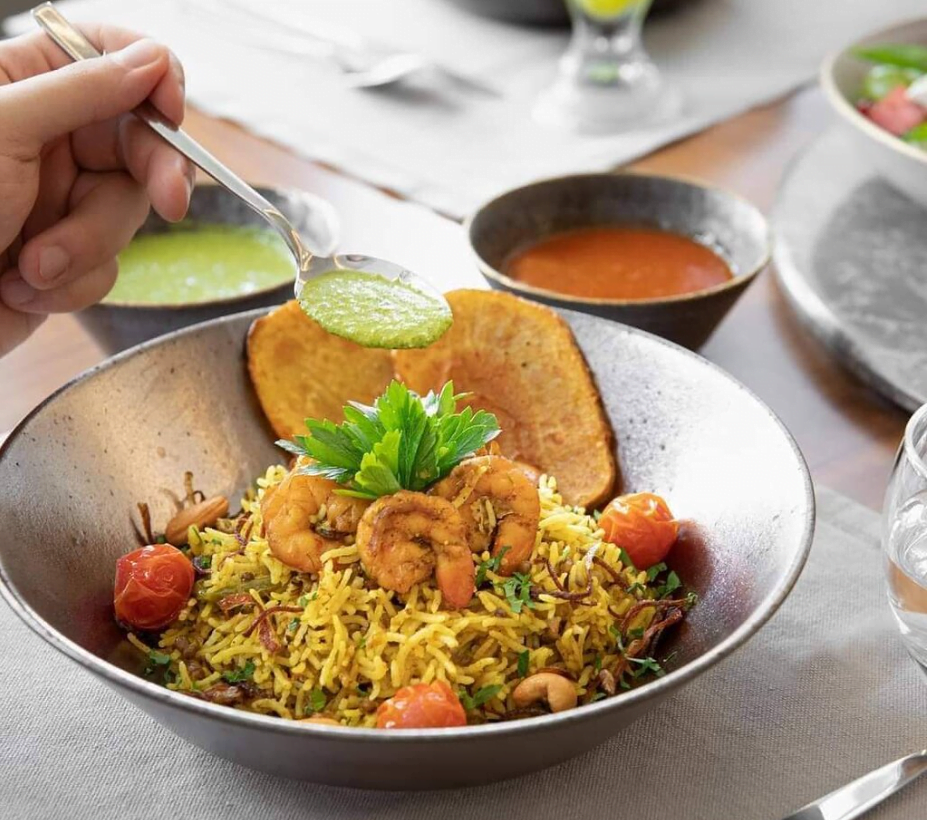 Shay Al Shoomos
Qatari eatery Shay Al Shoomos is a popular destination in Souq Waqif and is well-known for its brunches. There are many selections on the vast egg menu; we also suggest trying one of the regag options, which is a type of traditional Qatari crêpe. You can drink Vimto or Qatari coffee to wash it all down.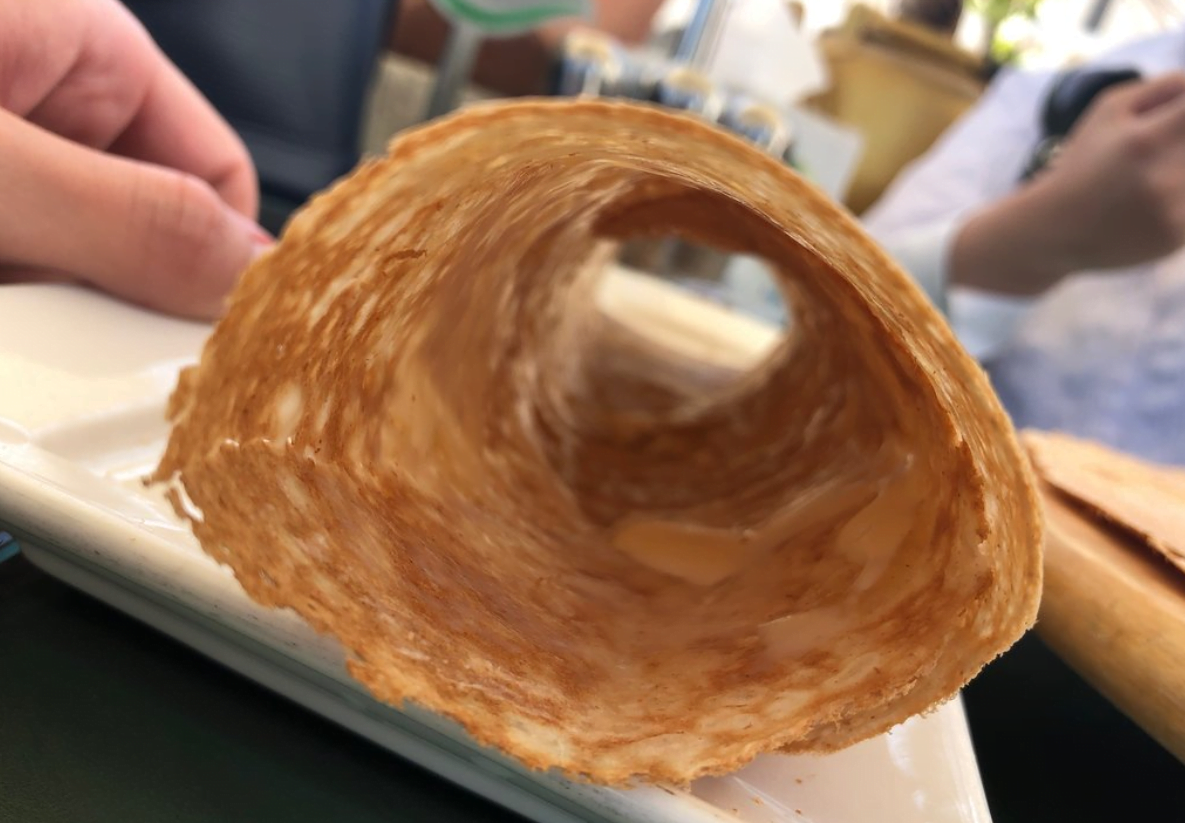 Walima
This Qatari restaurant at the Mondrian Doha can only be described in one word: magnificent. You should have your cameras ready since this restaurant is absolutely Instagram-worthy. There are numerous lamb or chicken machboos and other Arabic and Qatari cuisines, as well as a wide variety of desserts.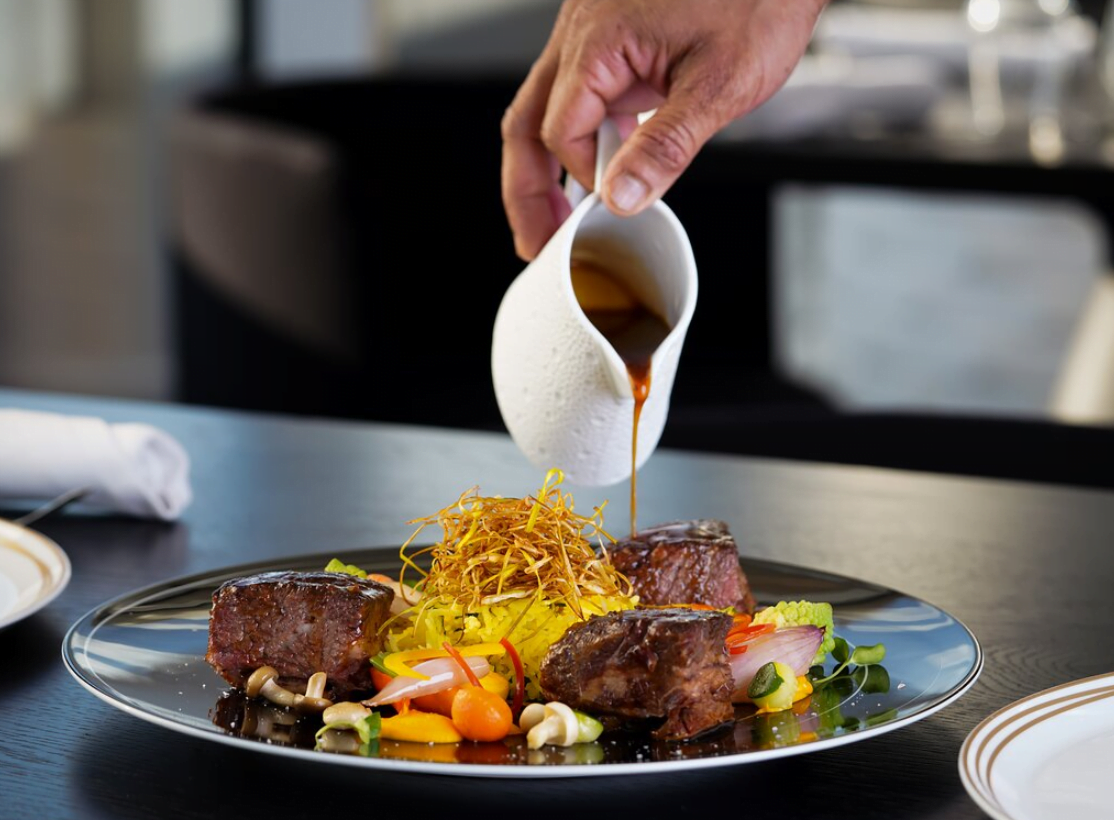 SMAT Restaurant
Not one, not two, but three restaurants can be found inside Orient Pearl, with SMAT specialising in Qatari fusion cuisine. Don't let the rather strange premise deter you; the food is amazing here. These delicacies, which include selections such mathawi macaroni, chickdemia, and luqaimat almas, are uncommon to find elsewhere in Doha.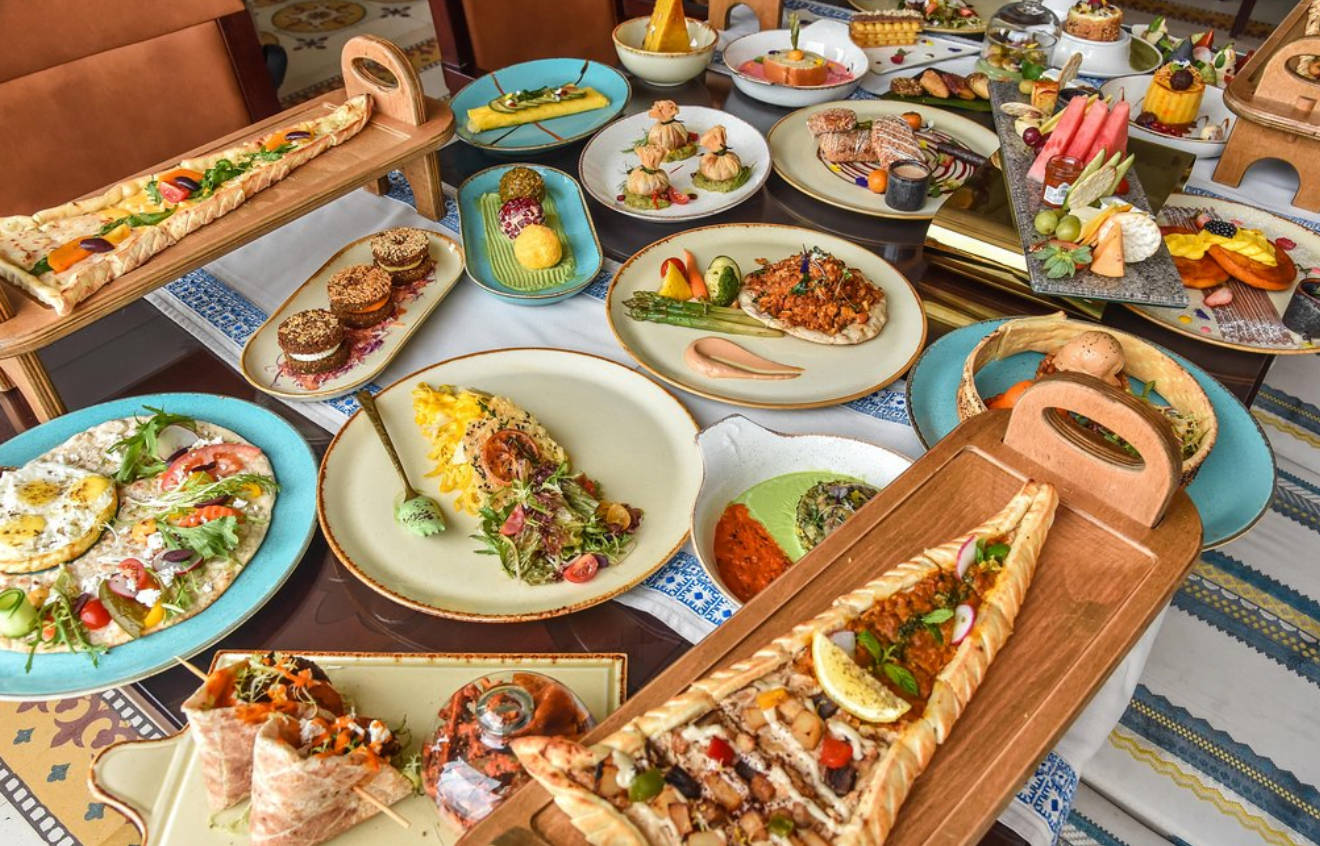 Basta Restaurant
In this fine-dining Qatari restaurant, Basta Qatar, you will discover plenty of wonderful Qatari cuisine presented with a small twist that brings out the flavour and left you craving more. The retro decor is unique and has an Arabian influence.