Explore
Places to visit this winter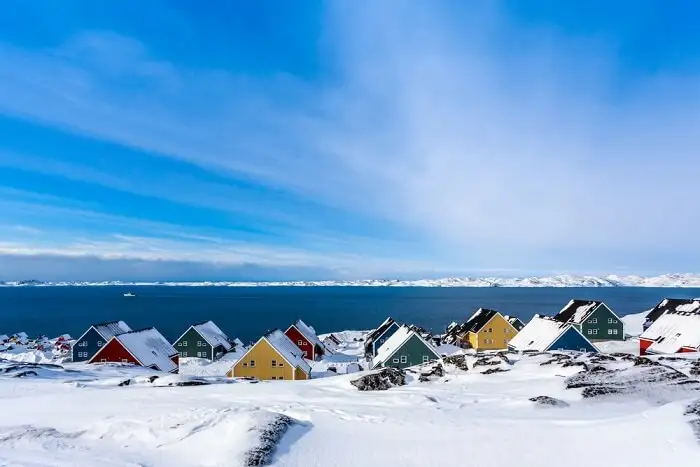 There are some travelers who love to travel during the winter. Some of these may be looking for snowy wonderlands whilst others for tropical beaches. There are many places across the globe to visit like this, it depends on what you are looking for.
The following tells you some of the best places to visit in winter:
Yellowstone National Park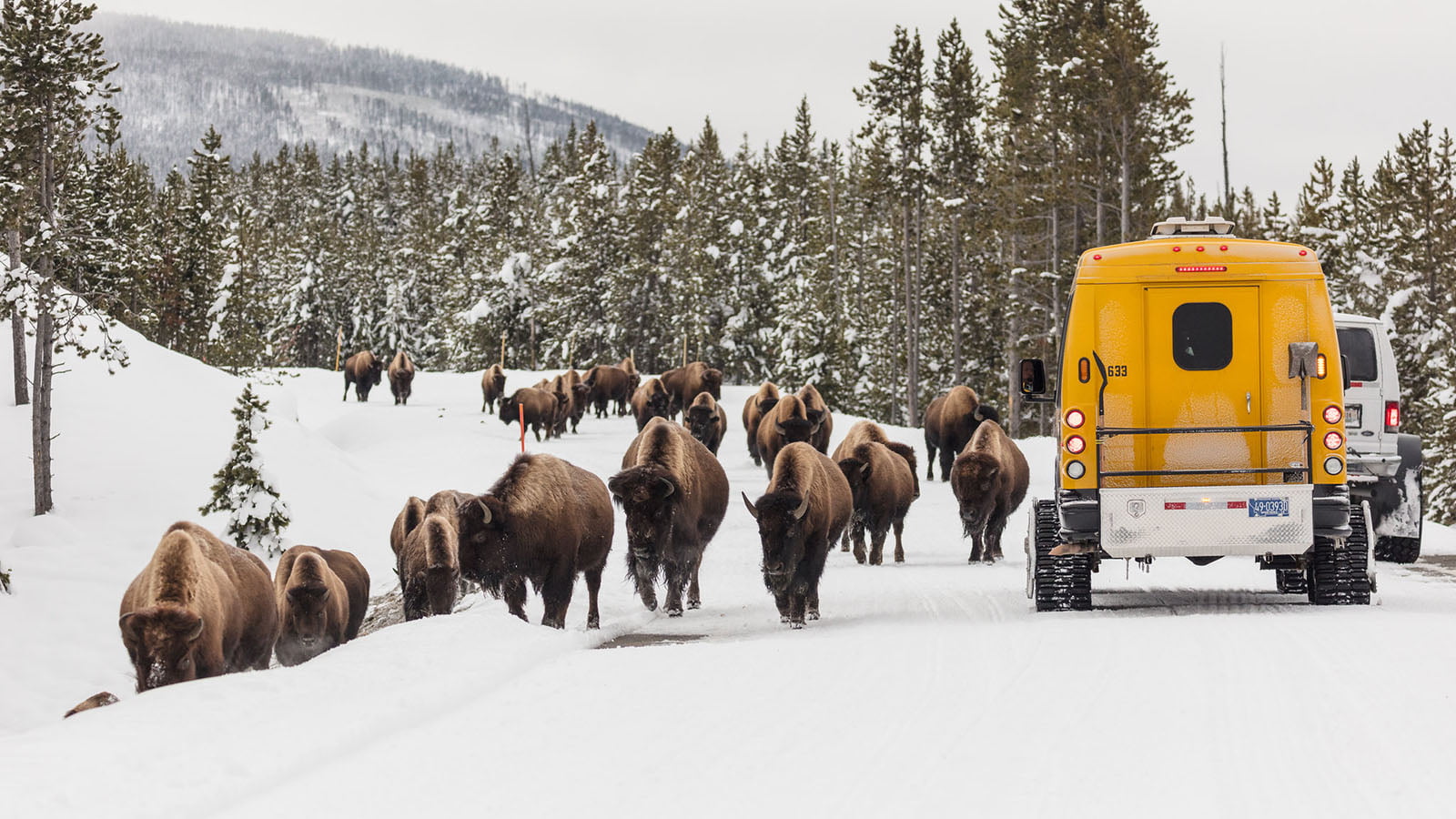 Yellowstone National Park is one of the top winter destinations to check out. It is one of the oldest U.S. national parks that was established in 1872. It is still a spectacular place to check out.
Popular sites are the Old Faithful geyser as well as the Grand Prismatic Spring. The whole park is worth seeing by yourself. If you visit it in the winter, you can avoid crowds and view the landscapes full of steam coming from thermal features.
Those who love the cold and are looking for winter vacation spots where they can enjoy this, can consider Greenland. It is an icy and mysterious location and also a naturally beautiful place.
It is a huge non-continental island that does not only include glaciers. There are beautiful fjords, colorful villages, as well as fields of sheep here. Check out the northern lights appearances also.
Doha Qatar
If you are looking for the best places to visit in winter that is not extremely cold, consider Doha. It is the capital of Qatar and is a truly magnificent city. The city usually has hot and long summers where it can be tough to enjoy outdoor activities.
Therefore people love the city when it is winter. You can explore it fully by visiting the Corniche, Pearl Qatar, amazing malls and beaches.
Qatar has become popular due to holding FIFA World Cup 2022 matches. The city is one to check out.
Hawaii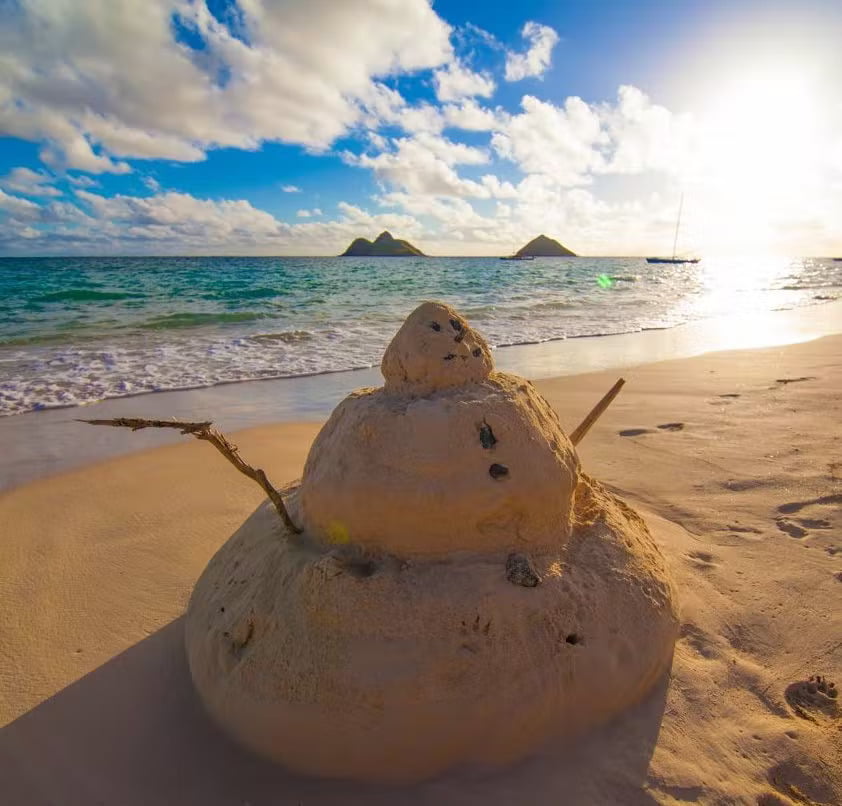 Some may regard Hawaii in the list of winter destinations to check out. Hawaii has eight national parks, above 400 beaches, as well as many scenic hikes. The place has amazing natural beauty. Check out Oahu for surf breaks, Maui for beaches, along with Kauai for the lush jungles plus staggering cliffs.
Zakynthos, Greece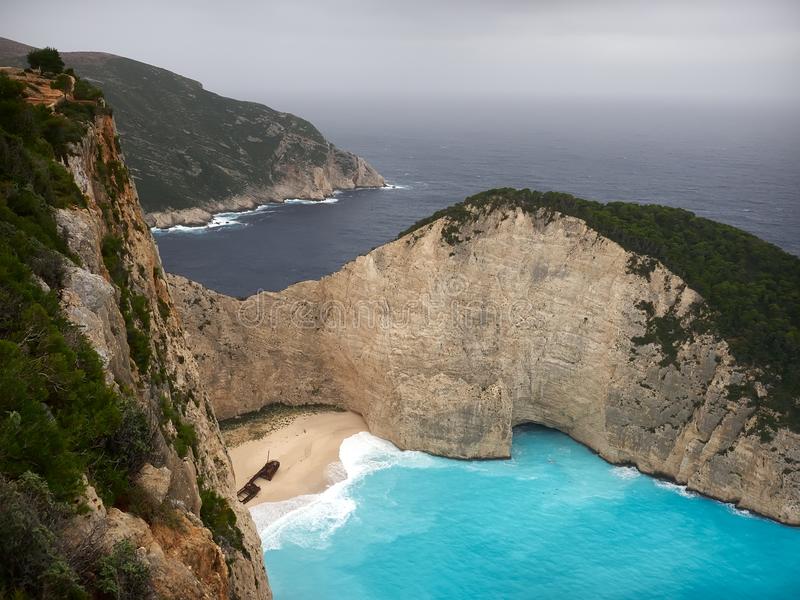 This is another top winter vacation spots for those looking for emerald blue waters of the islands. The waters at Navagio Bay upon the small island of Zakynthos is something that you will definitely love.
It is a sheer seclusion as well as protected location which is sheltered on every side by the soaring cliffs that maybe lets it keep the aquamarine waters to remain perfect and pure. If you are avoiding winter grays, you will love this place.
There are many best winter destinations across the globe that one can check out. You can choose the best one for you according to your budget and whether you want to enjoy cold or wish to relax under the sun where temperatures are not too low. You can indeed enjoy yourself at these destinations by checking out all that they have to offer.