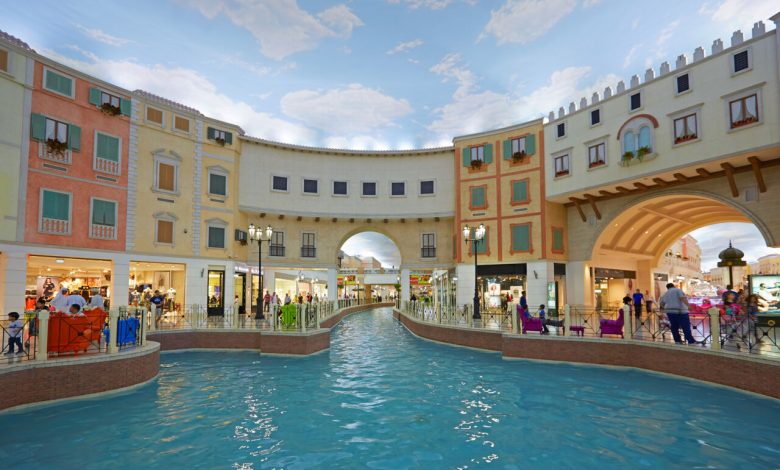 Doha Qatar is full of beauty that is worth being on your Instagram feed. If you only want to visit a spot to snap a photograph, there are many such places in Doha. Those looking for a place to grace their feed should continue reading on to find out some Instagram-ready spots to visit in Doha:
Doha Corniche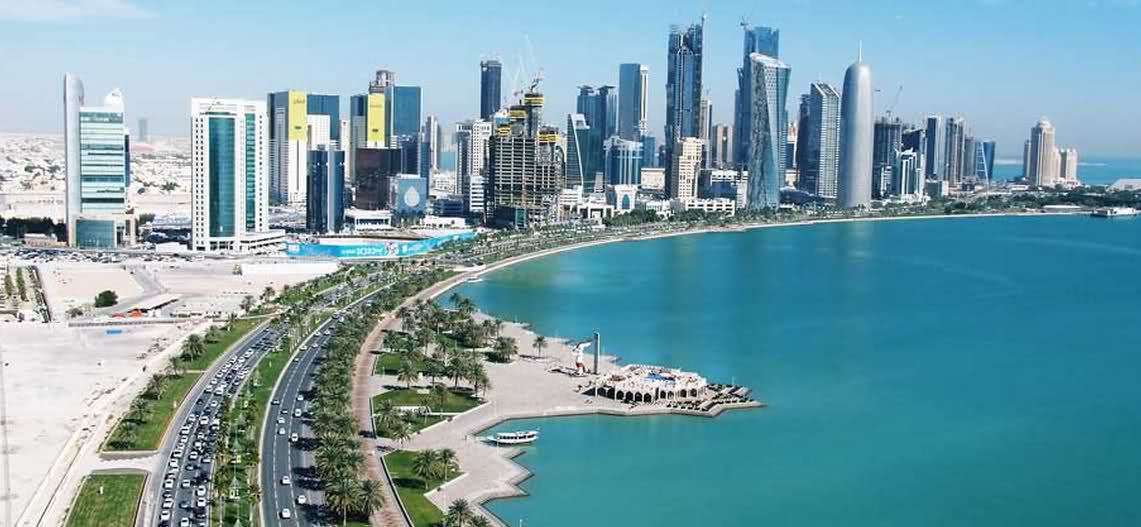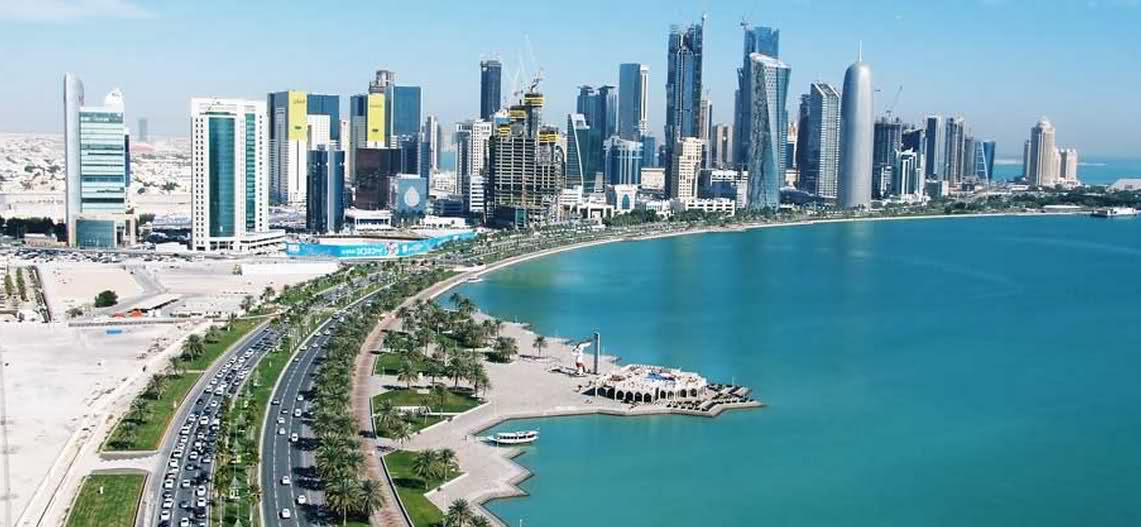 Capture the view of the magnificent waterfront in the evening or at night with the gleaming cafes. Doha Corniche has much to do as well. It is an area where many adventures, as well as leisure experiences, can occur.
It provides one with a picture-perfect location for an Instagram feed. The beachside cafes provide outdoor seating where you can even go live on insta.
Qanat Quartier On The Pearl Qatar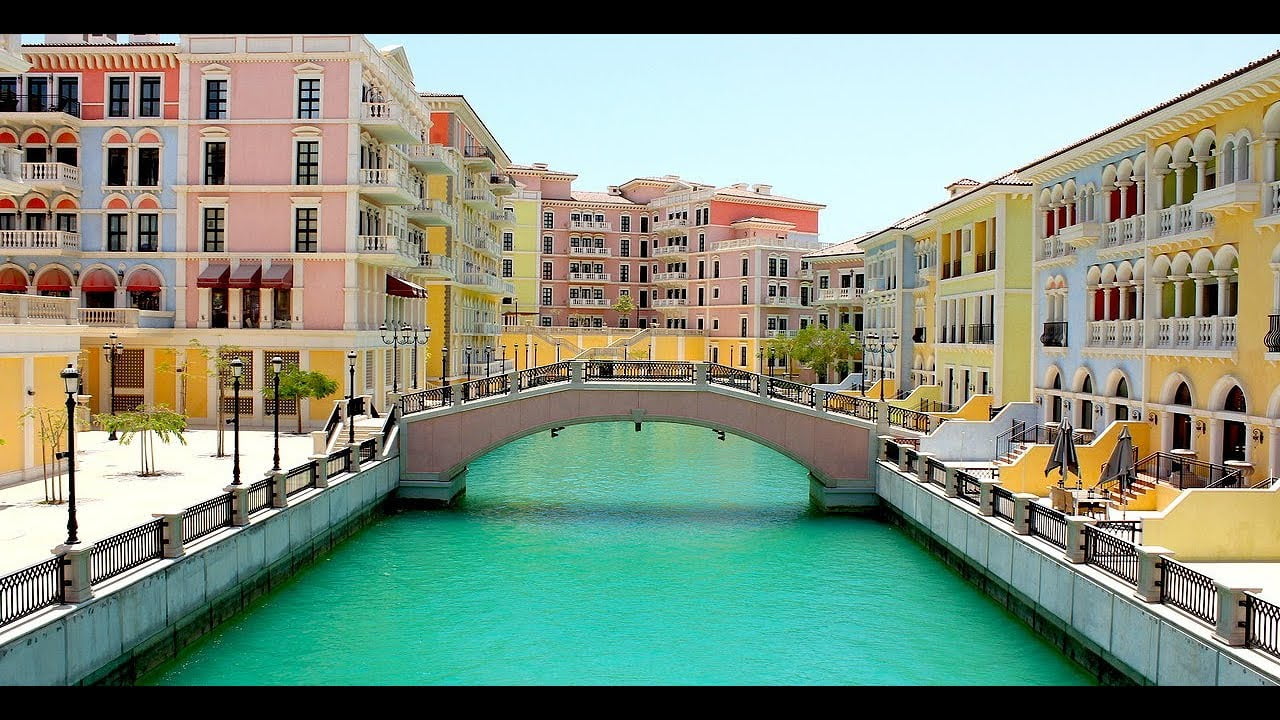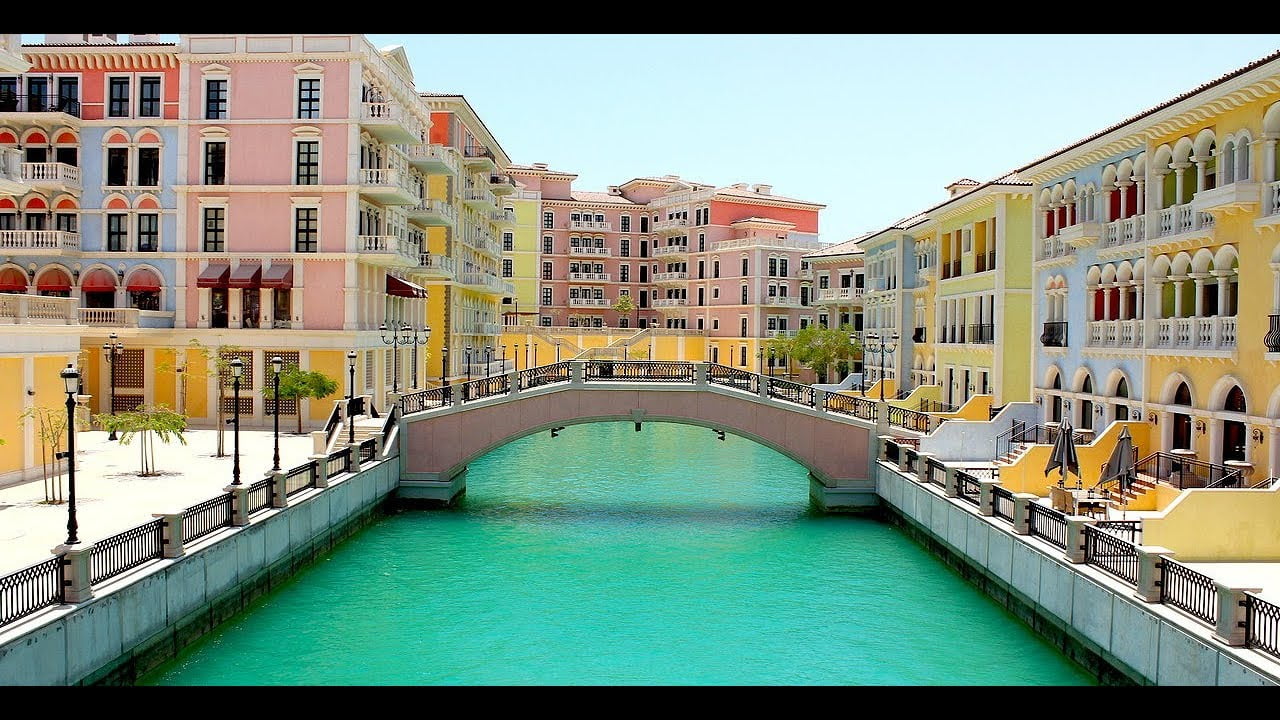 This an Insta-friendly place in Doha that you will appreciate for its beauty. It is a breathtaking attraction that has many picturesque spots. All corners of this artificial island have certain spots which you will want to capture. A top one is the Venetian-inspired Qanat Quartier.
The qanat quartier on the pearl tends to be a residential place with many quaint cafes as well as restaurants. It appears like a little Venice that has brightly colored homes along with turquoise waterways. It is a good place to stroll and take photos. There is a replica of the Rialto Bridge as well. It is a top photo backdrop.
Villaggio Mall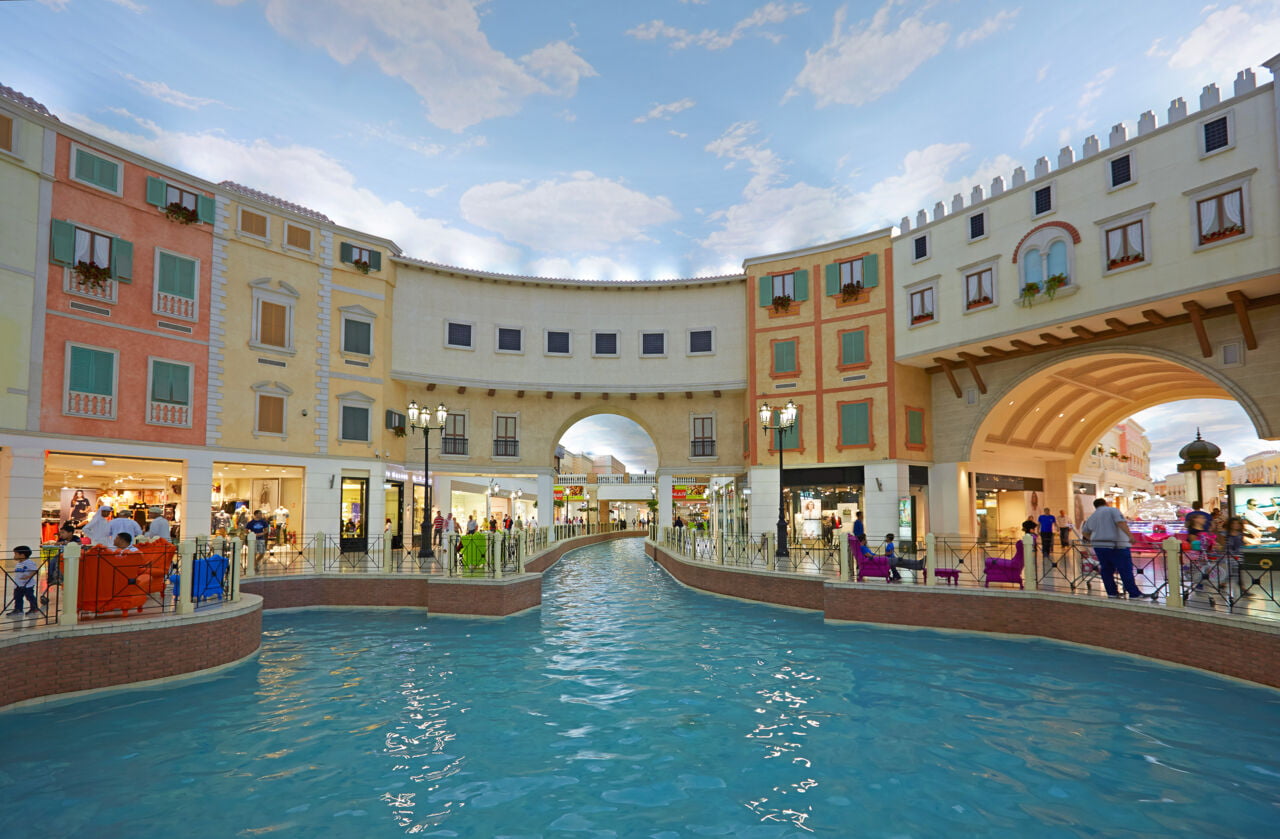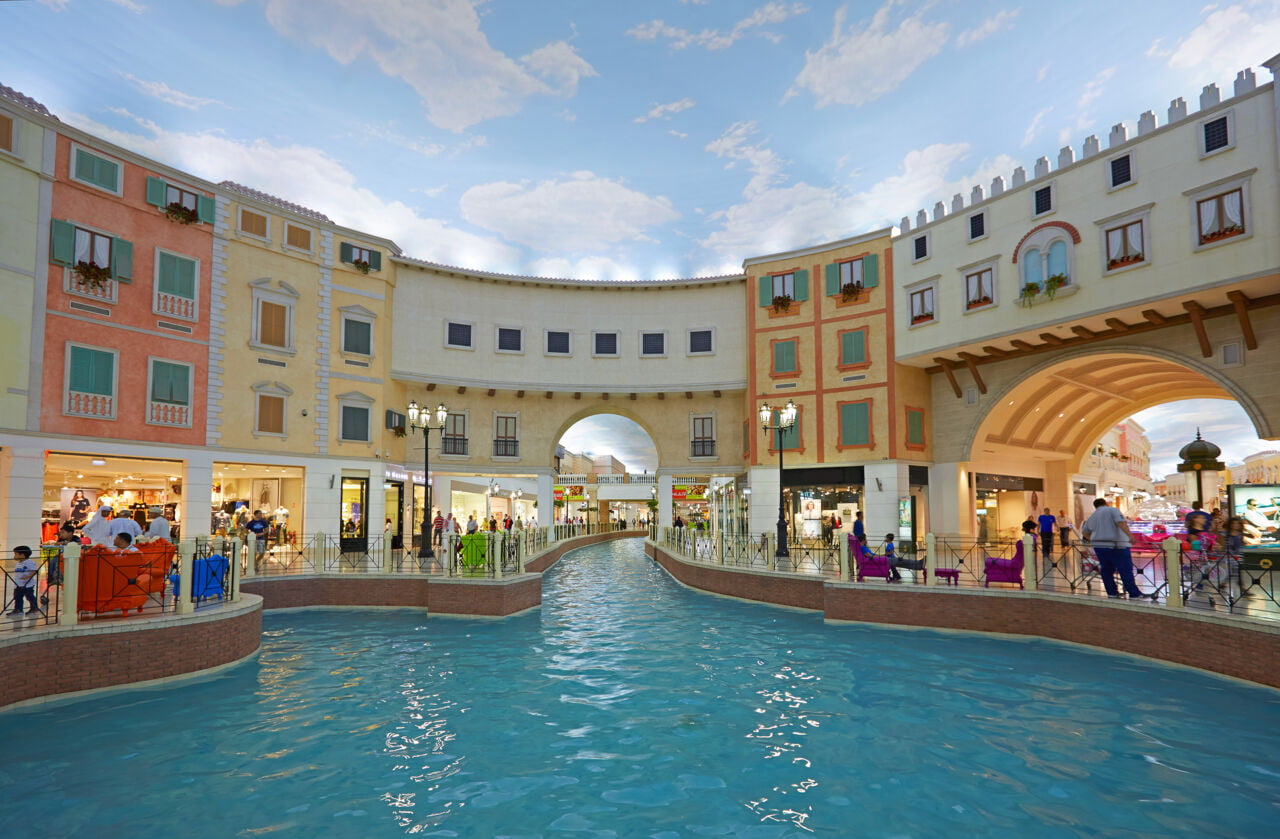 This is another of Doha's Instagrammable places which is like a small Venice within Qatar. You can shop, dine as well as entertain over here. The mall has a lot of beauty that you will want to check out. It is good for your Instagram as it has Venetian-styled features.
Take part in a Gondola ride which will be worth your Instagram. The complete Villagio Mall tends to be a replica of Venice city, having water canals as well as Gondola trips to let you explore this Qatari mall.
Museum of Islamic Arts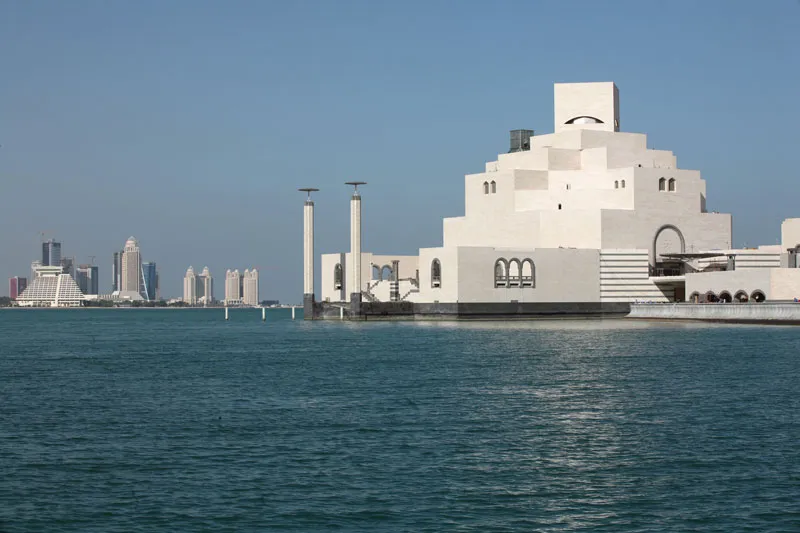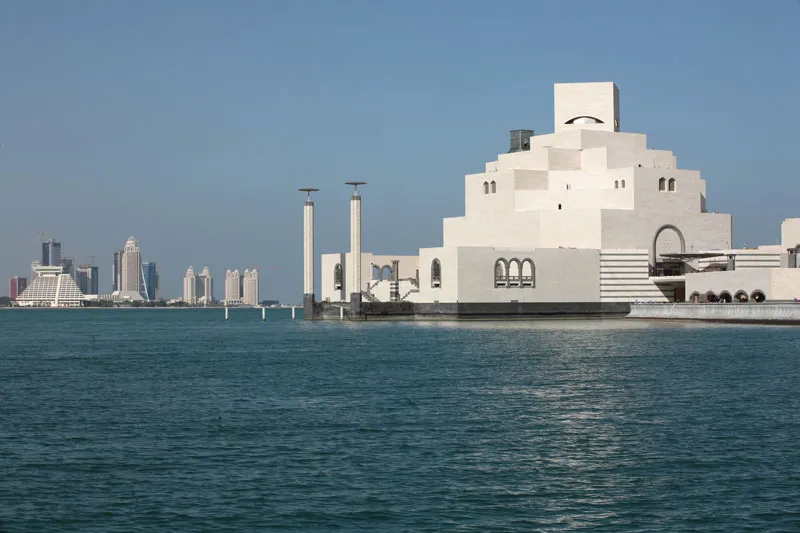 This is an architectural marvel that is known for its exclusive architecture. It is one of the top instagrammable places in Doha due to its design which is by the Pritzker Prize-winning architect I.M. Pei. It overlooks the corniche and the museum alters the colors within a day. It is built using limestone and is defined by its geometric patterns within the interiors. The exteriors have palm trees that look amazing.
EL&N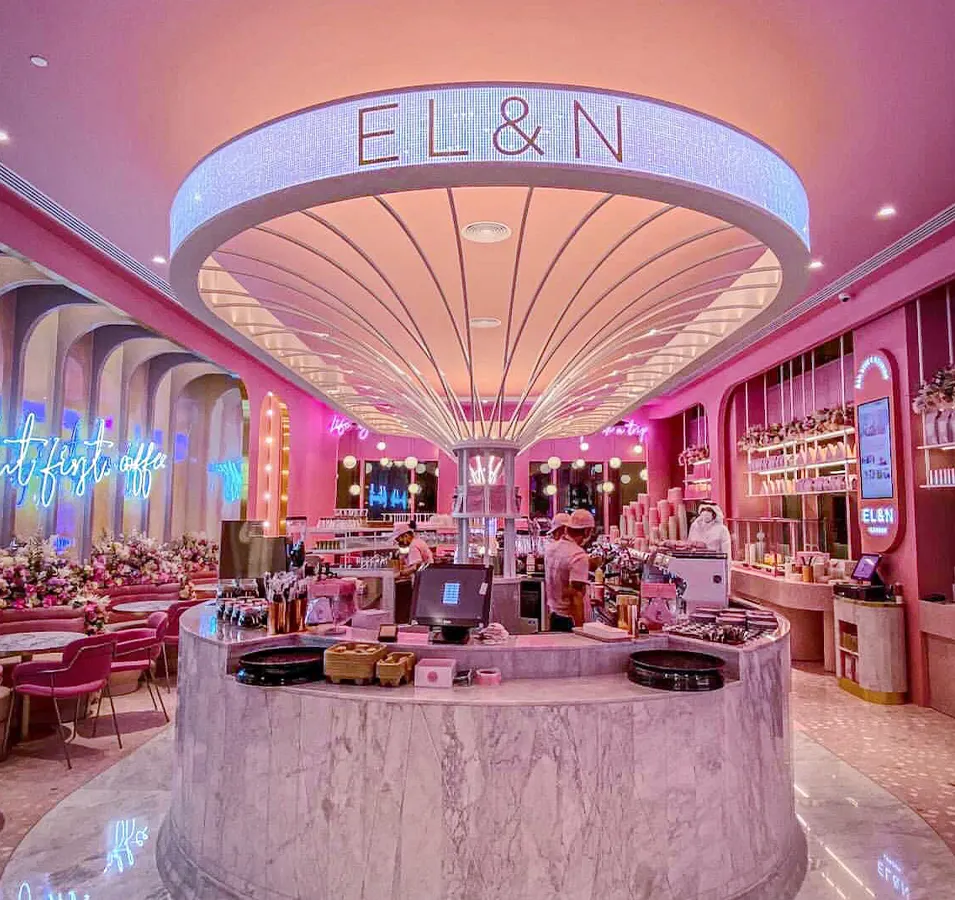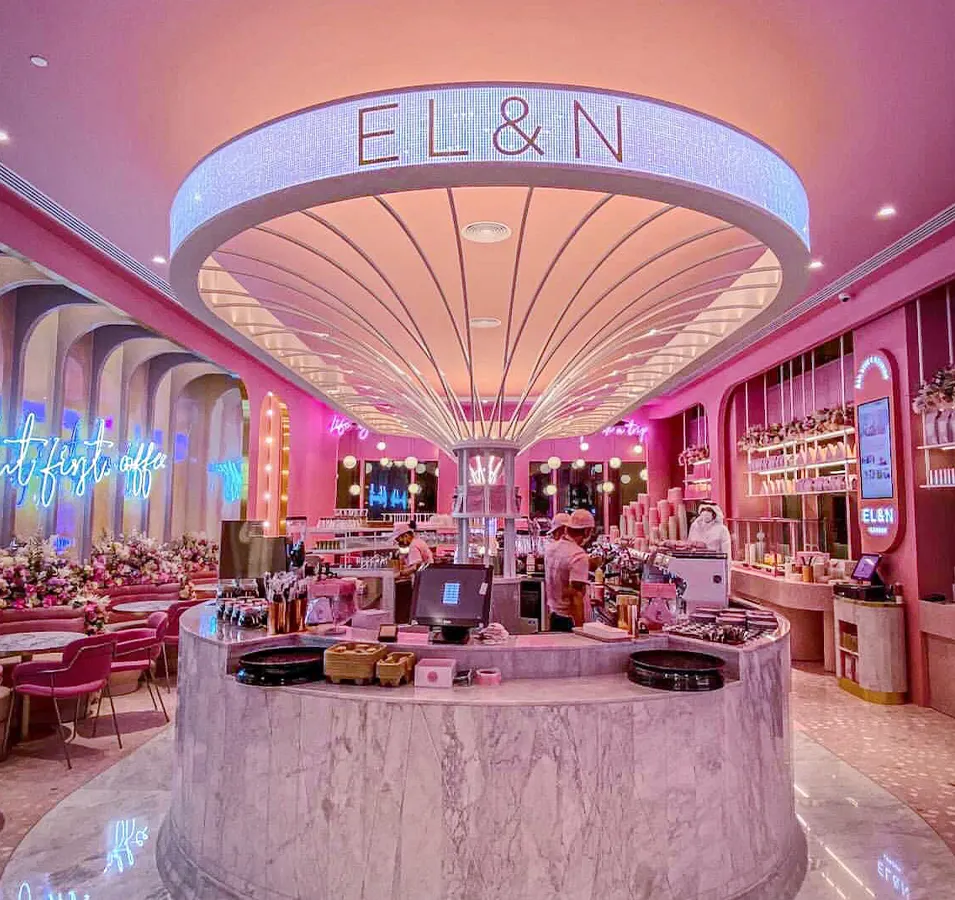 This chic café is perfection in every corner. It is elegant and one of the instagrammable places in Doha, Qatar. The café offers delectable delicacies as well as drinks in a magical setting.
The menu includes products that allow one to have a healthy as well as fashionable lifestyle.
EllaMia


EllaMia can be said to be a perfect instagrammable spot for Doha that you must visit. The contemporary café will be loved by foodies who want to find out the trendiest cuisine. The lavish interiors, as well as contemporary décor, will make it perfect for your insta feed.
You can find many beautiful places that will be worthy of your Instagram feed in Doha.