Top 5 News
10th grade vaccination campaign launched by MoPH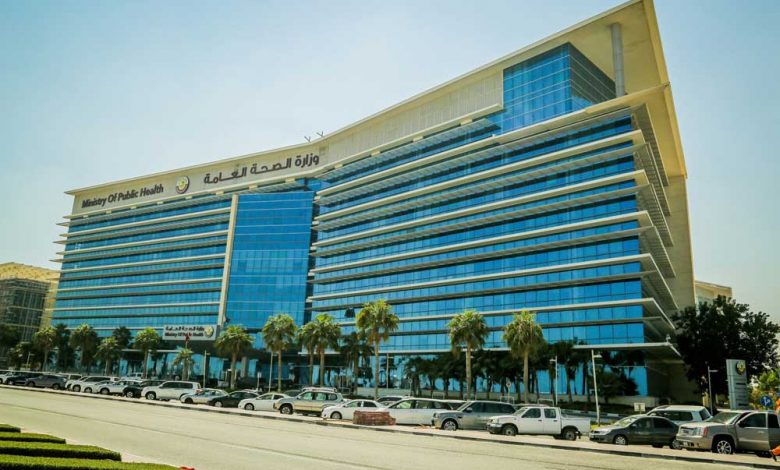 The annual Tetanus, Diphtheria, and Whooping Cough (Tdap) vaccine campaign will begin in the middle of February, according to the Ministry of Public Health (MoPH), in collaboration with the Ministry of Education and Higher Education and the Primary Health Care Corporation. The campaign's objective for high school students at independent, private, and public schools in the State of Qatar this year is vaccination.
The campaign is in line with the Qatar National Vision 2030 to improve population health, with the Ministry of Public Health's initiatives to strengthen immunity in male and female students at this age, and with WHO recommendations to receive a booster dose of the tetanus, diphtheria, and pertussis vaccine every ten years.
According to Dr. Hamad Al-Rumaihi, Manager of Health Protection and Communicable Diseases Control Department at the Ministry of Public Health, the State of Qatar does not experience tetanus, diphtheria, or whooping cough outbreaks, which is attributable to the high vaccination rate. Nevertheless, he emphasised that attention should be paid to the seriousness of the three diseases targeted by the vaccine, which may result in serious complications including death or total disability to the person infected with any of them.