Top 5 News
14th Marmi Festival registration starts Saturday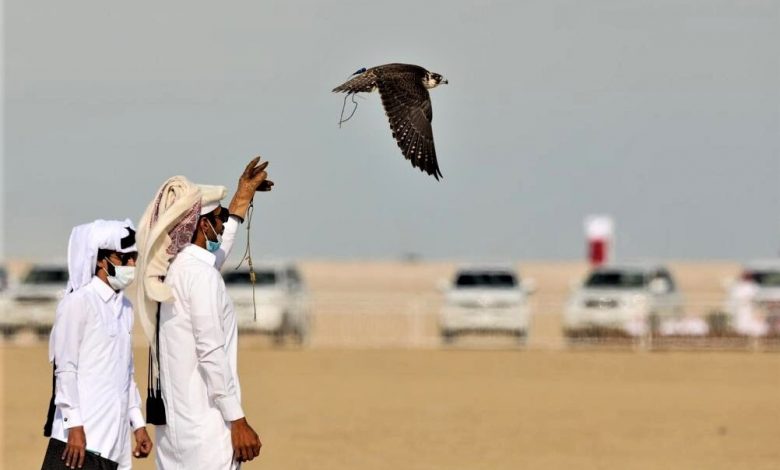 The 14th Qatar International Falcons and Hunting Festival (Marmi) 2023 registration is scheduled to open on Saturday, December 24, 2022, and run through Monday, December 26, 2022, at the Qatar Al Gannas Association's headquarters at the Cultural Village Foundation (Katara).
The Qatar Al Gannas Society is in charge of organising the festival, which is held yearly and is sponsored by HE Sheikh Joaan bin Hamad Al Thani.
In order to preserve the folkloric and sentimental values for this sport that were passed down from the ancestors, as well as its significance in Arabic literature and Arab folklore, particularly in the Gulf region and in Qatar, Marmi Festival is an important event. Falconers were registered in the 2011 World Heritage list.
The Young Falconer and Promising Falconer competition registration is currently scheduled to take place at Sabkhat Marmi in Sealine. The timetable will be finalised following the registration count and contestant draw lots for all festival tournaments. There have been announced substantial awards for young people, therefore the organising group is aiming for greater engagement from them.