Explore
5 things to do in Qatar to enjoy winter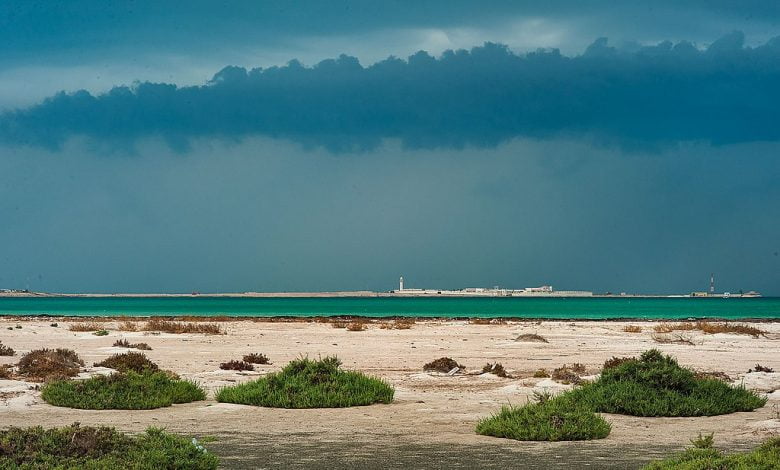 The time of year that everyone waits for has returned. Winter's crisp, refreshing air has finally begun to sweep the country. That means its the perfect time to put on your cosy sweater and stroll outside for some fresh air. Here are the top five outdoor activities during the winter in Qatar that are perfect for solo travellers, couples, families, and groups of friends.
Stroll at the parks
There is no excuse to avoid nature this winter in Qatar, what with the growing number of parks all around the country. As a result, they guarantee the presence of several parks in the area. If you are feeling ambitious, we dare you to see them all. Beautiful and functional, these parks provide something for everyone. From kid-friendly activities like playgrounds and pedal boats to adult-friendly events like food feasts and grill stations, this event has something for everyone. Tracks for running, courts for basketball and tennis, and other sports facilities are also available. Dahl Al Hamam Park is well-liked by skateboarders and offers free WiFi, while Al Bidda Park is perfect for folks who want to bring their pets or have a barbecue. The pedal drifting, walking ball, kayaking, paddle boarding, and water yoga available at Aspire Park's popular man-made lake are sure to be crowd-pleasers for park visitors of all ages.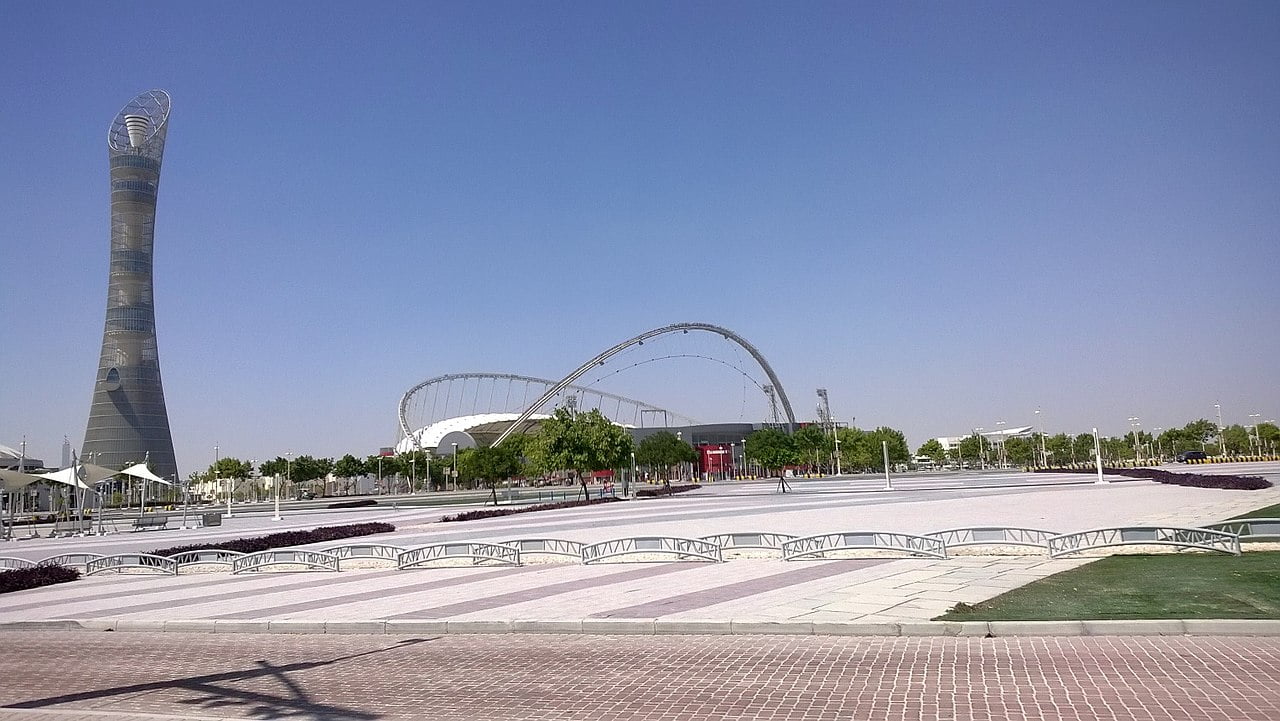 Enjoy the breezy beaches 
Even though most people associate trips to the beach with warmer months, winters is also a fantastic time to enjoy the sand and surf in Qatar. Its ideal for family get-togethers and bonding. They will have a blast playing in the sand. Playgrounds can be found at a couple of the beaches we recommend. Plan a lunch and spend the day outside. Don't forget to recycle or dispose of your trash properly, though, and take it home with you. Swimming, kite surfing, kite boarding, fishing, jet skiing, kayaking, scuba diving, and a whole host of other water sports are just some of the options for the more energetic beachgoers in Qatar.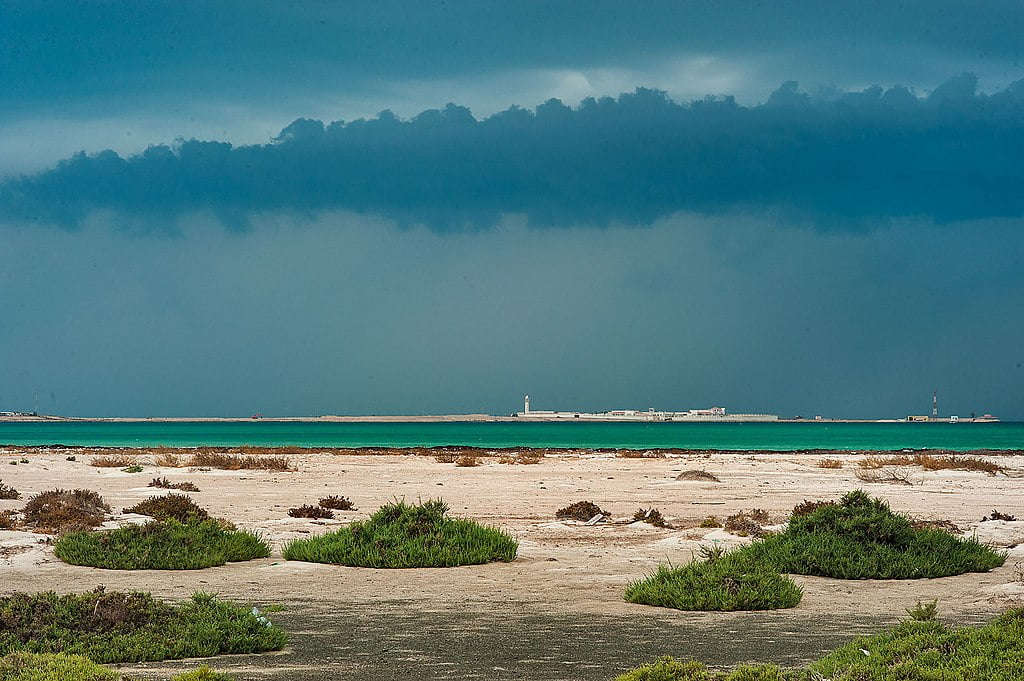 Indulge into rock or wall climbing 
This is a good time of year to try rock climbing or wall climbing if you haven't before. You never know, you might grow to adore it. Playing this game regularly will improve your mobility, strength, and cognitive abilities in addition to being a fun way to get some exercise. Visit the Esqalar Sports Climbing Wall next to Aspire Academy if you are interested in some wall climbing. Bring your kids or a group of friends for a trial meeting. Its a great way to spend quality time together. Zekreet is the spot to go for the most experienced and courageous climbers. Going into the desert on your own is not recommended so find like-minded climbers in the country who you can connect with and find out about forthcoming climbing expeditions.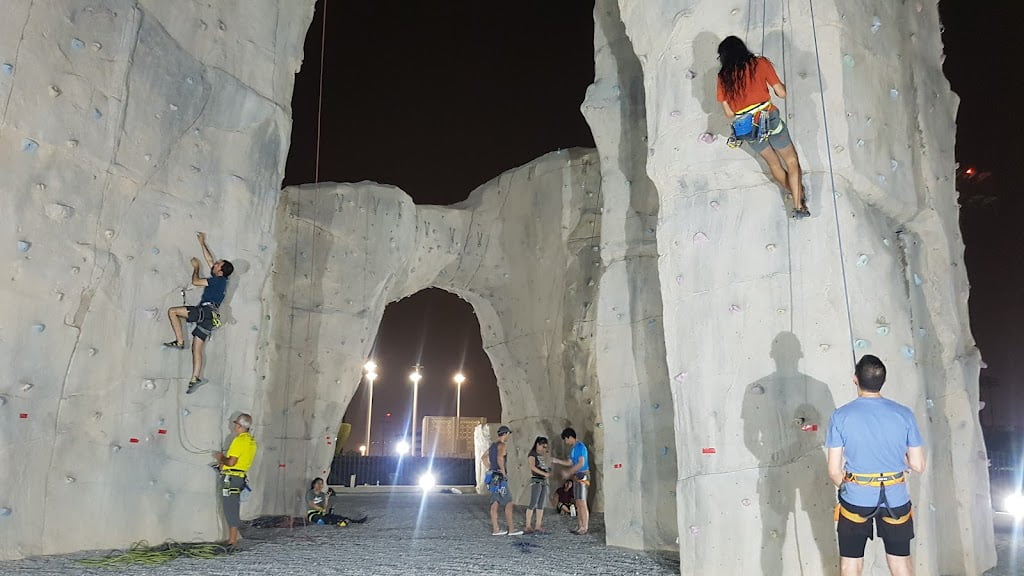 Brave the winter through cycling 
Cycling is also flourishing in Qatar and is becoming one of the country's most popular outdoor pastimes. There are a lot of parks that are perfect for families and people just starting out. The desert provides a more challenging and exciting riding environment for seasoned cyclists and bikers. Qatar is home to a wealth of challenging mountain riding routes. Grab your roller skates, rollerblades, or skateboards, and head outside. Roll around at Hotel Park, Al Bidda Park, or Dahl Al Hamam Park as well. Helmets, knee pads, elbow pads, and wrist guards are all necessary safety equipment, so don't forget to bring them.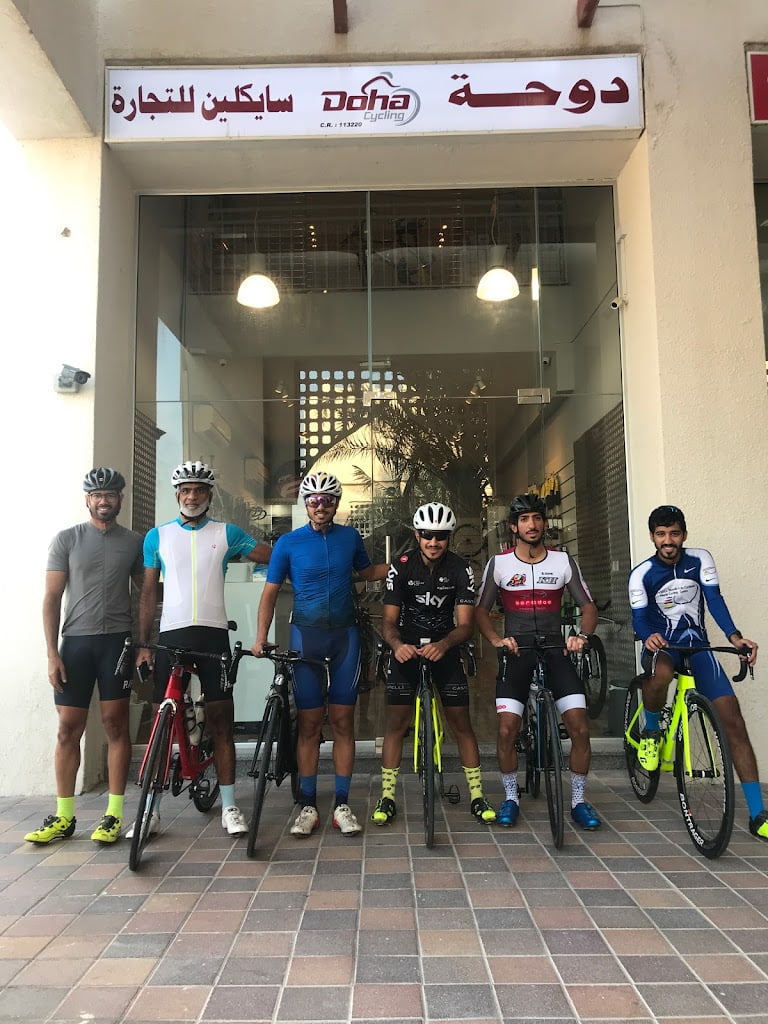 Camping trip in the desert
Desert camping during the winter is a fantastic idea. There are a number of tour companies to pick from who can arrange day, night, and overnight camping experiences, or you can go it alone if you have the right car and gear. We recommend taking in a breathtaking desert sunset, then eating a delicious barbecue supper under the stars before retiring to a Bedouin-style tent for the night. Camping is not the only desert activity you can enjoy in this milder climate; you can also go on dessert safari, ride ATVs or Quad bicycle rides, sandboarding, do dune bashing, or visit the Inland Sea.