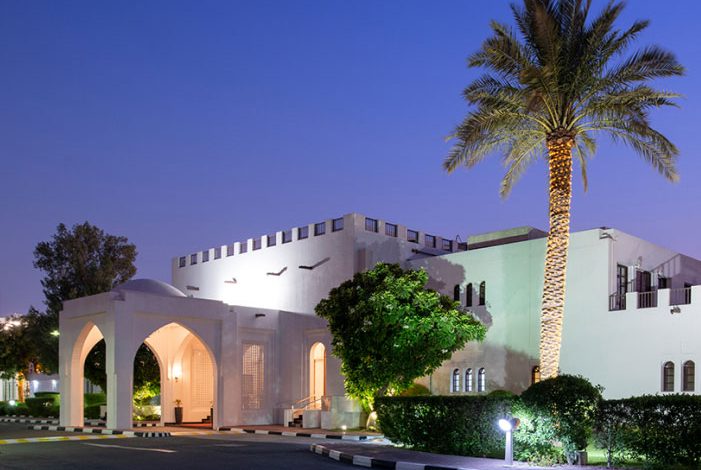 Even when its windy outdoors, you don't have to abandon your exercise goals. It can be more challenging to maintain your regular routine, but there are still plenty of options to exercise, including at home, in a fitness class, or at the gym. Looking to exercise and improve your health in a welcoming environment? For women who like to work out in 'ladies-only' areas, there are many gyms in Qatar that provide seclusion. For you to get started on your fitness adventure, we have put together a list of some ladies-only gyms and fitness facilities in Qatar.
Anytime Fitness Qatar
Attend courses at Anytime Fitness including Boxing, Cadence Cycling, Kangoo, Zumba, Circuit Training, and more to keep in shape and build strength. Every branch has a women-only private gym, and the Al Hilal and Al Wakrah branches each have a dedicated women-only centre. For continuous free trial offers and exclusive discounts, check out their Instagram. This is the place for you if you want to be a part of a welcoming, encouraging gym environment where individuals of all experience levels want to see you achieve.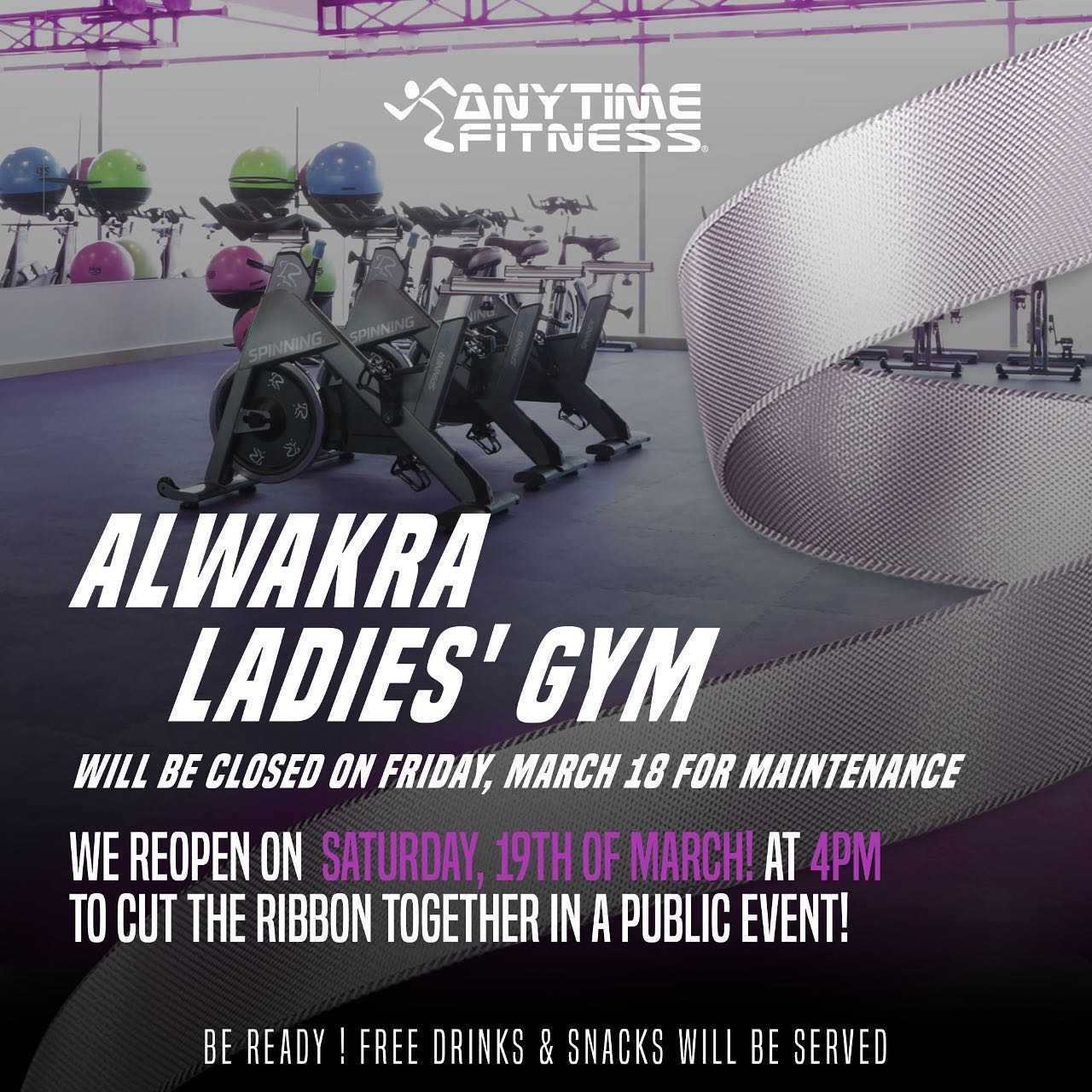 Arena Fitness
Over 50 weekly lessons, 4 studios, and a women's arena. You can register for a free trial class at Arena Fitness to push yourself to the edge while professionals work to improve your physical and emotional well-being. If you want a customised programme and your own trainer, they also provide a separate "Cloud Studio" for personal training. The plan is created by a qualified head coach and is structured to test and enhance your level of fitness through various training cycles.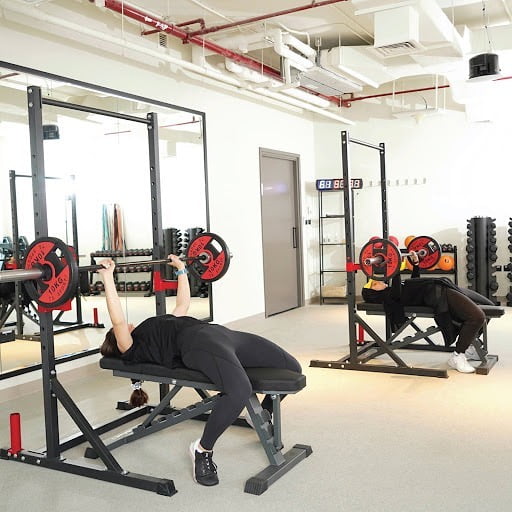 Dana Club
With a rich and distinguished history spanning more than 20 years, Dana Club is a private members club that provides families with a place to unwind, eat, exercise, and play. Two fully equipped gymnasiums at this recreation centre offer women-only times throughout the day. Members have access to a wide variety of resistance and cardiovascular machines at their "LifeFitness Cardio" facility. Each gym is manned with competent fitness professionals. Each gym offers a separate section for functional training and stretching. Due to our two sizable, well-equipped facilities, they are able to provide a full, private women's gym. Their gyms are fully air conditioned, providing a comfortable setting for working out. Each gym has pleasant, well-trained exercise specialists working there whose top goal is your health and well-being.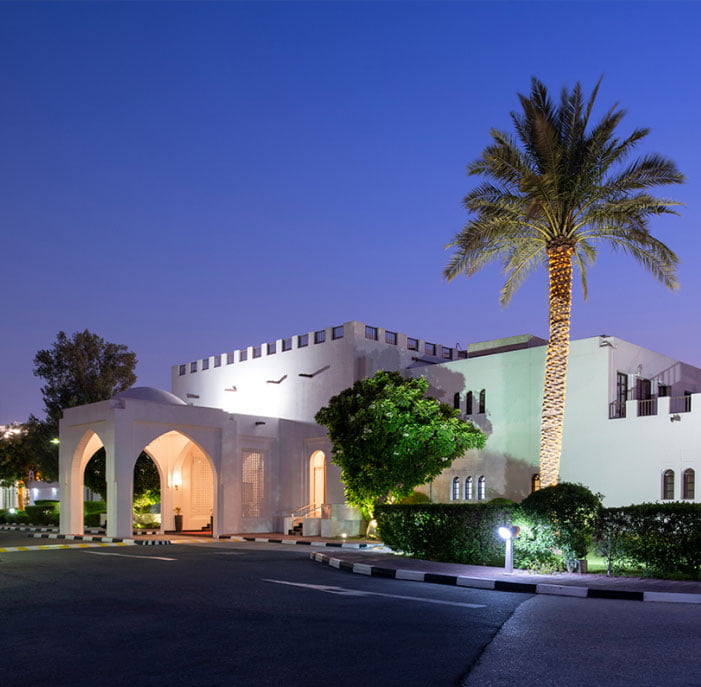 Rejuven8 Ladies Fitness Centre
Rejuven8 is the first HYROX partner gym in the Middle East, and in their enormous, cutting-edge facility with a 360-degree view of Lusail city, they specialise on functional training classes for women. You will receive individualised coaching from a group of trainers at the facility who are all highly qualified on a global scale. The gym offers a sense of uniqueness in a peaceful setting while still being useful and fashionable. In contrast to the existing standard cold mass usage facilities, we offer the sitting experience that is more akin to a private, personalised home gym. Their programs are created for people who want both specialised small group sessions and individualised training. Their instructors come from all over the world, including the south, west, east, and north, so they can offer a distinctive and interesting experience. The coaches are chosen based on their knowledge and real-world testing, not just their resumes. This is to ensure that high-end, qualified, and foreign trainers will oversee your exercise regimen.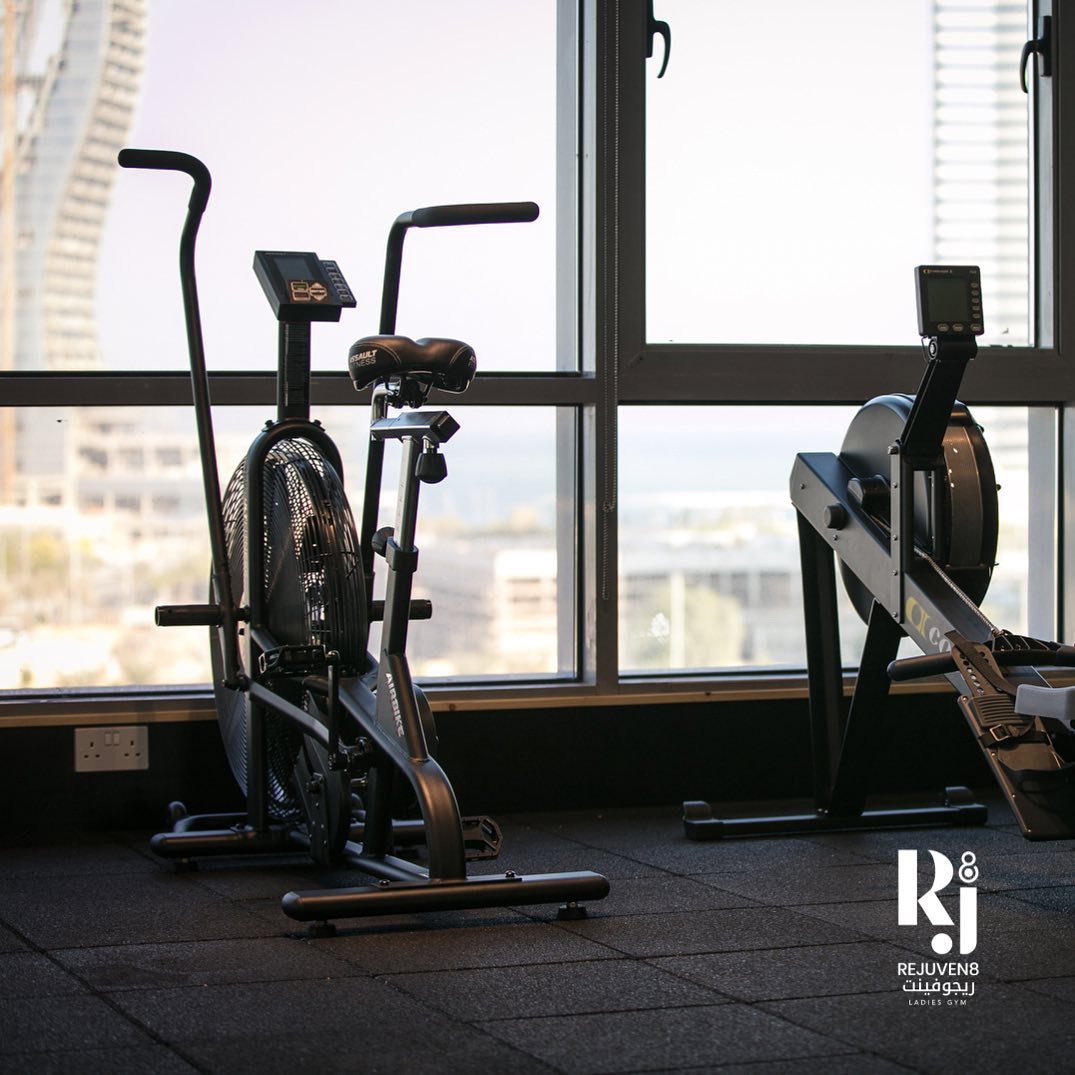 ForFit Ladies Fitness Center
Get up early and head to the park since ForFit is a premium, women-only fitness facility there in Al Bidda Park. Ladies can begin their fitness journey as early as 5 am by participating in kickboxing, cardio, circuit training, Crossfit, yoga, Zumba, and other activities. Choose from a healthy mix of fitness programs and classes by experienced and certified trainers.