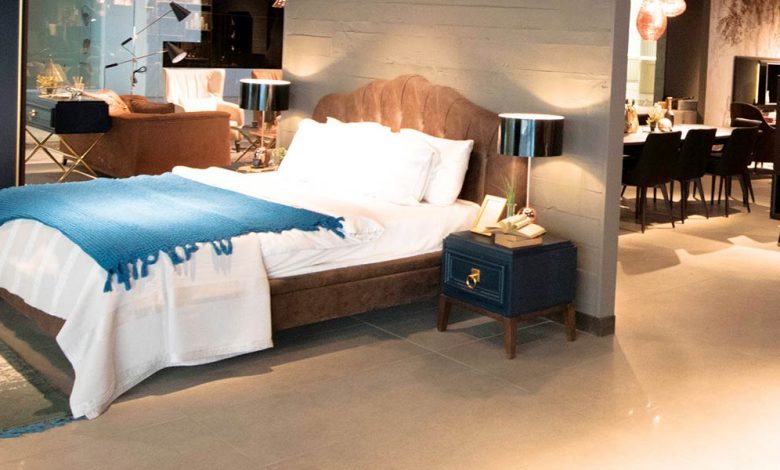 Its now quite simple to get unique aesthetic design ideas and renovate your home thanks to the wonderful home décor stores that are readily available everywhere. Because we live there with our loved ones and cherish every second, a home is regarded as a temple. Even if we are given the opportunity to stay in a five-star hotel for ten days, we only truly feel terrific and at ease when we are at home. You may discover everything you need to furnish your house and turn it into a place that exudes a joyful, cozier, and peaceful spirit at one of the many home décor shops, ranging from high-end to budget-friendly ones. Here are some of the top retailers for home furnishings.
Pan Emirates Home Furnishings
Pan Emirates Home Furnishings has a history dating back to 1992 and is one of the most well-known companies in the area for home furnishings and interior design services. It began as a single store 29 years ago and has since grown to become the Middle East's fastest-growing furniture brand. Handpicked goods from all over the world are included in their extensive selection of furniture and home décor items to fit their client's changing requirements and preferences and assist them in creating the house of their dreams. It is a market innovator when it comes to bringing the newest trends to consumers. Each design is carefully selected from around the world by their expert teams to provide their clients with the highest quality, most affordable prices, and most distinctive home furnishing options possible.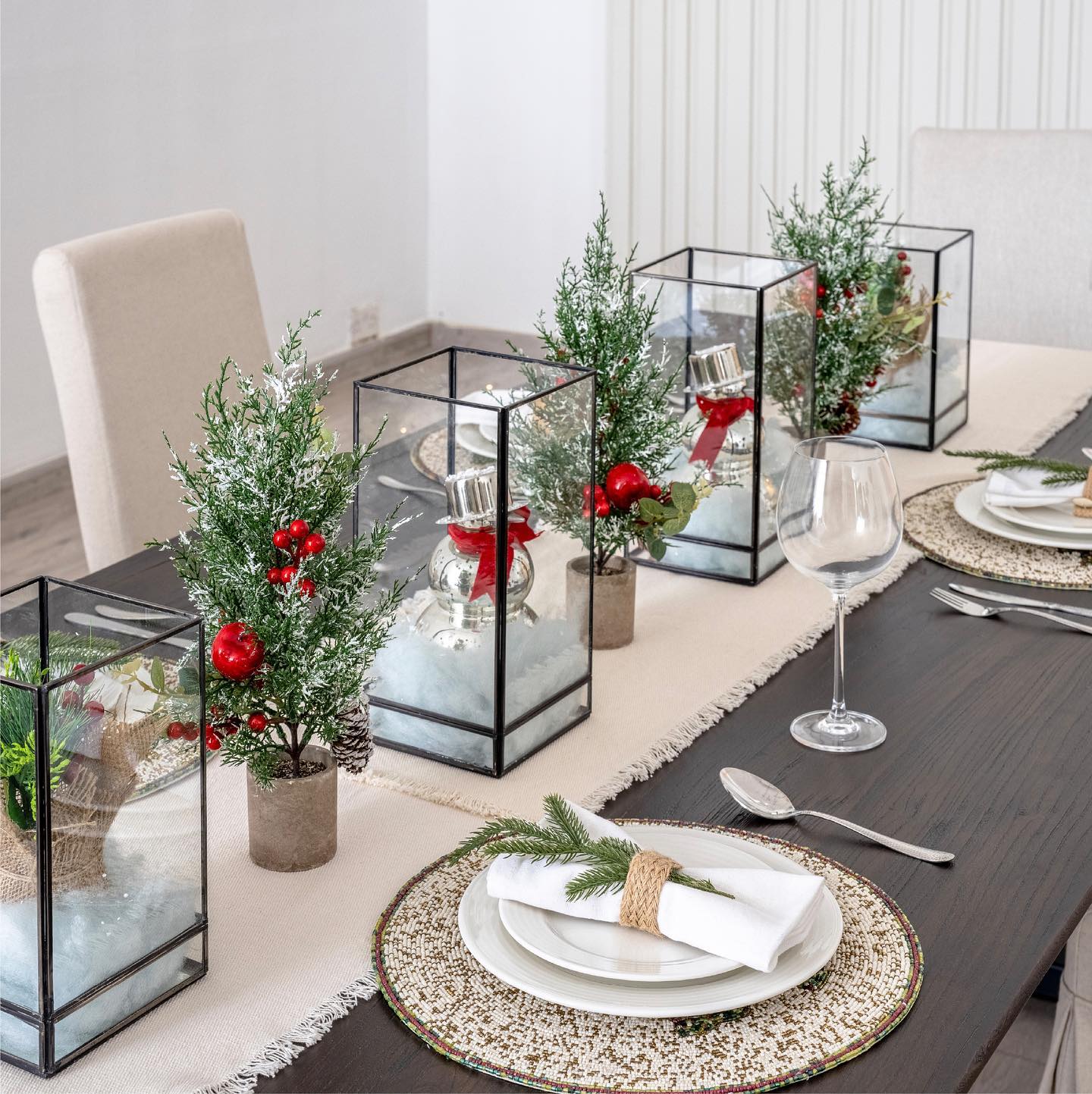 Gautier Qatar
They have been producing furniture that is long-lasting for almost 60 years, driven by passion and audacity. The french touch that distinguishes their products and elevates your homes is now recognized around the world. The creation of a line of children's beds was a revolutionary concept for furniture maker Patrice Gautier and his wife Annick in 1960. Because of their enthusiasm and Annick's business attitude, they soon increased their collection and started making furniture for the entire house. About creating beautiful furniture for kids' rooms and the rest of your house, Gautier is as proud and enthusiastic as ever.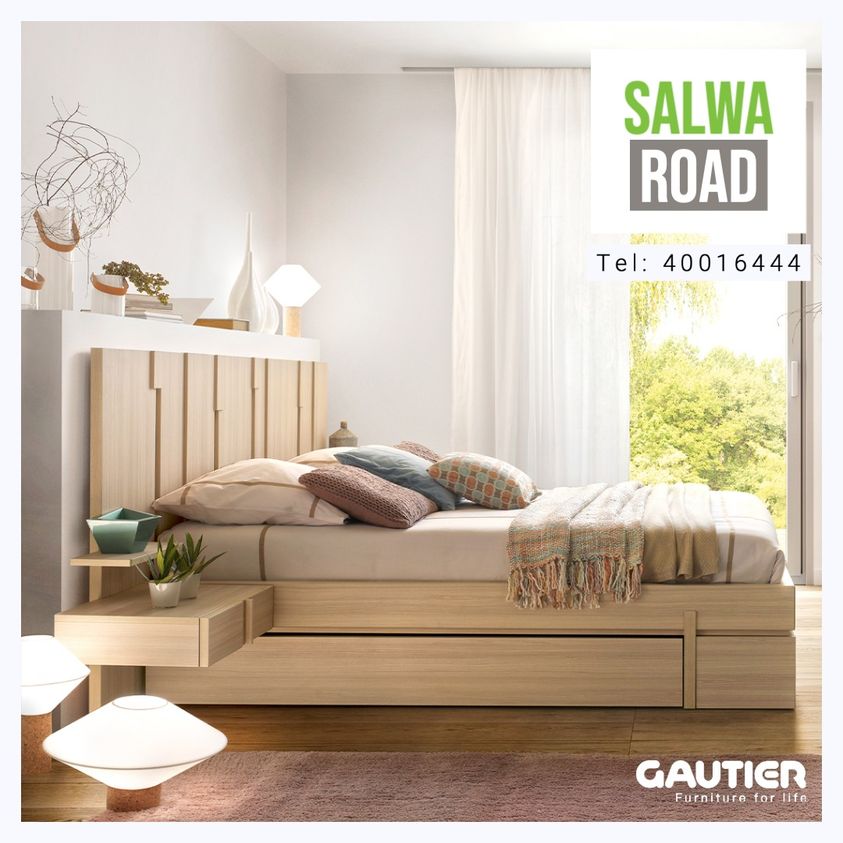 Homes r Us
The most popular locally-owned furniture and décor company in the area, Homes r Us, is aware of the distinctive standards of regional fashion. It has been altering houses and achieving the goals of local homemakers since 2003. It opened 26 outlets in the Middle East after finding a place in people's homes and hearts. Homes r Us is a comprehensive lifestyle destination that offers a large selection of furniture, home décor, furnishings, and accessories. It is more than simply a store. Homes 4 Us caters to the desires of a diverse audience by offering a spectacular array of living, dining, kids', adolescents', office, bedroom, kitchen, and bath décor as well as accessories in ethnic, classic, and modern designs. They also provide an upscale luxury collection of rare furniture from top international designers with fine finishes for the illustrious consumer.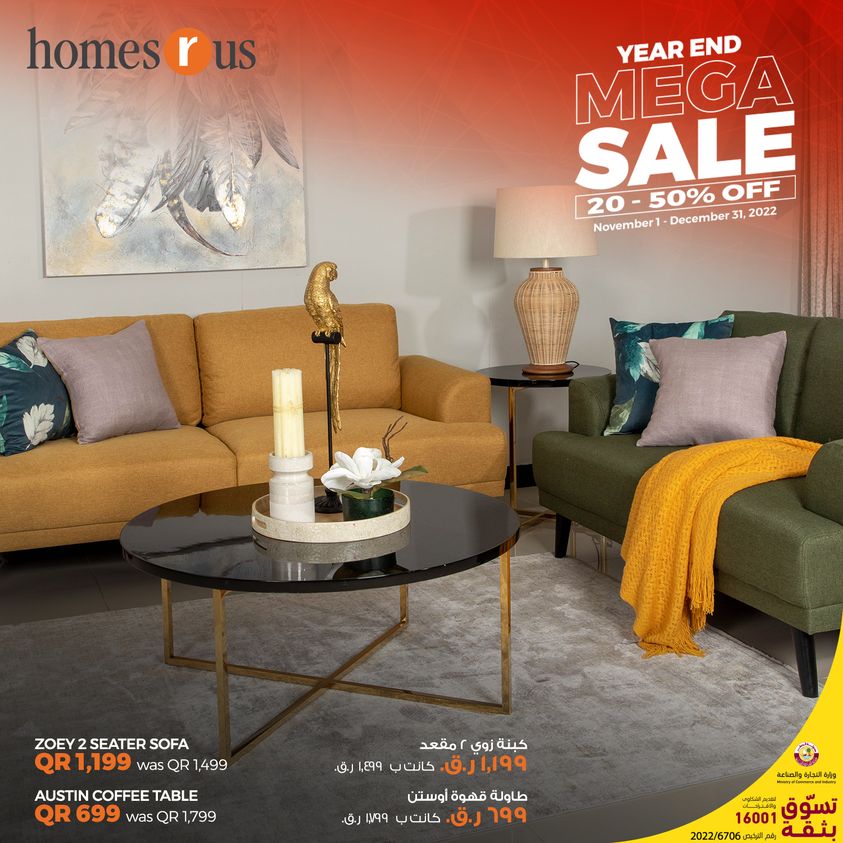 Enza Home
Yataş's concept brand Enza Home aims to invent new lifestyles. With its furniture, mattresses, fabrics, and accessories for everything from dining rooms to bedrooms, it molds life and, thanks to its cutting-edge design, introduces many lifestyles into your house. At Enza Home, we combine design that is affordable with options for all tastes and living solutions that provide comfort in its purest form. Enza Home products are backed by the years of experience of Yataş Group, allowing them to exceed all standards for comfort and quality, elegance and longevity, affordability, and attractive design. With its extensive service and maintenance network, it places a high focus on customer happiness and provides its clients with much more than just furniture, it provides a way of life.

BoConcept
In 1952, BoConcept was founded in Denmark. It is now a premium retail lifestyle brand. For living, dining, sleeping, home offices, and outdoor areas, they create, manufacture, and distribute modern furniture, accessories, and lighting. With their thorough interior design service offered in-home or in-store, they also assist their customers in creating a unique house. Their designs, in their opinion, should never be at the expense of the originality or lifestyle of their clients. BoConcept provides its own full interior design service to clients to make home redecorating simpler. All the designers are internal and only work for BoConcept. Each designer investigates the unique demands and way of life of the client.