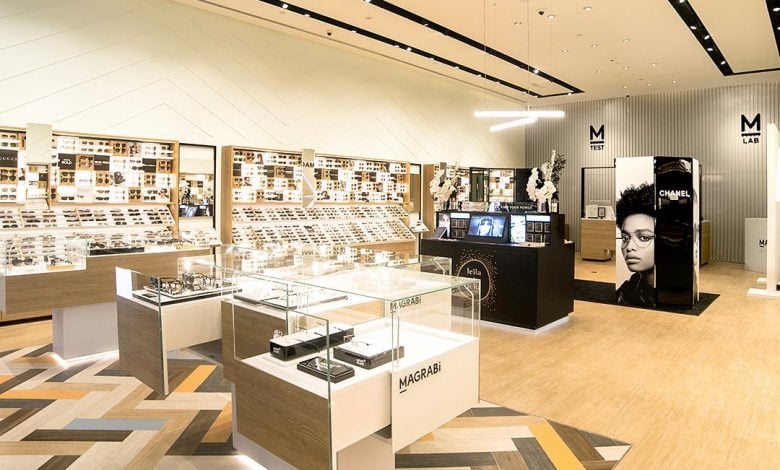 Eyewear can reveal a lot about a person, including their personal fashion styles. People are now concerned with the type of eyewear they wear, and if you are good at selecting specs and have a passion for them then you have come to the right place as we are listing down locations which can offer you eyewear that suit your persona.
Al Falah Optics
The leading eyewear and optical company are Al Falah Optics. The brand is linked with first-rate eye care and embodies the highest degree of client satisfaction. Our extensive selection of eyeglasses and optical treatments are tailored to your preferences and way of life. Al Falah Optics is a retail concept based in Qatar that combines a portfolio of opulent and fashionable eyewear brands with a focus on offering cutting-edge vision solutions.
They carry a wide range of clinical eyewear and sunglasses, from the most exclusive and niche brands to well-known designer collections. It carries a wide selection of colorful and prescription contact lenses. They offer our esteemed clients the greatest possible service, ensuring their complete pleasure. They cordially invite you to join Eye Care World's journey while always keeping the satisfaction of the clients in mind.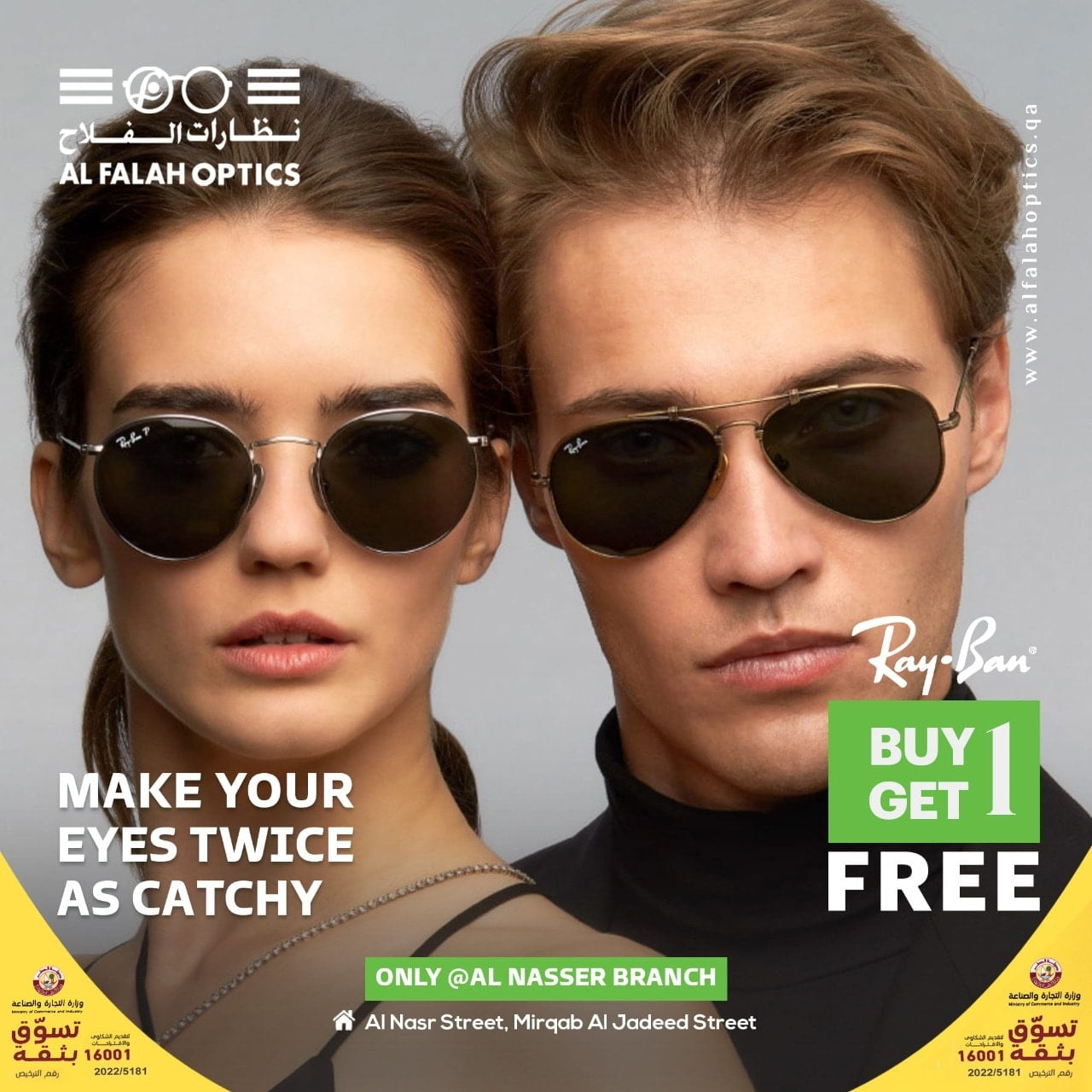 Al Jaber Opticians
Since 1958, Qatar has been home to the renowned and highly regarded optical chain Al Jaber Opticians. The late businessman Jassim Hassan Al Jaber founded the company. a business that, from its founding, has successfully weathered every major financial crisis. Its key strength is in offering its customers premium optical services. The business offers high-end optical eyewear, a variety of standard optical services, and personalized optical services to each customer through the use of high-quality and cutting-edge technology. Patients and clients can benefit from the convenience, comfort, and advantages that its individualized, in-house home eye care services offer.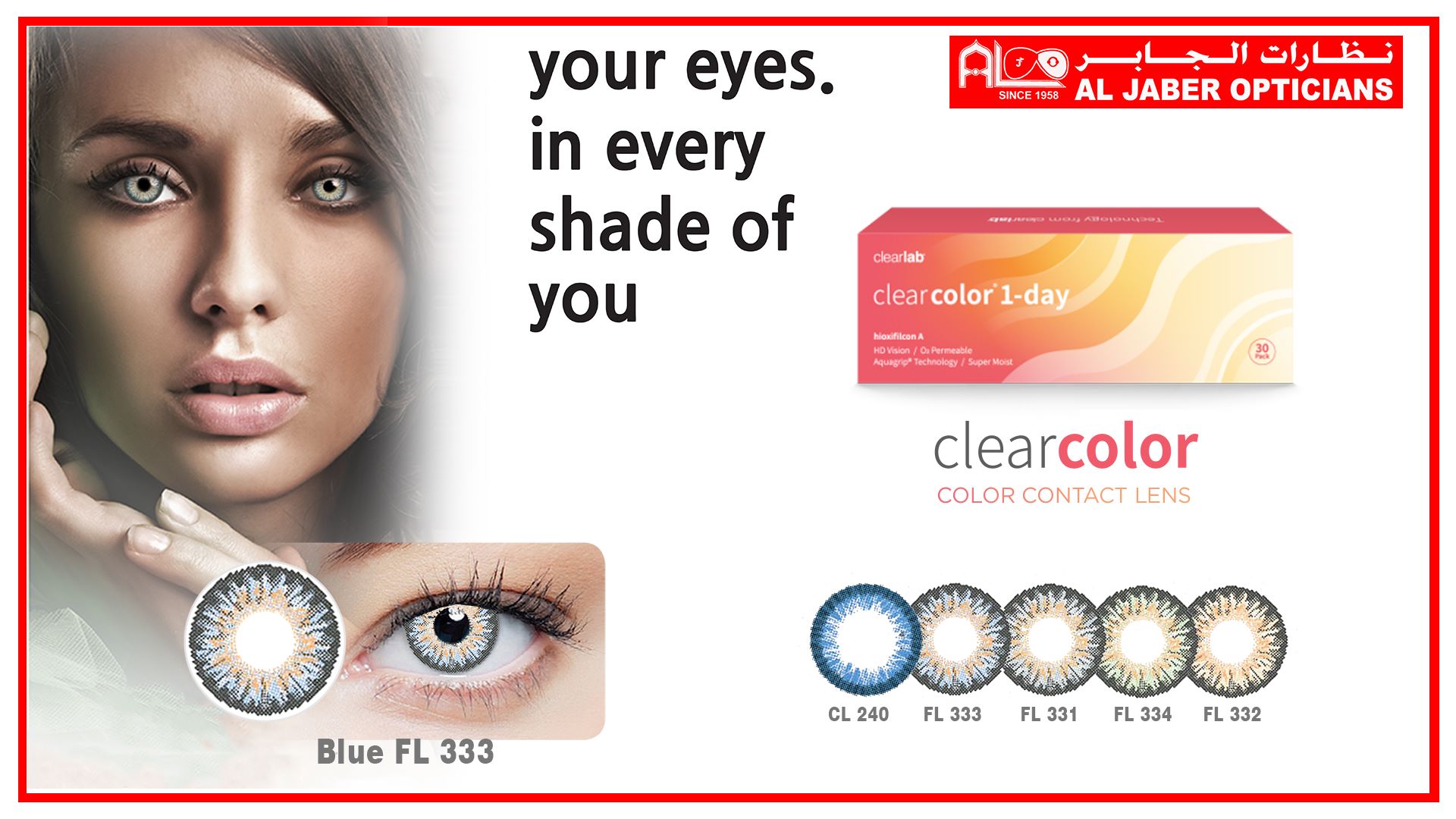 Magrabi Optical
Its growth into Egypt, Saudi Arabia, Kuwait, Qatar, and the United Arab Emirates has made it the biggest optical retail network in the Middle East and North Africa, with more than 150 retail locations situated in the region's most famous malls and shopping areas. CEO of Magrabi Optical since 2004, Amin El-Maghraby. The modern appearance of the stores is a reflection of the significant effort made to meet the needs of every customer, from well-lit customer service areas and clear displays to fully stocked eye care clinics and labs using the most cutting-edge ophthalmologic technology available today. In addition to a variety of exclusive brands, the chain gives customers the finest assortment of prescription sunglasses and eyeglasses in the globe. To meet the demands of every customer, each store also offers a comprehensive selection of premium contact lenses, high-tech eyeglass frames, and a vast selection of accessories.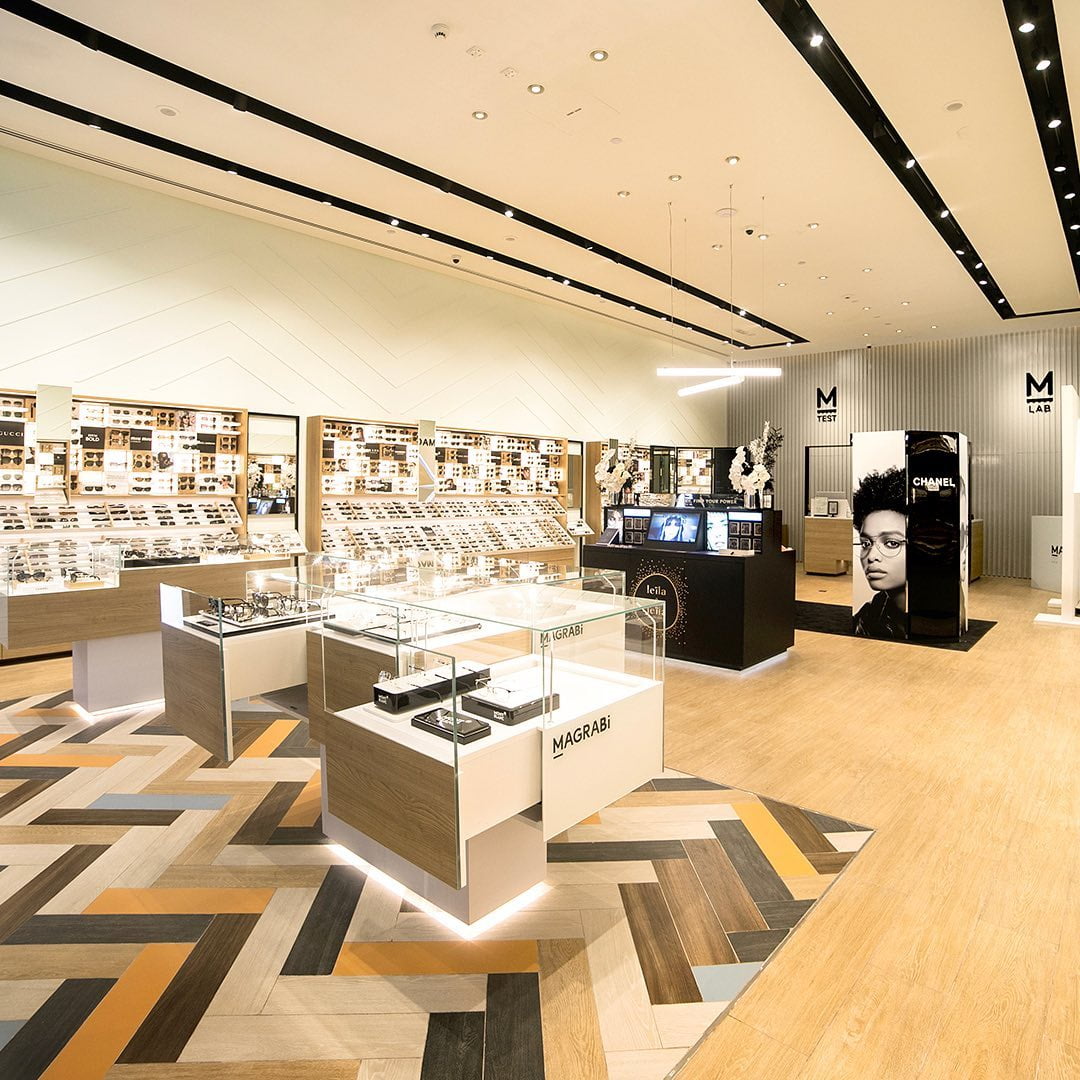 Vision Express
An internationally recognised optical brand Vision Express started in 1991 and currently runs on a franchise model. Vision Express was founded on a dedication for providing the highest quality eye care, and they continue to provide every customer with unmatched levels of professional and comprehensive eye care service, eye health advice, and after-care consulting. They provide comprehensive eye exams performed by trained professionals, and then they provide knowledgeable recommendations for our clients' optical requirements. Customers can choose from a large selection of eyeglasses, including contact lenses, optical frames, and more, all at competitive costs. Every store has a certified Contact Lens Specialist on staff who can provide both new and seasoned contact lens wearers with professional assistance.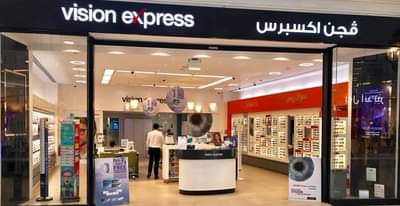 Jawahar Optics
It is not an option to purchase glasses that look great in order to satisfy visual requirements, especially given that every customer has distinct requirements. Since its founding in 2000, Jawahar Optics has been dedicated to offering premium eye care solutions. They have been building up a foundation of devoted clients who are glad to refer Jawahar optics to both family and friends. Because we understand how priceless one's vision is, we want you to know that we take care of your eyes as a personal obligation. Their range of frames features virtually every design, variation, and colour possible. In a similar vein, we offer several well-known brands in addition to a few you may not be familiar with but might like. Their range of frames features virtually every design, variation, and colour possible. In a similar vein, we offer several well-known brands in addition to a few you may not be familiar with but might like.