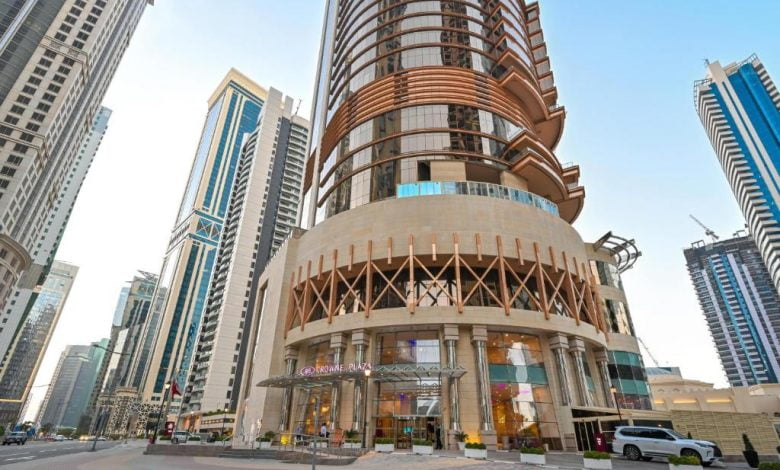 New Year is a special time that comes with new resolutions, dreams, and anticipations. There are even amazing celebrations that occur during this time. If you plan to celebrate New Year's Eve in Doha, Qatar, you can definitely enjoy yourself. There are fancy skyscrapers, wonderful malls as well as luxurious hotels here. It would be a luxurious affair to celebrate New Year in the country.
The following are some places that you can consider if you want to pursue New Year celebration in Qatar:
Banana Island Resort by Anantara, Doha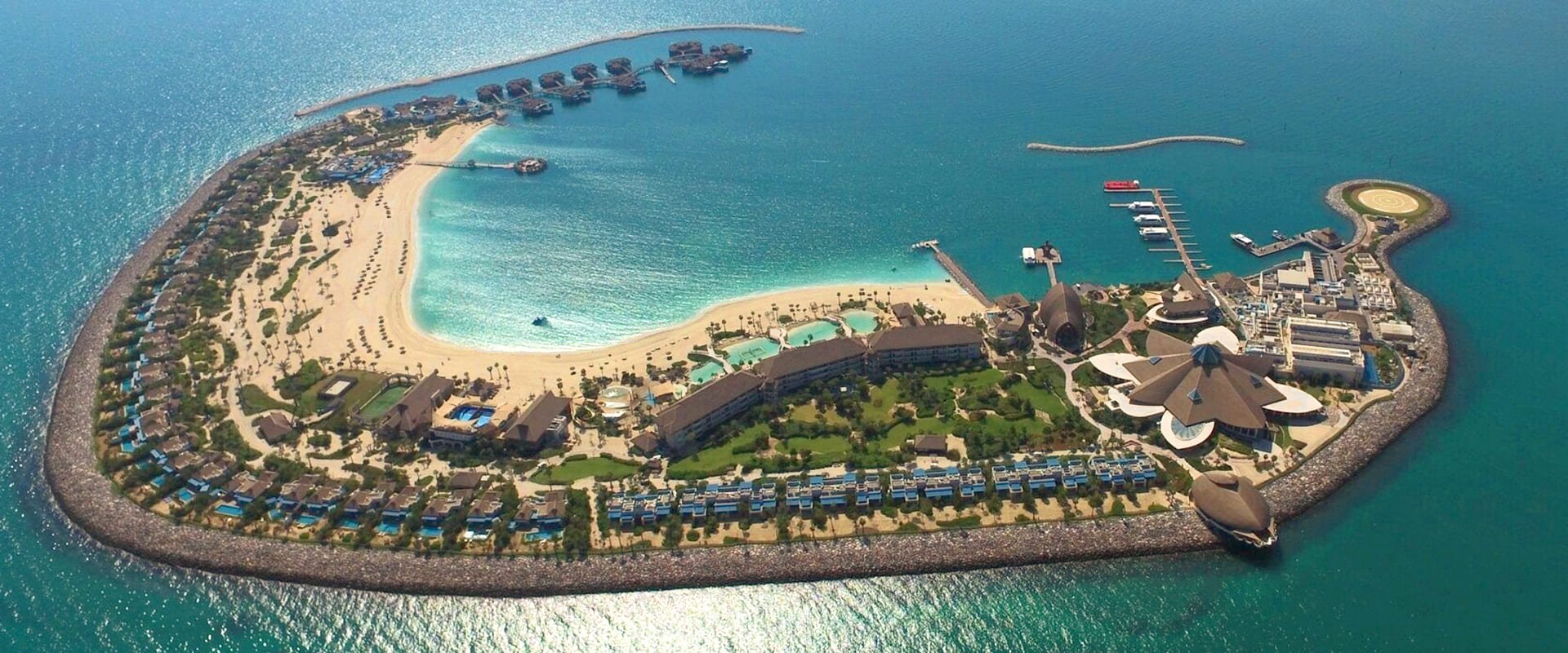 If you want to visit one of the finest hotels in the country for New Year in Doha, Banana Island Resort by Anantara Doha is the place to go. The resort is present upon a private beach that has water villas along with much tranquility.
You will get pristine views of the sea as well as high-end amenities here. The resort is a top place to be when you welcome the New Year, if you want to do this in style.
Iris Doha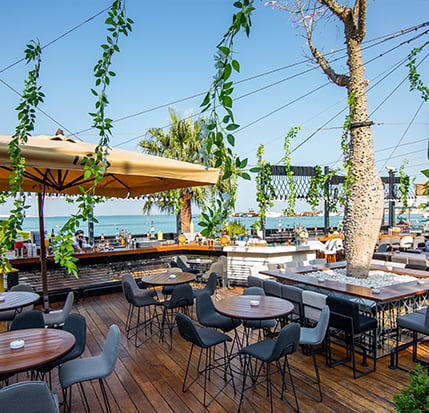 Those looking for a modern, stylish as well as unconventional lounge to celebrate New Year's Eve in Doha, Qatar should try out Iris Doha. It is present at Sharq Village & Spa Hotel and provides one with an enchanting ambiance where they can relax and dance whilst admiring the great views that the club has to provide.
Banyan Tree Doha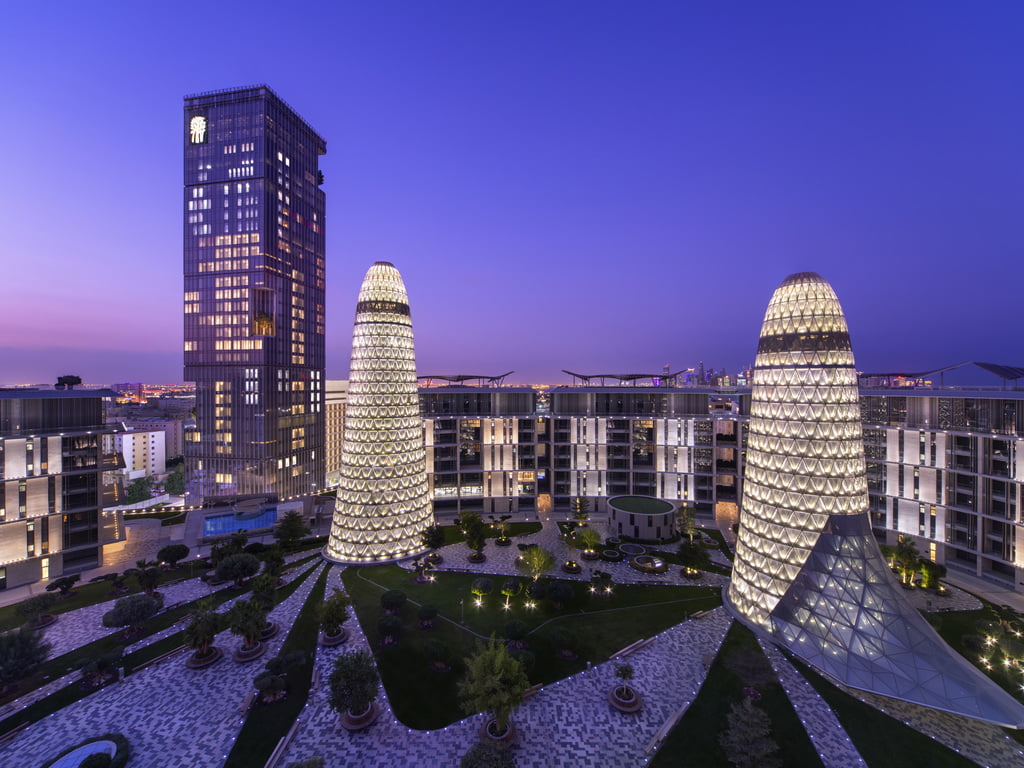 Visit the Saffron Lounge at Banyan Tree Doha for a delicious New Year's dinner. The place has a variety of dishes so you will probably find something to enjoy. Enjoy the authentic taste of various cuisines and the huge range of beverages whilst taking part in New Year celebration Qatar.
You can visit the Qalamkarri Lounge if you are looking for Indian cuisine. You will love the entertainment.
Crowne Plaza Doha, West Bay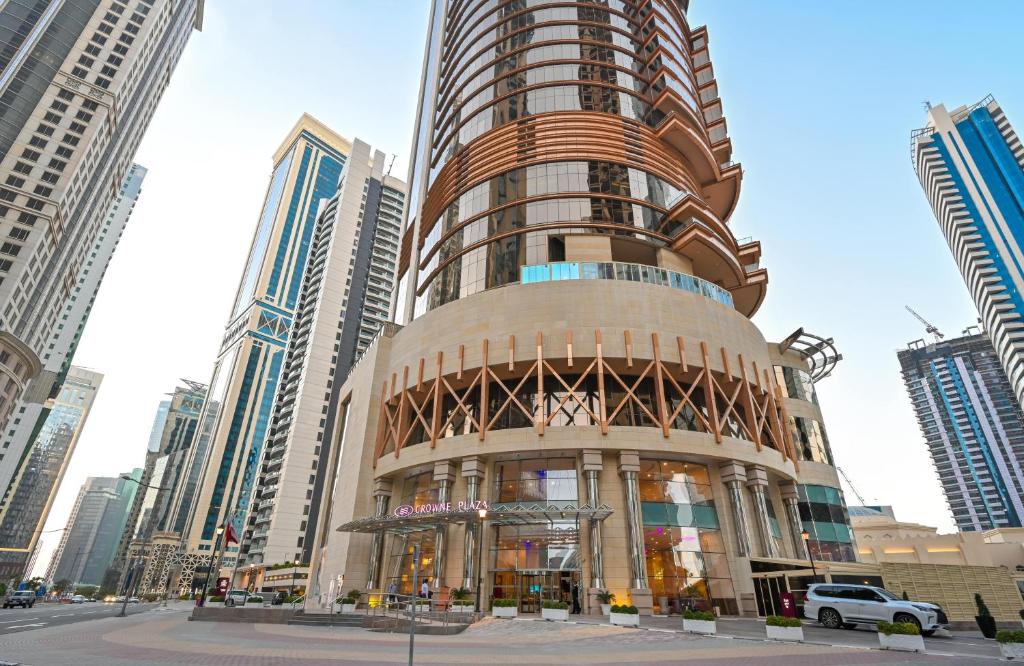 If you are looking for New Year events in Qatar, you will be pleased to know that the country hosts many events at different venues. One of these is Crowne Plaza Doha West Bay. Different themed parties celebrate the New Year.
You can also enjoy a New Year Eve dinner at Nidaaya and Matamaal restaurants.
City Centre Rotana Doha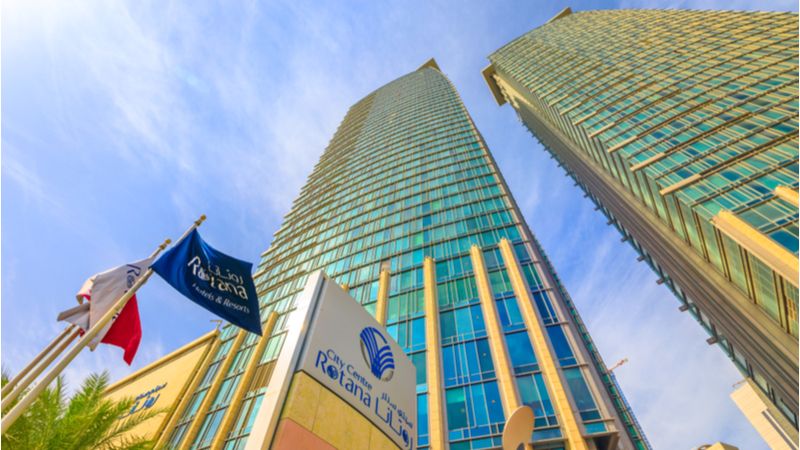 This is a 5-star property present in the main district of West Bay. It has spacious rooms that have floor-to-ceiling windows. You can get stunning views of the country's skyline as well as the sea from here. This is a place to be on New Year in Doha.
Visit a fine dining restaurant for dinner with the people you love. You can try out Teatro. It has a 5-course of Asian cuisine, a festive atmosphere along with uninterrupted services.
Apart from the above, there are many more places where one can be for New Year in Qatar. You can enjoy discounts at luxurious shopping malls as well. The fireworks are sure to impress and light up the sky as everyone welcomes the New Year.