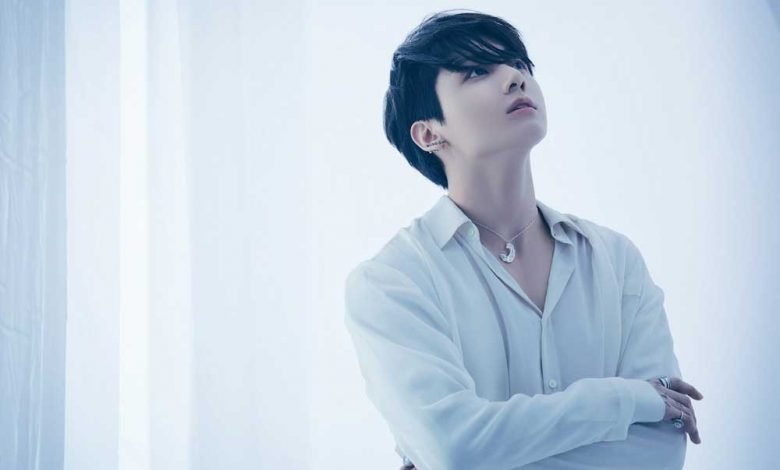 It has been reported that Jungkook, a member of the K-Pop hit BTS, will release a soundtrack and perform during the FIFA World Cup Qatar 2022TM opening ceremony.
The formal announcement was made this morning on BTS' official Twitter account with little over ten days until the start.
BTS Official said in a tweet, "Proud to announce that Jung Kook is part of the FIFA World Cup Qatar 2022TM Soundtrack & will perform at the World Cup opening ceremony. Stay tuned!"
The band's youngest member, Jeon Jungkook, visited Qatar for a brief period of time last month and immediately became a social media sensation, with both his name and the hashtag "Welcome to Qatar Jungkook" trending on Twitter.
The artist was spotted by ARMYs in Qatar on October 25 in a number of the nation's well-known tourist attractions, including Souq Waqif and Katara.
One of the top artists to headline and perform in Qatar for the FIFA World Cup Qatar 2022TM is Jeon Jungkook, also known as "JK" or "Kookie" by his fans.