Top 5 News
First K-Pop music festival in Qatar to feature iKON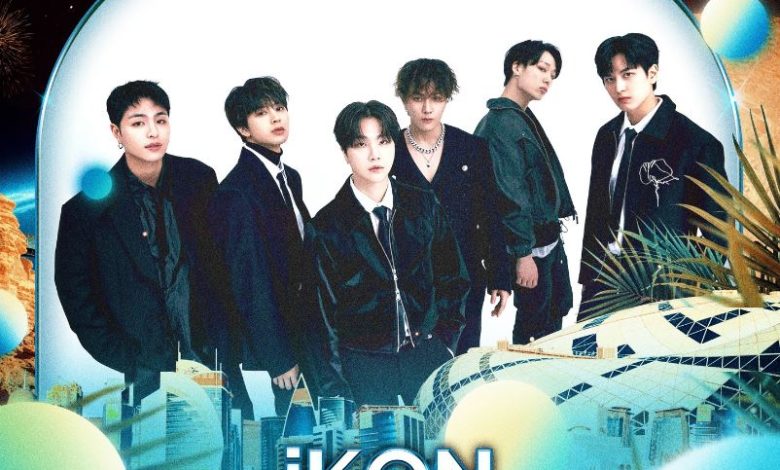 K-Pop fans in Qatar are in for a treat as iKON, the popular South Korean boyband, is set to perform in the country as part of the first-ever K-Pop music festival, K.One Festa Qatar 2023. Organized by K.One Festa, the two-day event is scheduled to take place on May 19-20, 2023, at Lusail Multipurpose Hall.
iKON, known for hit-singles like "Love Scenario", "Rhythm Ta", and "Goodbye Road", is among the artists in the line-up for the festival. The organizers have promised to announce more artists in the coming days, as well as provide full details on the tickets.
K.One Festa Qatar 2023 promises to be an opportunity for K-Pop fans to not only enjoy high-quality music performances but also experience Korean culture. The event has been receiving a lot of buzz on social media, with fans eagerly anticipating the chance to see their favorite K-Pop artists live in Qatar.