Top 5 News
First Shop Qatar 2023 draw winners announced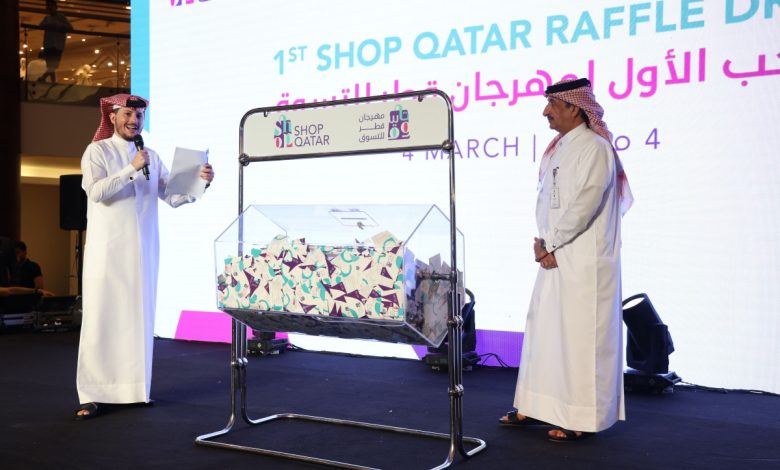 Qatar Tourism has announced the first winners of the Shop Qatar 2023 Raffle Draw, held at Lagoona Mall. Ten lucky winners received prizes that included cash starting from QR10,000 and a BMW X5 during the first raffle draw. The draw is part of a shopping festival where shoppers can enter the draw for mega prizes worth over QR2m by spending QR200 or more.
The next two draws will take place on March 11 at Place Vendôme and on March 18 at Doha Festival City, both at 8 pm. The lucky winners of QR10,000 were from various countries including The Philippines, Nigeria, Egypt, Georgia, and Qatar. Three winners were awarded QR20,000 from India, Philippines, and Brazil, respectively, while a Bangladeshi winner was the proud recipient of a BMW X5.
Qatar Tourism is committed to promoting Qatar as a destination for visitors, and events like the Shop Qatar festival are designed to showcase the country's unique culture and attractions while providing an exciting shopping experience for locals and tourists alike.