Top 5 News
IHI to develop age-friendly health systems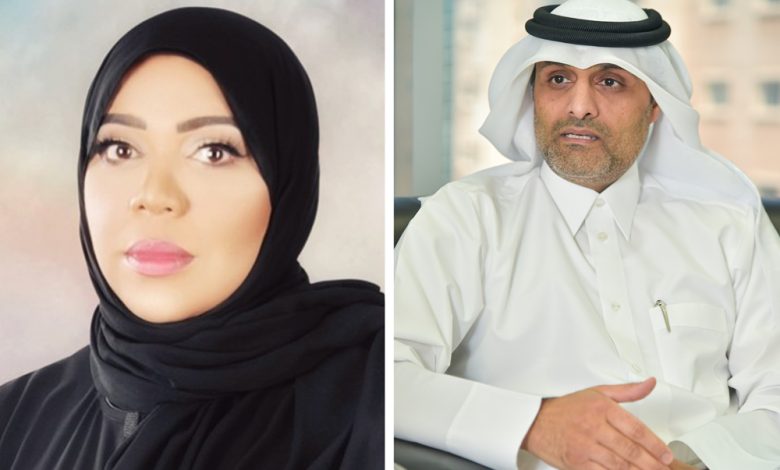 Dr. Hanadi Al Hamad, the National Health Strategy Lead for Healthy Aging, is supporting the concept development of Age-Friendly Health Systems in Qatar. These systems are intended to provide older adults with specialised, safe, and evidence-based healthcare that is tailored to their needs and preferences.
The program is supported by the Institute for Healthcare Improvement and the Hamad Healthcare Quality Institute (HHQI) (IHI). An expert design meeting, chaired by subject matter experts from IHI, HHQI, and HMC's Department of Geriatrics and Long-Term Care, was held over the course of two days in October at the Qatar Rehabilitation Institute in advance of the launch of the Age-Friendly Health Systems Collaborative.
HMC Clinical Leads and employees who are involved in the Age Friendly Care program attended the meeting.
This meeting's goals included formulating a strategic plan for the expansion of age-friendly care at HMC as well as identifying and customising the 4Ms framework, Implementation Guide, and assessment method to the regional environment in Qatar.