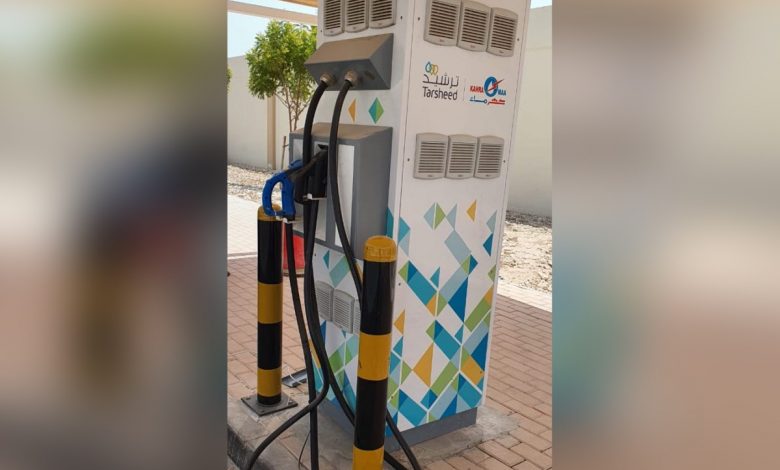 Over 80 electric vehicle (EV) charging stations were installed last month by Qatar General Electricity and Water Corporation (Kahramaa) near World Cup stadiums and other significant locations.
The newly installed EV charging stations will greatly reduce carbon emissions and support the nation's ambitions to host the first FIFA World Cup Qatar 2022TM that is carbon neutral.
"Beating the clock, Kahramaa installed 80+ EV stations in October, near the 8 stadiums & across the country, getting ready for the biggest sporting event – FIFA World Cup Qatar 2022TM – the 1st carbon-neutral World Cup ever," the utility company said in a tweet.
Kahramaa's contribution to the FIFA World Cup Qatar 2022TM Sustainability Strategy, which aims to produce a competition that sets new benchmarks for social, human, economic, and environmental growth, is the construction of EV charging stations.
Future FIFA World Cup tournaments and other sporting mega-events will be organised differently as a result of this competition. It will provide an enduring legacy that advances the Qatar National Vision 2030 (QNV) and the Sustainable Development Goals of the United Nations.