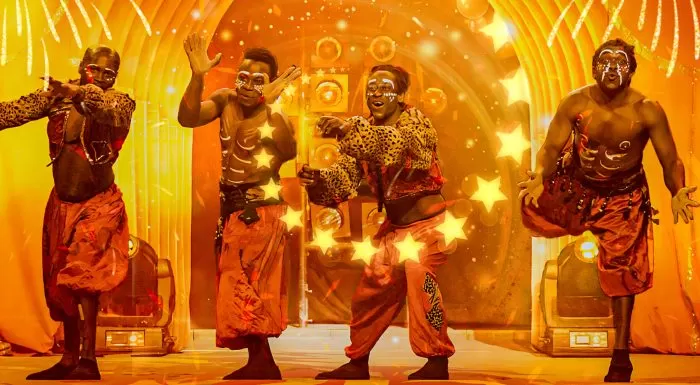 The Lusail Winter Wonderland is e jam-packed with holiday fun, with 50 rides and attractions, delectable food and beverages, and live entertainment. Al Maha Island is the centre of Qatar's entertainment district. Prepare to make memories and have fun this winter with friends and family.
Al Maha Island was unveiled by Investment Holding Group (IHG) as the newest entertainment and leisure location that would revolutionise tourism in Qatar. The island is part of Lusail City and is connected to the mainland by a causeway near the Place Vendôme shopping centre. The world-class project is being led by Elegancia, an IHG subsidiary, and IMG in collaboration with Qatar Tourism Authority. One of the major sponsors of the new Lusail Winter Wonderland amusement park is Ooredoo, the inventor of high-speed mobile internet. This new synergy has already resulted in the naming of a rollercoaster attraction The Ooredoo 5G. The organisation of Estithmar Holding, working along with Qatari Diar and Qatar Tourism, is in charge of Lusail Winter Wonderland. IMG, a world leader in media and events who produced and ran London's renowned Hyde Park Winter Wonderland and is the owner of other significant international events, will manage and run it.
Al Maha Island
Al Maha Island is the ultimate destination for entertainment and leisure, raising the bar for tourism and hospitality in Qatar. Al Maha Island, which is situated across the Lusail Marina promenade and connected to the mainland by a causeway, is expected to draw more than 1.5 million tourists annually. Al Maha Island, which houses the Lusail Winter Wonderland, Nammos Beach Club, and a posh eating area, is anticipated to become a major tourist attraction in Qatar and to draw visitors from the GCC nations and the surrounding area. The partnership between Estithmar Ventures and IMG, working with Qatar Tourism and Qatari Diar, is in charge of this top-tier initiative.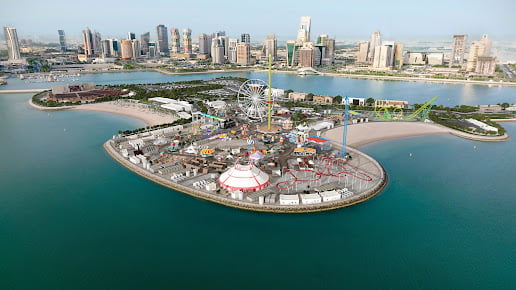 Various Amusement Rides
Modern theme park Lusail Winter Wonderland, measuring 100,000 square metres, is situated in the centre of Al Maha Island. It offers fun-filled activities that are age-appropriate for a variety of groups, including children, teenagers, adults, and families. It includes an exciting list of specially developed branded amusement rides, such as the Ooredoo 5G Rollercoaster, a giant 53-meter Ferris Wheel named Ain QNB, the first outdoor Ice Rink in the region – Tazaloj Al Rayan, The Doha Bank View, the Qatar Airways Festive Forest, as well as the Snow Slope. Customers will also have the option to order via the Talabat app and pick up their order from the outlet of the food vendor they ordered from at the boulevard's Talabat Boulevard, which offers a wide selection of food and beverages across 30 fast-food kiosks. With strong backing from founding partners QNB, Masraf Al Rayan, Ooredoo, Doha Bank, and Talabat, as well as from the presenting partner Qatar Airways and Qatari Diar, the Lusail Winter Wonderland offers a wide range of holiday fun, over 50 rides and attractions, delectable food and drinks, and live entertainment to allow visitors to make memories and share the joy with friends and family.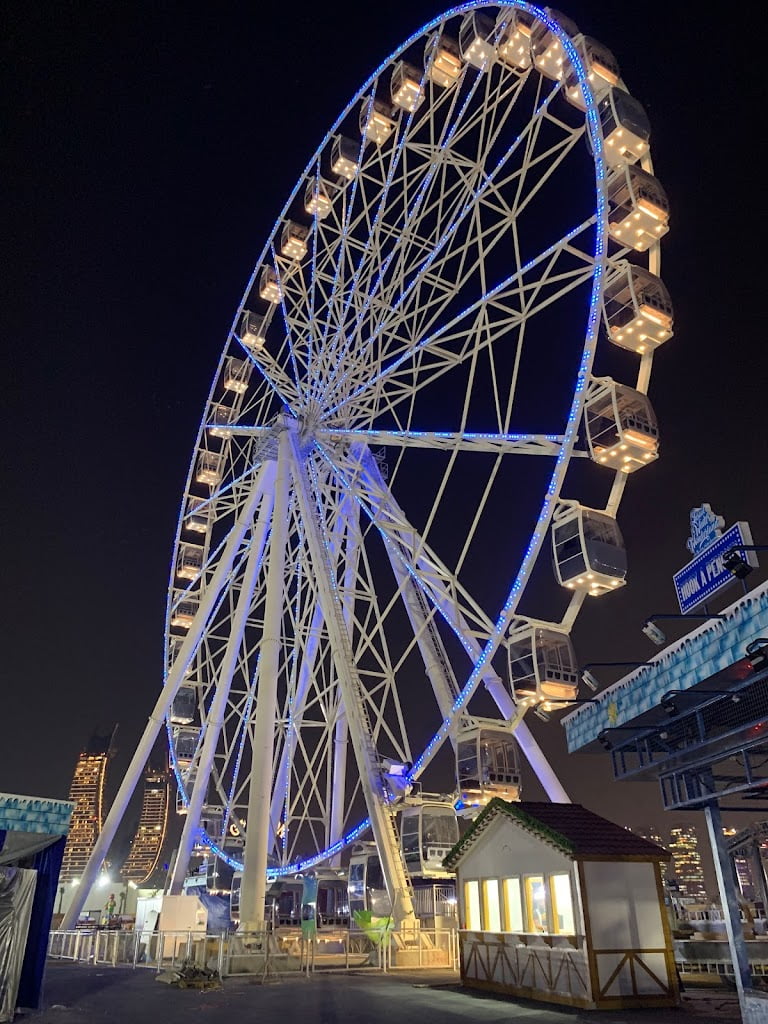 Food and Beverages
The best holiday fare and beverages will be available at Lusail Winter Wonderland. The food and beverage section of Lusail Winter Wonderland includes talabat as one of its sponsors. With a projected yearly attendance of over 1.5 million, Lusail Winter Wonderland is one of the most major attractions in the area and will make a big contribution to luring visitors from the region and enhancing Qatar's tourism and entertainment offerings. A world leader in media and events, International Marketing Group (IMG) will oversee and run Lusail Winter Wonderland.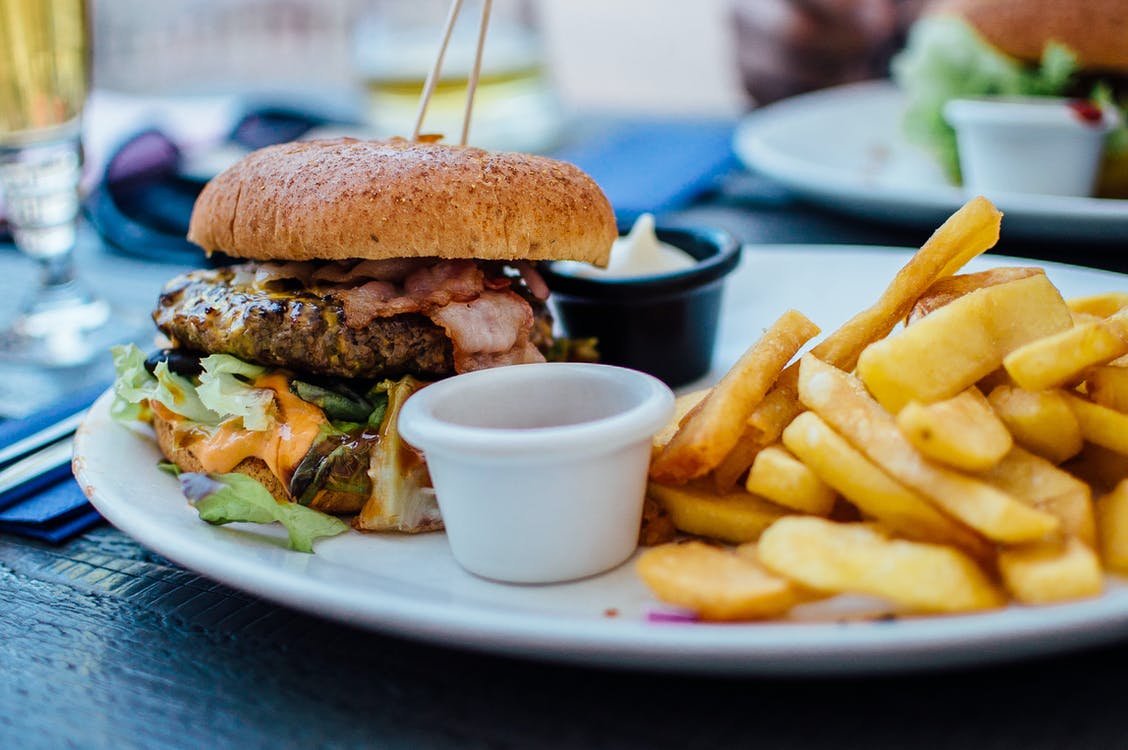 CoComelon Town
CoComelon, a kid-oriented entertainment program that millions of kids and adults around the world adore on YouTube, will be brought to life in Qatar at the Lusail Winter Wonderland. CoComelon Town, a creative, enjoyable, and educational experience for kids, is being brought to Qatar by Lusail Winter Wonderland. CoComelon Town will help Lusail Winter Wonderland achieve its goal of becoming the area's must-visit entertainment park for the viewers of the most popular YouTube channel while providing activities that captivate and involve young children and the entire family. Children visiting the park will also be able to buy a variety of the CoComelon toys they want and have pictures with their favourite characters.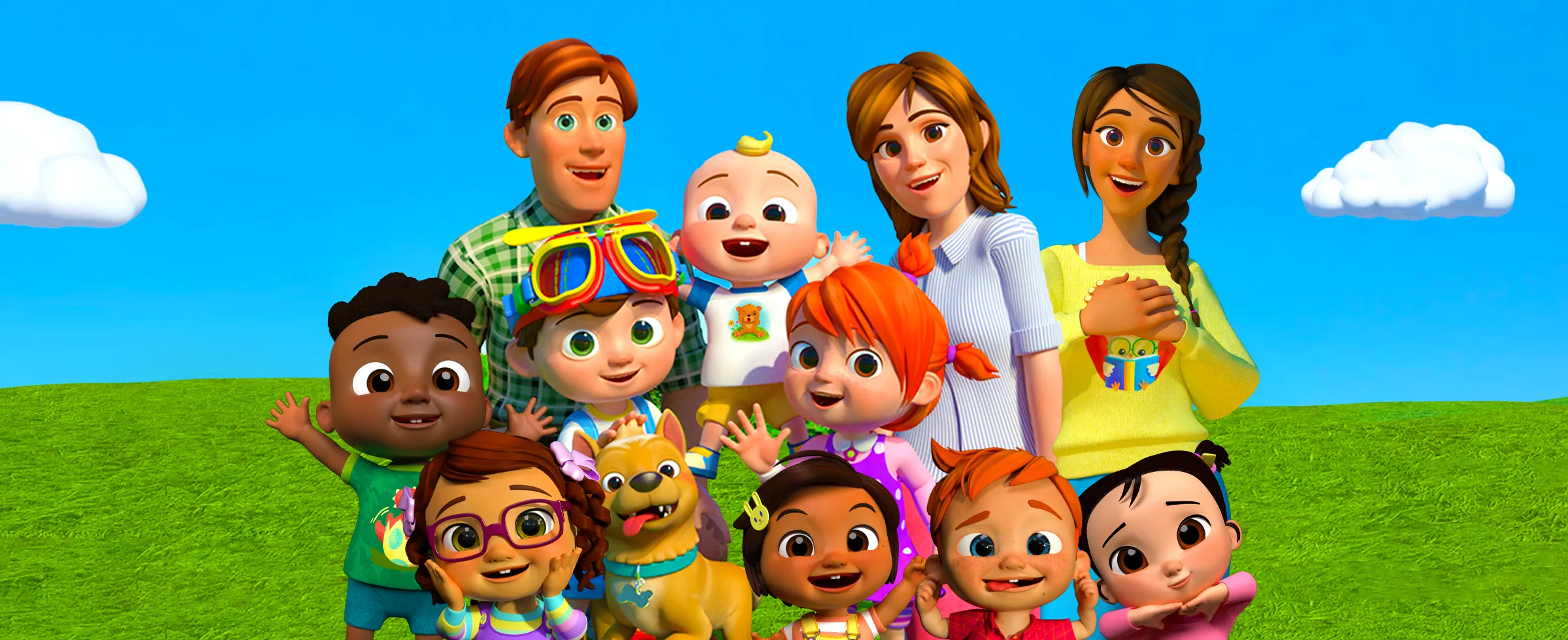 Gandeys Great Circus
The largest travelling production in Europe, Gandeys GreatcCircus, which features a 30-person international cast and live music, will also be coming to Lusail Winter Wonderland.  Gandeys Great Circus, brings the highest calibre live performances to Qatar for the first time. At the beginning of the 20th century, Gandeys Great Circus began to exist. Founded by Bob Gandey, it began as a stage production that travelled in the style of a revue.