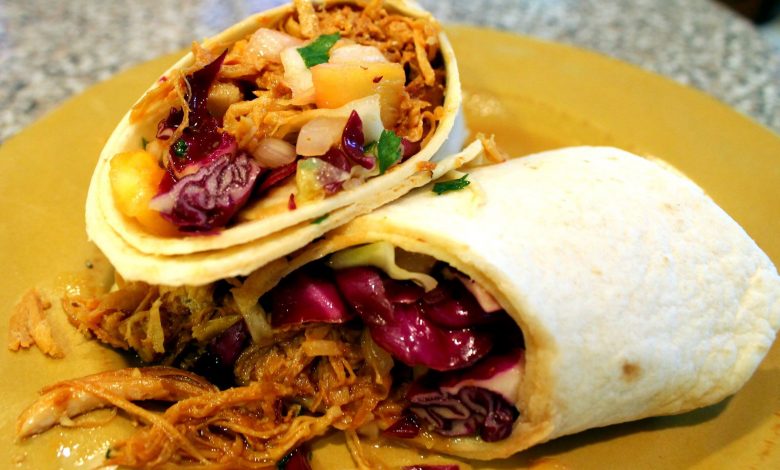 Wraps provide quick lunches, light dinners, and snacks that are ideal for meal preparation in advance Wraps that are not only crunchy and delicious but are easy on the go. Looking for some of the best wrap places in Qatar? well you have come to the right place. We tell you all about the top-notch places that serve up some juicy and tasty wraps.
Karak Stop
Every day, they produce and sell a huge number of chicken and vegetable wraps. You may find a variety of green veggies in veggie wraps, such as mixed lettuce, spinach, shredded cabbage, sprouts, tomatoes, cucumber, radish, etc. All of them satiate your appetite and delight your senses with delicious flavors. The ingredients in their chicken wraps include juicy chicken, lettuce, cheese, avocado, tomato, and other vegetables. They make every effort to improve the flavor of wraps as much as they can. That is why the majority of people who eat wraps at their tea stall enjoy coming back time and time again. A lot of people like eating the meal wraps that they make. Their meal wraps are mouthwatering, absolutely delectable, and reasonably priced. Visit their tea shop in Qatar if you need a quick breakfast or want to try something new.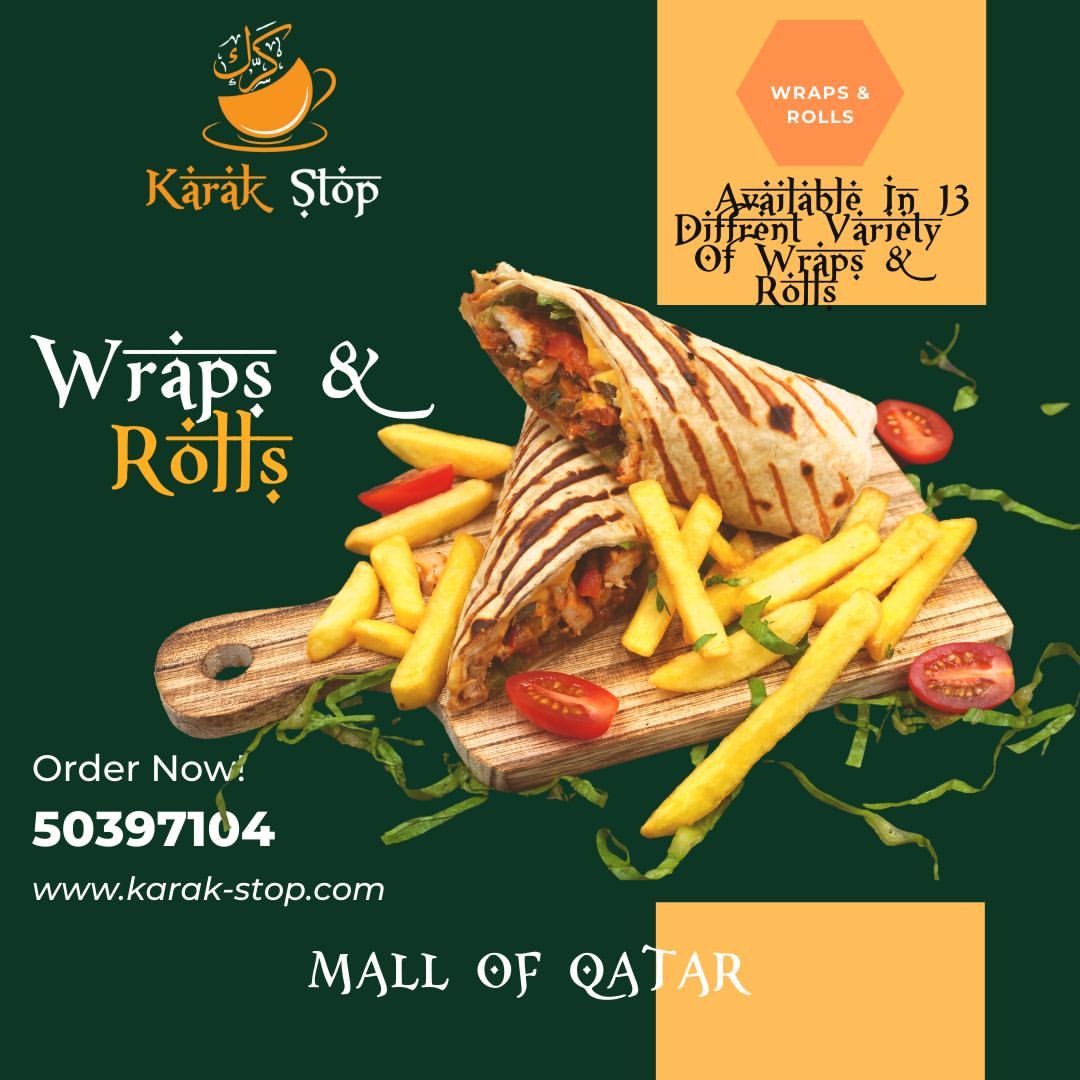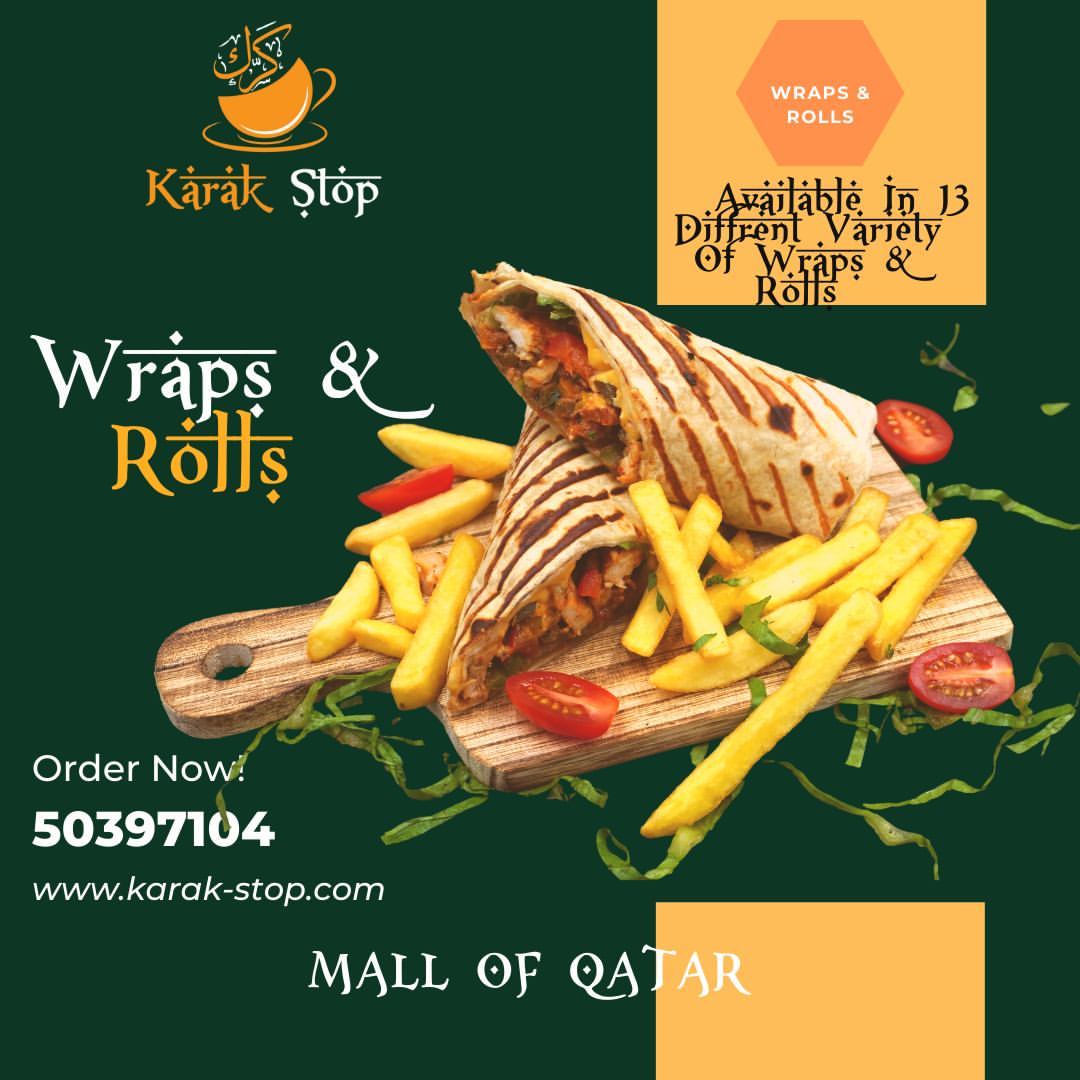 Go Crispy
Chef Hissa started thinking about creating a fast-food enterprise with a different idea balanced between fresh and fast in 2017 as she looked for another success story. Food Chef Hissa passion's lies in the blending of fresh fried chicken seasoned with its natural Qatari spices to produce a delicious flavor with a taste comparable to international restaurants. This is where the idea for founding Go Crispy Chicken, a chain of Qatari restaurants specialised in fried chicken, chicken wraps, sandwiches, and other dishes loved by all of society, began.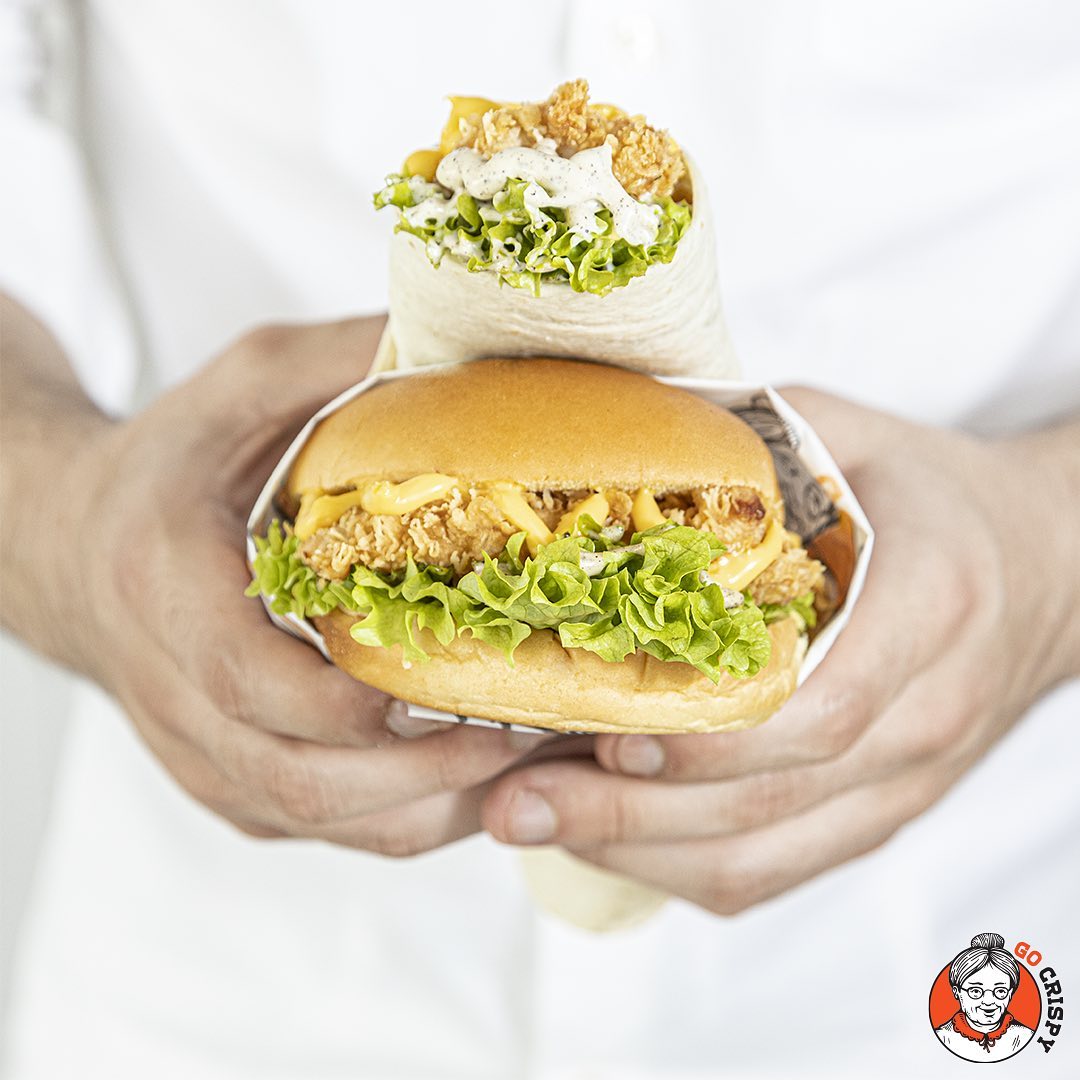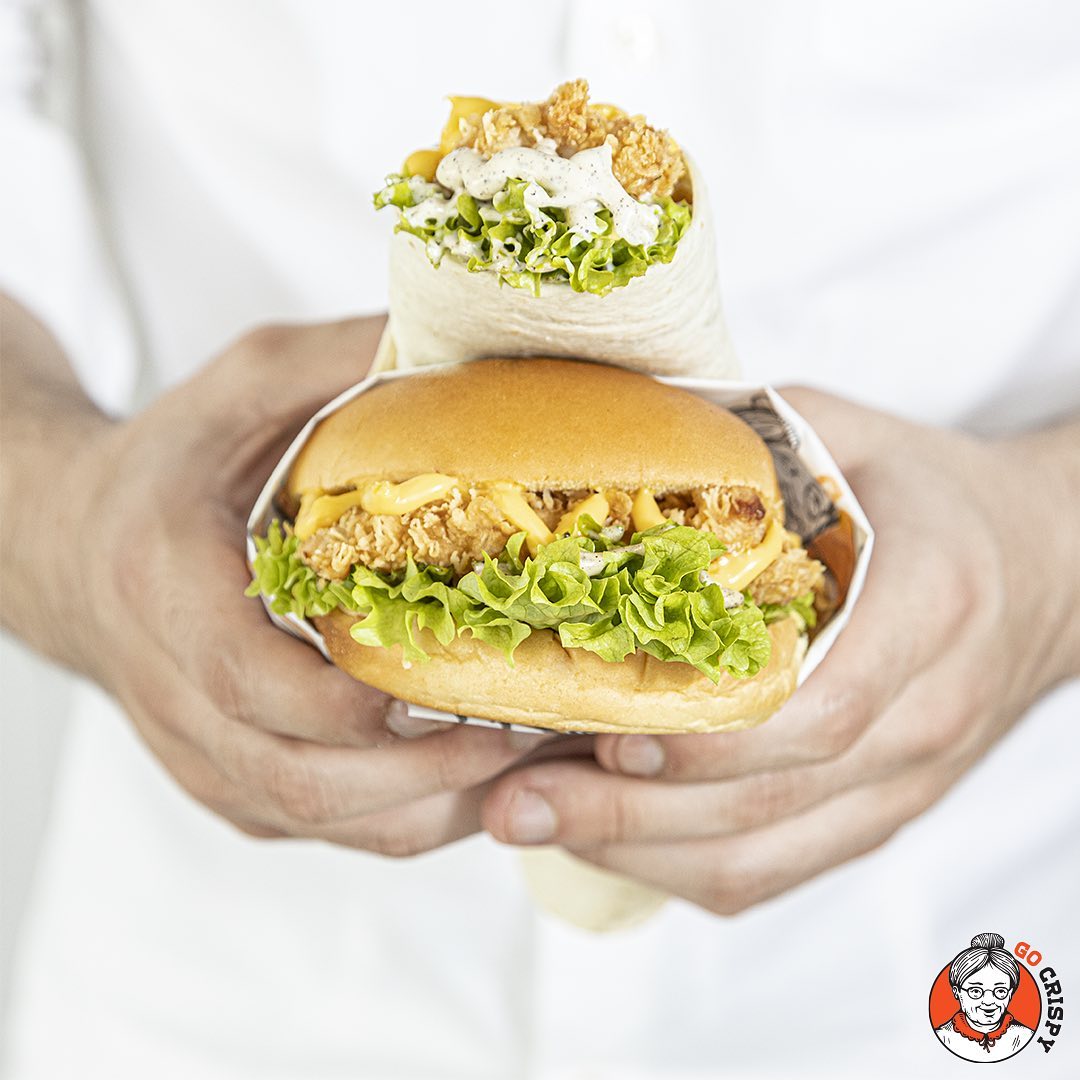 Wrap it
With its tasty cuisine, convenient locations, and first-rate customer service, Wrap It has completely transformed the eating experience for both individuals and families. The idea of a wrap created with freshly baked tortilla bread, fresh veggies, quality meat, and dressing served with it appeared as the inspiration for the name. They make delicious salads and wraps. Although they have a variety of dishes and meals to choose from like Sandwiches, Wraps, and Salad, their best-selling dishes are Chicken Wraps, French Fries, Make It A Meal, Special Salad, and Fried Cauliflower Wrap,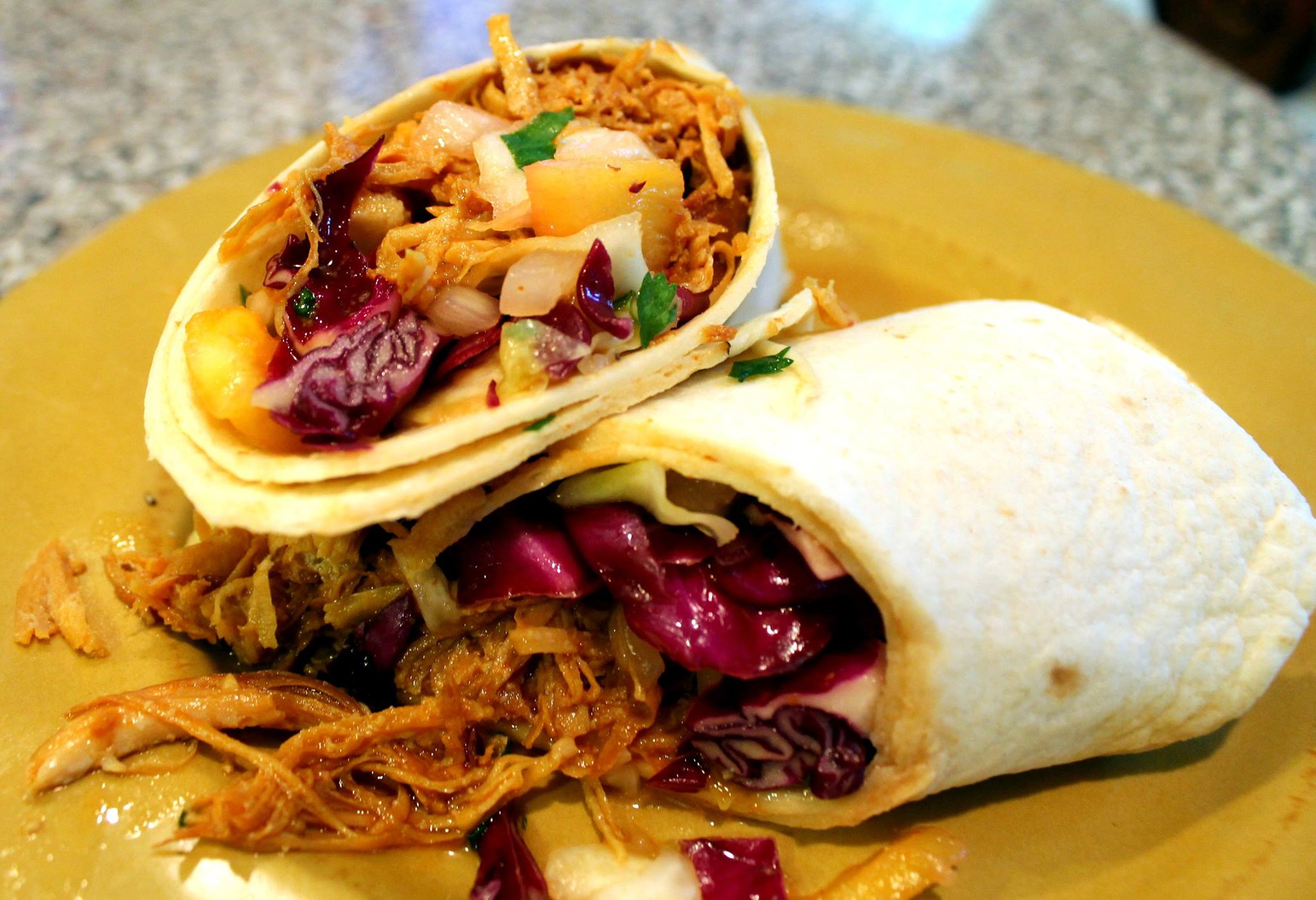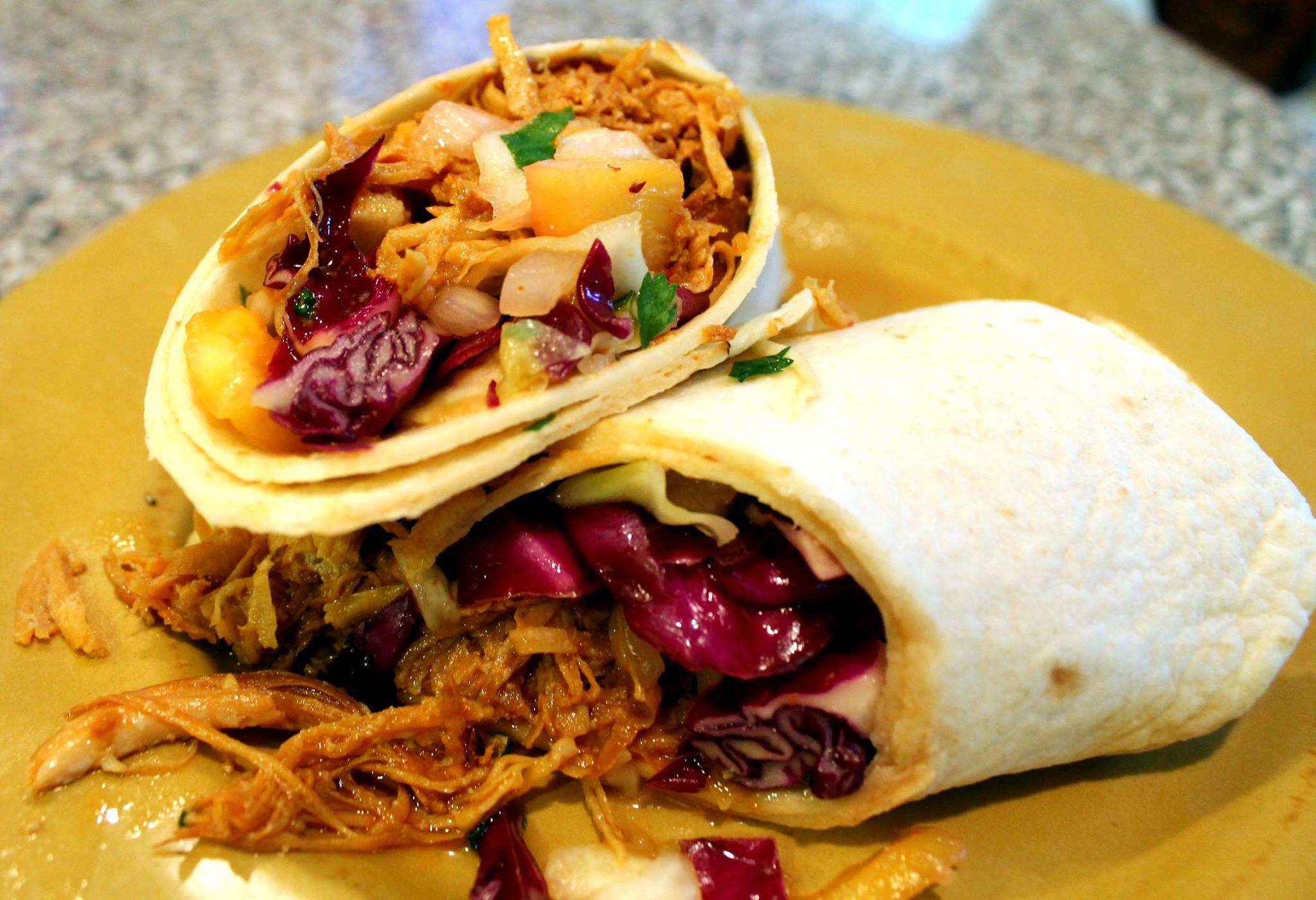 Zaatar w Zeit
Sharing the staple of Lebanon's street food with a love stamp is more than just what they stand for; it's also about bringing people together and capturing those heartwarming moments each time. They stand out because they manage to be both authentic and contemporary at the same time. Although they are growing, they still taste local. Although their cuisine is produced quickly and easily, it is always done so carefully. They promise to provide a welcoming, professional work atmosphere that values diversity, respects individuality and fosters excellence, creativity, and excellent tastes in addition to offering a distinctive eating experience.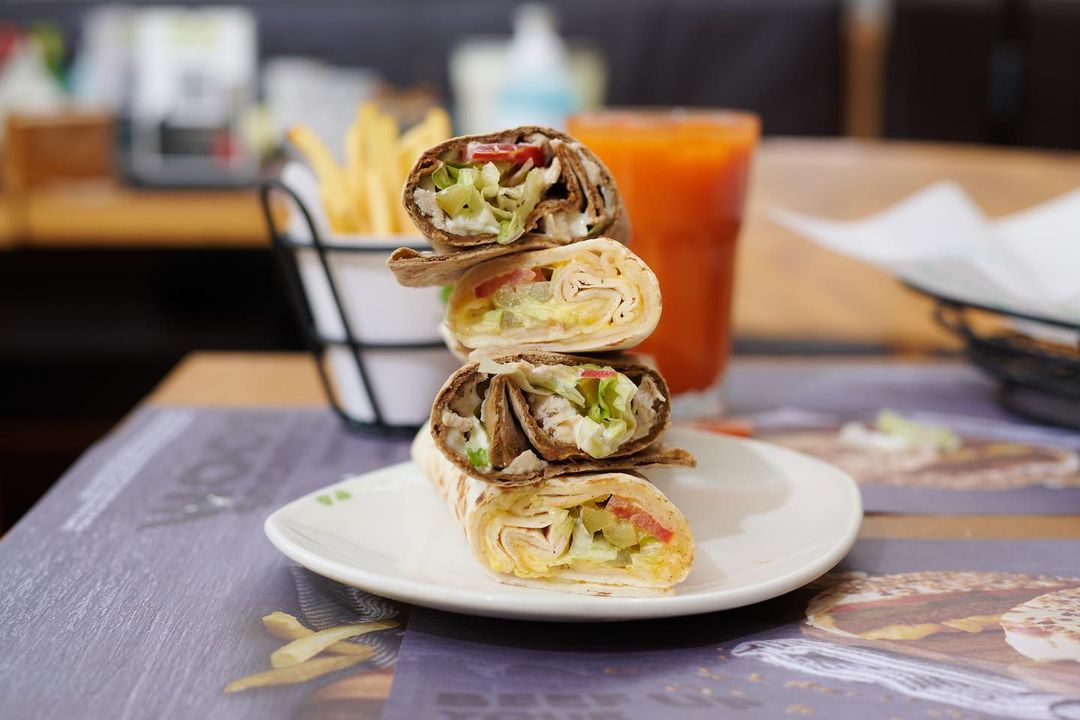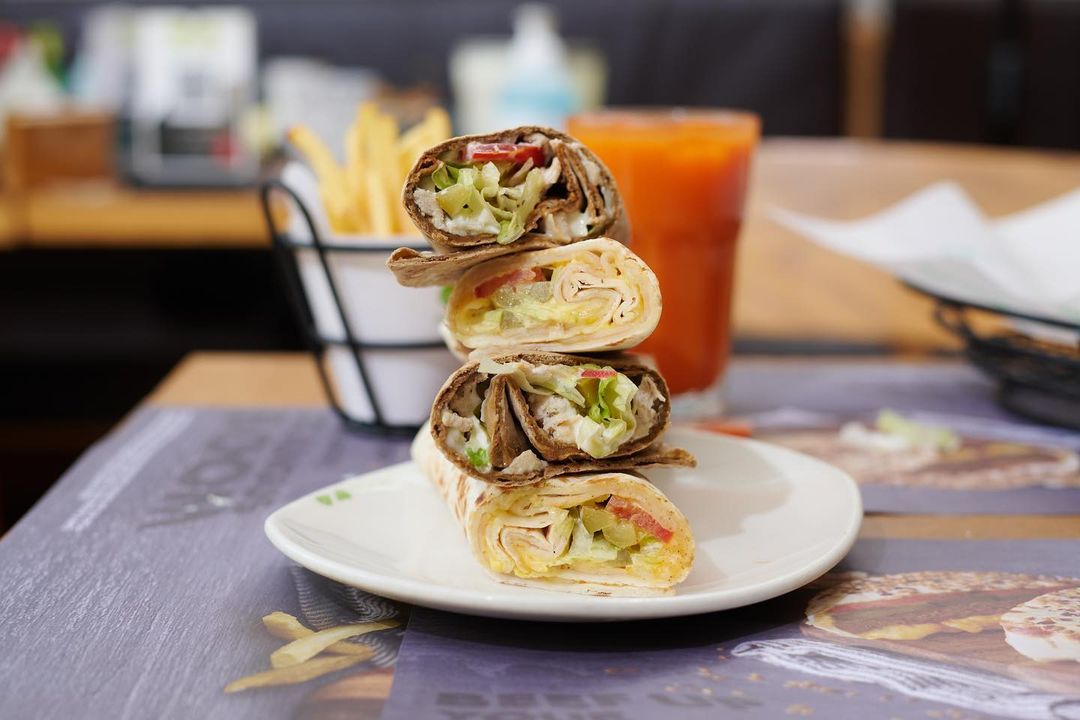 Nando's Qatar
Visit Nando's where the chicken is flame-grilled with care after marinating for 24 hours for a luscious and tender dinner. When dining at any of these South African-owned restaurants, expect consistent food with lots of flavors. They serve the best Tender chicken fillet with croutons, parmesan cheese, sun-dried tomatoes, and Nando's Caesar dressing, served in a toasted wrap