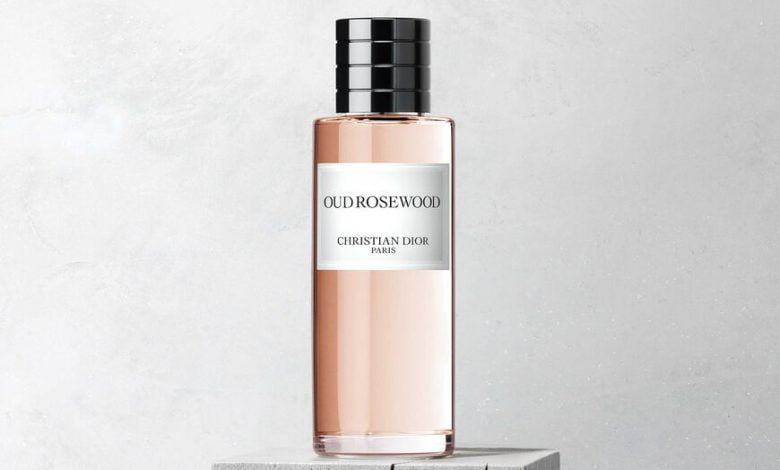 Because they are created from natural components and have a distinctive, exotic aroma, Arabic perfumes are the best. Arabic fragrances stay a long time, allowing you to enjoy them all day. These fragrances often have a highly complex and fascinating aroma due to the excellent quality of the materials used in them and the method in which they are mixed. Many Arabic fragrances are produced utilising age-old, generationally handed techniques. They have a rich history and heritage to draw upon. Here we are listing down the best Men's Arabic perfumes that you can use on yourself or gift to a loved one.
Les Ouds by Guerlain Paris
Guerlain's acclaimed L'Art & La Matière collection, a cutting-edge fragrance line where savoir-flair meets creative expression, marks the first anniversary of its relaunch with the addition of three new oud scents: Oud Nude, Cherry Oud, and Oud Khol. While Cherry Oud has a fruity-floral aspect and Oud Nude is warm and spicy, Oud Khol's gloomy darkness, which exudes sombre overtones of smokey wood and leather, rules supreme for males. They tried to replicate the incandescence of bakhoor, the fascinating incense that has been smoked for millennia in the Middle East.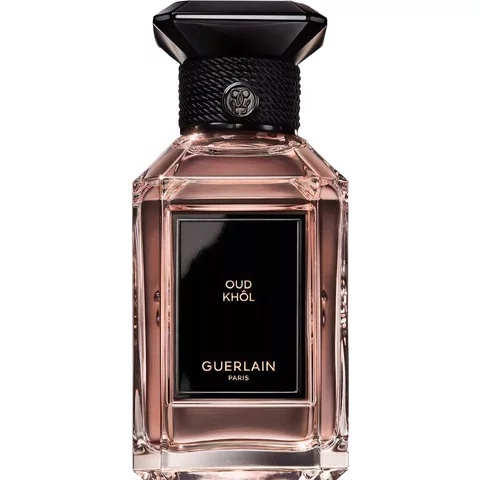 Amiri by Arabian Oud
It is a scent that unquestionably grabs attention. Through its fragrance character, Amiri emits radiance and elegant vigour. An endearing men's scent that dazzles the senses with exceptional projection and sillage and strikes the ideal balance between delicate peppery wood notes and citrus freshness. The regal perfume of Amiri explodes to life with citrus and pink pepper notes that draw attention and give off an air of refinement from its royal intrigue. This scent has a strong freshness that lasts throughout the day. A beautiful scent that, once it has dried on the skin, enchants the senses with warm, fresh undertones of Sandalwood, Musk, Vanilla, and Cedar. With its eastern approach to freshness, this Eau de Parfum surely steals the show.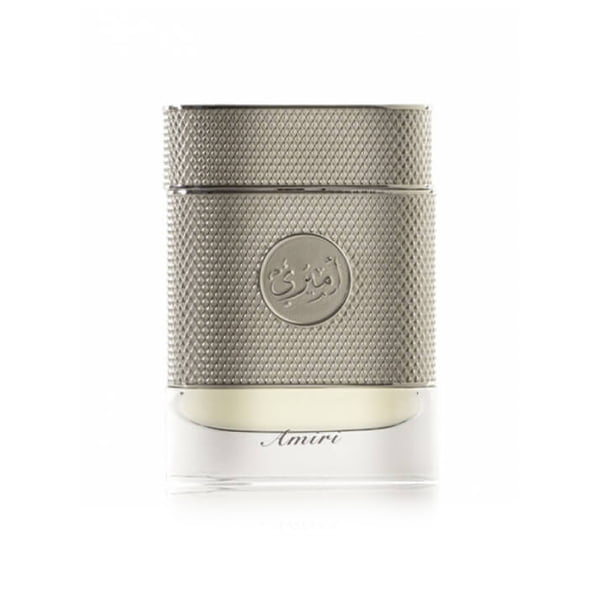 Oud Rosewood by Christian Dior
Even the name of the smell, oud rosewood, conjures up strong visual and musical connotations as well as vivid recollections. In just a few words, Oud Rosewood unleashes a rich fragrance powered by alluring contrasts that is noble, strong, and emotive. Oud Rosewood creates a moving aroma trail as well as an instant presence that penetrates right to the heart. Wearing oud rosewood means experiencing a noble power that is encased in delicate top notes that are tart like raspberry and sweet like quince jam. Oud Rosewood elicits the olfactory impression of both the more untamed, nomadic brown of oud wood and the warm, light brown-streaked, round, soft, and glossy rosewood.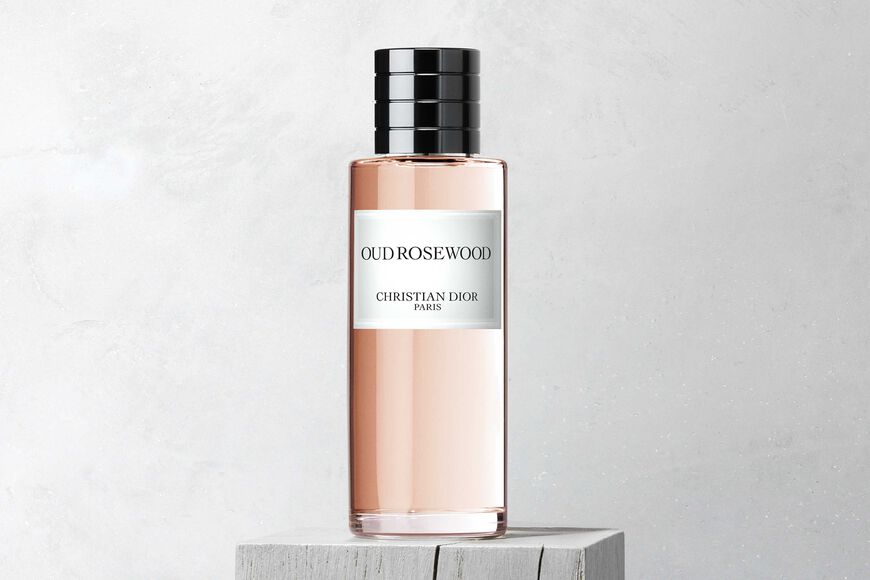 Ombre Nomade by Louis Vuitton
With a typically woodsy oud and traces of raspberry and benzoin, this lavish creation from renowned perfumer Jacques Cavallier Belletrud gives a powerful yet playful aroma, creating a sublime and captivating smell. The sun's movement throughout the day casts shimmering patterns of light and shadow on the sand dunes. The desert comes to life and entices the visitor into a passionate voyage while everything else around them appears to be immobile. Ombre Nomade, created for collectors of rare essences, focuses the sense of eternity into oud wood, one of the most legendary components in perfumery.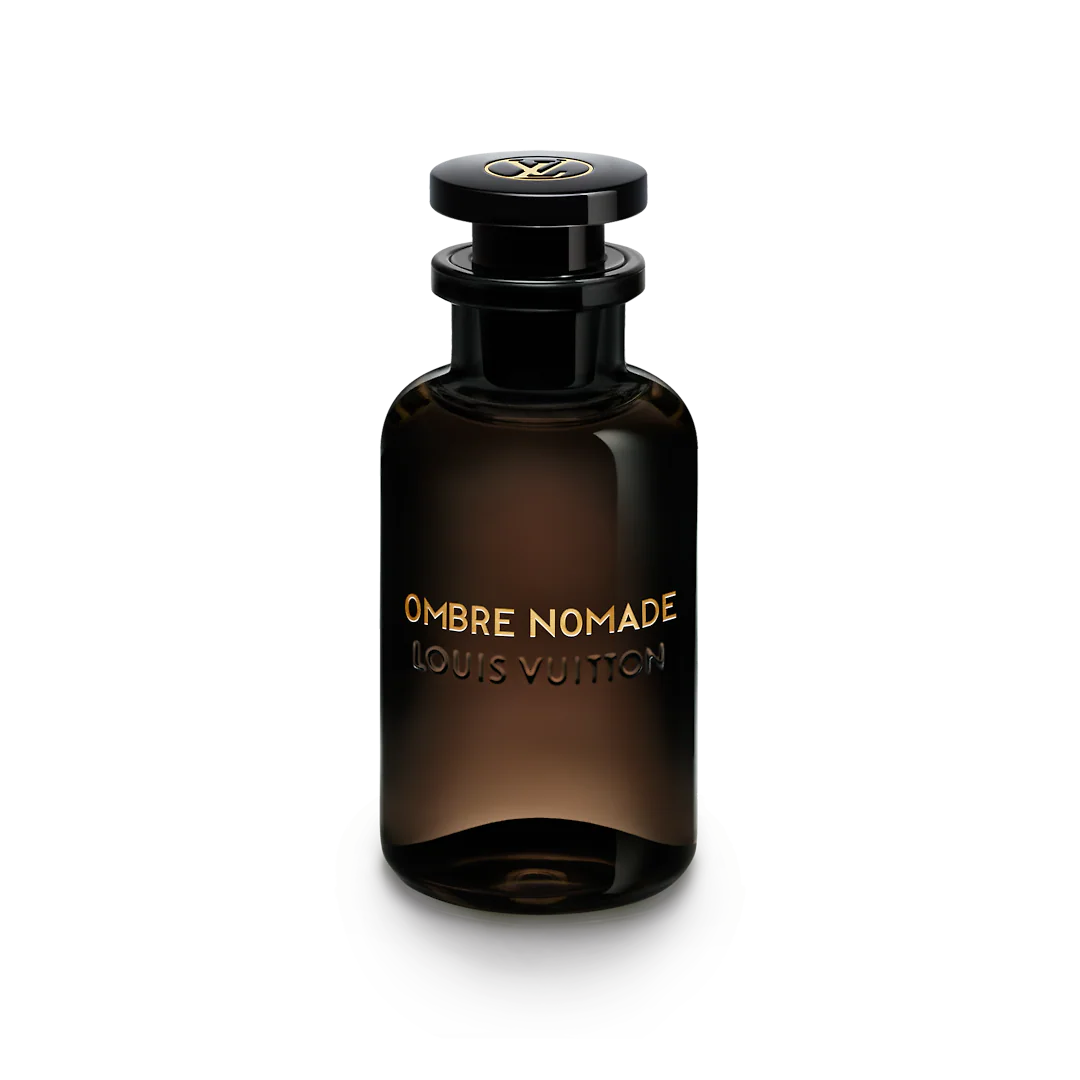 Confident Oud by Hugo Boss
If you want to layer your smells to create something completely original, Boss The Collection's new range of single-ingredient perfumes is perfect. The 100ml Confident Oud eau de perfume from The Collection is a fragrance designed especially for the season, takes the lead as it reinterprets the red-carpet tuxedo in scent form. For the utmost in manly elegance, a bran accord gives the oud's appeal and sophistication a new level.