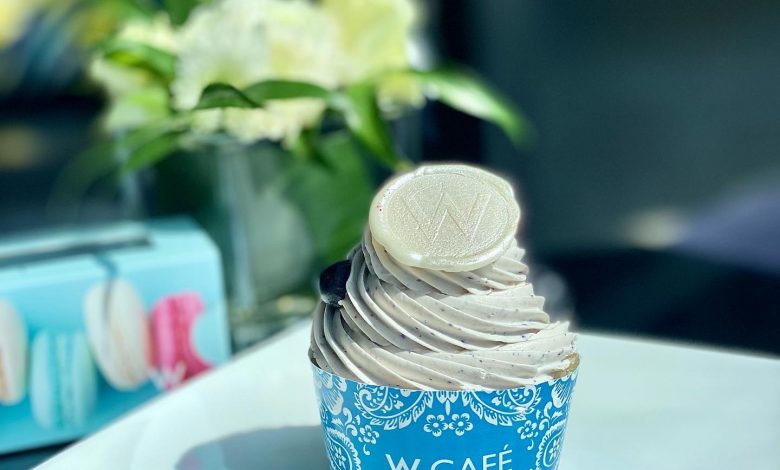 We like our sweet treats when they are available. Since the 1790s, when they were initially described as a "cake to be cooked in cups," cupcakes have been a favourite treat. Doha has joined the cupcake mania as well, and the little treats are already appearing all over the city. We put your search to rest by listing down all the places to find the perfect cupcake.
Biscotti
Originally a coffee shop hidden away inside the Grand Hyatt Doha, Biscotti has just expanded its menu to include a permanent line of cupcakes. The flavour selection is more constrained than the others, keeping to straightforward vanilla, chocolate, and pistachio. These wonders are topped with fondant creatures like pandas and elephants, and there's even one that comes with a tower of multicolored frosting. If eating a cute cartoon face or tinting your tongue funny colours isn't your thing, there are also more grown-up options. One vanilla cupcake has a strawberry, fresh crème, and dark chocolate shavings on top, while the pistachio is covered with shaved white chocolate. The fondant is a tad too sweet, but everything else is perfect sugary heaven. Not only does it look wonderful, but it also tastes excellent because to the combination of buttery flavours and a light, fluffy texture. It's as reviving as refined sugar gets, especially when coupled with strawberries. The pistachio is bursting with nutty flavour, the vanilla is sweet and moist, and the chocolate is dark and deep.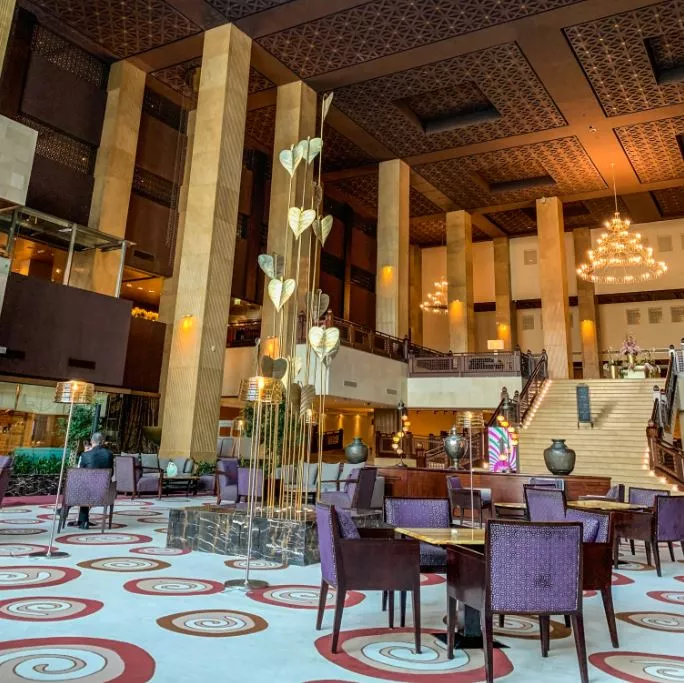 Cupcake Factory
They definitely appear alluring with a variety of flavours, from classic chocolate and vanilla to more unusual selections like peanut butter, pistachio, and even ones containing small chocolate bars. The icing is heavy. The frosting appears to be a mountain of delectable madness that would keep a typical six-year-old hanging from the ceiling for hours. It had a mild flavour that was reminiscent of birthday cakes. The Twix and Snickers cupcakes with a tiny chocolate bar baked right into the middle of the cake are just so amazing.

W Café
This establishment kept its main goal to be the best at making great cupcakes in mind. Accordingly, the cupcake menu has options for adults including pumpkin carrot, pistachio, coconut, chocolate hazelnut, and mystery flavours too. The frosting is so thick and creamy. When you remove the wrapper, you will find the moist slices of cakey goodness you are searching for. The texture is just right. Its neither too light nor too dense. The coconut one was a pleasant vanilla surprise. The red velvet cake with a frosting that had hints of cream cheese.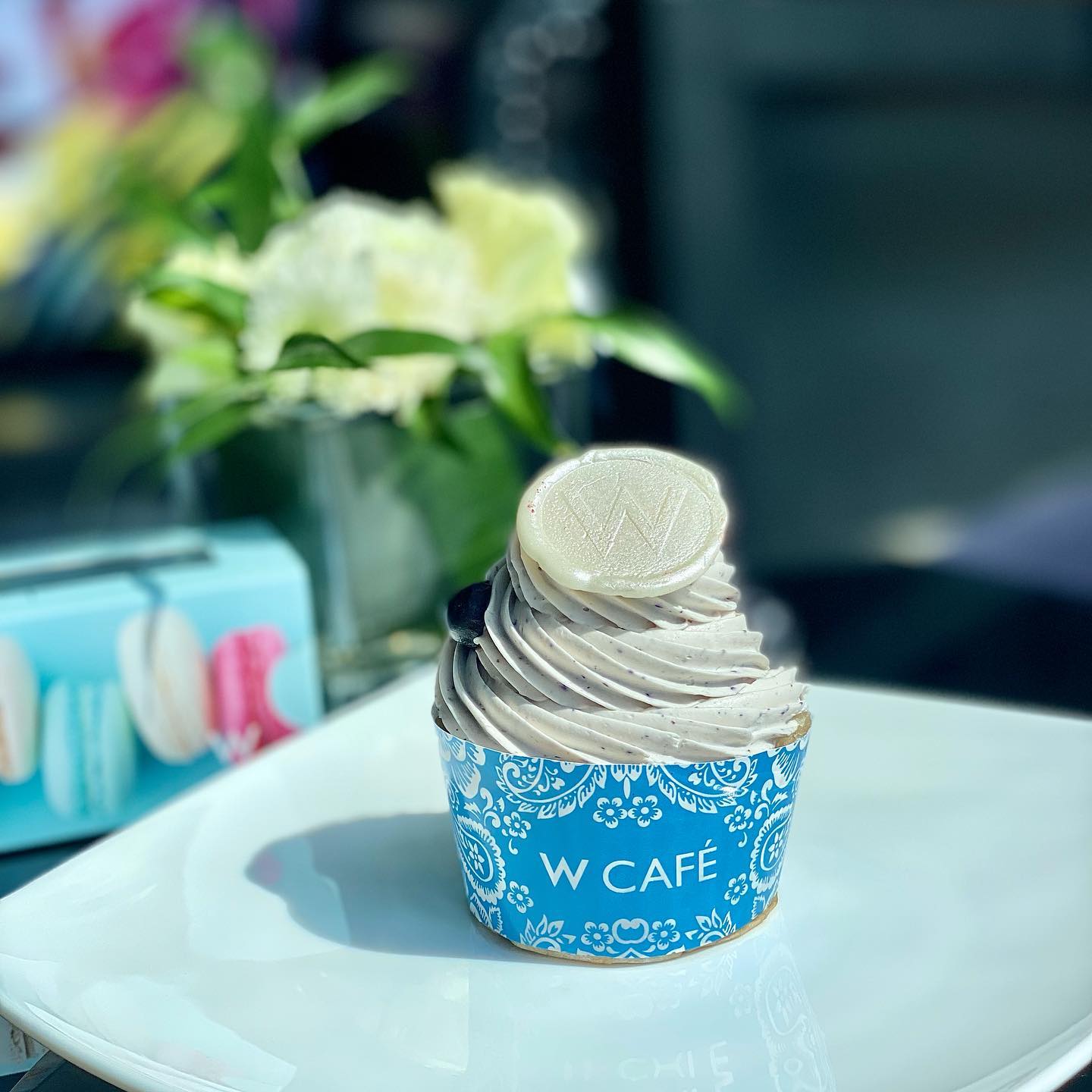 Magnolia Cake Shop in Qatar
One of the best places to go in Qatar for a gourmet treat is here. The Bakery, now situated in the lovely Dar Al Salam Mall, first opened its doors to the public in 1996 on a New York street corner and soon gained popularity among tourists. The Bakery now serves hundreds of customers each day from its location in Qatar. In truth, there are really three locations in Doha for Magnolia Bakery Qatar, at addition to the one in Dar Al Salam Mall. Its known products include spaghetti, cupcakes, tiramisu, desserts, and the most amazing banana cream pie. Their vanilla cupcake was covered with vanilla buttercream and extra confetti sprinkles. Red velvet cupcakes have their own unique whipped vanilla icing and are coloured crimson with cocoa, vanilla, and a hint of southern mystery. The vanilla whipped frosting is incredibly silky and creamy. Dark chocolate taste, a smooth, velvety texture, chocolate buttercream, and a variety of sprinkles are all present in these delicious chocolate cupcakes. Their traditional vanilla cupcake had vanilla buttercream on top and was sprinkled. Magnolia Bakery performs a terrific job if you are searching for a delicious cupcake.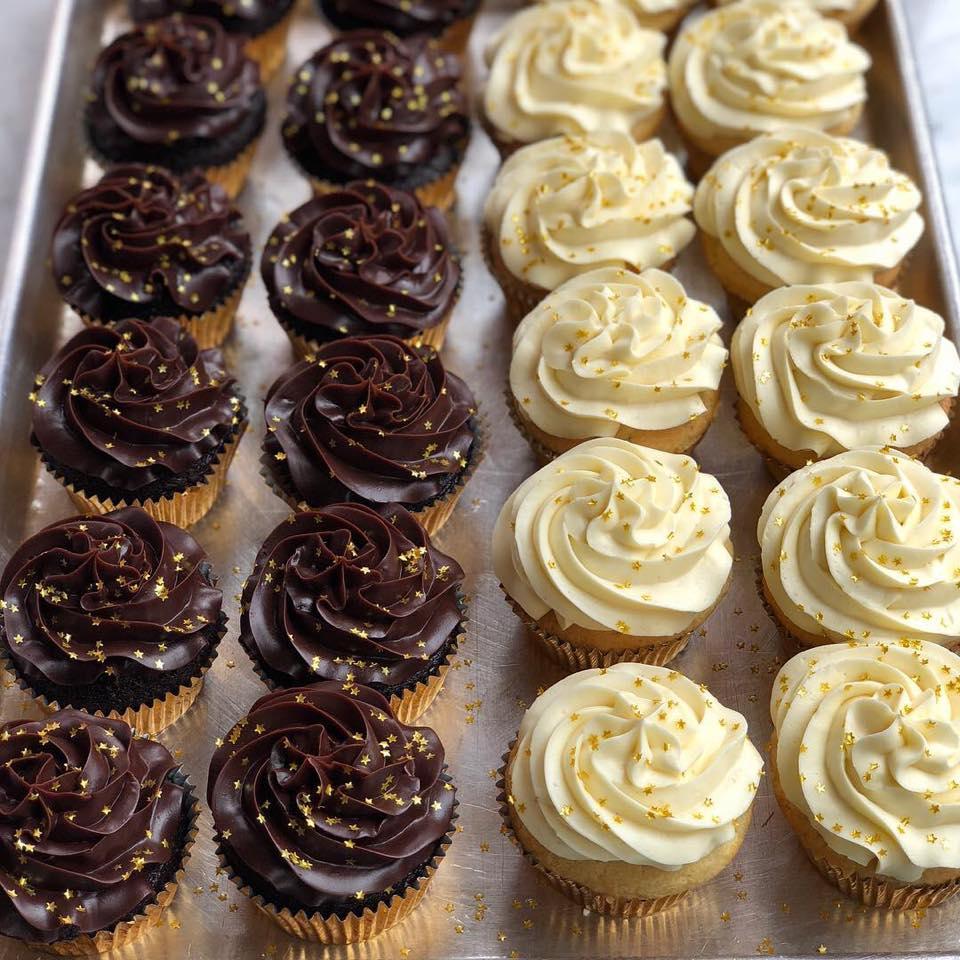 Amazing Cupcake
Your taste receptors would be astonished by eating cupcakes at this place. They make incredibly delicious cupcakes. Their cupcakes have the perfect amount of sweetness in the icing and are light, fluffy, and airy. This location is without a doubt among the top-notch cupcake restaurants in Qatar. Its also really inexpensive and easily affordable for all. They offer delivery services in Al Duhail and Al Waab and offer a variety of Qatari cakes and desserts. Although they provide a range of cupcakes, their best-selling items are vanilla cupcakes, love cupcakes, flower cupcakes, and animal cupcakes.