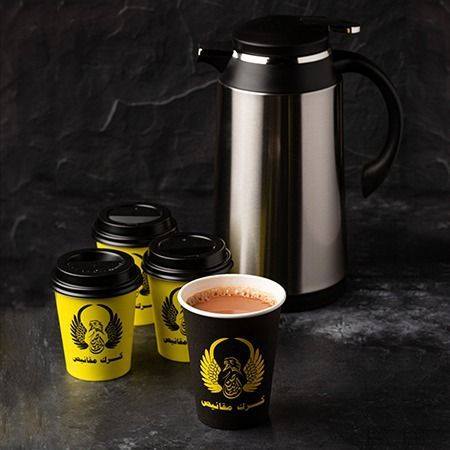 All nationalities enjoy Red Tea also known as Sulaimani Tea in the State of Qatar. Folklore holds that Red tea originated in the Arab world. Its journey began as a beverage that was popular in the Arab region and was made using black pepper and dates. Red Tea made today is a culmination of Black tea flavoured with a dash of lemon juice, or perhaps a touch of cardamom or cinnamon. We are providing you with a list of places where you can enjoy this refreshing tea.
Al Manchab
The term "Al-Manchab" originates from our common, straightforward Qatari dialect. Despite being hardly used today, it was once widely used. Elders who choose to speak in their own tongue and adhere to their customs and culture still utilise it. Al-Manchab is the Arabic word for a wooden tool used to serve food. The phrase "to prepare food for serving" is used as a verb. The Al-Manchab Restaurant was expertly created, fusing modernity and simplicity. Its seating and distinctive environment use a blend of blue and white colours to connect the past with the present while also enhancing your senses. It attempts to bring together a collection of creative thoughts in addition to the essential grandeur of advancement and invention. Focusing on the value of embracing and showcasing Qatari heritage is a goal of Al-Manchab Restaurant. This, in turn, enables Qataris to benefit and stand out both as individuals and as a society.
Karachi Grill Restaurant
Pakistani eateries include Karachi Grill Restaurant and Karachi Grill House Restaurant. Every day they also serve breakfast, and you may choose from a variety of delectable options. Sulaimani Tea or Red Tea is among their best offerings. One of the best desi breakfasts can be found at Karachi Grill Restaurant, which also serves South Asian delights based on local customs. They prepare wholesome, freshly made meals for consumers. And the food is excellent.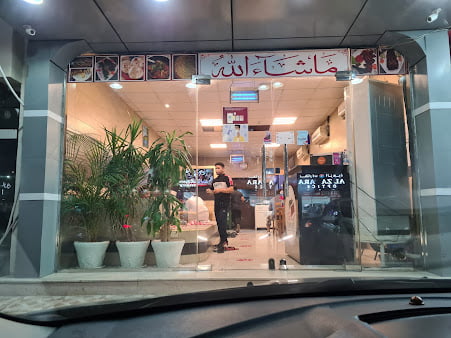 La Otra Café
La Otra Cafe is a restaurant in Qatar that delivers to Al Duhail, Al Gharrafa, Al Kharaitiyat, Al Khessa, and Al Khor and offers a variety of breakfast items, desserts, coffee, and tea including Red Tea. They have a range of foods and meals to pick from, including breakfast, desserts, coffee, and the Halloumi Cheese Croissant, Cocktail Juice, and Lotus Cake.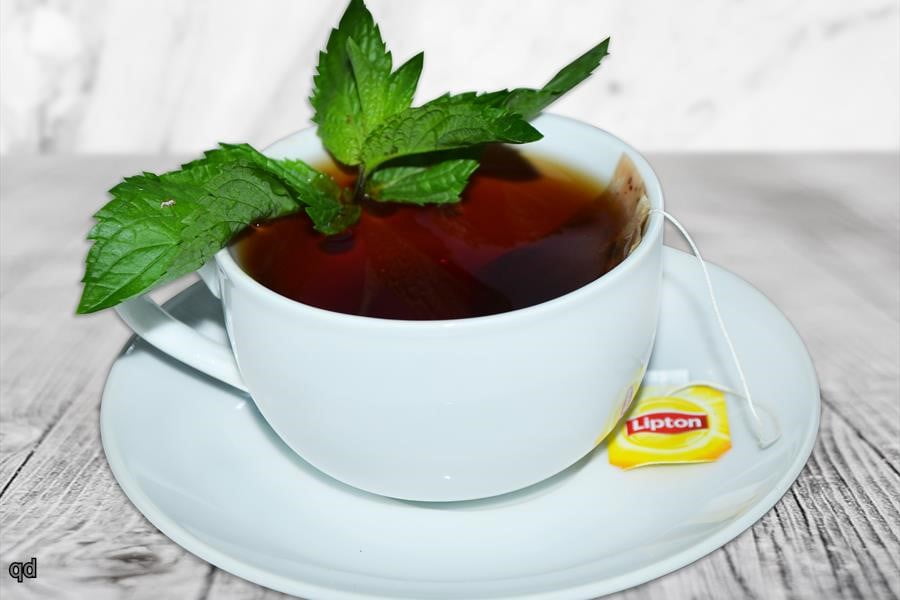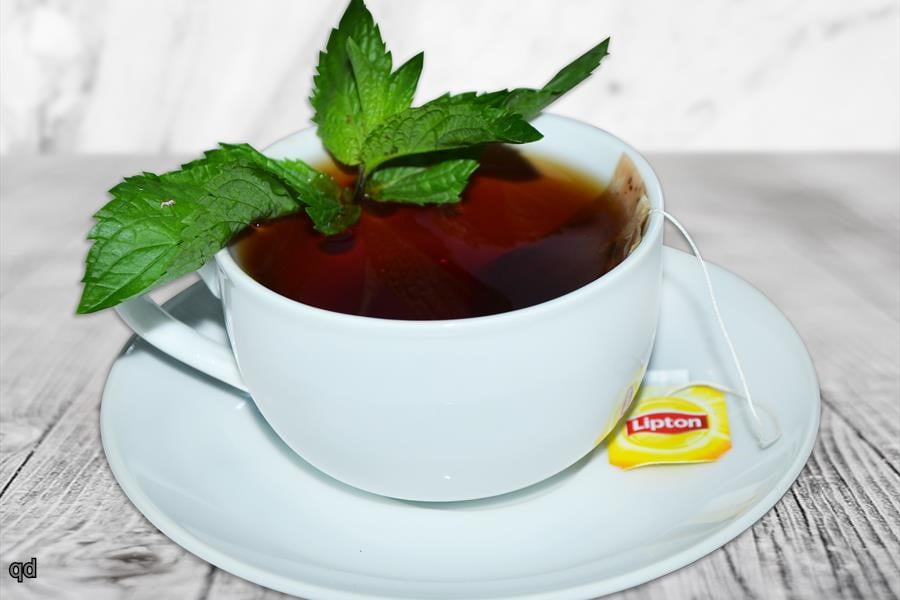 Shai Shamoos
Shai Shamoos is a restaurant in the State of Qatar is highly recommended by the locals around. It is located in the famous Souq Waqif. It is basically a local restaurant managed and started by a Qatarian Lady. Red Tea is among their top sellers. For everyone who enjoys a sumptuous breakfast, this restaurant in Qatar is the place to go. This is a place where you can experience Qatari hospitality, eat traditional fare, and take in the outside setting.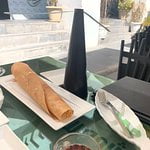 Karak Mqanes
They support the preservation and cross-cultural exchange of Qatari customs and culture. They provide true "Karak," a delectable Qatari breakfast, and other traditional dishes based on the moms' and grandmothers' traditions from Qatar. You can sample a variety of authentic Qatari cuisine here. Their delicious Red Tea is popular across the Qatari region. The Arabic word "Mghanis," which means "Pioneers of the wilderness" and alludes to the hunters in the desert, gave them the idea to start their first store. This represents the age-old craft of falconry. In the far north of the State of Qatar, in the town of Shamal, their first store opened its doors in 2012.