Top 5 News
Qatar celebrates Nurses and Midwives Day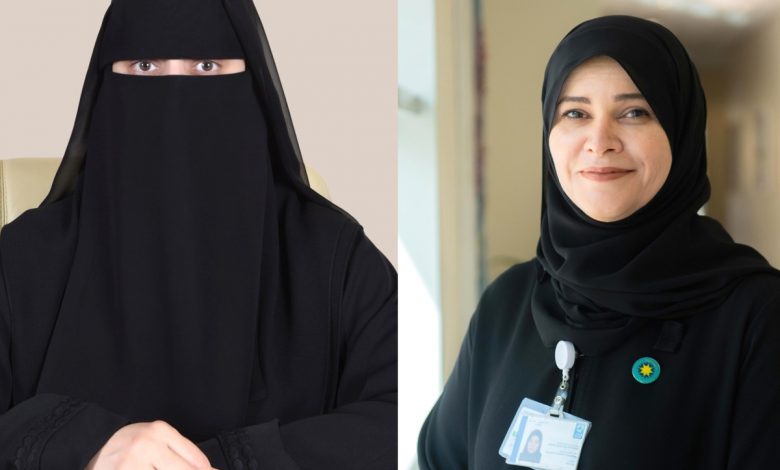 Arab Nurses and Midwives Day will be observed yearly on November 3 to recognise the contribution of professional nurses and midwives in helping their patients, healthcare organisations, and communities, as announced by the Arab Board of Ministers of Health from all 22 Arab countries last year.
Every year, the 22 Arab nations have regional celebrations for their medical personnel. The 2nd Arab Nurses and Midwives Virtual Conference, a commemorative and educational event, was held in Qatar on October 29. The Qatar-based event was scheduled in advance because it is probable that each nation will host some unique events. In addition, a large number of nurses in Qatar are working on the FIFA World Cup Qatar 2022TM medical sector.
The International Day of the Midwife, observed annually on May 5, and the Arab Nurses and Midwives Day, observed on May 12, are complementary holidays. The overarching theme of the International Council of Nurses (ICN), "Nurses: A Voice to Lead," promotes nurses' visibility in bringing about good change and discouraging influences that endanger world health.