Top 5 News
Qatar University promotes volunteerism through seminar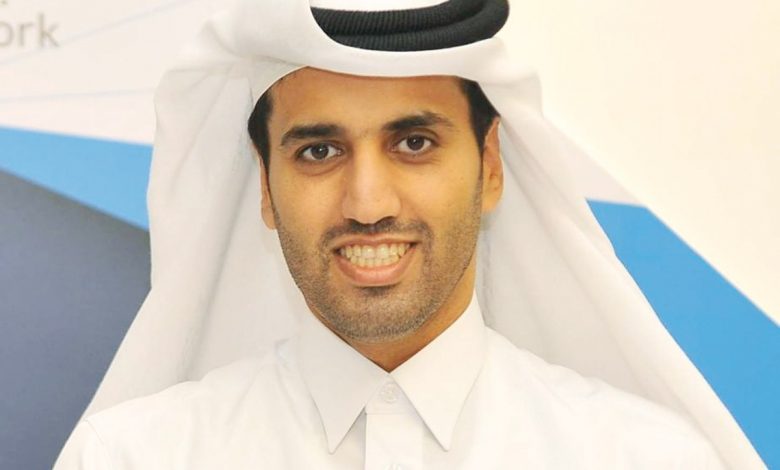 Nayef Al Shahrani, Director of TAMM Volunteer Network, a division of Nama Foundation, led a virtual lecture on "Volunteerism and Developing a Positive Attitude" for Qatar University's (QU) Core Curriculum Program (CCP) at the Deanship of General Studies.
Al Shahrani introduced the TAMM Network for Volunteering to attendees during the webinar, stating that the network helps create a database of volunteers and links volunteer pioneers with organisations and volunteer opportunities around Qatar. Additionally, it considers providing technical assistance and enhancing young competencies in line with the requirements of volunteer work.
Al Shahrani urged students to volunteer, whether through TAMM or other programmes. He noted that volunteering has numerous advantages, including the opportunity to do good deeds and feel good as well as the chance to develop life skills and work in different fields.
It is important to note that QU supports and promotes volunteerism, which is reflected in a number of courses like Leadership, Innovation and Civic Engagement (UNIV 200) and Community Service Learning (UNIV 220), a type of experiential learning that combines academic study with practical, meaningful community service projects and guided reflection.