Top 5 News
Qatar improves law enforcement co-operation with Europol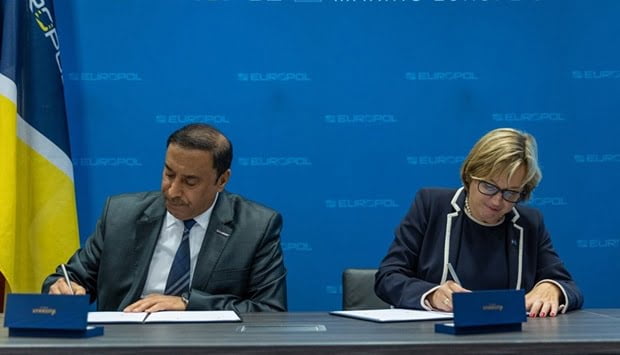 An agreement on security cooperation and fighting organised crime was signed between the Ministry of the Interior and the European Union Agency for Law Enforcement Co-operation (Europol).
Major-General Khalifa Nasr al-Nasr, director of the Human Resources Department of Qatar's Ministry of Interior, and Catherine de Bolle, executive director of Europol, both signed the agreement on behalf of their respective organisations. Through a protected method of sharing information, the agreement would strengthen security cooperation between Qatar and the EU member states. This system will connect law enforcement agencies in Qatar with those in the EU and other nations.
The parties hope that by working together under this agreement, they can better exchange and learn from each other's knowledge and experience in the fields of security, technology, and other relevant fields. The parties agree to strengthen their cooperation in the area of system upgrades, offer mutual help in combating severe transnational organised crimes, and promote cooperation and coordination in the area of security. In accordance with the terms of the agreement, Qatar will be able to station a liaison officer at the Europol headquarters in the Netherlands.