Top 5 News
Qatar Open Amateur Championship begins with Al Kaabi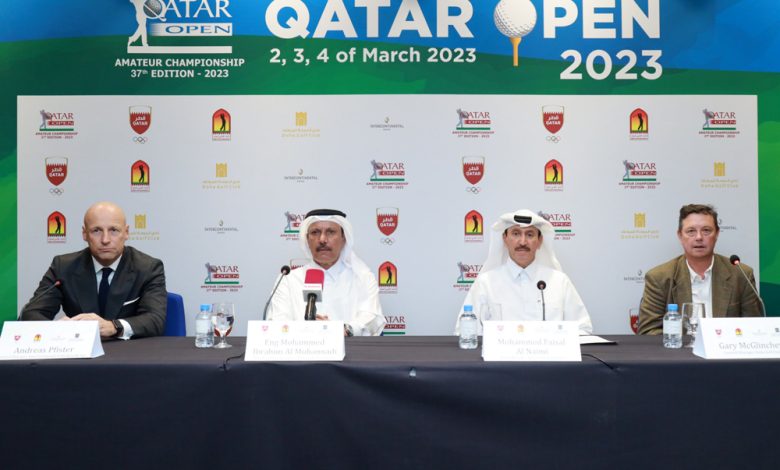 As the 37th Qatar Open Golf Amateur Championship gets underway today at Doha Golf Club (DGC), Saleh Ali Al Kaabi is expected to be one of the top contenders for the title. The tournament has attracted a competitive field of 126 amateur golfers from across the world, including 77 players from different clubs in Qatar and others who have travelled to participate.
Last year's third-place finisher, Al Kaabi from Qatar, will be vying for the title against a strong group of international competitors. Notably absent from this year's tournament are last year's champion Mikkel Mathiesen of Denmark and Saudi Arabia's Faisal Salhab.
In addition to the coveted trophy, the top finishers will earn a spot in the Commercial Bank Qatar Masters scheduled for October 26-29. Prizes will also be awarded to the top 10 gross players. Qatar is represented by nine players, including defending champion Ali Al Shahrani, who became the first Qatari to win the title in 35 years in 2021.