Top 5 News
Qatar University and Sunway University sign an MoU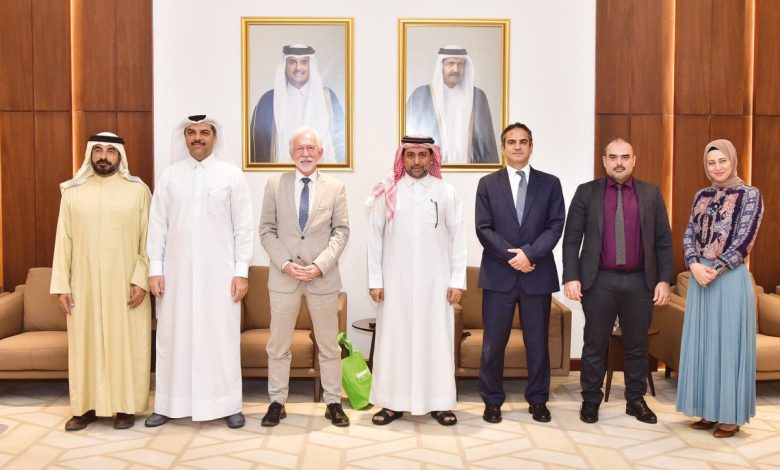 A memorandum of understanding (MoU) between Qatar University (QU) and Sunway University, Malaysia, aims to improve cooperation and use shared resources for the good of both schools.
In the realm of education, this includes the creation of academic and cultural exchange programs. Presidents of Sunway University and Qatar University, Dr. Hassan Al Derham and Prof. Sibrandes Poppema, respectively, signed the Memorandum of Understanding. The Memorandum of Understanding (MoU) covers cooperation in areas like faculty and student exchange, the sharing of course materials and information, and collaboration in research and scholarships.
During his speech at the signing ceremony, Dr. Hassan Al Derham said, "Today's agreement reaffirms Qatar University's commitment to collaborating with Sunway University to benefit from joint resources in different research fields and to collaborate in faculty and student exchange programs. We are confident that this agreement will be beneficial to both institutions."
An overview of Sunway University's vision, mission, and numerous academic programs was delivered by Prof. Sibrandes Poppema. He gave a brief overview of Sunway University's 20 research centres and highlighted the university's particular emphasis on research and inventions related to sustainable development and planetary health.